Do you need money now? If your back is against the wall and you need cash right away, it's possible. Here are 15 ways that you can make money now.
Editor's Note: This post was originally published on May 23, 2019. Since then, it's been freshened up with new pictures and commentary.
Top 15 ways to make money now
When times are tough and you need to make money right away, there are ways to do it. The options on this list are legitimate and vetted.
You don't have to be in a tough place to use these options. In fact, you can start a side hustle or use the options as a way to make extra money each month.
Related: 15 Simple Tips to Save Money
However, be careful and keep an eye out for scams when you're searching for quick ways to make money. To learn more about scams and how to protect yourself, USA.gov is a great resource. On their website, you can also find out if you have unclaimed money from the government.
Below, you'll find 15 ways to make money within the next 24 hours. Not all of the methods are glamorous or something to brag about, but they work. Making extra cash can cover unexpected expenses, build an emergency savings, or fund a vacation.
1. Paid online surveys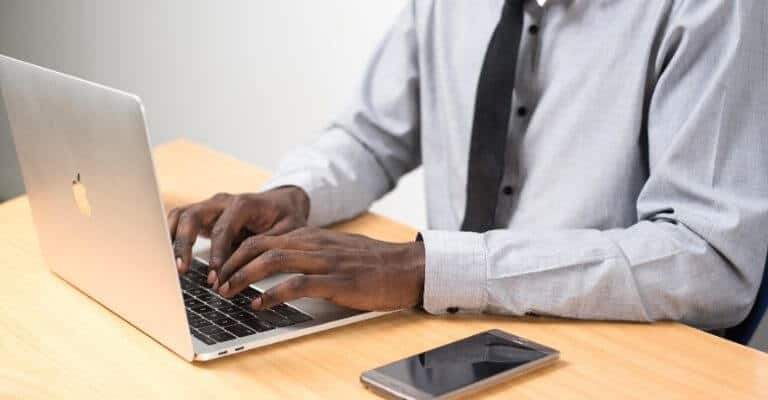 Paid online surveys are one of the easiest ways to make money instantly without leaving the comfort of your own home.
Although you won't get rich taking online surveys, they're great for making quick cash. Swagbucks, Survey Junkie and LifePoints are three common ones.
2. Food delivery
If you have a method of transportation (walking counts) and spare time, deliver food. Grubhub, Postmates, and Uber Eats are common services to earn extra cash by delivering food. Customers will order food, you pick it up and deliver it to their front door.
Signing up takes a few minutes and you can do immediate payouts, which means you'll get your money quickly. This can be a one-time thing or remain a side gig for you to earn more cash.
3. Drive for Lyft or Uber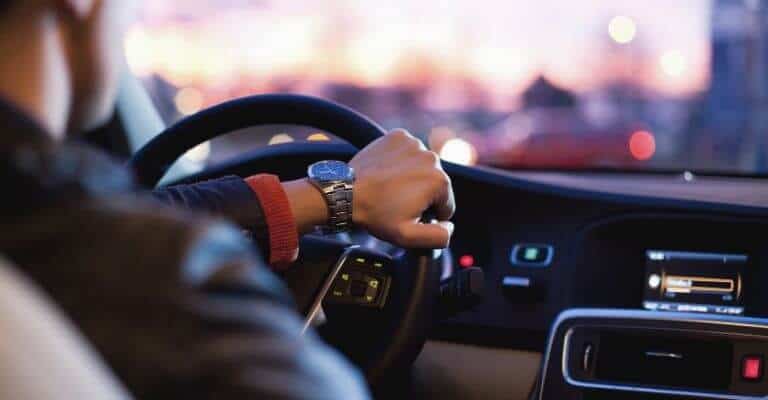 Similar to delivering food, if you don't mind driving, this is a simple way to make money now. You can turn on the app anytime to start working and get paid quickly.
4. Do a task
TaskRabbit is a great way to earn money by completing tasks in your area. You get to choose what you want to do and once you finish, submit an invoice and you'll get paid.
There are many types of work that you can do, from handyman work to being a personal assistant. Since jobs can vary, if you're willing to do all types of work, you can quickly make money.
5. Negotiate your bills
Negotiating your bills and expenses can be a one-time courtesy or you might be able to lower them for a longer period of time. You can email the companies that you're paying but the best way to negotiate is to call.
When you call, explain that you're in a tough time and ask if there's anything the representative can do to help.
If not, ask to get transferred to the customer retention department. This is where you can make an agreement to save you money. If you're uncomfortable negotiating, there's an app called Trim that'll do it for you.
6. Walk dogs or house-sit
Rover.com gives you the opportunity to make money through various methods including:
Dog Boarding
House sitting
Dog walking
Dog grooming
You can rest assured because your services are protected up to $1,000,000, you have support throughout the day and access to vet assistance (Source: Rover).
7. Become a freelancer
If you have skills and expertise, monetize it. Use a website like UpWork or Freelancer to find freelance jobs.
The great thing is that the amount of money you'll make is determined by the number of jobs you do and the rates that you charge. Photography, proofreading, and transcribing are common freelance jobs many people can do.
8. Rent out your car
If you have a car that you're not driving, you can earn money by renting it out through the Getaround app. Once you enroll your car in the app and go through the onboarding to install the Connect® device (a digital key that allows renters to access your vehicle), you'll be ready to make money.
Renters can view, book, and get your car by using the app. This will save you time and you don't have to exchange keys with the renter.
With Getaround, you're protected by a $1M insurance policy which includes roadside assistance. You'll also have access to 24/7 support if you need help.
9. Earn cashback when you shop
There are apps you can download that'll give you cashback for your purchases. Simply scan your receipt and check for rebates. Although you won't earn a lot right away, over time your cashback will accumulate.
Related: Ibotta vs Rakuten Rewards
10. Open a bank account
Keep an eye out for banks that offer sign up bonuses. Make sure you understand the requirements for the bonus before opening up the account. As long as you can meet the requirements, this is a great way to get extra cash.
Related: Money Market vs. Savings Account
11. Get paid to walk
If you want another reason to be active and fit, then how about getting paid for it? There's an app called Sweatcoin that'll pay you "Sweatcoins" to walk. Sweatcoins can be used to purchase goods, services, and experiences.
You get 0.95 Sweatcoins for every 1,000 steps that you take. You can also earn Sweatcoins by inviting friends or through daily rewards.
12. User testing
Usertesting.com is a site that pays you to test websites or apps, complete a set of tasks, and share your thoughts aloud. For every 20-minute video you complete, you'll get $10 via PayPal.
Signing up is easy, you have to enter your email address, complete a sample test and wait to get approved. Once you're approved, you can begin testing websites and apps.
13. Sell books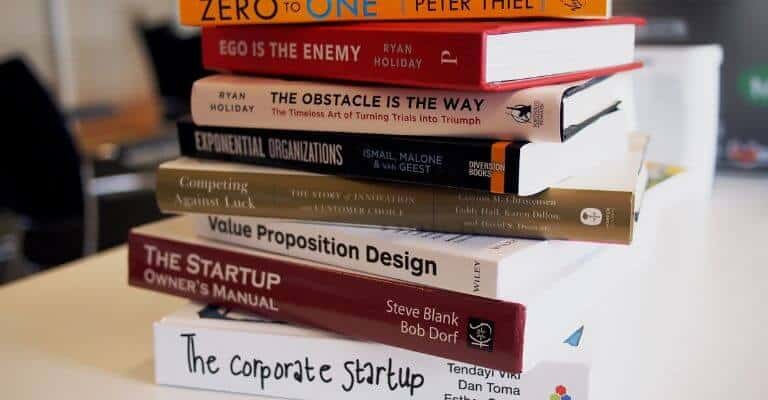 Instead of having physical books, read eBooks and sell the hard copies. You can bring your books to places like Half Price Books, they'll appraise the books, and give you an offer.
Bookscouter.com is perfect for selling textbooks and will tell you what websites are willing to pay for books that you want to sell. This is helpful because you can decide whether or not it's worth trying beforehand.
14. Sell your clothes
If you have nice clothes that you no longer wear, sell them to stores like Plato's Closet or Buffalo Exchange. These two places will give you cash for your used clothes that are nice and in good condition.
Aside from getting money from selling your clothes, you would also be clearing your closet and cleaning up clutter.
Related: How to Declutter Your Closet
15. Redeem credit card points
Although redeeming credit card points for cash won't give you the most value for your points, you can cash in your points to make a purchase. If you have a cashback credit card, then you can redeem the cash that you've earned.
Related: Capital One Venture Card Review
Depending on the issuer, it can take minutes or days. If it takes longer than you can wait, call the credit card company to see if they can expedite the redemption.
Lending options
If you decide to borrow instead of earning the money, there are three common ways to get cash instantly. If you have a credit card or line of credit, you can do a cash advance and if you don't, you can apply for a personal loan (Source: Jeff Rose, CFP).
When you get a loan, an important factor to consider is the interest that you'll have to pay. The specific amount of interest depends on the interest rate assigned to you by the lender.
Conclusion
If you need to make money quickly, these are 15 great ways to do it. When you're searching for ways to make extra cash, make sure what you're going to do is legitimate and from a reputable source.
Additional personal finance resources
Want to learn about making or saving more money? Here are a few more resources:
Photos by David Em/Next Level Gents