Being healthy is far more than just healthy food and physical exercise. Although it does involve those two things, being healthier also includes mental and personal happiness. If you have ever wanted to know how to be healthy, here are 7 ways!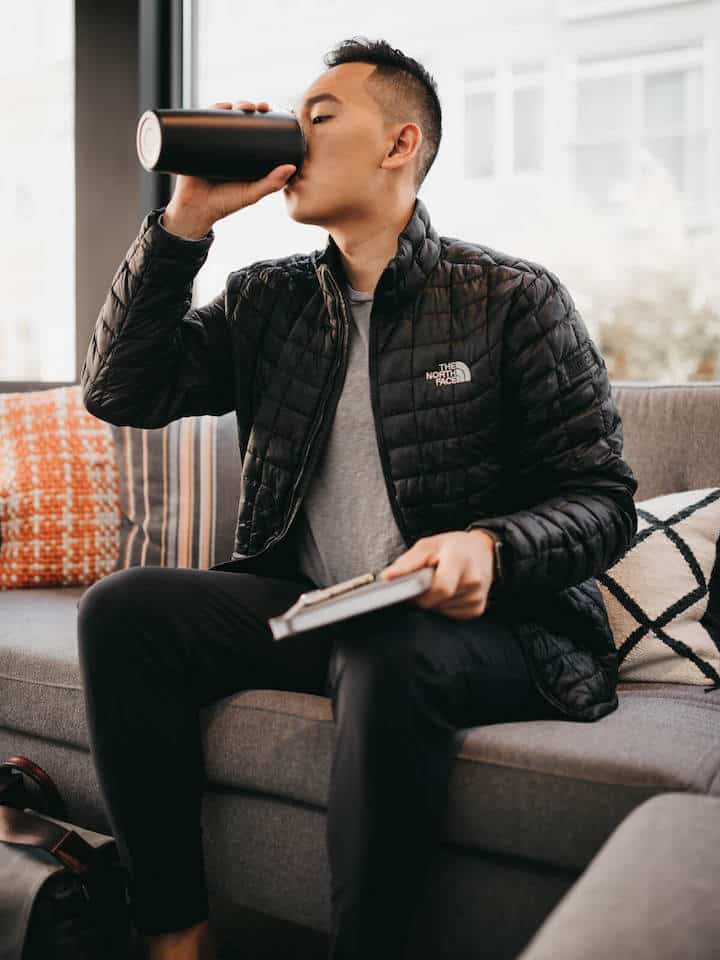 1. Focus on Gratitude
Gratitude helps you in every way possible. You will improve your emotional well-being, along with your physical health. Gratitude leads to happiness, which reduces stress and makes you healthier.
To practice gratitude, try taking 5 minutes or less each day to write down or think about 5 things you are grateful for.
2. Exercise
Exercise increases the production of endorphins, which produce positive feelings. After exercising, you will feel healthier and happier.
By exercising daily, you are strengthening your muscles and bones. You are also helping yourself increase happiness and energy levels each day.
3. Take a Nap
Many of us are very busy. Our schedules are full, lives are hectic and we are stressed out. We don't need to turn to other things to make us forget about how stressed we are.
We just need to take a nap. A nap is like rebooting but for your brain. A 10 to 20 minute nap is perfect to increase energy and simply feel better.
4. Add Vegetables
In every meal, add some vegetables. Vegetables provide nutrients that are vital for your health. They may also help reduce risk for many chronic diseases.
5. Hydrate
Water is essential for many bodily functions and for skin health. By staying hydrated, you are helping flush out toxins, maintain regularity and will put you in a good mood.
6. Disable Social Notifications
Turn off your push notifications. It's not the phone that is the problem, it's the endless calls of attention. This causes us to have our minds "all over the place".
By disabling social notifications, you can check on your terms. Wait and see the amount of peace this will cause. Less stress, more health.
7. Eat Out with Good Company
Going out to eat with a good friend will increase happiness which leads to better health. A good conversation and good food is a great combination.
How to Be Healthy
I hope the 7 tips that I have shared helps you in your journey to better health. Cheers to good health.