To start off, I would like to congratulate you for even thinking about saving. Second, a money market and a savings account are two great ways to save money without having to worry about your account losing value. So what's the difference between a money market and a savings account?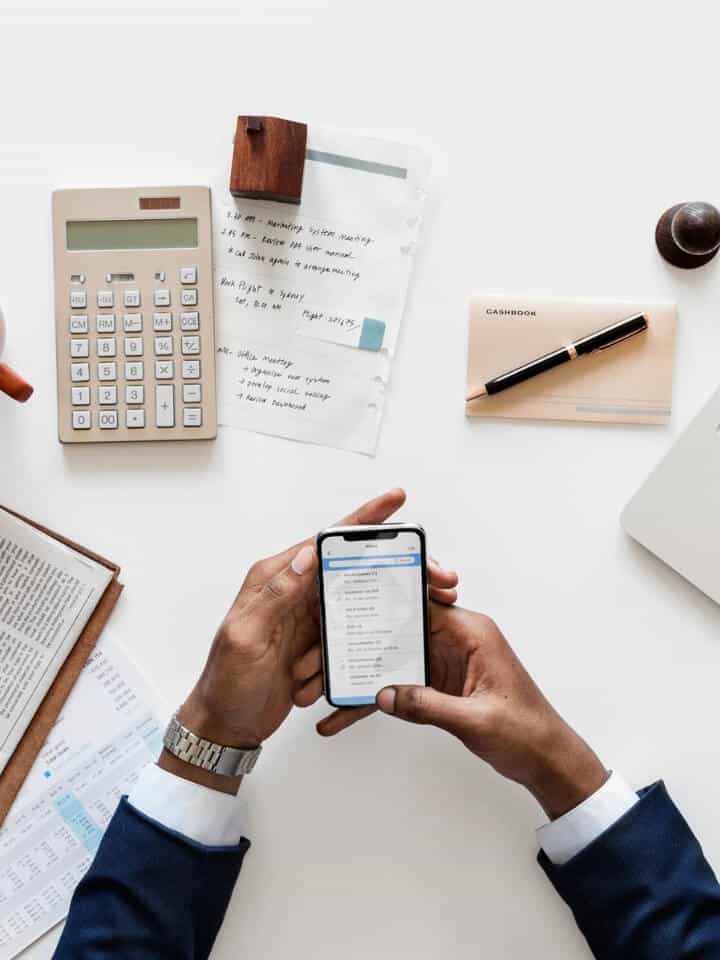 How Money Markets and Savings Accounts are Similar
A money market and a savings account are both great options to save money without having to worry about losing anything. Both are insured up to the $250,000 per account owner by the NCUA (credit unions) and FDIC (banks). So both are safe to keep in a bank or credit union.
Both of these accounts are interest-earning. That means that the financial institution will pay you to keep your money with them. How cool!
The money market and savings account also allow you to deposit as many times as you want. However there is a limit for withdrawals. Regulation D states that you can withdraw up to 6 times per month before getting penalized. This goes for transfers out of them too.
Use these accounts for their purpose, which is to save and you won't have to worry about Reg D.
Money Market Account
Don't mistake a money market account with a bank or credit union with an account with a brokerage. A money market account is insured, which means your money is safe.
Money market accounts typically have different interest rates depending on how much you have in your account. Generally, the more money you have, the higher your interest rate will be.
This is meant to incentivize you to save more and keep it in the bank.
The cool part about a money market account is that you can write checks off of this account. Think of it as a high-interest savings account mixed with a checking account.
Another reason to have a money market account is that along with a higher interest rate, these funds are liquid. That means that if you need to withdraw the funds or transfer it somewhere, you won't get penalized for it.
When opening a money market account, try to find one that has no monthly fee, annual fee or minimum balance requirements. This will save you from getting unnecessary charges.
Savings Account
A savings account is great place to keep your emergency fund. Typically, banks or credit unions will offer a special interest rate for keeping a certain balance in your account. In order to maximize how much you are earning from financial institutions, stay updated with current interest rates.
Some financial institutions require a savings account to bank with them and that may be a reason to have one.
Another reason to have funds in your savings is that you may be set up for overdraft protection with it. This means that if your checking account goes below zero, it will automatically pull funds from savings in order to bring it back to positive. If you don't have enough funds in your savings, you might get charged an unnecessary fee.
Money Market vs. Savings
Both accounts are great for savings and are insured. So which one do you choose? In my opinion, fill your savings up as an emergency fund.
Find a savings account that pays you a solid interest rate. You can usually find great interest rates with online banks or credit unions.
For further savings after you have built your emergency fund, open a money market. With the money market, build your 6 months worth of living expenses and more. You'll earn a higher interest rate and be maximizing both accounts.
Remember… Free!
Congratulations on your pursuit of saving. Now remember, look for accounts that have no monthly fees, annual fees and no minimum balance requirements. Doing so, you will earn money every month without any worries.