Mindfulness and mental health are two great reasons to practice meditation. It's a great habit and exercise to relieve stress and become more focused..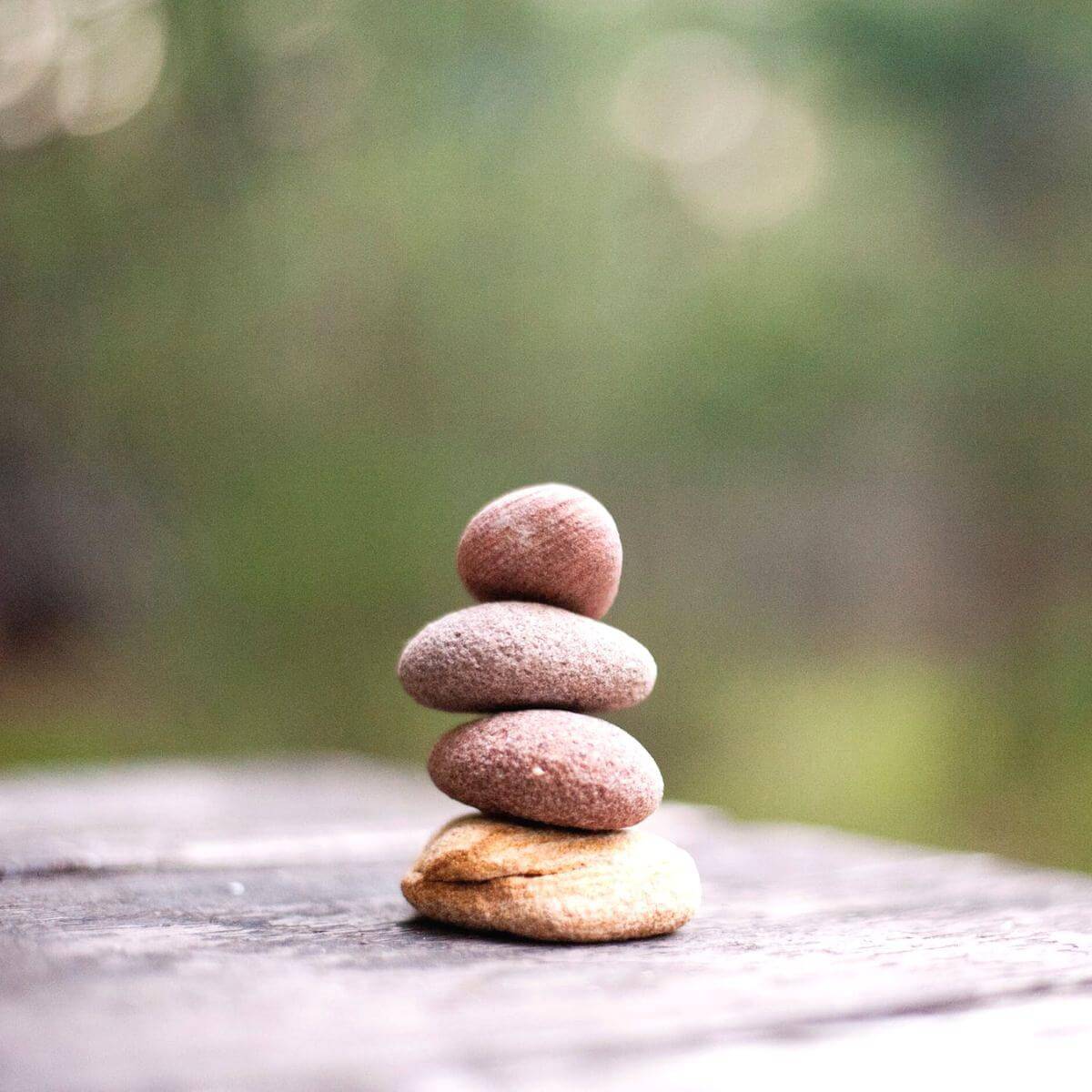 Understanding meditation and the benefits
If you've looked for ways to improve the health of your mind, you already know that meditation is one of the best forms. The goal of meditation is to train your mind to be attentive, build awareness, and have clarity.
Related: 25 stress-relieving quotes to clear your mind
It's common to think that meditation is about changing who you are for the better.
However, it's not about changing who you are. Rather, it's about getting a sense of perspective and being aware of your thoughts.
Learning how to meditate is like any other exercise or skill because it takes practice.
In such a hectic and busy world, learning how to be present and fully engaged at the moment takes time.
What makes meditation so appealing is that it benefits you mentally, emotionally, and physically. The following are some of the many benefits according to PubMed:
Relief of stress.
Increased energy.
Decreased anxiety.
Decreased depression.
Reduces physical and phycological pain.
Increases efficiency and blood flow to the brain.
The benefits of meditation are eye-opening and can enhance many aspects of your life. Making it a habit and doing it regularly will improve your overall health and well-being (Source: National Center for Complementary and Integrative Health).
How to meditate
Although there are many types of meditation, the following is a simple technique for beginners and a great way to start building the habit:
Sit or lie down. The goal is to be comfortable.
Close your eyes and breathe naturally.
Focus on each breath, and feel how your body moves with it. If your mind begins to wander, bring the focus back to your breathing.
How long you meditate depends on what you prefer and your schedule. You can begin with 5 minutes and work your way up to longer sessions.
There's no minimum, and you should do what feels comfortable to you.
Tools, tips, and techniques
If you want to make meditation a daily practice, understand that it'll take time to form a habit. According to PubMed, a habit will begin to feel automatic after 66 days.
Therefore, you'll need to be intentional and schedule a time to meditate. After a few months, it'll become a normal part of your routine.
Building your mindfulness muscles will take time, so be patient with yourself.
The following are tips and tools for meditation:
Be clear on your why. Why do you want to meditate? Being clear on your reason for meditating will help you be consistent, and have the right mindset.
If you miss a day, don't sweat it. After your first session, you may wonder how you can do it every day. It can be overwhelming, so just take it one day at a time. If you miss a day, don't worry about it.
If you feel sleepy, sit upright. Meditating while laying down can result in a nap. If you find yourself feeling sleepy, sit upright, and open a window to get fresh air.
Put away distractions. If your phone is a distraction, silence it and put it away for a few minutes as you meditate. If noise is an issue, find a quieter place or put on noise-canceling headphones.
Try guided meditation. If you want someone to tell you exactly what to do and think about, try a guided meditation. It's a great way to be led by another party with the same purpose.
Explore your thoughts. You don't have to ignore your thoughts as your mind wanders. Rather, explore your thoughts and get to know yourself. You'll learn about where your mind wanders, and what things are affecting you.
Smile when you finish. When you finish your meditation sessions, smile, and be grateful for carving out the time to enhance your health. The positivity will encourage you to do it again.
Frequently asked questions
What are the different types of meditation?
There are several types of meditation, including mindfulness, spiritual, movement, mantra, and transcendental.
How long should a beginner meditate?
Three to five minutes is the perfect amount of time for a beginner to meditate.
Is it normal to fall asleep during meditation?
Yes, it's normal to fall asleep during meditation because you're relaxed.
Conclusion
It's not always easy, and sometimes you may not feel like doing it. However, your consistency will result in forming the habit and improving your overall health.
Featured photo courtesy of Pexels.
About David Em
Founder
David Em is the founder of Next Level Gents, the ultimate destination for tips and advice about style, grooming, fitness, and success.