Read the best attitude quotes that'll inspire you to be positive. Your attitude and outlook are little things…
Essential reading
How to wear Chelsea boots
Learn how to style Chelsea boots, the timeless and most versatile footwear item for men.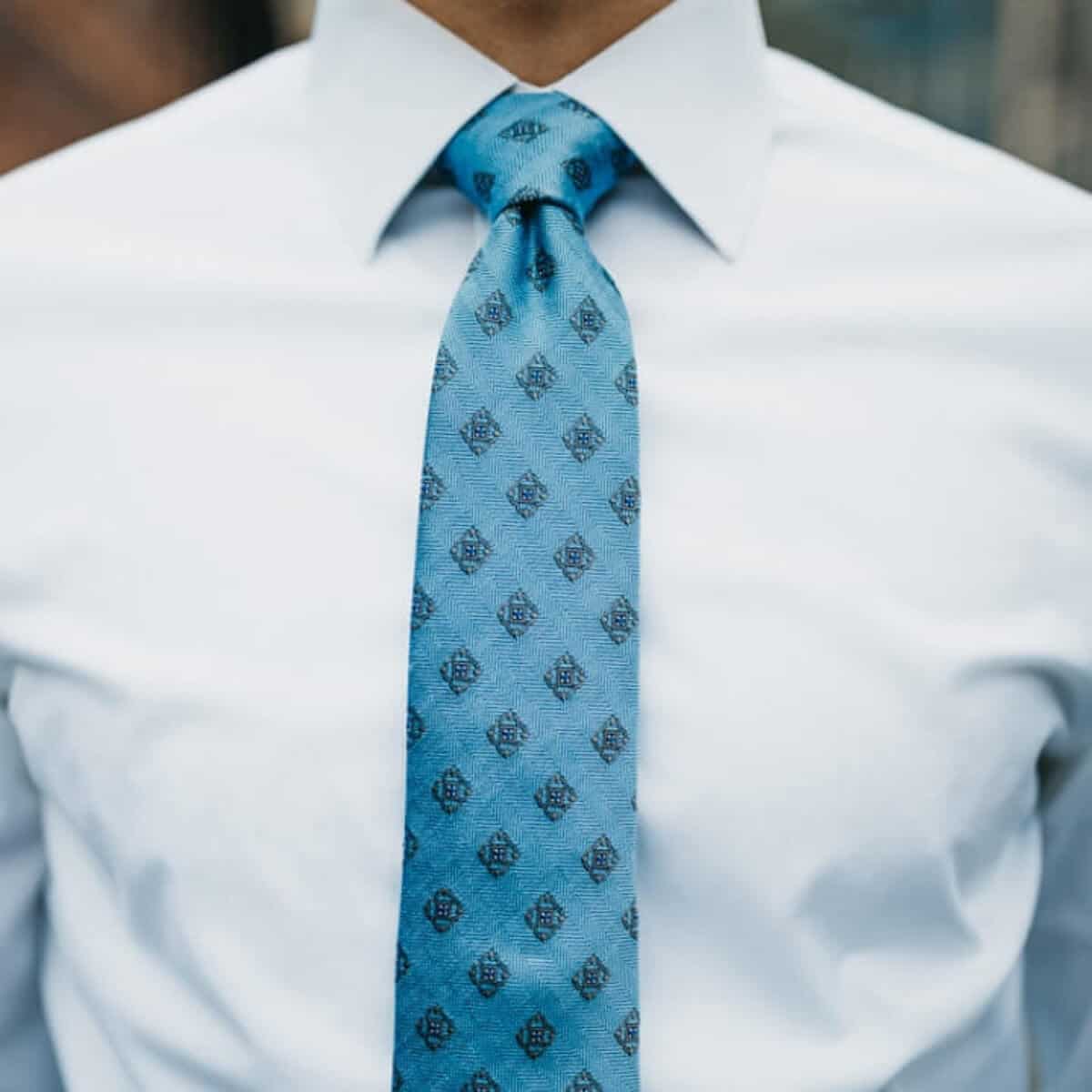 How to tie a tie
Neckties are symbols of honor, nobility, and confidence. Learn three easy ways to tie a tie with step-by-step infographics and instructions.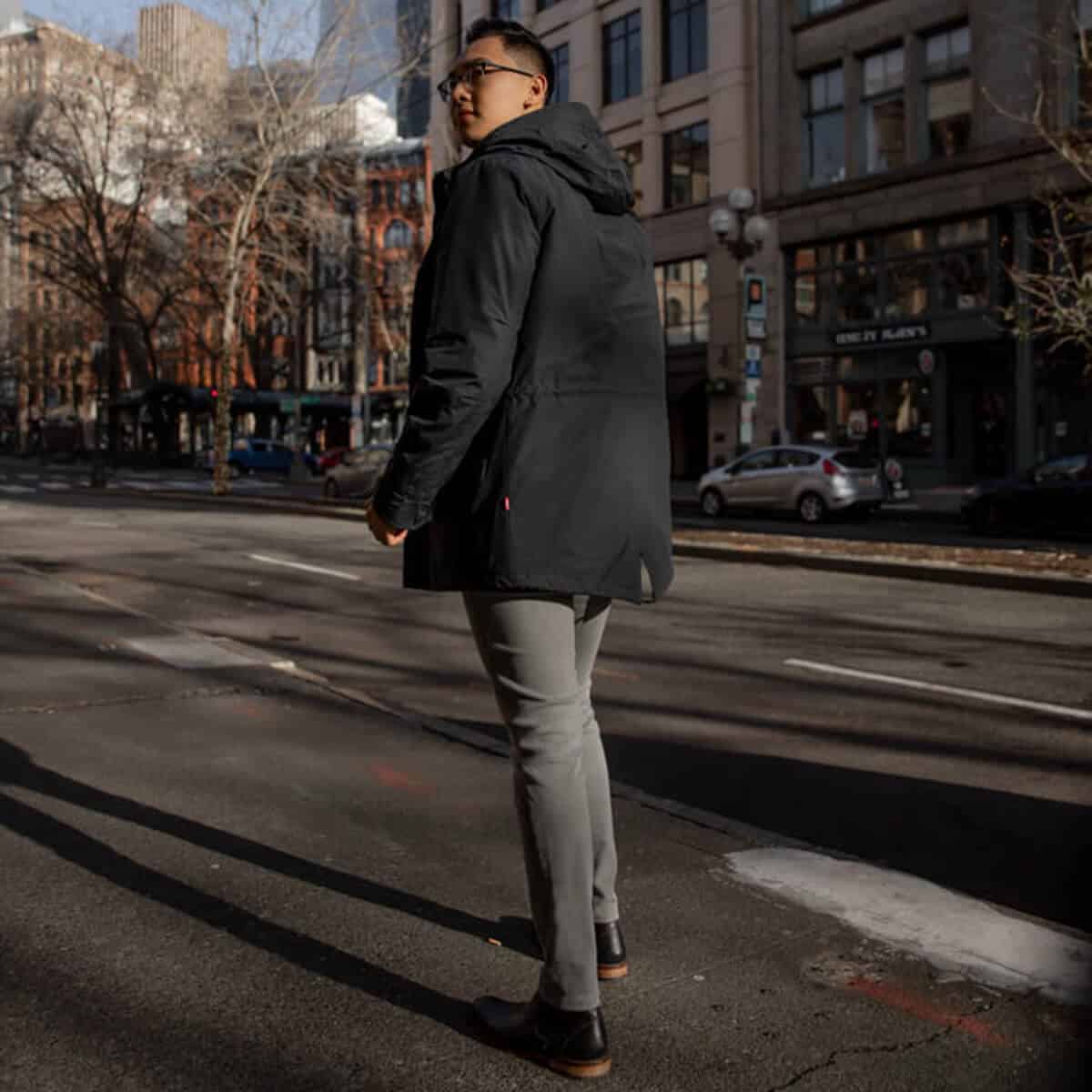 Grey jeans outfits
Learn how to style grey jeans and get inspired by example outfits. Grey jeans are versatile and a must-have.