Elevate your lifestyle.
Essential Reading
---
Learn how to style Chelsea boots, the timeless and most versatile footwear item for men. Also included are example outfits.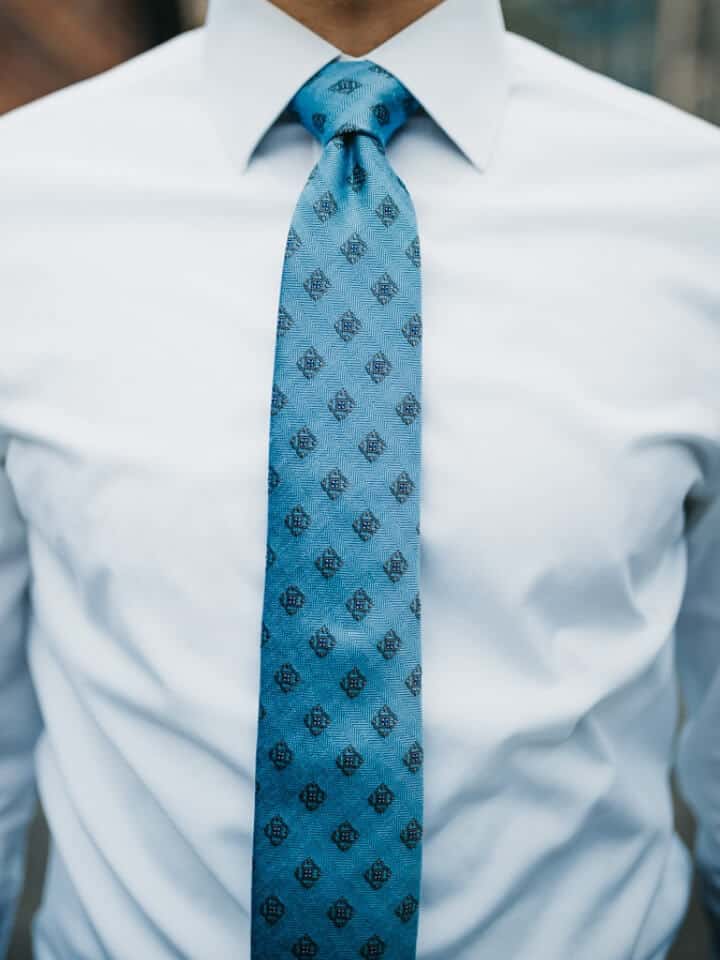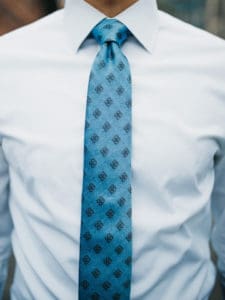 The 2 knots you need to know are the Windsor and Four-in-Hand. Learn how to tie them with step-by-step instructions.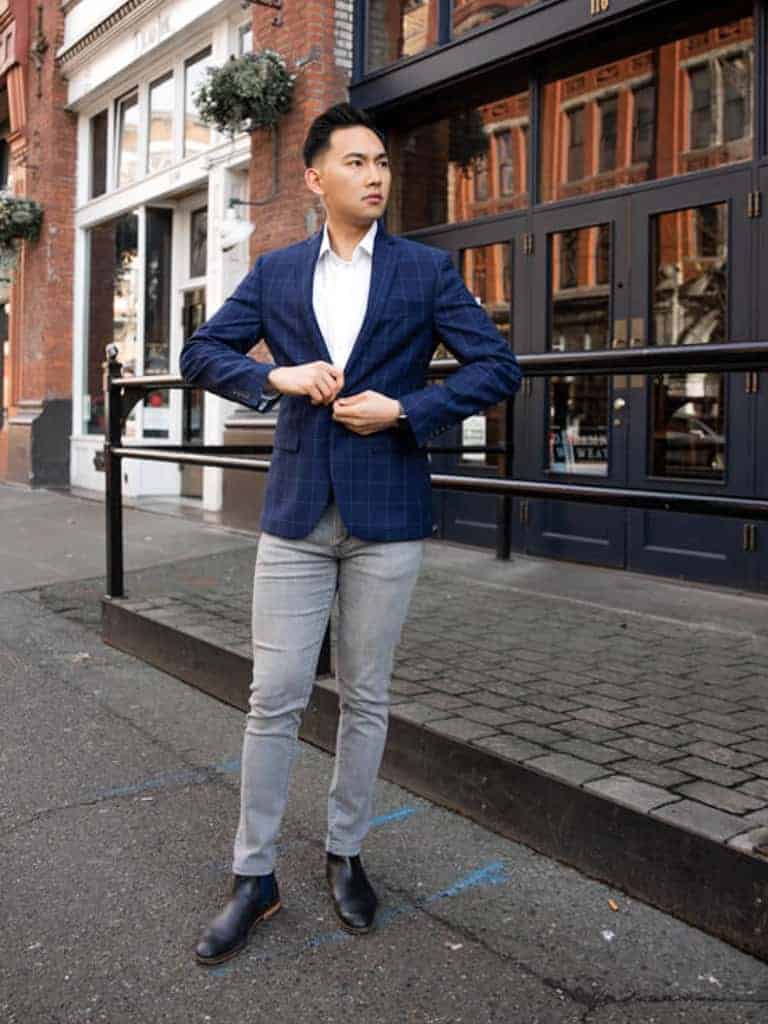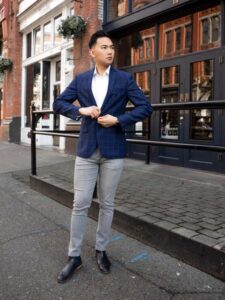 Learn how to style grey jeans and get inspired by example outfits. Grey jeans are versatile and a must-have.
Latest Articles
---
A morning routine is the set of actions performed after you wake up. Here's the ultimate morning routine to help you wake up with energy and be productive.