Build your dream life
Next Level Gents is dedicated to helping you elevate your lifestyle. From how you look to how you think, we'll help you take life to the next level.
Essential reading
---
Learn how to style Chelsea boots, the timeless and most versatile footwear item for men. Also included are example outfits.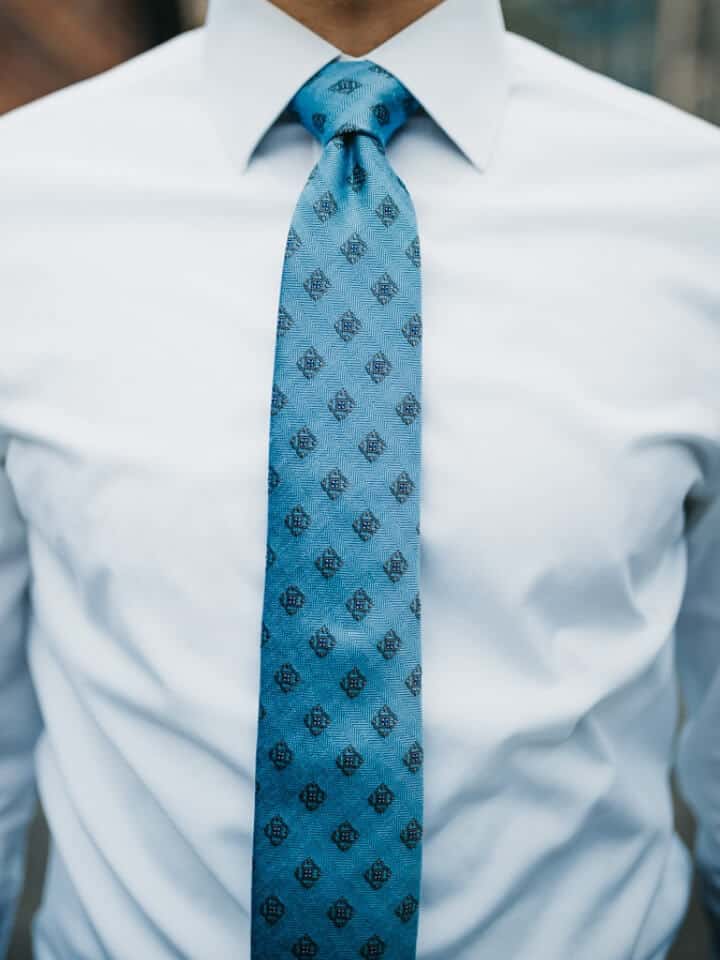 The 3 knots you need to know are the Windsor, Half-Windsor, and Four-in-Hand. Here's your step-by-step guide for each one.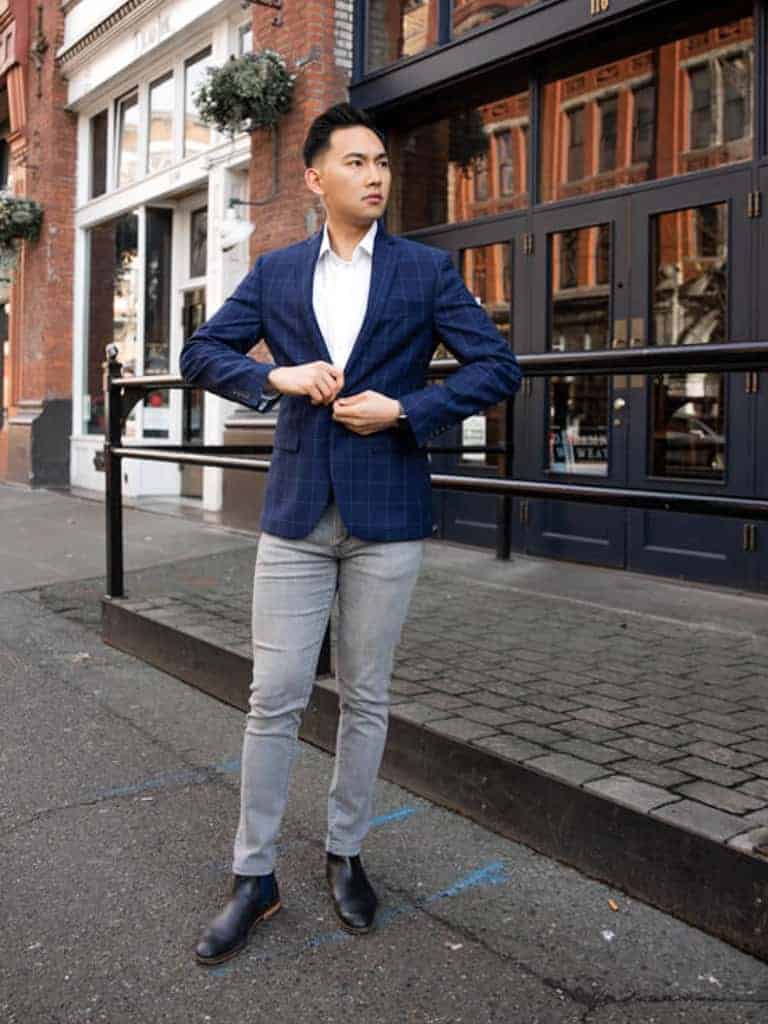 Learn how to style grey jeans and get inspired by example outfits. Grey jeans are versatile and a must-have.
Latest articles
---
Shaving soap and shaving cream soften your hair and prepare your skin for a smooth shave. They have the same purpose but there are differences between them.