Peacoat's are one of the best types of outerwear for the fall and winter. They're stylish, warm, and…
Essential reading
How to wear Chelsea boots
Learn how to style Chelsea boots, the timeless and most versatile footwear item for men.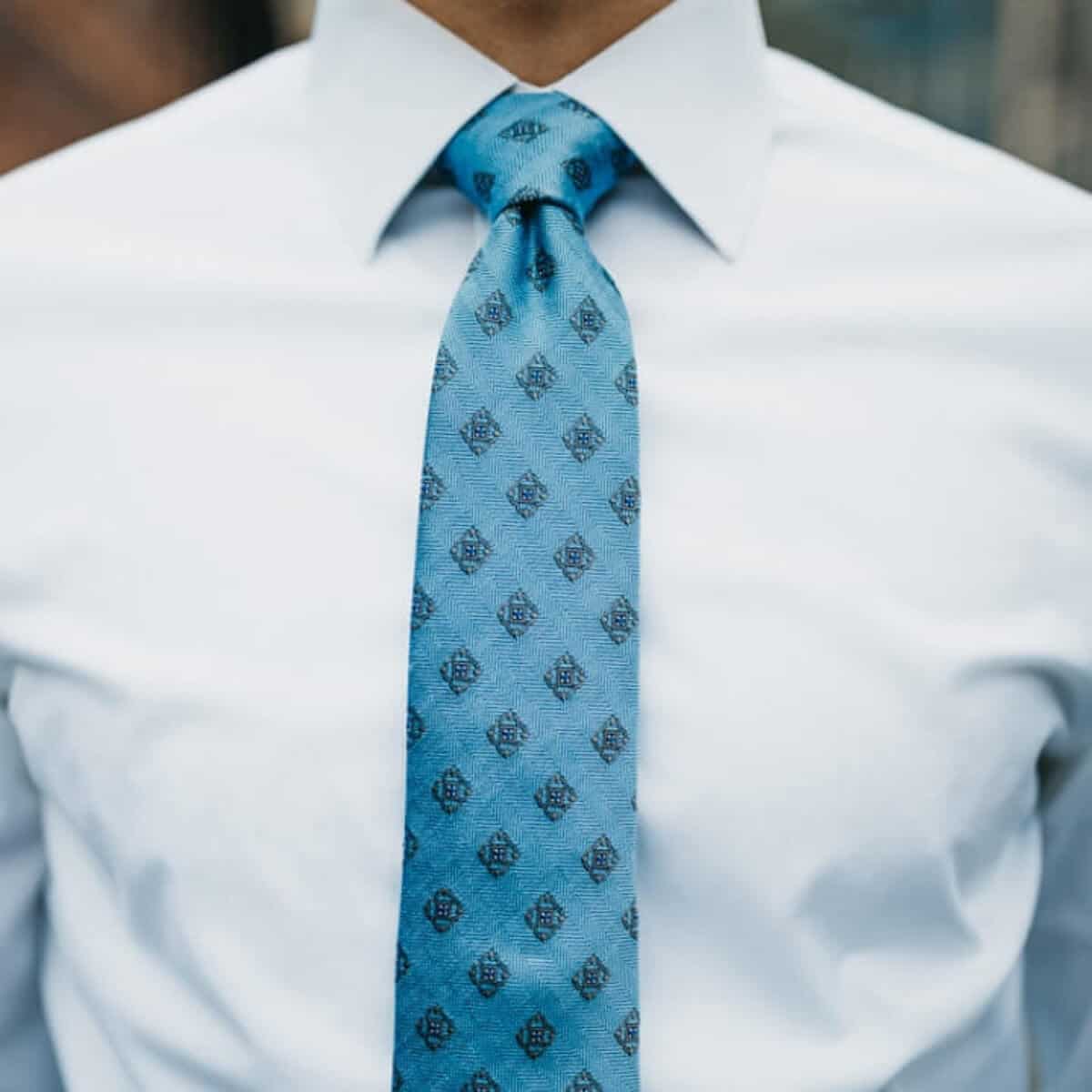 How to tie a tie
The 3 knots you need to know are the Windsor, Half-Windsor, and Four-in-Hand. Here's your step-by-step guide for each one.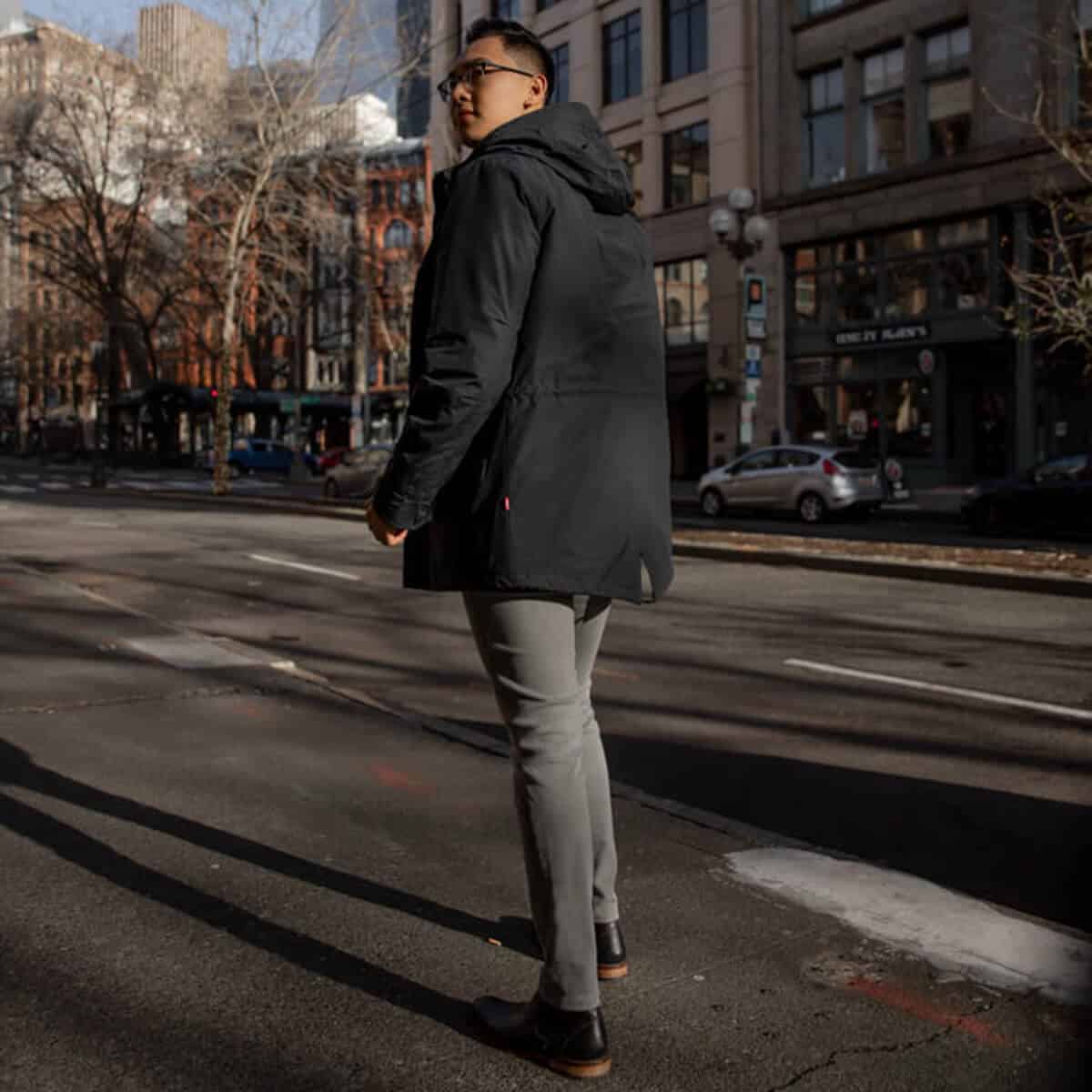 Grey jeans outfits
Learn how to style grey jeans and get inspired by example outfits. Grey jeans are versatile and a must-have.