Hobbies are activities and interests that allow you to relax and have fun. They're excellent ways to enhance your life and be well-rounded.
Hobbies are important to have in life. The world of hobbies is vast and enriching.
They range from creative to educational or physical. Also, the benefits are worth it.
While a hobby takes time and commitment, it can beat boredom and make life more fun and fulfilling.
They also help you have a positive outlook on life and de-stress.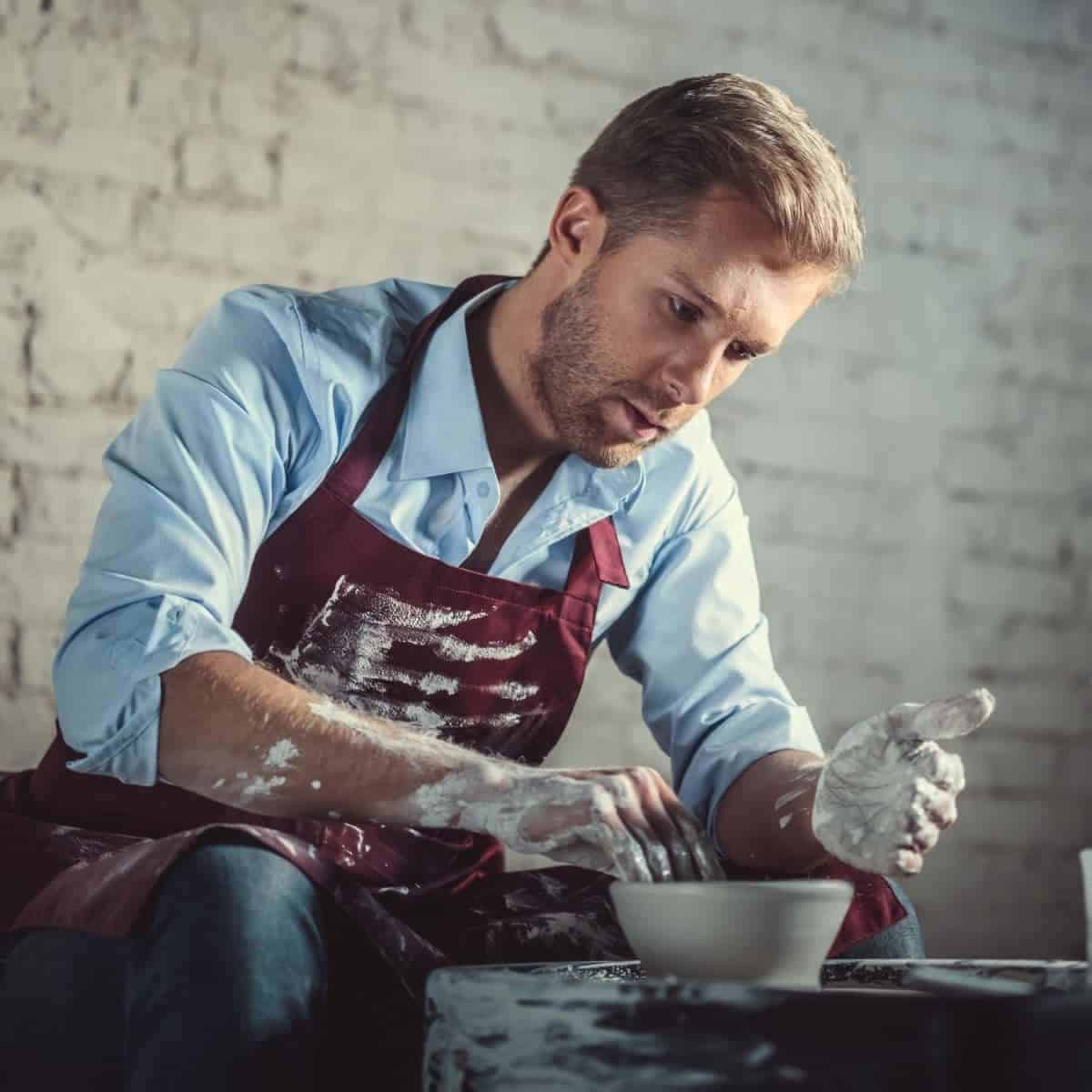 According to the Journal of Epidemiology, hobbies link to feelings of purpose and a healthy life expectancy.
The following is a list of various hobbies for you to try.
Sports and active hobbies
Archery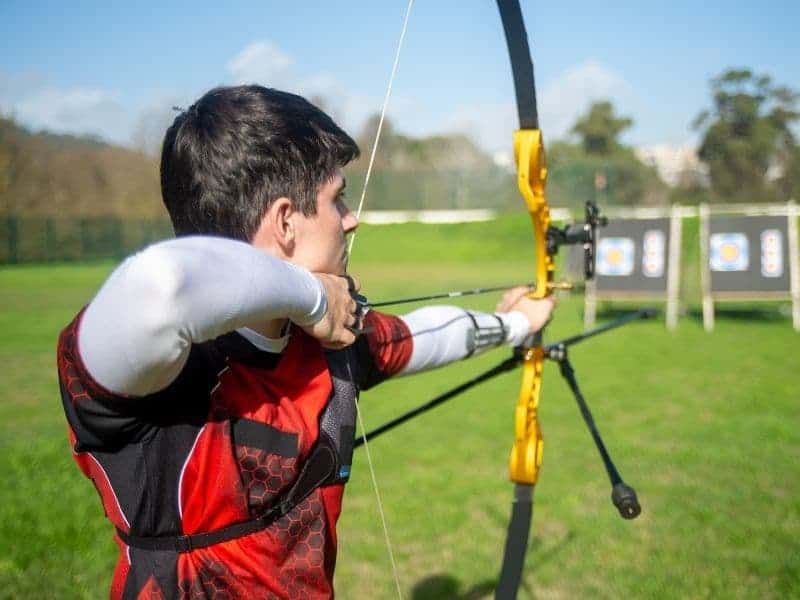 Archery is more of a solo hobby. But, you can still meet others.
It's a fun hobby that challenges your mind and body.
You'll need a bow, quiver, protective equipment, and arrows.
The main challenge is finding an archery range. Once you find one, expect to spend a lot of time there.
Dance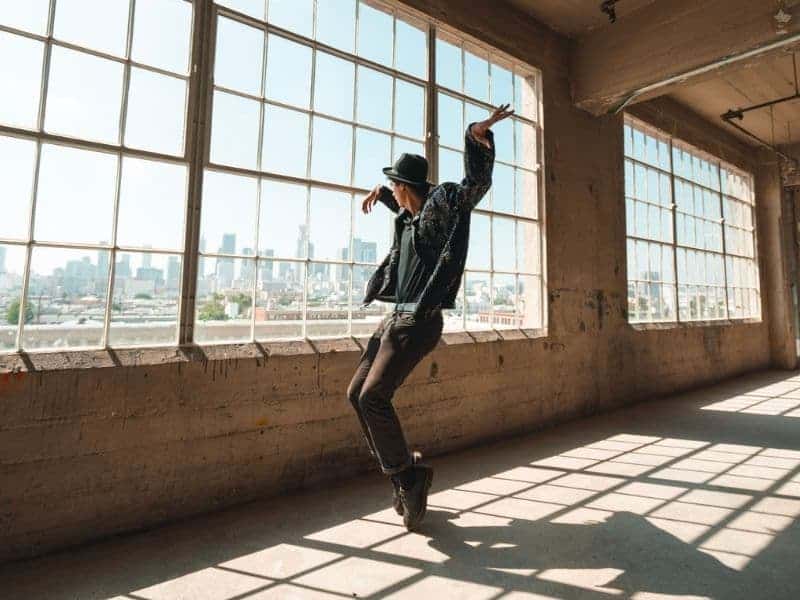 Dancing is a form of exercise, history, and artistic expression.
Ballet, jazz, contemporary, folk, hip hop, and ballroom are a few of the many types of dance.
It burns calories, strengthens your muscles, and you'll get a good cardio workout.
You can dance by yourself, with a partner, or group.
Take a class or try the different styles to find one that aligns with you.
Fantasy football
Fantasy football is a fun and engaging hobby. In the game, you're the owner of a team.
You choose from players in the National Football League (NFL). Then, you'll earn points based on how the players perform in real games.
You compete against other fantasy football team owners.
If you're competitive and love football, fantasy football is your ideal hobby.
Golf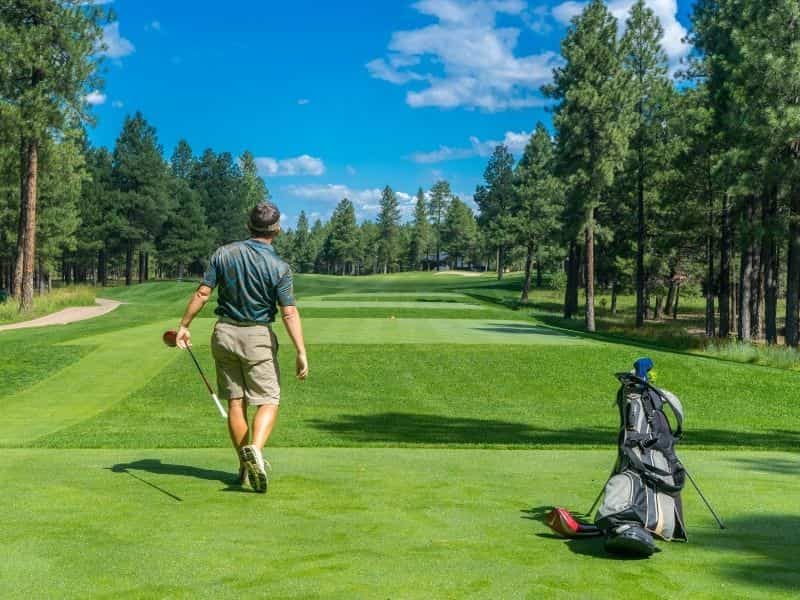 Golf is a classic hobby. While the gear and membership fees can be pricey, it's a relaxing and fun sport.
You also get the opportunity to meet new people and make friends.
The fresh air and beautiful landscapes are bonuses.
Join a sports team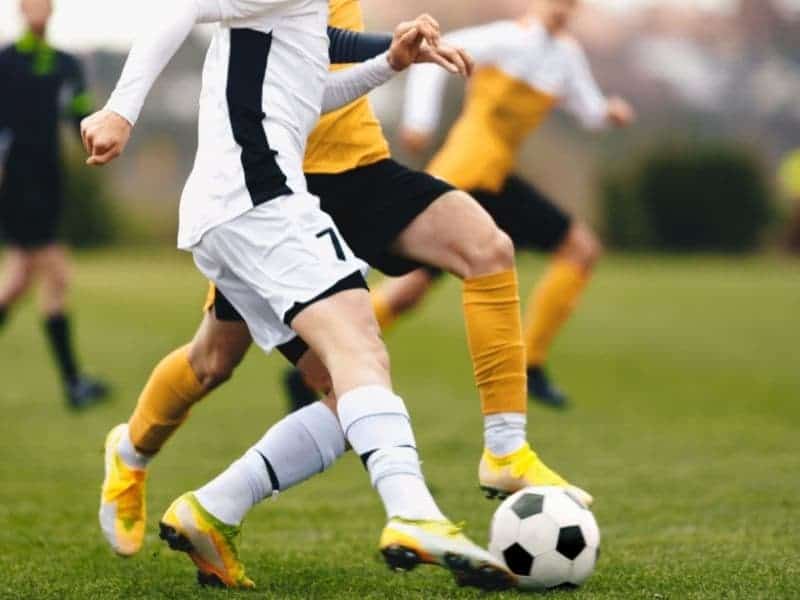 Whether you grew up playing sports or want to try something new, join a local sports team.
Common options include basketball, baseball, softball, football, soccer, ultimate frisbee, and kickball.
Aside from being active, a sports team can lead to new friends and being a better team player.
Martial arts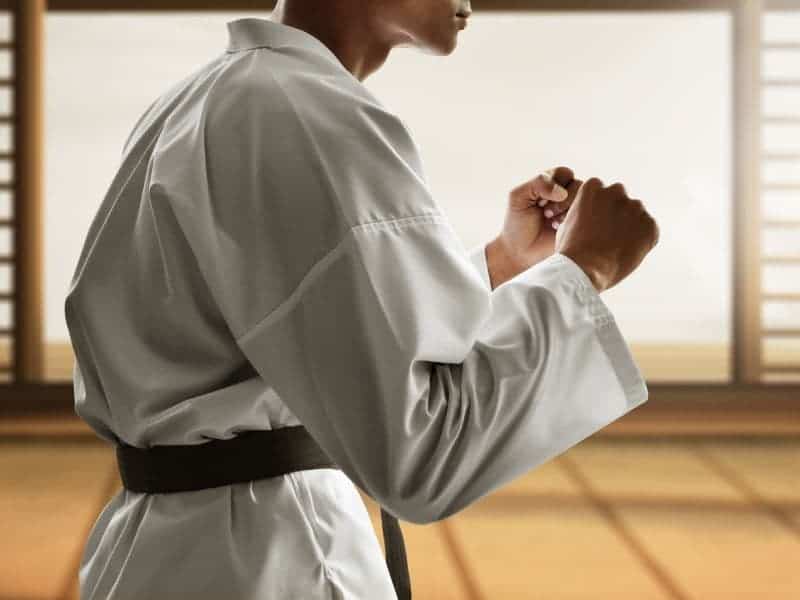 Martial arts isn't all about fighting or self-defense.
It also boosts your patience, endurance, inner peace, and mental strength.
There are almost 200 types of martial arts. The most popular are as follows:
Taekwondo
Kung Fu
Aikido
Karate
Judo
Muay Thai
Brazilian Jiu-Jitsu
Jeet Kune Do
Krav Maga
Kendo
While you can learn online, it's best to train with a professional.
Martial arts will boost your confidence and allow you to meet new people.
Rock climbing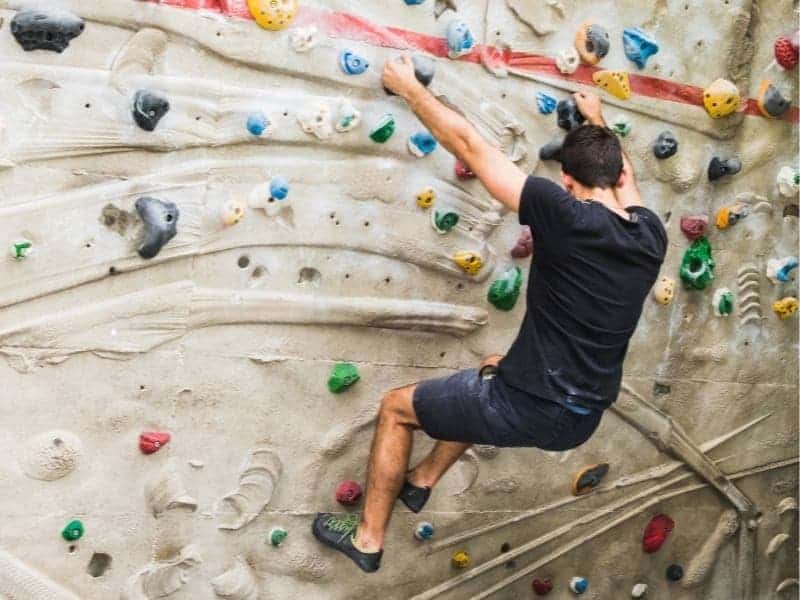 Rock climbing makes for a fun hobby that gives you an intense workout.
There are options for all skill levels. So, you can be a beginner and work your way to advanced climbs.
Also, you can do indoor and outdoor rock climbing, allowing it to be a year-round hobby.
Before you start, you'll need sport-specific shoes, a rope, harness, belay device, carabiners, and a helmet.
Some rock climbing gyms provide everything, so you only need to show up.
Surfing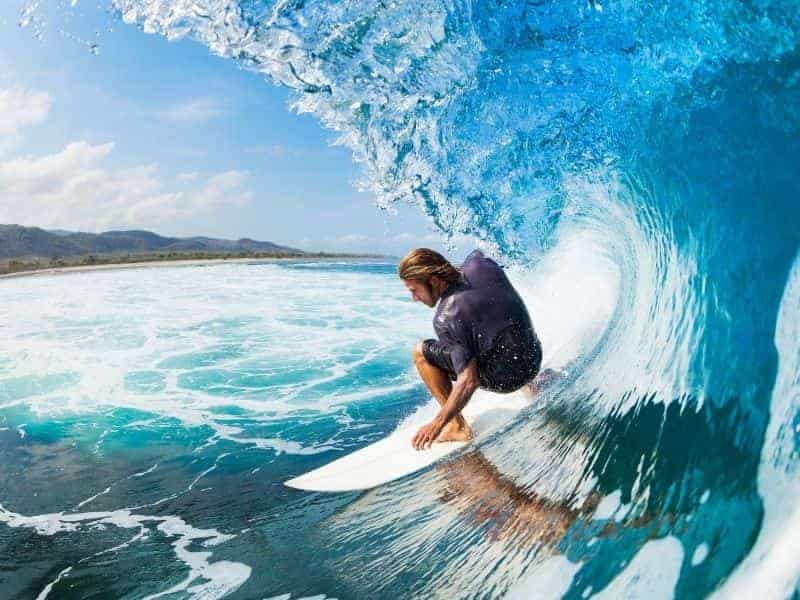 If you have access to waves, try surfing as your hobby.
It's an exciting and thrilling activity. But, it takes time and practice to become proficient.
If you're new to surfing, start with beginner spots. The water should go up to your waist or chest.
As you get better, you can move further into the water.
Also, it's essential to choose the right surfboard. Longer and bigger surfboards are better for beginners.
You can get a short and small one when you're advanced.
Swimming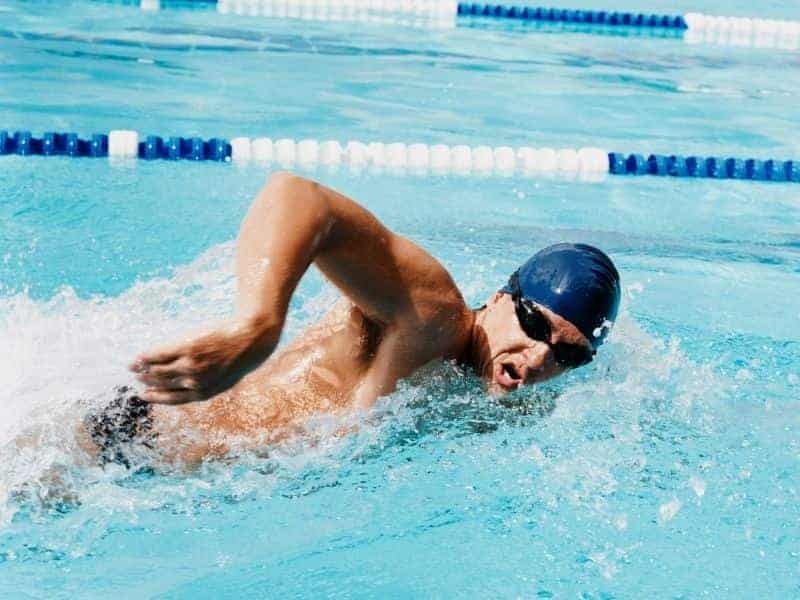 Swimming is a hobby that's inexpensive and keeps you fit. You can swim in a pool, lake, or ocean.
All you need are swim trunks and goggles.
Learn the different swimming strokes and styles. There's freestyle, backstroke, breaststroke, sidestroke, and butterfly.
Swimming is fun and intense. It's also an excellent workout because it takes the impact stress off your body.
Outdoor hobbies
Camping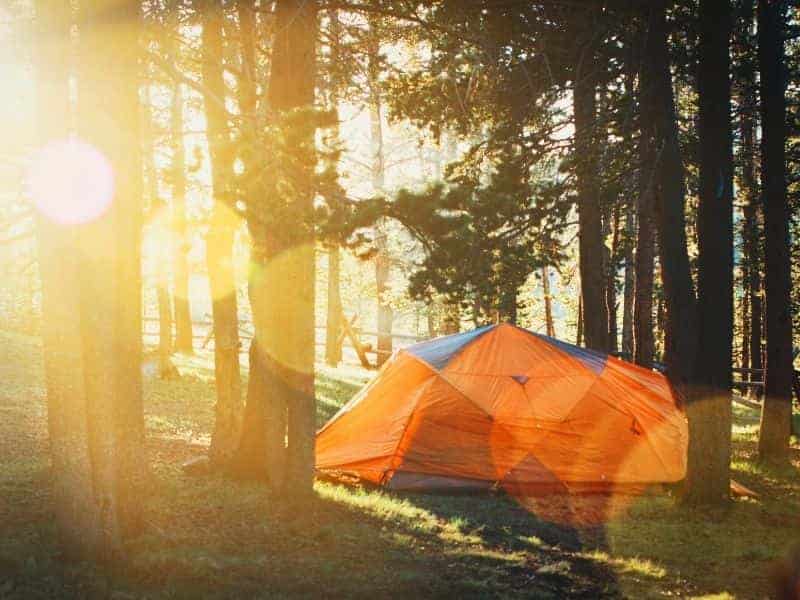 Camping is an excellent hobby where you can reconnect with nature.
It's a hobby that people have done for generations.
The National Park Service states that people have been camping in national parks for over a century.
Camping offers plenty of benefits. You can disconnect from technology and slow down to reduce stress.
Also, camping can strengthen relationships and improve your physical fitness.
It's a hobby that's good for your body and mind.
Fishing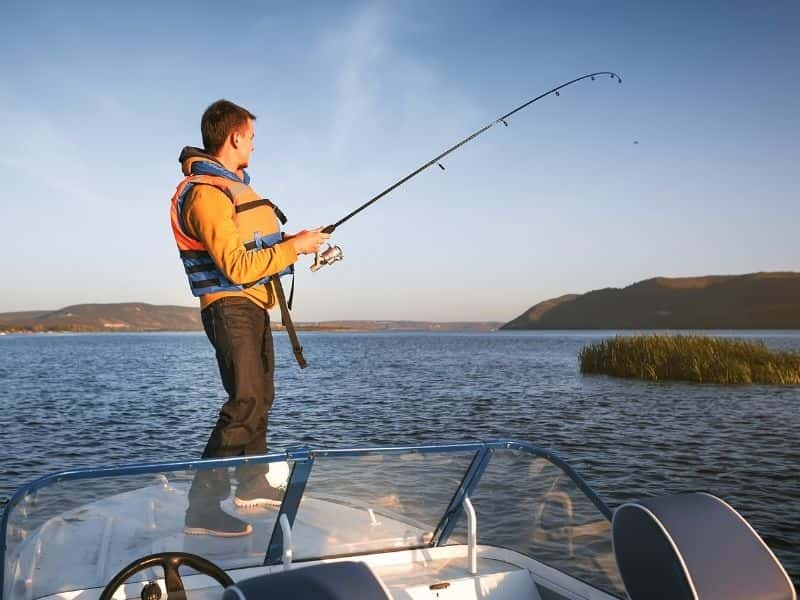 Fishing is one of the most popular outdoor hobbies.
You can do it for fun, as stress relief, to make new friends, or catch food.
Also, fishing teaches you to persevere. You might not catch anything, or it may take a while.
Once you start catching fish, it'll be rewarding.
There's also a lot to learn. You'll learn everything from choosing bait to catching different types of fish.
Geocaching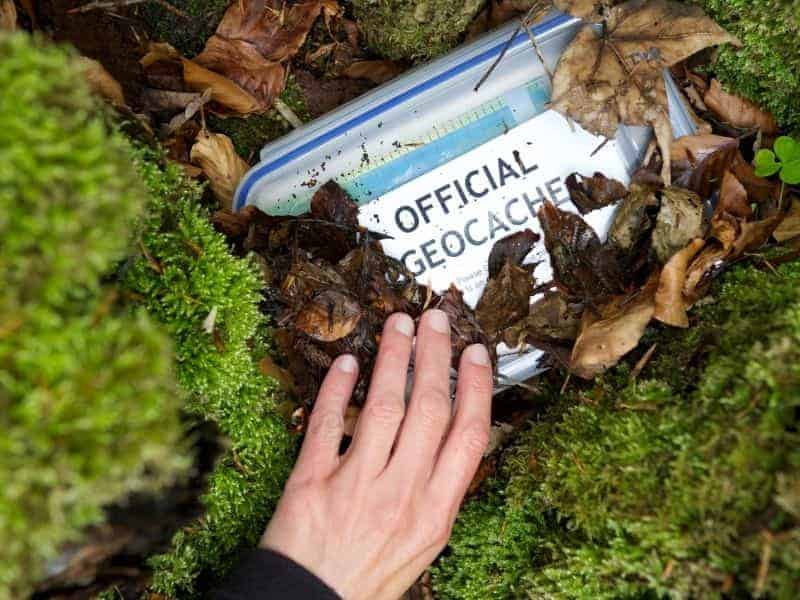 Geocaching is an outdoor activity that boosts your navigation skills.
You use a Global Positioning System (GPS) to find hidden containers of objects. They're called geocaches.
To get started, create a Geocaching account. Then, you can go find your first geocache.
The rule is to take an item. Then, leave something of equal or greater value.
Hiking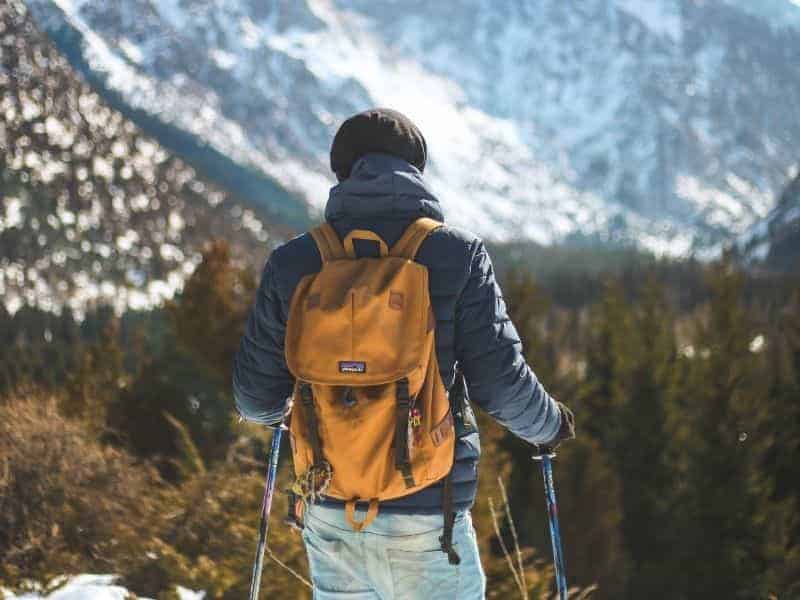 If you love nature and exercise, hiking is the perfect hobby.
The best part is that there are trails of all difficulty levels.
So, you can start as you are and work your way up to more challenging hikes.
It's a form of cardio and an excellent full-body workout.
Piedmont Healthcare recommends hiking to reduce your risk of several heart-related illnesses.
Hike local trails or download the AllTrails app for the best hiking locations.
Travel hobbies
Fly a plane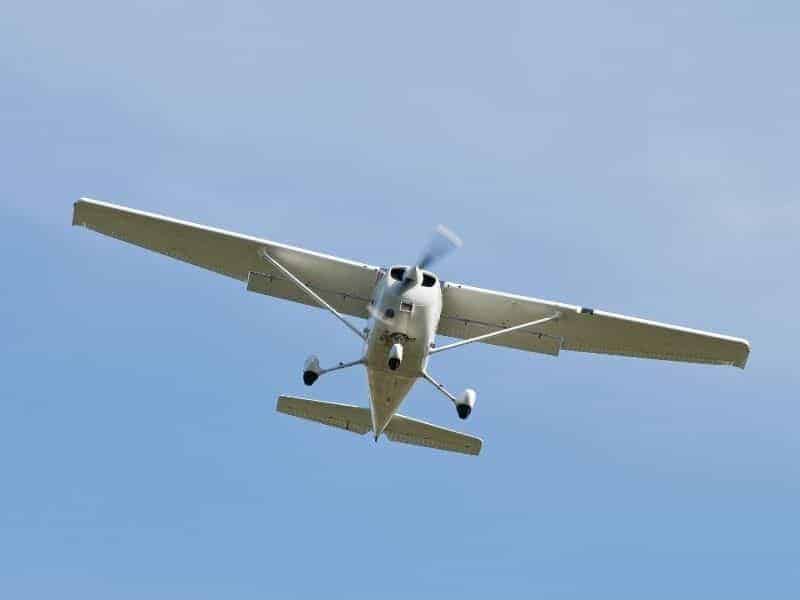 Almost anyone can learn to fly a plane. To become a private pilot in the United States, you need to do the following:
Complete at least 40 hours of flight instruction.
Complete at least 10 hours of solo flying.
Pass the FAA Private Pilot written exam.
If you have the funds, you can buy a small plane. Otherwise, you can share the costs with a flying club.
Learning to fly a plane provides the opportunity to do something fun and thrilling. Also, you get to enjoy expansive views.
Scuba diving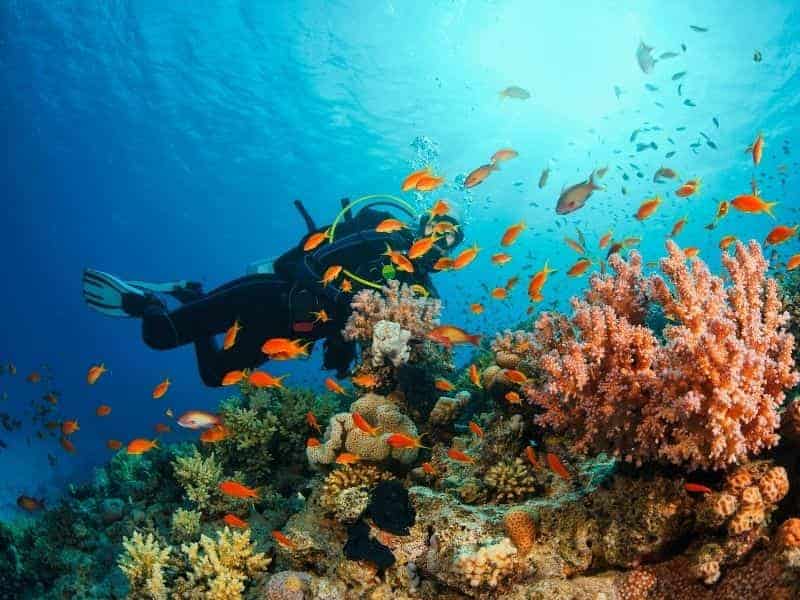 Scuba diving is a hobby that can take you around the world. First, you need to learn how to scuba dive.
It's best to take a scuba diving course and make sure you meet the physical requirements.
You'll use a tank of breathable air, allowing you to stay underwater. You can rent or buy the gear.
Technology hobbies
Animations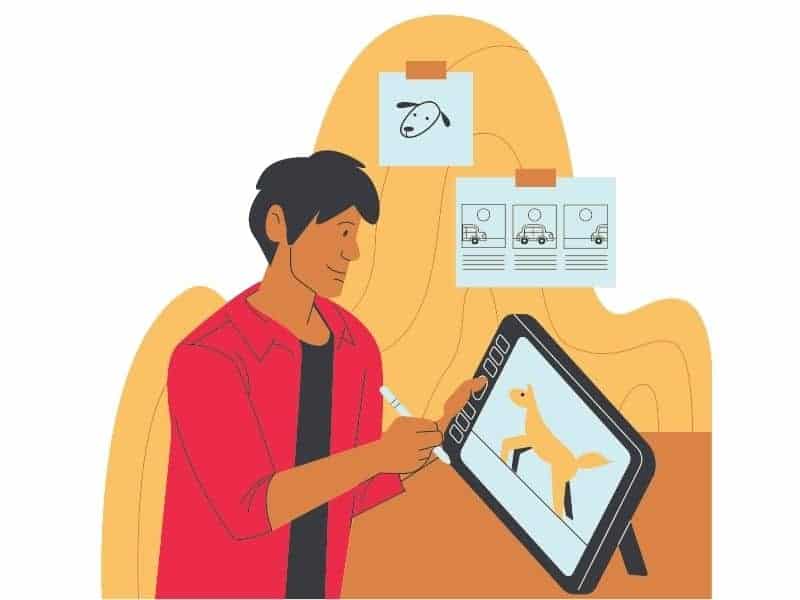 Cartoons and animations are ways to express your creativity through a story.
You can make animations for your enjoyment or share them online.
Tools like Adobe Express, FlipaClip, and Animaker, make the hobby accessible.
Build a PC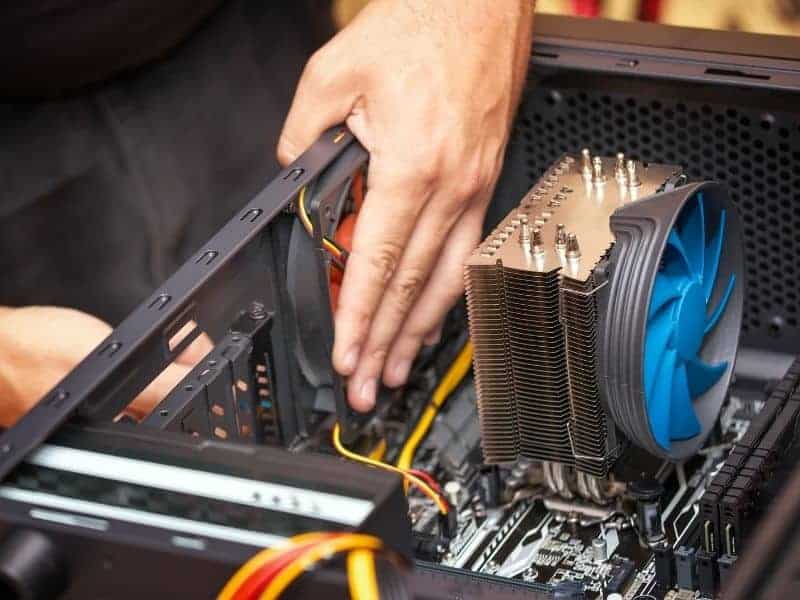 One of the best hobbies that involve technology is building a PC. You can do it once or make it a life-long hobby.
While it can be daunting, a beginner can build a PC with proper instructions.
You'll need a motherboard, computer case, graphics card (GPU), processor (CPU), memory (RAM), storage, power supply (PSU), and an operating system.
Use PCPartPicker to get all the components.
Coding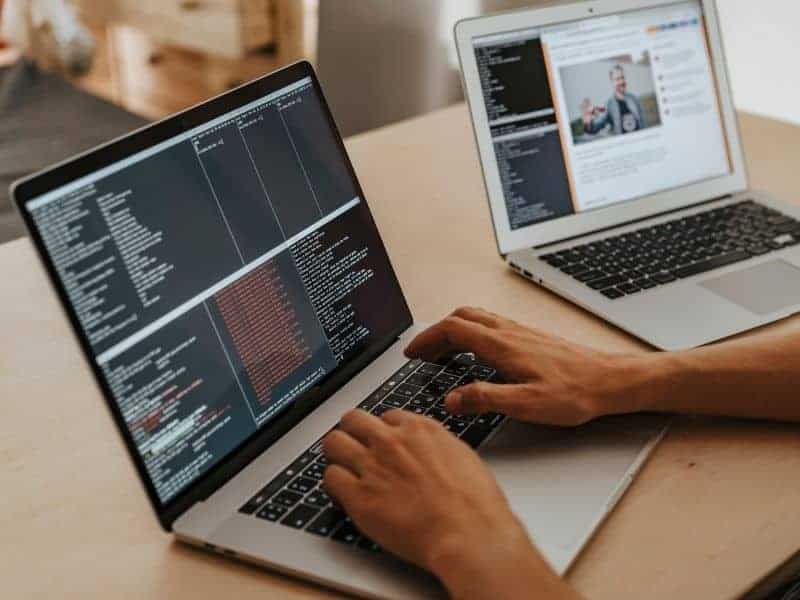 Coding is also known as computer programming.
It's the creation of instructions that tells a computer what to do and how to do it.
It's an excellent hobby and skill to learn.
Regardless of your skill level, use a resource like Codecademy to learn.
You can find many free courses on different coding languages.
Gaming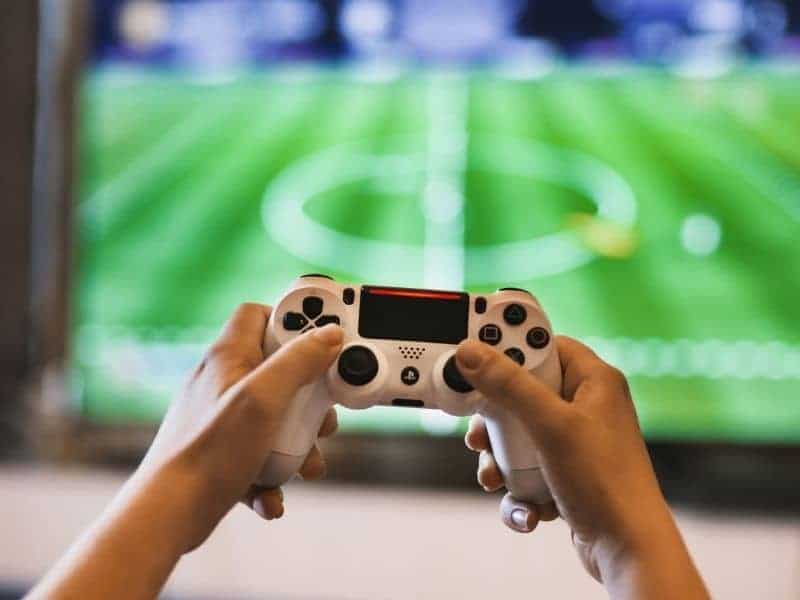 Video games are a fun way to spend your free time. Be sure to play in moderation because it gets addicting.
Gaming offers several benefits. It can improve your vision, cognitive abilities, hand-eye coordination, and problem-solving skills.
There are also many game types, including action, adventure, strategy, simulation, and puzzle.
Food and drink hobbies
Baking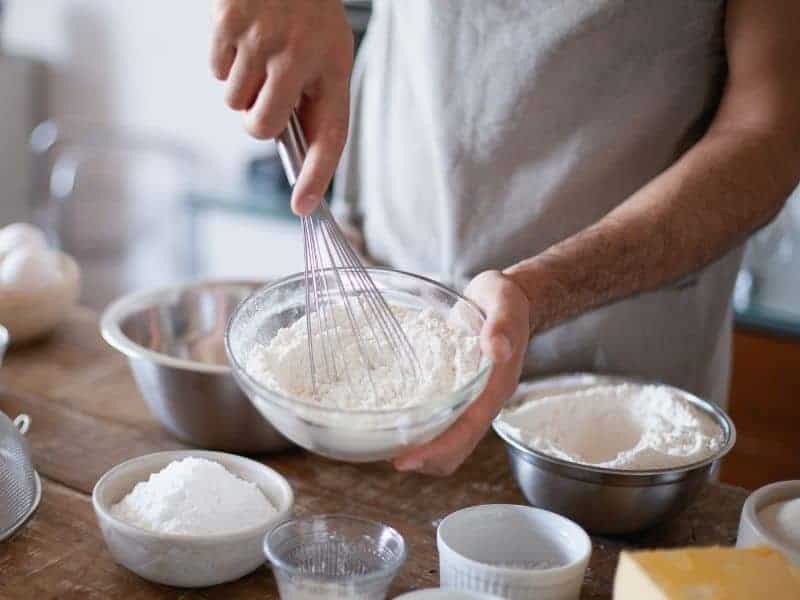 Even if you haven't baked anything before, you can learn how to bake. It's a fun hobby that creates delicious baked goods.
Also, it's a science. So, you'll learn how different ingredients interact and troubleshoot recipes.
Start with chocolate chip cookies and work your way to an eclair.
Cooking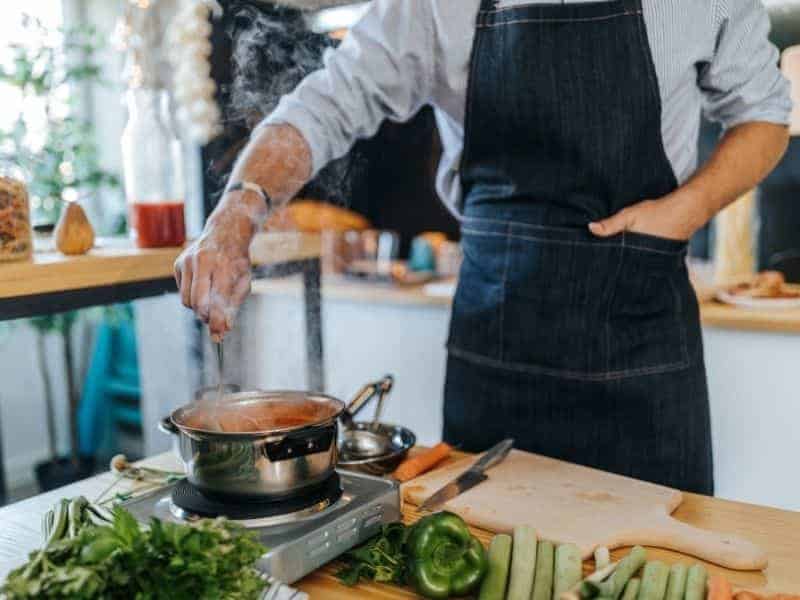 You eat a few meals every day. So, why not make them tastier?
Make cooking a hobby, and you'll understand different cultures and flavors.
The best part about cooking is that you control the ingredients. You'll know everything you're eating.
With many cuisines and types of meals, you can find your space in the world of cooking.
Also, you can start with the tools in your kitchen and a trip to the grocery store.
Down the road, you can upgrade your kitchen tools.
Grilling and barbecuing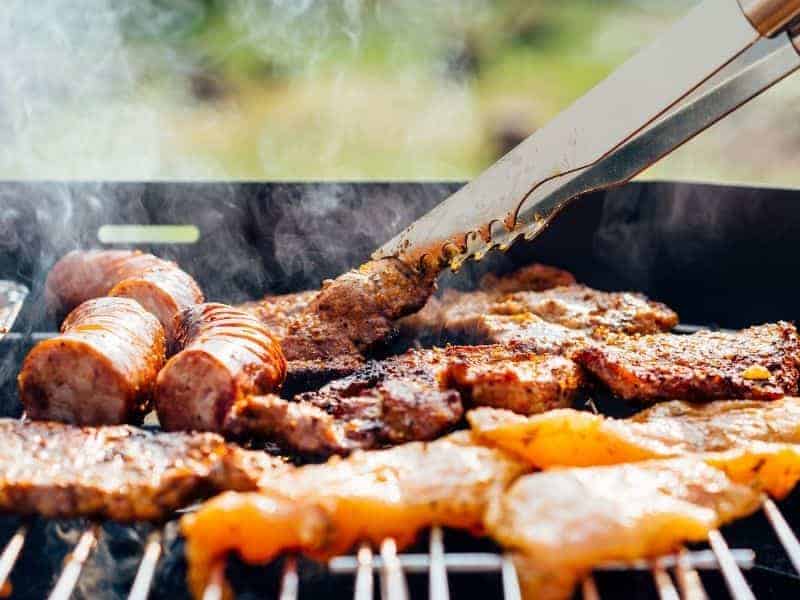 Grilling is cooking hot and fast. Barbecuing is all about cooking food on low heat and slow.
Both are excellent hobbies to pick up. You can get outside and cook delicious food.
Home brewing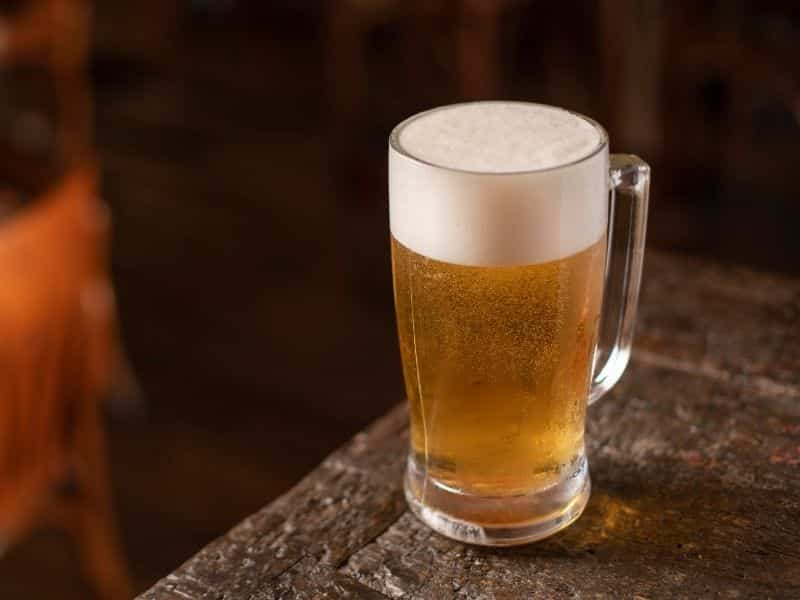 You can brew beer or kombucha at home and make it your new hobby. The process is straightforward and rewarding.
You don't need fancy equipment to make excellent beer or kombucha. All you need is a home brewing kit, and you can start.
Invest in the upfront costs, and you'll save a lot of money in the long run.
Creative and craft hobbies
Calligraphy
Calligraphy is an artistic way of writing. The focus is the beauty of handwriting, as each stroke forms letters and words.
It's a relaxing, creative, and fun hobby.
There's traditional and modern calligraphy. So, you can try both to see which resonates with you.
You only need a pen or pencil and paper to start.
Once you get the hang of it, you can invest in a brush pen and other tools.
Drawing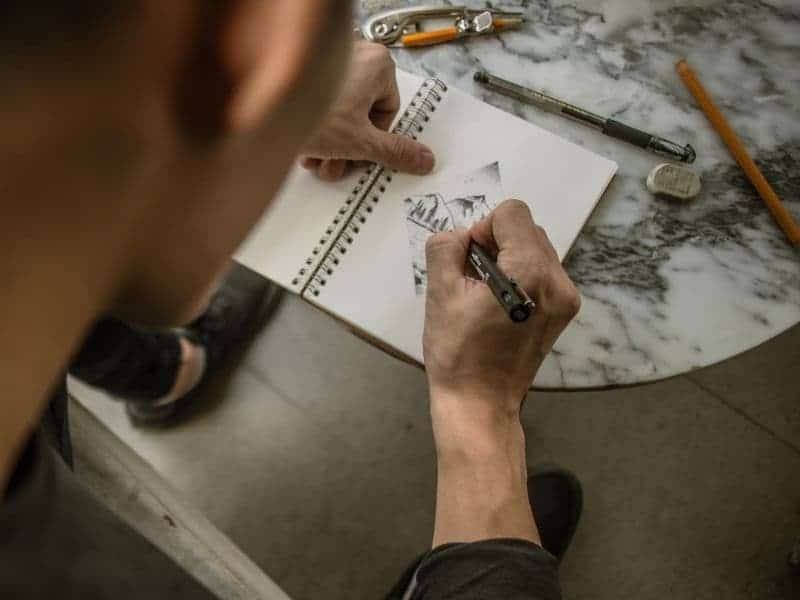 Drawing is a skill that you can learn. After a few lessons and a lot of practice, you can dive deep into a drawing hobby.
A must-read book is Keys to Drawing by Bert Dodson. You'll learn how to draw using measurements.
With so many drawing techniques and things to draw, it's a hobby you can do for a lifetime.
Origami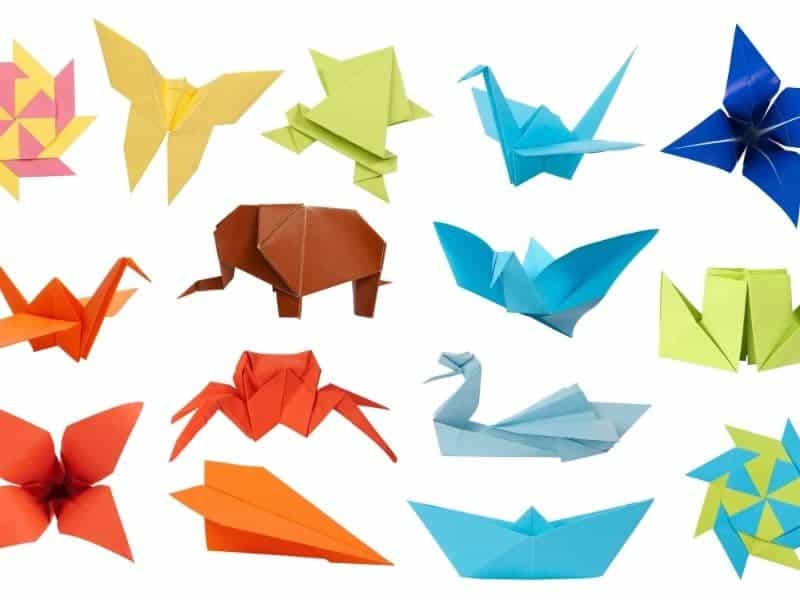 Origami is the art of folding paper into decorative shapes. It originated in China, but Japan made it popular.
It's a fun and creative hobby you can do anywhere.
You can create shapes, animals, nature, stars, and other figures.
The most popular origami are the fortune teller, crane, jumping frog, lotus flower, and masu box.
While you can use any paper, the best is Kami. It's known as the standard origami paper.
Photography or videography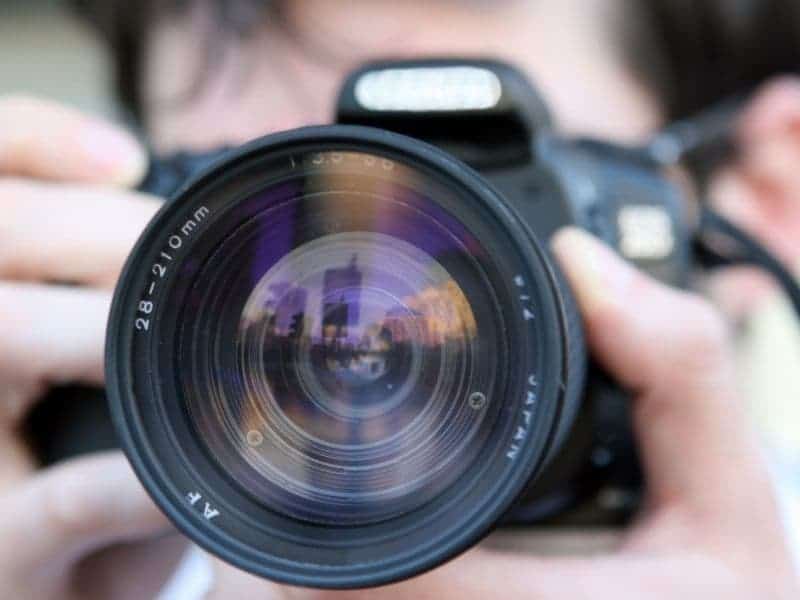 Photography and videography are ideal hobbies if you have a creative eye. Or at least are willing to learn the skill.
Photos and videos are ways to document moments in time. You can capture memories, share stories, and explore.
It's a hobby that'll take you out of your home and into the world.
Pottery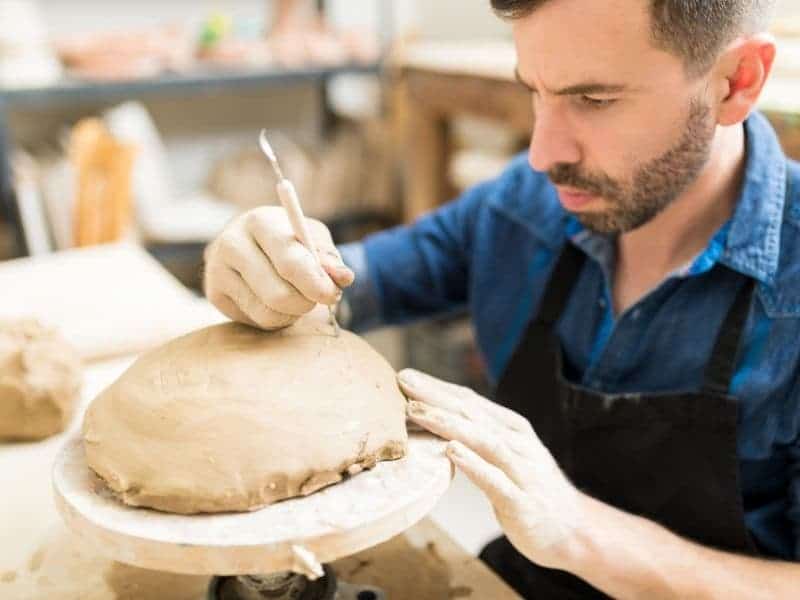 Pottery dates back to 29,000 BC and is one of the oldest human inventions.
It's the process of making pots, dishes, and other objects. You'll use clay or other ceramic materials.
Pottery is a hobby that's therapeutic and relaxing. You'll feel one with the clay as you create.
Before you start, decide on the route you want to go down.
You can do hand-building pottery, slip casting, or use a pottery wheel.
Once you decide on the technique, you can get the right materials.
Woodworking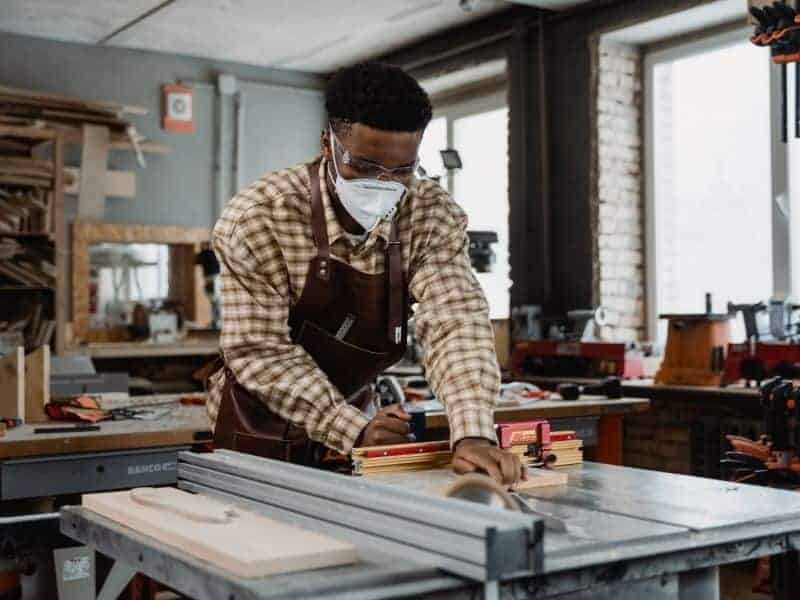 Woodworking is a unique and rewarding hobby.
You get to create things out of wood. It's an impressive skill, and you can start with minimal space.
You can make chairs, cabinets, bowls, toys, and instruments.
Woodworking allows you to make things for your home and as gifts for others.
A few things you'll need to understand are terminology, types of wood, and how to read a measuring tape.
If you want a hands-on hobby, take on woodworking.
Musical hobbies
Music production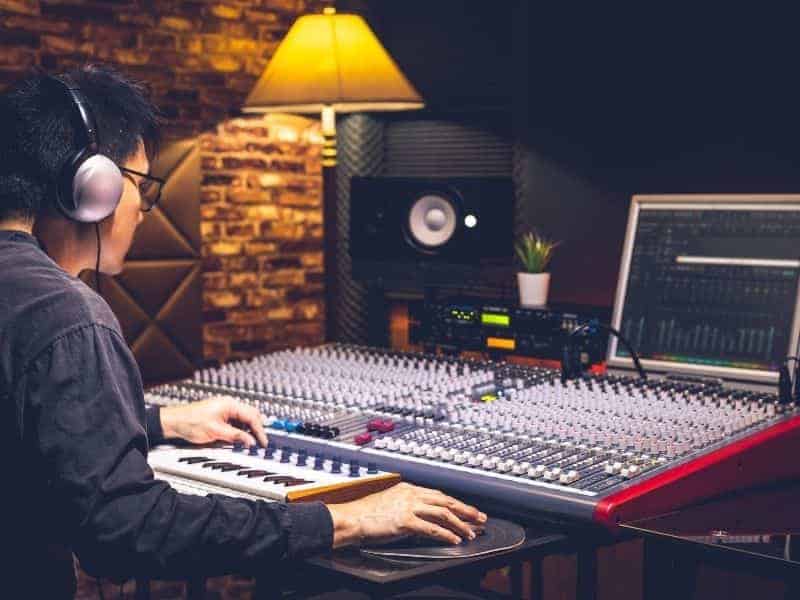 You don't need fancy or expensive equipment to produce music.
All you need to start is a computer or laptop, digital audio workstation (DAW) software, and headphones or speakers.
A music production hobby offers a lot of learning, and you might create your new favorite song.
Play an instrument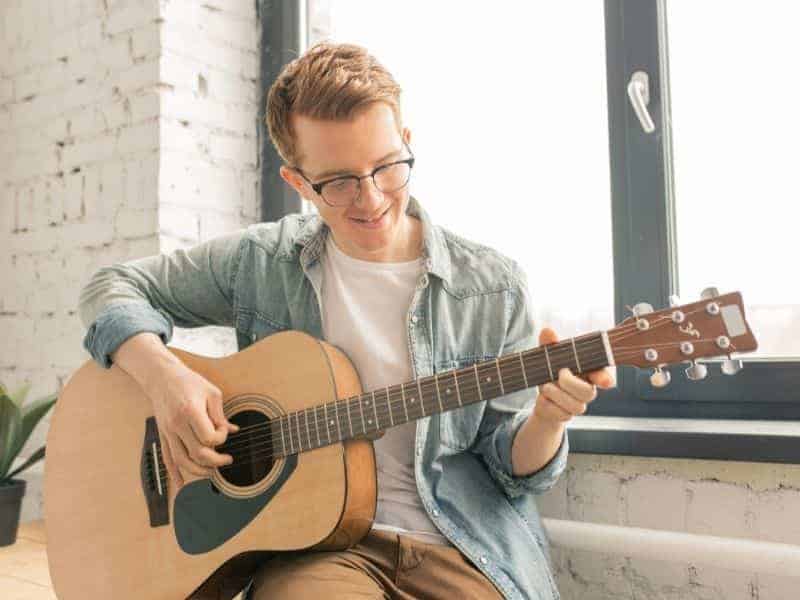 Jazz pianist Herbie Hancock said, "Music happens to be an art form that transcends language."
Music is powerful and makes for an excellent hobby. So, learn how to play an instrument.
You can play string, brass, percussion, woodwind, or keyboard instruments.
Since there are many types, experiment to find the ideal one.
Your newfound skill and hobby will relieve stress. It'll also boost your confidence, patience, and creativity.
Sing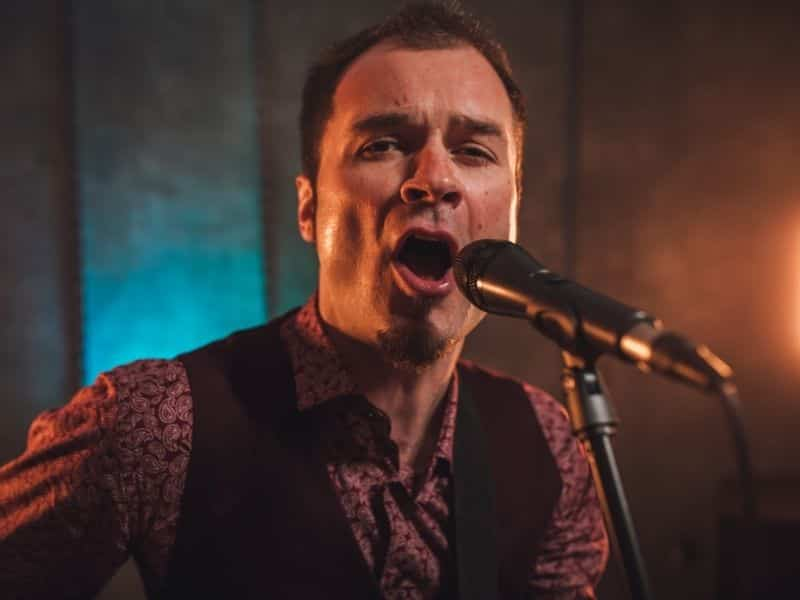 The ability to sing well is something you can learn.
Whether you have an innate skill or can't hit the right notes, take on singing as a hobby to improve.
Singing has many benefits, including lower stress, better memory, and lung function. It also helps you cope with emotions.
If you want to start singing as a hobby, take in-person or online classes.
It's a skill you can learn. Be sure to have good posture and warm up with vocal exercises.
Educational hobbies
Genealogy
Genealogy is all about families and lineages. It's a fascinating hobby that takes you through your family history.
You can also learn about other people in history.
Your research will reveal family trees, traditions, and events. It's an insightful hobby.
Learn languages
Learning new languages is a hobby that expands your mind. Also, you can do it for the rest of your life.
When you learn other languages, you'll gain cognitive benefits.
It can improve your memory, problem-solving skills, concentration, and patience.
Learning other languages also connects you to other parts of the world.
You can speak to others, understand a country's language, and have an open mind.
Being fluent in other languages also makes you stand out if you're looking for a job.
Read books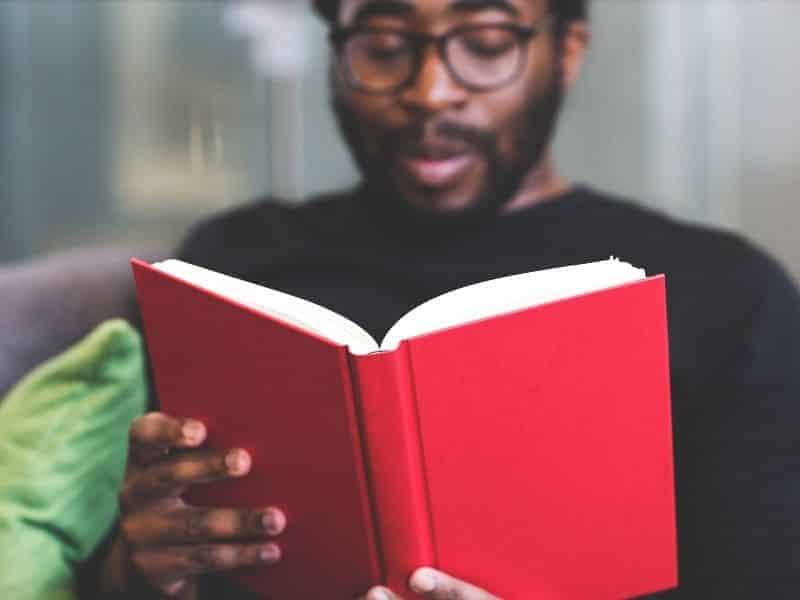 Reading is one of the best hobbies you can have. It's good for your brain, relieves stress, and introduces you to new ideas.
There are also many book genres, allowing you to find a book that you'll love.
So, get a Kindle or a physical book, and start reading.
Watch documentaries
Documentaries expand your knowledge and help you have an open mind. They're challenging, entertaining, and educational.
They also share the truth from someone's perspective. You'll find them inspiring, sad, funny, scary, or provocative.
If you choose to have a documentary hobby, you'll learn a lot.
Also, you can watch one every day, as some are short while others are long.
You can find documentaries on TV, online, or through streaming apps.
Collection hobbies
Comic books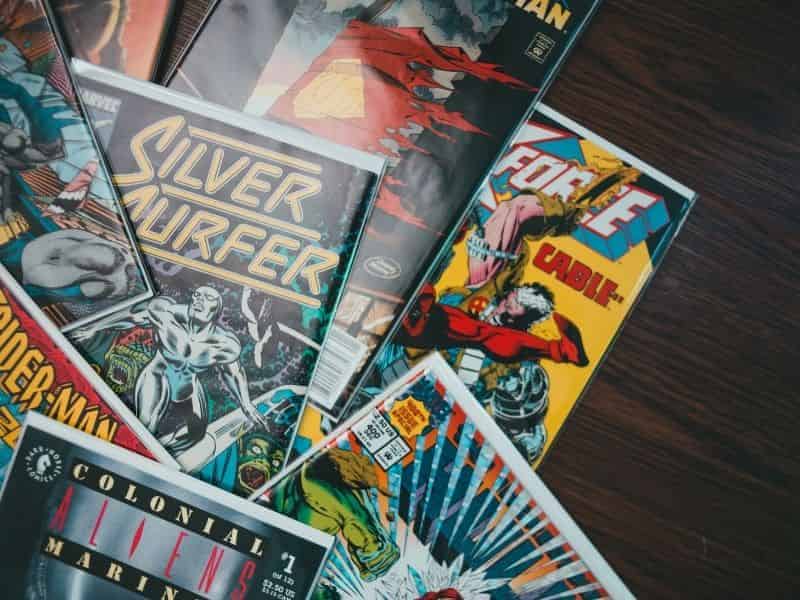 If the world of comics excites you, make it a hobby by collecting them.
Comic books are works of art, and some people look at them as an investment.
If you plan to invest in comic books, understand the grading system.
Certified Guaranty Company (CGC) is a leading grading service that you can use for grading and learning.
If you're collecting for the love of comics, get what appeals to you.
Stamps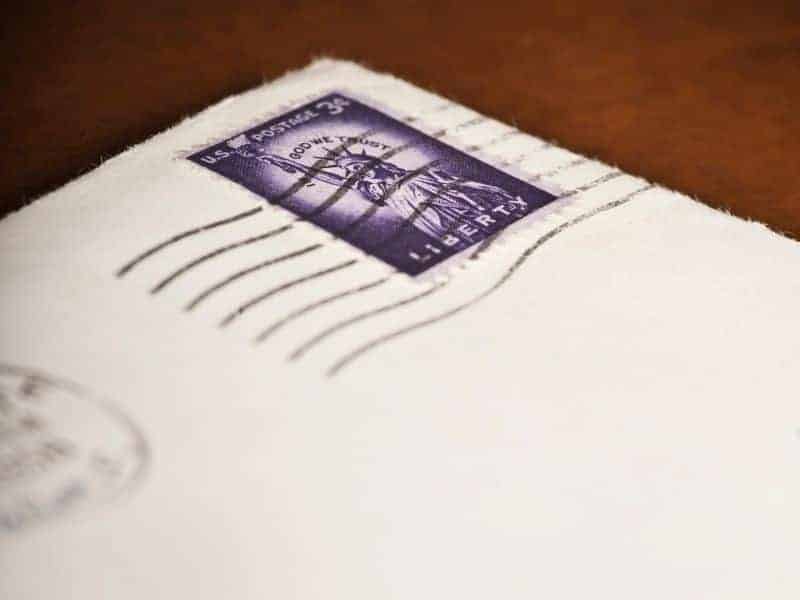 Stamp collecting is a hobby that's fun and inexpensive to start.
As you dig in, you'll learn a lot. It's known as philately, the study of postage stamps and history.
Collecting stamps means you'll explore the world, appreciate artwork, and meet like-minded people.
You'll need a few tools to start.
Your fingers can cause damage or deterioration. So, stamp tongs or tweezers are essential.
You can also get a magnifying glass, a perforation guide, and an album for your stamps.
Toys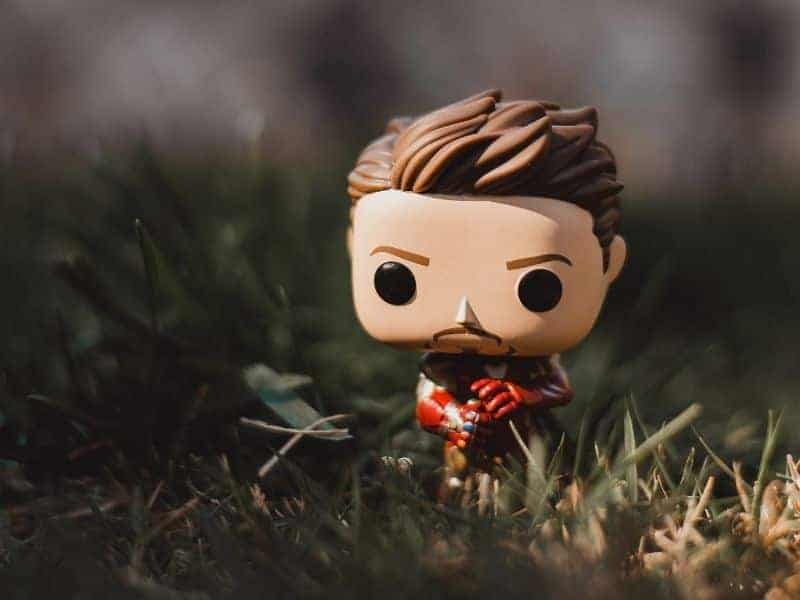 A toy collection hobby starts with a specific toy, line, or brand.
If you have a few toys you adore, this may be your ideal hobby. Even if you don't have any toys, you can start a collection.
Popular toy lines include Star Wars, Barbie, Transformers, Funko Pops, and Star Trek.
Also, toys are decorative items. So, keep your collection on a shelf.
Vinyl records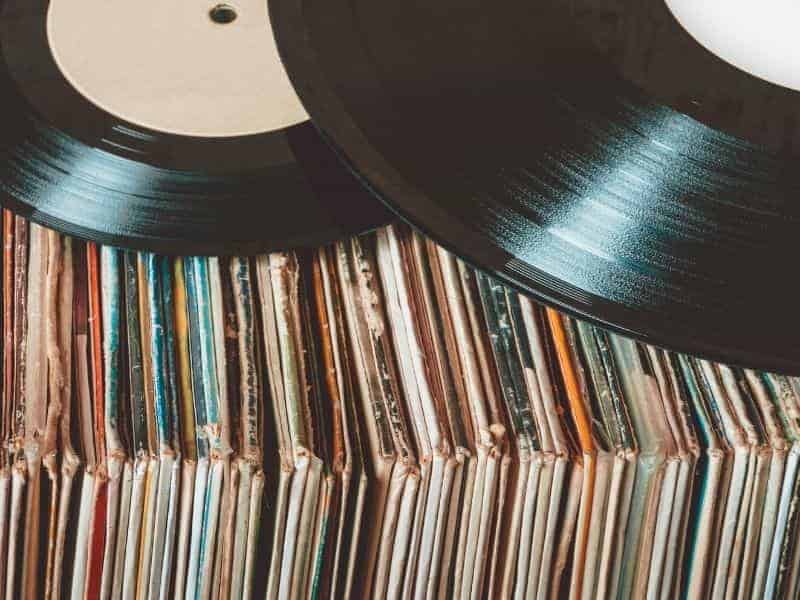 Vinyl records have outlived the CD and cassette. If you love music and vintage items, collect vinyl records as your hobby.
You can collect anything you'd like. But, it's essential to get the originals and classics.
While you're at it, mark your calendar for Record Store Day.
It happens twice per year, one on a Saturday in April and the other on Black Friday in November.
Watches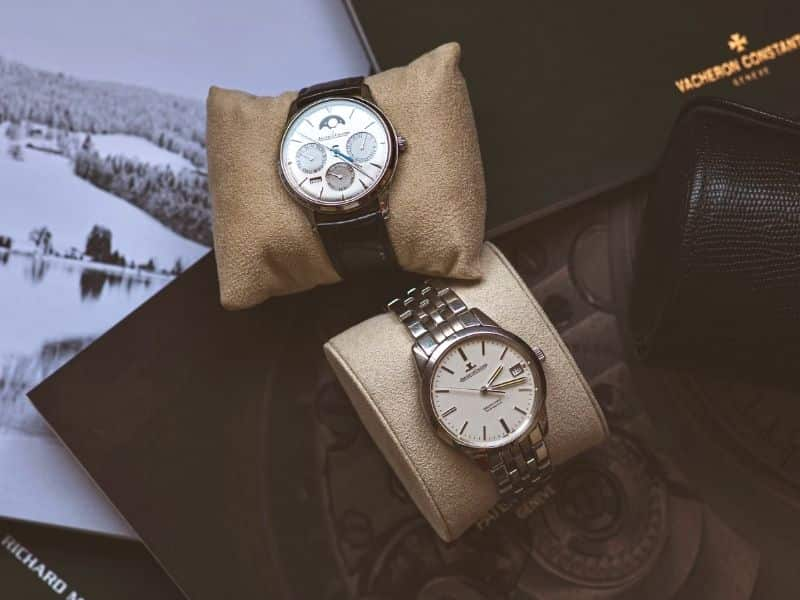 If you have a passion for timepieces, watch collecting can be your hobby.
The world of watches can be complicated and expensive. If you're willing to take it on, it'll be satisfying.
Watches are timeless, unique, and may grow in value.
They can also be a fashion statement or a way for you to admire excellent craftsmanship.
Watch collecting can be a solo or social pursuit. It's your choice, as you'll meet others who share the passion.
Frequently asked questions about hobbies
The following are answers to common questions about hobbies.
How do I find a hobby I love?
It takes time and experimentation to find a hobby you love. Start by trying things that interest you. Then, step outside your comfort zone with new activities. As you try different hobbies, you'll find your passion.
How many hobbies should I have?
While you can have as many hobbies as you want, three is an excellent number. Get a hobby for leisure, one to be productive, and one for creativity. You'll keep life fun with several hobbies. Also, you won't get bored.
How can I find time for hobbies?
Even if you're busy, you have time for a hobby. The first thing you need to do is audit your schedule. You'll find at least an hour of free time or ways to free up your time. It's worth doing. Studies show that hobbies improve your mental and physical well-being. So, be mindful of your downtime and fit a hobby into your life.
Conclusion
Hobbies are an excellent way to spend your free time.
They can help you relax, make new friends, and improve your mental and physical health.
Also, they give you a sense of purpose, which can boost your self-esteem.
If you don't have a hobby and want to find one, think about what you enjoy.
Then, narrow down your options to indoor or outdoor activities.
Don't be afraid to try new things. As you experiment, you'll find a hobby you love and enjoy.
About David Em
Founder
David Em is the founder of Next Level Gents, the ultimate destination for tips and advice about style, grooming, fitness, and success.
Featured image courtesy of Canva.