In a world full of distractions, it can be hard to focus. How do you concentrate? Learn how to focus better and be more productive.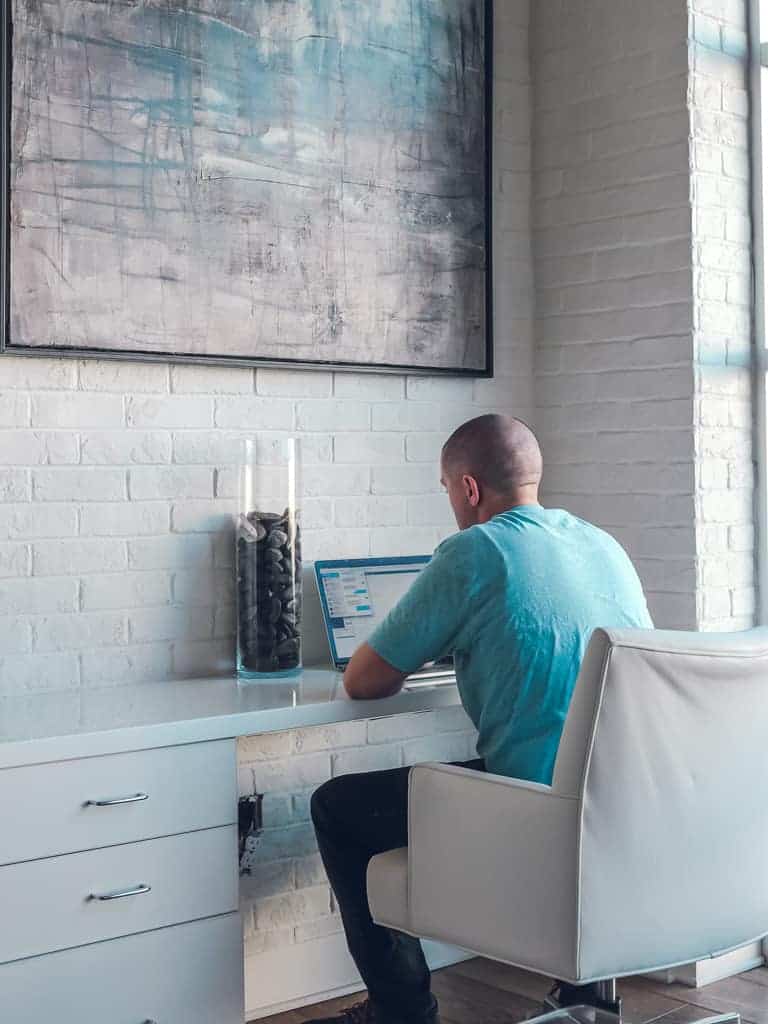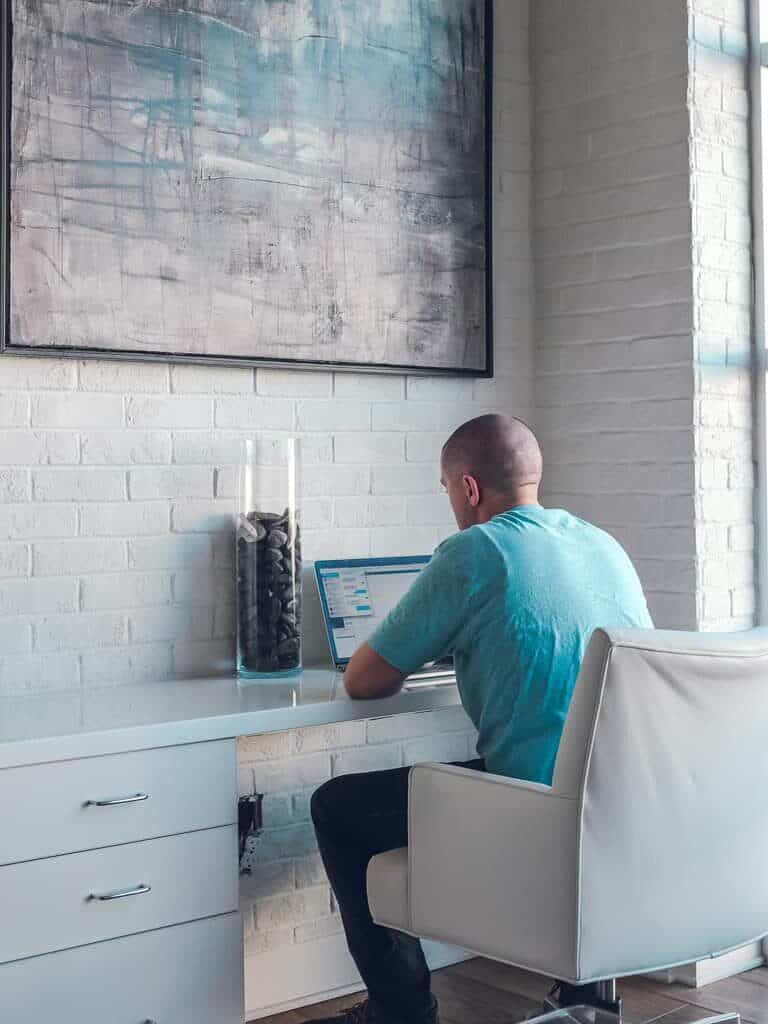 What causes a lack of concentration?
According to a study by Microsoft, people can only concentrate for 8 seconds.
With all of the distractions, it's difficult to stay focused on a task. There are many reasons you can lose focus. The following are eight possible causes:
Social media
Other tasks
Stress
Lack of sleep
Diet
Medications
Boredom
Family and friends
Another reason you may feel distracted is because of the impression that culture has left on you.
Our culture rewards and cheers for those who are "busy", or at least seem busy. However, being too busy does more harm than good. Busyness will decrease your productivity (source: Inc).
No matter where you are, there'll be distractions. Although you can't escape distractions, you can improve your ability to focus and concentrate.
Related: How to wake up earlier
7 ways to focus better
With a combination of awareness, intentionality, and the right tools, you can eliminate distractions and be more productive. The following are 7 ways to focus better:
1. Train yourself to focus
You aren't born with the ability to fully concentrate on one task without distractions. It's a skill you learn and develop (source: Bloomberg).
You need to intentionally train yourself to focus.
This can mean setting time aside to focus on one thing. The goal is to have the awareness to catch yourself when you begin thinking about other things.
Another way to train yourself to focus better is to relax before you begin working on a task.
You can do this by sitting down and taking a few deep breaths, then getting to work.
2. Declutter your workspace
Clutter can cause you to lose your focus. Having an organized workspace that's free of clutter will free you from distractions.
The following tips will help you declutter your workspace:
Keep what you actually use.
Clean at least once a month.
Organize your workspace.
Put away things that you aren't using.
Set up zones for specific tasks and items.
3. Silence your phone
Chances are, your phone is always with you. With social media, news, texts, and calls, you have a lot of potential distractions.
An easy and effective way to focus better is to silence or turn off your phone. By doing this for an hour or two, your productivity level will skyrocket.
If you're in the middle of a conversation with someone, just let them know that you're going to be doing this.
Prepare yourself because your brain will tell you many reasons why you need your phone.
4. Write down your ideas
Create a backlog and write down everything that comes into your mind outside of what you're working on. You can do this digitally or on a piece of paper.
Taking mental notes leads to mental clutter, which is counterproductive. Creating a backlog will ensure that you don't lose your great ideas.
5. Prepare the night before
A productive day begins the night before. This means that you need to spend time planning out your day. Take time to decide on what tasks are the most important.
Not only will this help you be more productive, but it'll also save you mental energy and stress in the morning.
By having a plan that's already set, you can focus on completing the tasks.
6. Take a break
If you're feeling overwhelmed or if you're starting to slow down, take a break.
Implementing breaks will give you a chance to rest and help you perform consistently (source: Business Insider).
Taking a break to stretch is also a great idea. If you're in one position for a long period of time, your body can become stiff.
Stretching can help you feel less tense and also help improve your flexibility.
Breaks are important for longer tasks. When you take a break in the middle of a long task, you're giving your brain time to rest and reenergize.
Being productive doesn't mean you spend all day working. Being productive means the time that you spend working is effective with the time you have.
7. Do mental exercises
Brain training can help improve brain function, memory, concentration and promote overall cognitive health (Source: Dr. Kirk Daffner).
The following are ways to exercise your brain:
Learn or teach a skill
Do a jigsaw puzzle
Play brain games (Lumosity)
Mental exercises are a great way to keep your brain sharp and healthy.
Conclusion
Distractions are inevitable, but the good news is that you can apply techniques and utilize tools to focus better.
Now that you know how to improve your focus, where do you need to focus? Implement these tips to achieve a higher level of productivity.
Featured photo by Unsplash.
About David Em
Founder
David Em is the founder of Next Level Gents, the ultimate destination for tips and advice about style, grooming, fitness, and success.