Regardless of how long you've been together, these relationship quotes will ignite the love and strengthen your relationship.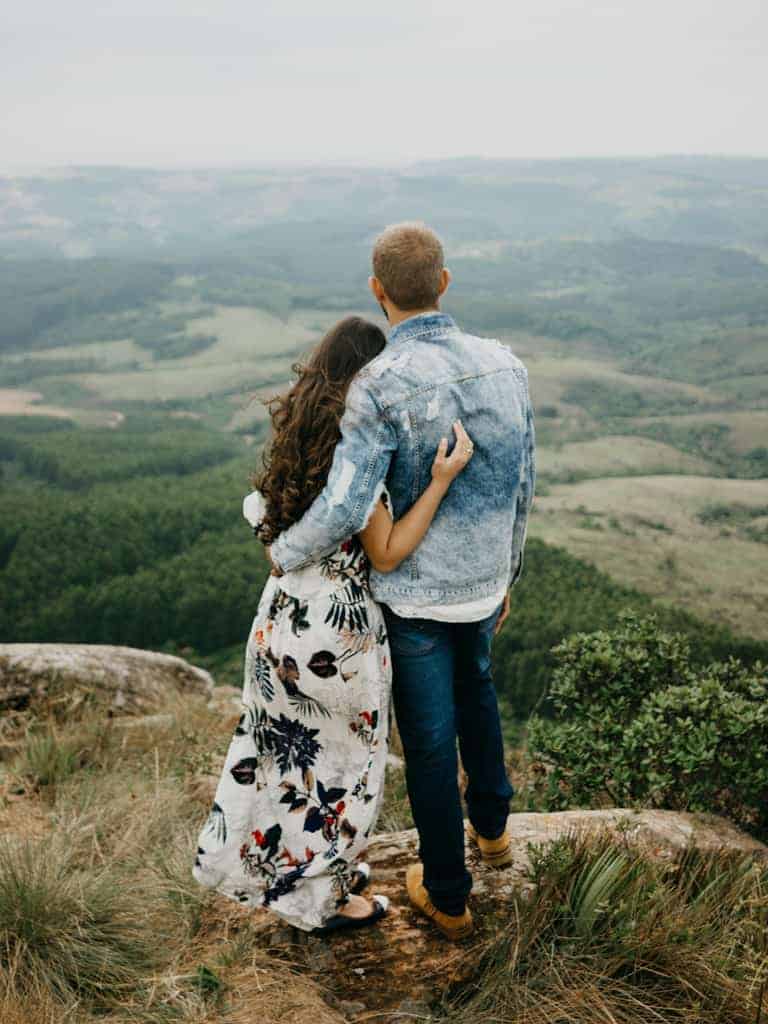 20 relationship quotes
The following relationship quotes will remind you how special your partner is and help you in through the ebb and flow of a relationship:
1. "You know you're in love when you can't fall asleep because reality is finally better than your dreams" -Dr. Seuss
2. "He had backed her every dream, loved her every flaw, and seen their marriage as a story unfolding." -Fawn Weaver
3. "Being deeply loved by someone gives you strength, while loving someone deeply gives you courage." -Lao Tzu
4. "If I had a flower for every time I thought of you…I could walk through my garden forever." -Alfred Tennyson
5. "When someone loves you, the way they talk about you is different. You feel safe and comfortable." -Jess Scott
6. "Falling in love is easy. Falling in love with the same person repeatedly is extraordinary. -Crystal Woods
7. "You are, and always have been, my dream." -Nicholas Sparks
8. "We loved with a love that was more than love." -Edgar Allen Poe
9. "Have I told you that I love you. That you're funny, that you're sweet. And I love what's outside and everything that's underneath." -Dan + Shay
10. "Love does not consist of gazing at each other, but in looking outward together in the same direction." -Antoine de Saint-Exupéry
11. "It was love at first sight, at last sight, at ever and ever sight." -Vladimir Nabokov
12. "To love is nothing. To be loved is something. But to love and be loved, that's everything." -T. Tolis
13. "I swear I couldn't love you more than I do right now, and yet I know I will tomorrow." -Leo Christopher
14. "I love you and that's the beginning and end of everything." -F. Scott Fitzgerald
15. "If I know what love is, it is because of you." -Hermann Hesse
16. "To be your friend was all I ever wanted; to be your lover was all I ever dreamed." -Valerie Lombardo
17. "My heart is and always will be yours." -Jane Austen
18. "I'm not telling you it is going to be easy – I am telling you it is going to be worth it." -Art Williams
19. "When you stop expecting people to be perfect, you can like them for who they are." -Donald Miller
20. "If you live to be one hundred, I want to live a hundred minus one day, so I would never have to live a day without you." -A.A. Milne
Related article: Interview with Kris Wolfe (GoodGuySwag) on becoming a better man
Featured photo by Unsplash.
About David Em
Founder
David Em is the founder of Next Level Gents, the ultimate destination for tips and advice about style, grooming, fitness, and success.