Kris Wolfe, the founder of GoodGuySwag.com, shares his best tips on relationships, dating, and the importance of having good communication.
Estimated reading time: 3 minutes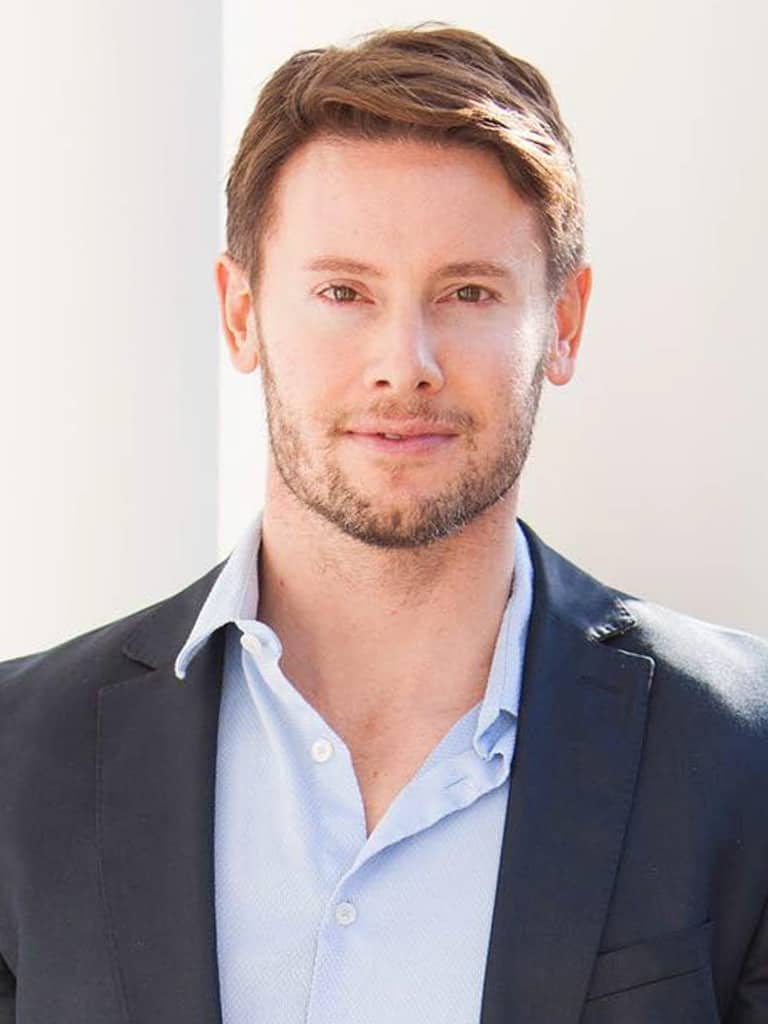 What's the key to having good communication with your partner?
Intention. If you're constantly busy or heavily distracted, are you setting aside quality time to talk?
I often multi-task, and I also have ADHD, so the computer, phone, and TV have to be off. Texting and phone calls can't be substitutes.
The best kind of communication is face to face. These days we have to be more intentional as we have two children.
The only good communication we get is when they are asleep or when we're on a date.
This is why dating is so important. We're not doing movie or concert dates. We're just trying to get an uninterrupted conversation.
How do develop your relationship while building your business?
Prioritizing our relationship. Focus on the right things, and the rest will take care of itself. That's not to say either one of us has a great work-life balance.
It seems like work never ends, but we chose this path for our life together. More importantly, we chose and choose each other.
What are the best ways to handle conflict in a relationship?
Being proactive is certainly a lot easier than being reactive when it comes to conflicts. But as a guy, I especially struggle with pride and ego.
When stress is high, and I feel like I've been disrespected, I quickly go from being proactive to reactive. Humility goes out of the window, which is the worst way to handle conflict.
No one wants to argue. So I have to humble myself and say, "I don't want to fight with you. What can we do to make this right?"
How do you build a genuine connection with someone you're dating?
Building a genuine connection is probably the most important component for the long haul. But a genuine connection only happens when two people are being genuinely themselves.
If you want that kind of connection, ask yourself, "am I being honest? Am I fully being myself, or am I acting opposite of how I feel?" Your friends can be the first to answer this for you.
I've been in relationships where I wasn't quite myself around friends or social situations. Those weren't connections. They were relationship prisons.
But I put myself in that pit. I became a different person because I didn't want to argue or I feared rejection.
If you want to build a genuine connection, it helps to start off with a really honest foundation.
What should a guy do before getting into a relationship to set it up for success?
The best thing I ever did was counseling and therapy. It was probably the toughest thing to admit I needed it.
But as I think about, every guy believes in self-improvement.
The gym, leadership, style drives a lot of the content we go to on social media. Emotional and spiritual health, on the other hand, isn't the kind of topic that gains attention.
But, they are the things that will stay and yield the best results in the long run.
Related articles:
Featured photo by Kris Wolfe/Good Guy Swag.