Cologne can boost your confidence, make you smell better, and be more attractive. Here's a list of the best men's cologne.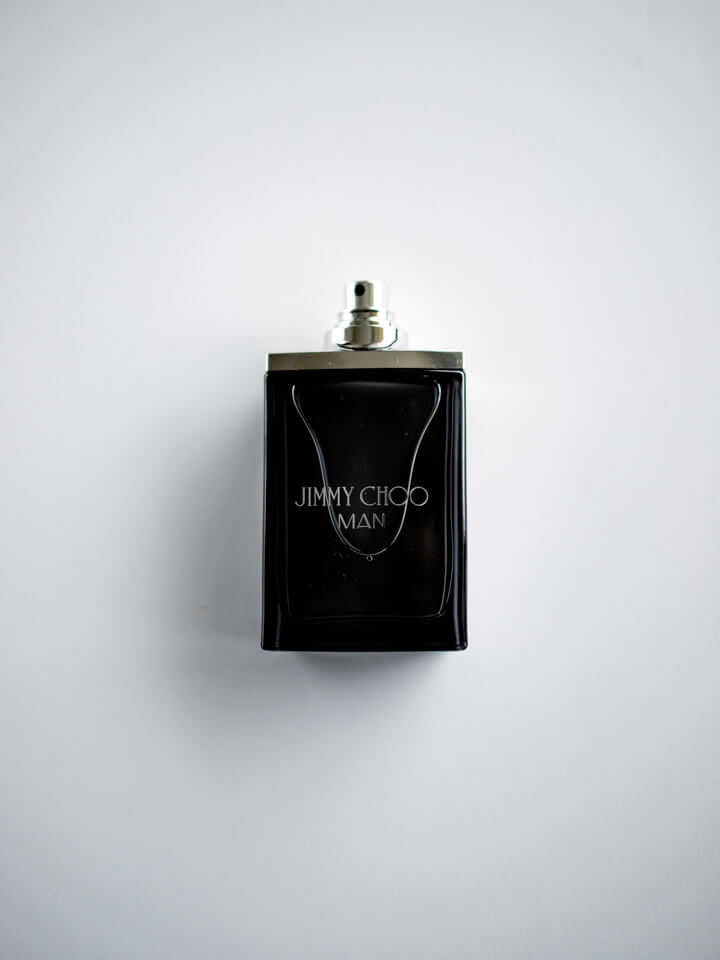 This post contains links to products from one or more of our advertisers. We may receive compensation when you click on links to those products. For our affiliate disclosure, visit this page.
Why Should You Wear a Fragrance?
You can't see it, but it's there. If it's done right, it'll enhance your style and confidence. A great cologne will improve your life, yet remain invisible.
By smelling good, you can become more attractive and stand taller. All because of a fragrance!
Although cologne has many benefits, most guys don't use it. Why is that?
Often times, it's because they don't know how to properly wear it or they have been scarred by the locker room in high school where guys overdid it.
Aside from the high school days, a fragrance is the final detail to any great outfit. It is the finishing touch and should be something you have to complement your outfits.
How Much Should You Use?
The amount of cologne you should use is very minimal. Remember, less is more. So, start with one spray.
Depending on how long the cologne lasts, you may need to apply later in the day. In this case, take it one spray at a time. You don't want it to be overpowering as that will ruin the whole point of cologne.
Where to Apply Cologne
When you spray cologne, be sure to apply it to dry skin and spraying from around 6 inches away.
The best places to apply cologne are the warm parts of your body. Places such as your chest, neck, wrist, and forearm.
By spraying cologne to these parts of your body, you are allowing it to leave a nice, subtle scent throughout the day.
How Often Do You Apply Cologne?
A good cologne can last all day. However, if you're moving around a lot or if you take a shower, you'll need to apply cologne again. If you choose to apply the second round of cologne, spray it once or twice on your wrist.
How NOT to Apply Cologne?
The spray and walk. This technique does not work. Most of the cologne will just fall straight to the ground before you walk through it.
The rub it in technique. This will make the scent weaker and also it won't last as long. If you want it to last longer, don't touch it.
Spraying on your clothes. When you spray a cologne, it mixes with your natural oils. If you spray it on your clothes, it won't mix. Typically, this leads to cologne stains on your clothes.
Best Men's Cologne
Women love men that smell good. Here are the 10 best, timeless and irresistible colognes that are proven to be women-approved and will increase your attractiveness.
Not only are these the best colognes for men, but they are also the top-selling men's cologne. This also shows how they have stood the test of time and trial.
Jimmy Choo Man
Tom Ford Tobacco Vanille
Le Labo Santal 33
Tom Ford Ombre Leather
Acqua Di Gio
Dolce & Gabbana The One
Dior Sauvage
Louis Vuitton Nouveau Monde
Chanel Bleu de Chanel
Prada Luna Rossa Carbon
Does Cologne Go Bad?
Cologne is a mixture of ingredients and it does go bad. To make your cologne last, store it in a dark and dry area, such as a closet or bedroom.
Don't store your cologne in the bathroom because of the heat and humidity.
Additional Grooming Resources
Want to learn more about grooming, or more ways to look better? Here are a few additional resources: