First impressions matter. People quickly make a decision about you based on initial impressions. It's hard to change after that. Here are ten ways to leave a positive and unforgettable first impression.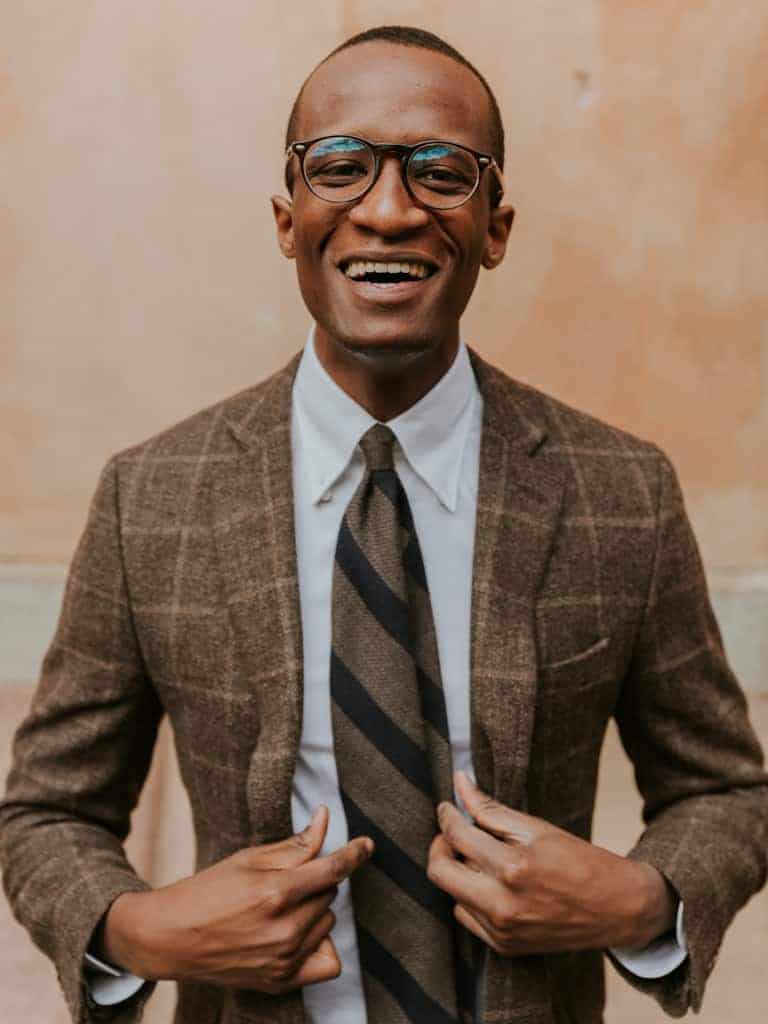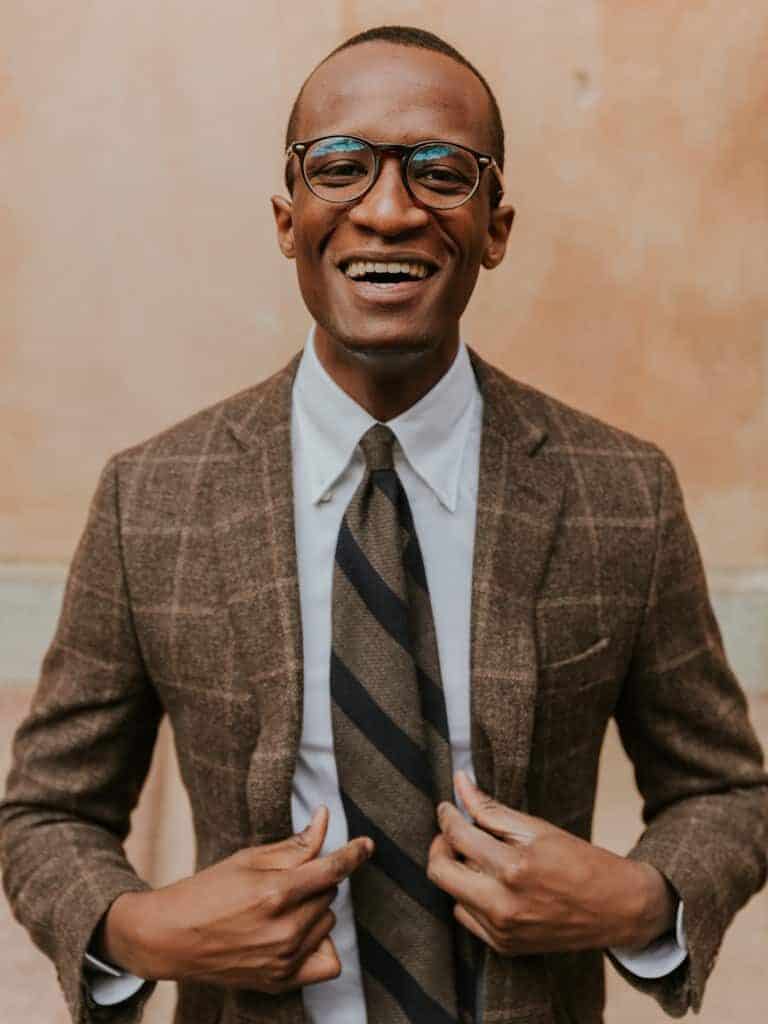 10 Ways to Make a Great First Impression
1. Smile
If you smile, you are setting yourself up for a great first impression. Smiling is one of the best ways to introduce yourself. Don't pretend or be fake, be genuine with it.
By smiling, you will feel happier, more confident, trustworthy and respected. There also aren't very many people who smile (sad, but true), so you will instantly stand out.
2. Have great eye contact
Eye contact is huge. How many times have you talked to someone where they don't even look at you throughout your conversation? It's weird, right? Yet so many of us do it. I encourage you to have great eye contact.
Why?
There are so many benefits. By having great eye contact, it will result in a great first impression where you will be perceived as dominant, personable, skilled, confident and trustworthy. The list goes on.
The point is, make sure you're looking at the other person in the eye. It will help leave a lasting first impression.
3. Take interest in the other person
Imagine being the person that won't stop talking about themselves and how great they are. You don't really like talking to that person, do you?
Be the person who genuinely asks how someone is doing and take the initiative to get to know someone's story. Be sincere and ask them follow-up questions. Doing so, you'll show the other person that you are caring and sincere.
You will leave the interaction on a positive note. They will walk away thinking about how great you made them feel.
Another way to take an interest in someone else is to use their name. Be sure to repeat their name a few times throughout the conversation. People like to hear their name.
4. More listening than talking
Just listen. People love and want to be heard. Now don't fake it, truly listen to people as they speak. As you hear people's stories, you will grow in your compassion and empathy.
They will feel your authenticity and you will make them feel heard. This is a great way to leave a good first impression as it will show that you truly care.
5. Dress to impress
People will judge the way you look, there is no doubt about it. So dress well. No, you don't need to wear a tuxedo but make sure your clothes are in good condition.
Make sure your clothes fit properly and that you are looking sharp. Smart casual attire is always a great choice!
6. Encourage + Uplift
Everyone wants to be encouraged. When you encourage and uplift people, you are already standing out.
You'll make the person feel good about themselves, build them up with self-confidence and give them courage. By making others feel good, you will feel great yourself.
There is already enough negativity in the world. Be that person that believes in someone else and is an encourager.
7. Be yourself
You cannot forget this one. You want to be professional and leave a great first impression, that's awesome. However, do not forget to be yourself. No need to put on a front and be someone you're not.
Be your unique and incredible self.
8. Find things to relate to
Being relatable makes people feel an instant connection. You'll end up feeling like a long-time friend, which is awesome!
If they say something you can relate to, follow up with a story about that same topic. When you find things to relate to, you won't feel like a stranger. The other person will think to themselves, "wow, we have so much in common."
Now whether or not you see them again, you have left a lasting impression.
9. A great handshake
A great handshake will exude confidence. There are many people who don't care for handshakes anymore but not you, carry yourself strongly.
A strong handshake will set the tone. Having a strong handshake implies confidence, strength, and knowledge.
It is such a simple thing, but many people don't take advantage of a firm handshake. If you don't already have a firm handshake, start doing it every time you introduce yourself.
10. Put the phone away
Pay attention! There is nothing like being on your phone while someone is talking. It shows that you don't care or respect the other person… Even if that isn't your intention.
Just leave the phone out of sight or reach until the end of the interaction. Giving someone your full attention will make them feel special. You will show that you care, which is one of the most important things when it comes to first impressions.
Apply The 10 Tricks to Leave an Unforgettable First Impression
Do these 10 things and you will take your first impressions to the next level. You will become a more confident, strong, compassionate, trustworthy and caring version of you.
Additional Success Resources
Want to learn more about success, or tips to achieve more? Here are a few more resources:
Stay connected with us on Instagram and Facebook!
Featured photo by Unsplash