Smart casual is less formal than business casual. It means that your clothes are well-fitting and neat. Here's your guide to smart casual dress code.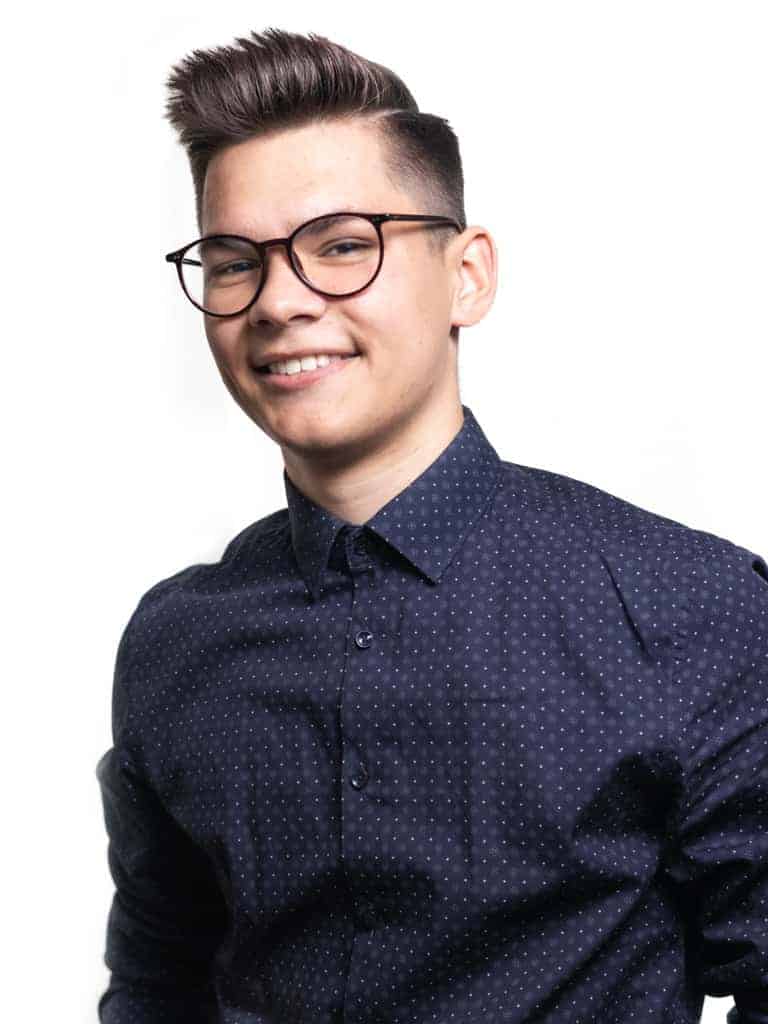 This post contains links to products from one or more of our advertisers. We may receive compensation when you click on links to those products. For our affiliate disclosure, visit this page.
Editor's Note: This post was originally published on April 18, 2019. Since then, it's been freshened up with new pictures and commentary.
What is Smart Casual?
A smart casual dress code is a level of dressing between casual and business attire. It originated in the early 1920s and was first mentioned in the Iowa newspaper The Davenport Democrat And Leader, May 1924.
It's a great level of formality because it allows you to combine pieces of clothing that are in-style so that you look and feel good about what you're wearing. You'll also be able to wear more colors since it's not as strict.
neat, conventional, yet relatively informal in style, especially as worn to conform to a particular dress code.

Oxford Dictionary
Although it's more relaxed than business attire, don't make the mistake of mixing different formalities such as wearing sweatpants with a blazer.
Aside from mixing clothes, you need to be careful with your level of formality. Generally speaking, t-shirts and hoodies are too casual, while suits are too formal.
The goal is to find the perfect middle ground that makes you look great and feel confident.
Smart Casual vs. Business Casual
When you're dressing up for an event or for work, make sure the dress code is actually smart casual and not business casual. It's easy to think they're the same thing but they aren't.
Business casual says no to jeans and sneakers, while smart casual, welcomes them. Smart casual includes casual button-ups and chinos, while business casual mainly sticks to dress shirts and trousers. If you're ever in doubt, it's better to dress up than to dress down.
Occasions
Smart casual attire can be worn in any casual occasion. The goal is to look dapper and presentable without being too formal. It's the perfect blend of casual and formal. Here are examples of when you can wear smart casual attire:
Work (if permitted)
Dinners
Business meeting
Weddings
Work functions
Weekend events
The Right Fit
If you wear clothes that are too tight or loose, you won't look good and it'll ruin your outfit, regardless of how much it costs. Smart casual is all about neat and well-fitting clothes so focus on how something fits more than the brand or cost.
Buy clothes that fit and if you can't find the right size, get your clothes tailored. The right fit will make you look incredible and give you confidence.
What to Wear
If you wear this formality often, it's a good idea to build your wardrobe with neutral colors of the following items. Remember, being able to mix and match your clothes will make it seem like you have more clothes than you do. Plus, you won't get tired of constantly wearing the same thing.
Bottoms
Jeans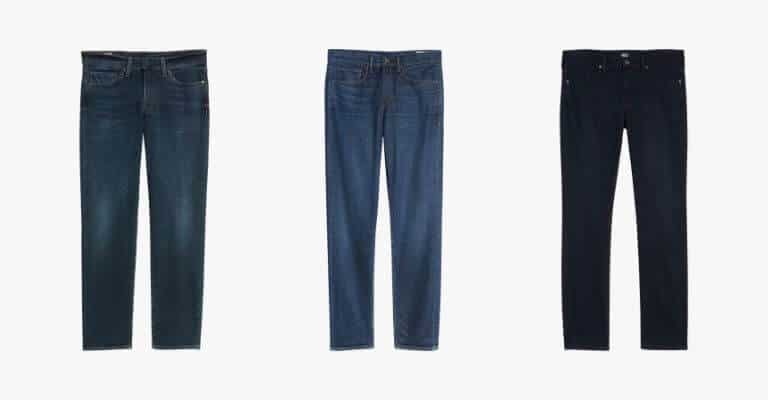 Chinos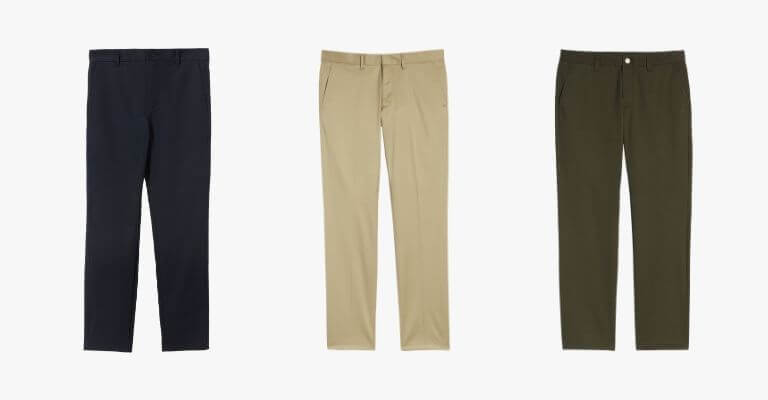 Tops
Collared Shirts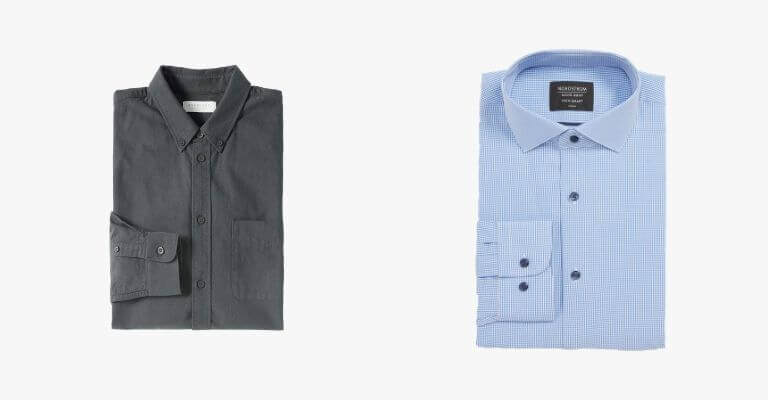 Sweaters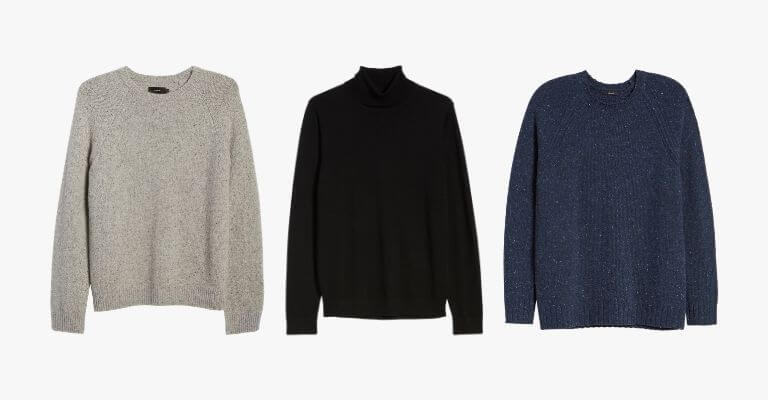 Blazers or Sport Coats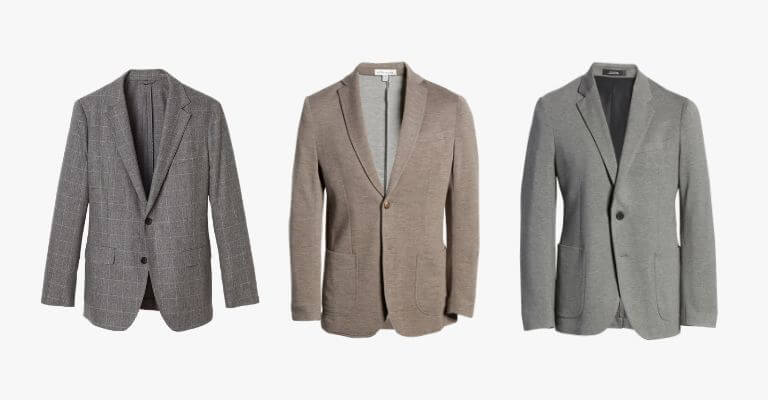 Jackets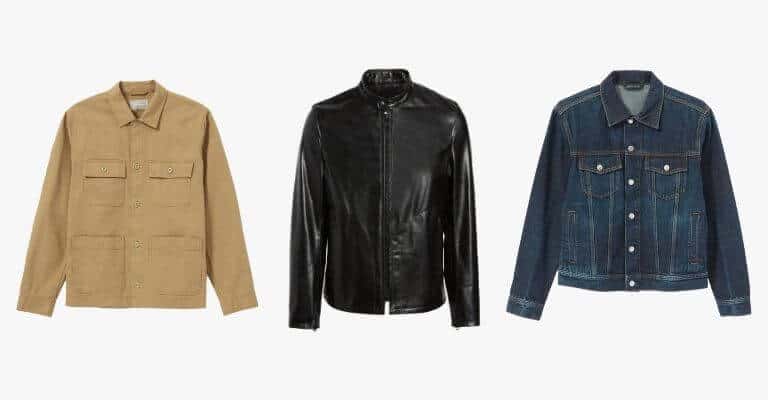 Coats
Shoes
Dress Sneakers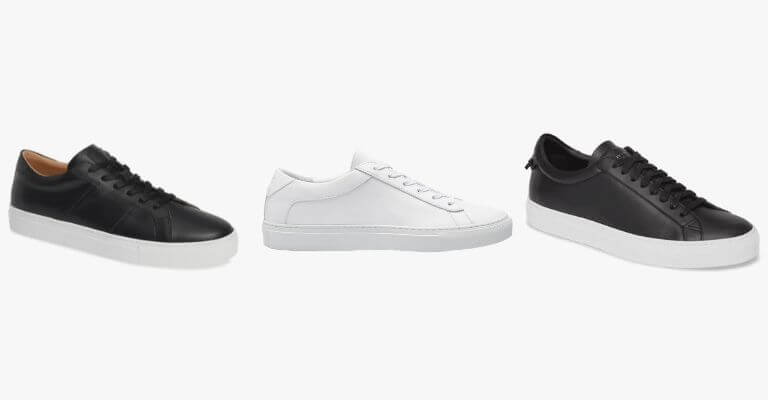 Derby Shoes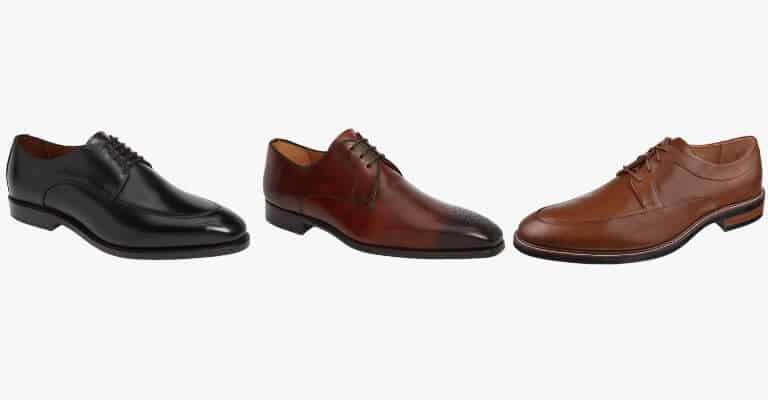 Slip-On
Boots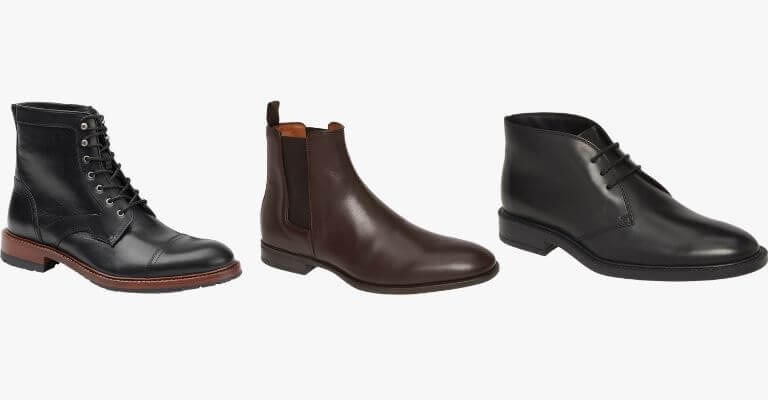 Accessories
Watches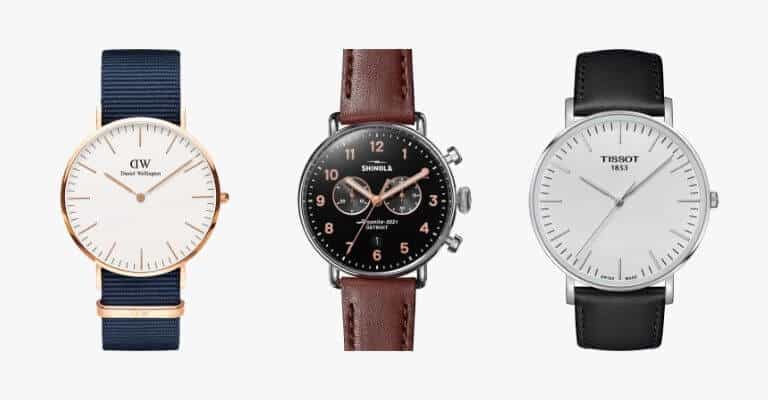 Bracelets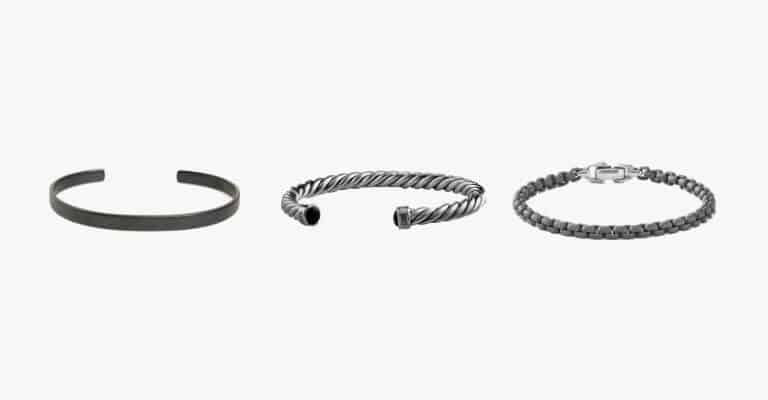 Sunglasses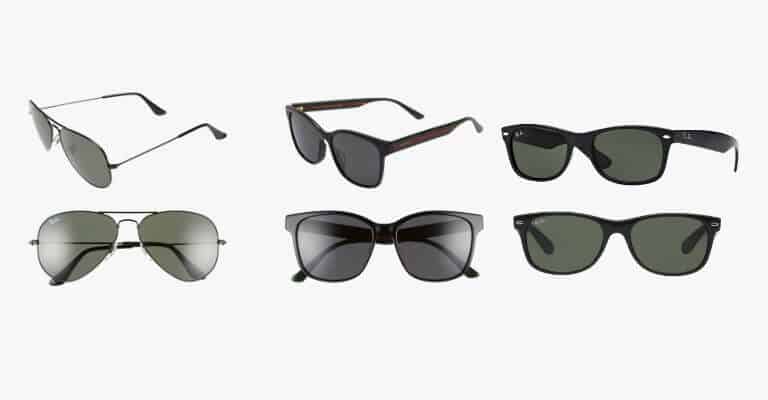 Celebrity Example Outfits
Here are a few celebrities who have nailed the smart casual look: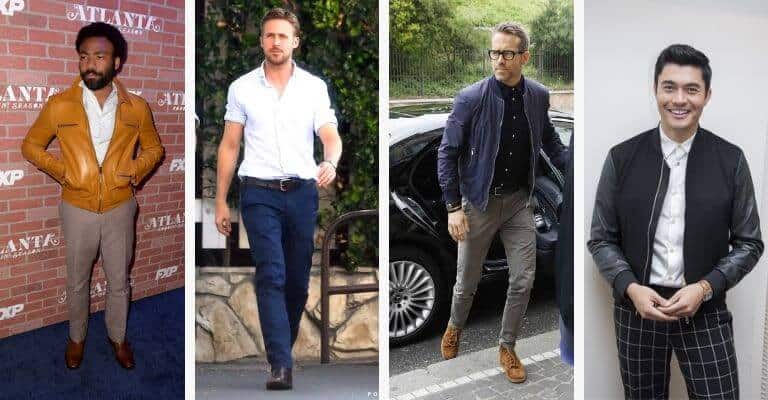 Commonly Asked Questions
Here are answers to common questions you might have about a smart casual dress code.
Are there different levels of smart casual?
With there being so many clothing combinations, there are different levels. An unconstructed blazer will look more formal than a t-shirt with a bomber jacket. If you just got a new job that requires smart casual attire, look at how other people are dressing to get an idea of how you should dress.
Can I wear patterns?
Yes, different patterns and textures are acceptable as long as they're in good condition. In fact, patterns and textures are a great way to make your outfit look more interesting.
What are good colors for smart casual?
Smart casual dress codes allow you to wear more colors than business or formal attire. However, the goal is to look in-style and put-together which means you don't want to go overboard. Rather, wear neutral colors when you can because they're versatile and pair well with each other (stay away from bright colors).
Conclusion
The goal of a smart casual dress code is to wear neat, well-fitting, and high-quality clothes that are in-style. It's more formal than casual but less formal than business casual. Aside from work, it's a great way to dress if you're ever wondering what to wear.
Pin for Later
Additional Style Resources
Want to learn more about style, or how to match clothes? Here are a few more resources:
Stay connected with us on Instagram, Pinterest, and Facebook!
Featured photo by Unsplash