Different hairstyles and textures require different products. Here are the best hair styling products to make your hair look great.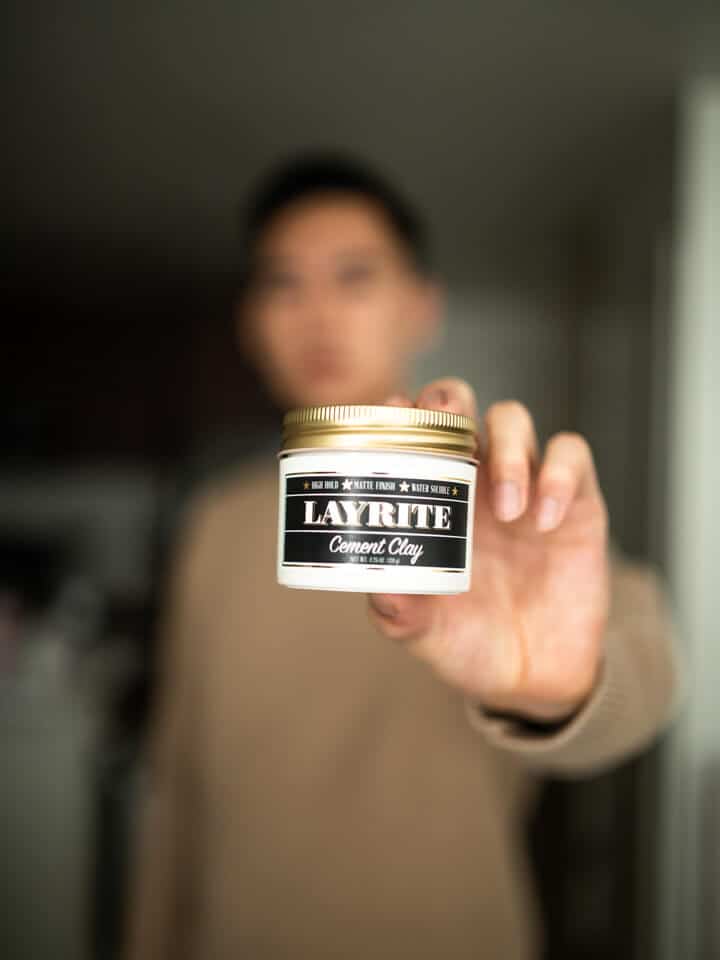 This post contains links to products from one or more of our advertisers. We may receive compensation when you click on links to those products. For more information, read Affiliate Disclosure.
Editor's note: This post was originally published in April 2019. It's been freshened up with new pictures and commentary on January 10, 2020.
Contents:
Hair types and products
Your hair frames your face which means the style you choose should highlight your facial structure. The best ways to maintain your hairstyle are to regularly get haircuts and use the right styling product.
The first step to choosing the right product is to understand your hair type. Your hair type plays a big role in the product you use because different hair types have different needs. Here are the 4 hair types:
| Hair Type | Description |
| --- | --- |
| Straight | Grows straight without curving. |
| Wavy | Grows with slight curves and makes an "S" shape. |
| Coiled | A coil-like shape that can be compared to a corkscrew. |
| Kinky | Commonly known as afro-textured hair with tight and small curls. |
Once you've figured out what type of hair you have, you can choose the best hair styling product for you. Here's a table showing the best products for styling based on your hair type:
| Hair Type | Product |
| --- | --- |
| Straight | Wax, Pomade, Clay, and Mousse. |
| Wavy | Cream, Wax, Paste, and Pomade. |
| Coiled | Leave-In Conditioner, Cream, and, Pomade. |
| Kinky | Leave-In Conditioner, Cream, and, Pomade. |
Hold and shine
When it comes to hair products, hold and shine are 2 important terms to understand because they control what your hair looks like after the product is applied.
Hold refers to the holding power of the product, which determines how flexible your hair is after applying it. There are low, medium, and high (strong) hold products. The one you choose depends on how you want your hair to look.
Low and medium-hold products are softer and look more natural, while strong and high-hold products are stiffer and stay in place.
Shine determines how glossy your hair looks after applying the product. There are low, medium, and high-shine products to choose from.
Medium to high-shine products will make your hair look glossy or wet, while low shine products will have a matte effect. Matte hair products look more natural because it'll seem as if you don't have any product in your hair.
Best products
The following are the best products organize by type:
Clay
Clay has a stronger hold than most products while being low-shine. The best part about clay is that it'll last you a while because a little goes a long way. You only need a dime-sized amount of clay and towel-tried hair to make it last all day.
Pure-Formance Grooming Clay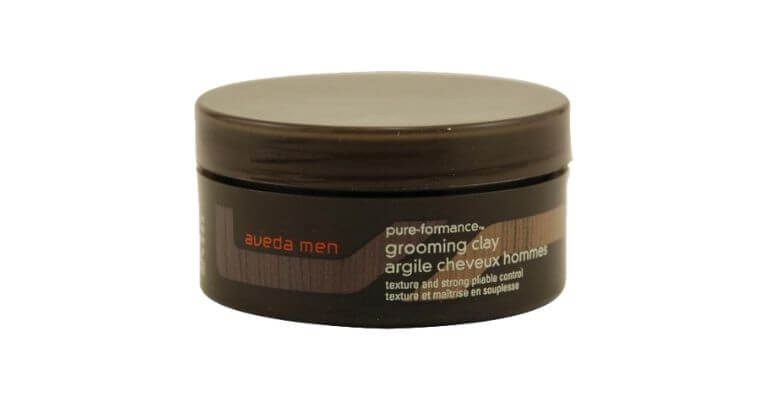 Aveda, $26
Cement Clay
Amazon, $19
Cream
Hair creams are soft and have a low hold. The purpose of this product is to make your hair feel and look healthier so you'll end up with a natural look.
Forming Cream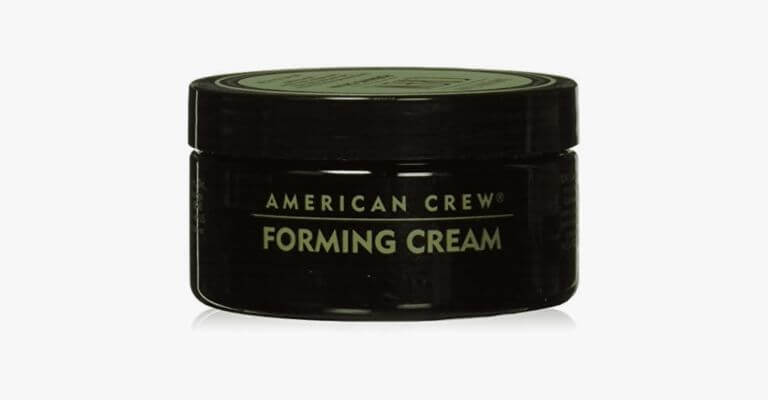 Amazon, $8.99
Grooming Cream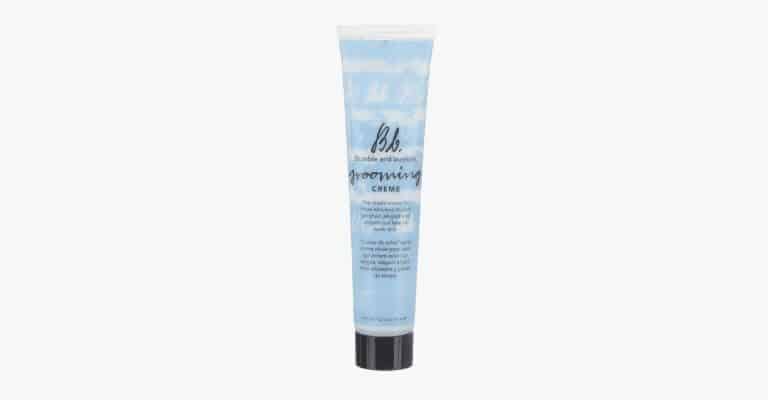 Amazon, $26.60
Gel
Hair gel is one of the most common products that you've probably used at some point in your life. When you're buying gel be careful and read the label because most hair gels have ingredients that aren't beneficial for your hair such as, alcohol.
Power Play Firm Finish Gel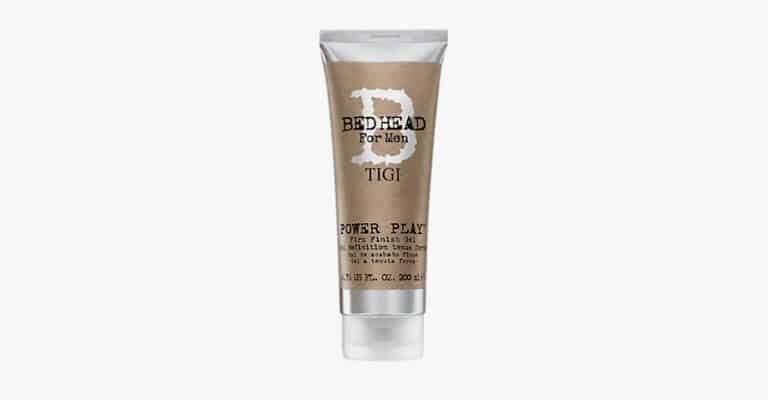 Amazon, $8.88
Pure Formance Firm Hold Gel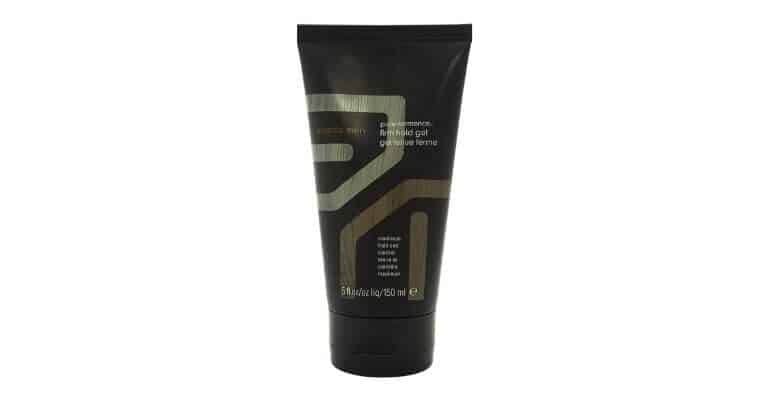 Amazon, $25.20
Leave-in conditioner
After washing your hair, apply a leave-in conditioner and air or blow-dry your hair into the style you desire. The conditioner offers a slight hold, texture, and a relaxed look.
Hair Milk Original Leave-In Moisturizer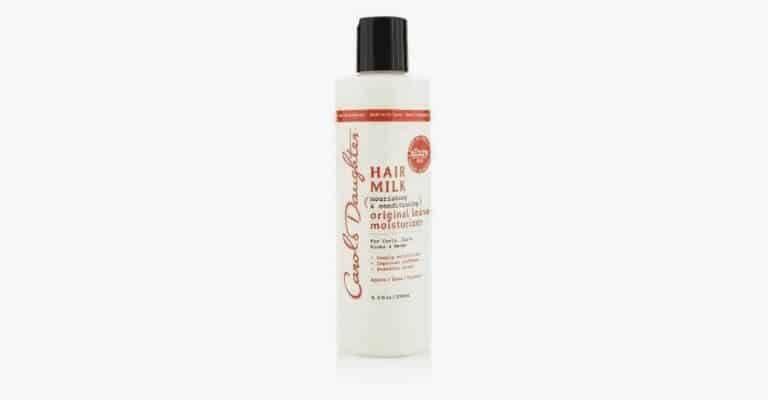 Amazon, $11.97
OUAI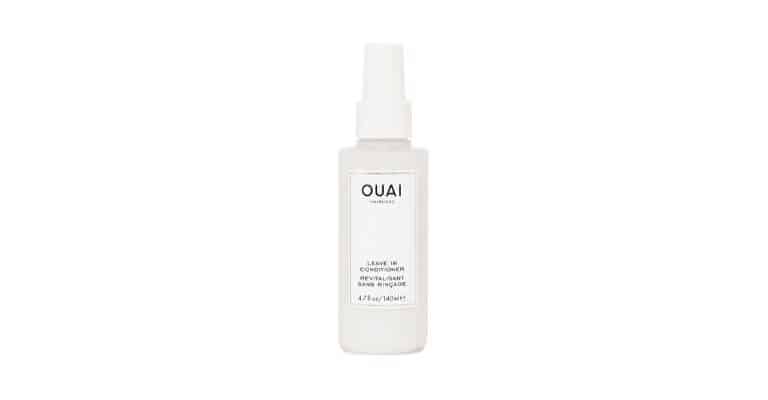 Nordstrom, $26
Mousse
Mousse works well with hairstyles that have more volume such as the pompadour and quiff since it makes your hair look fuller.
Volume Mousse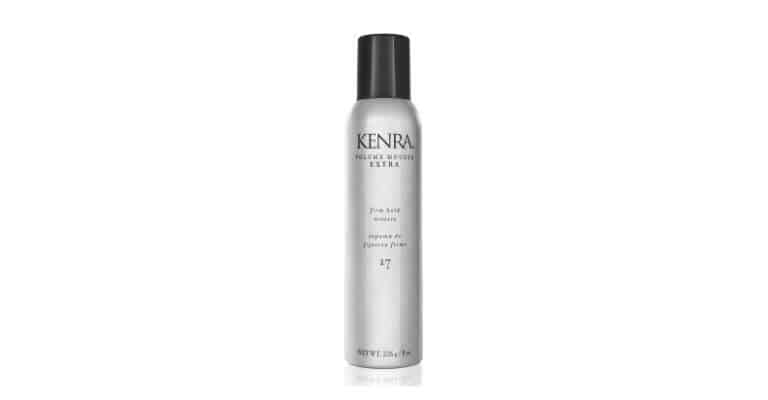 Ulta, $17
Natural Curl Enhancing Mousse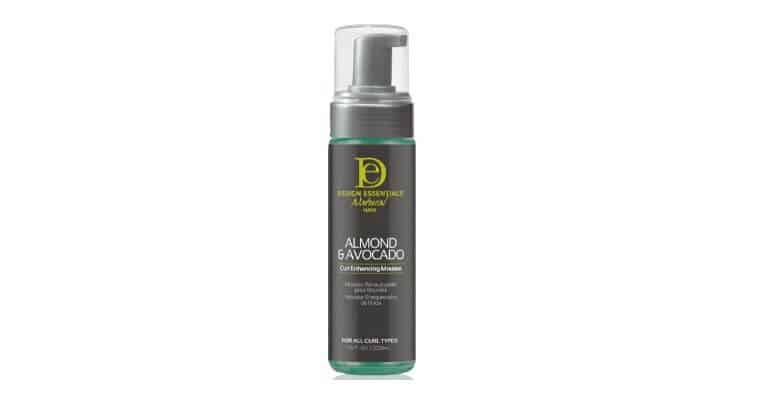 Amazon, $14.97
Paste
Hair paste is versatile and works for most hairstyles because of its medium-hold. It can be washed out easily since most pastes are water-based and don't clump your hair together.
Molding Paste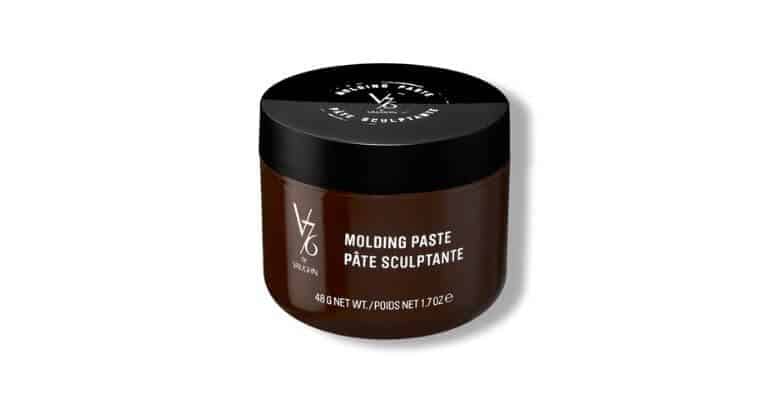 Amazon, $21
Defining Paste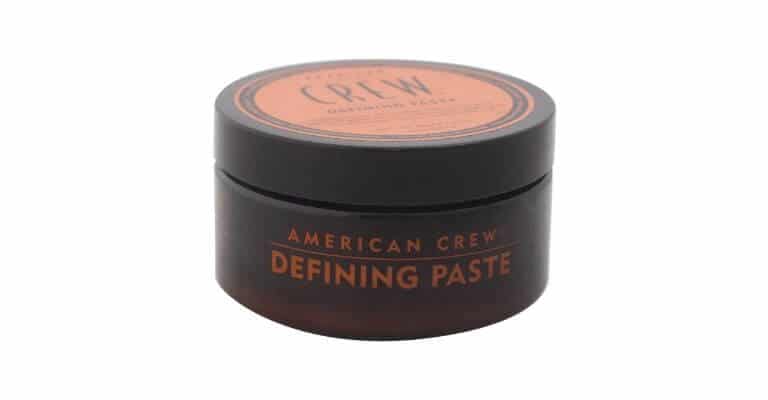 Amazon, $5.35
Pomade
Pomade is a waxy substance that's great for achieving a shiny and slick look. It comes in two forms, water or oil-based. Water-based pomades are the best choice because you can restyle your hair throughout the day and it's easier to wash out than oil-based pomades.
Superhold Pomade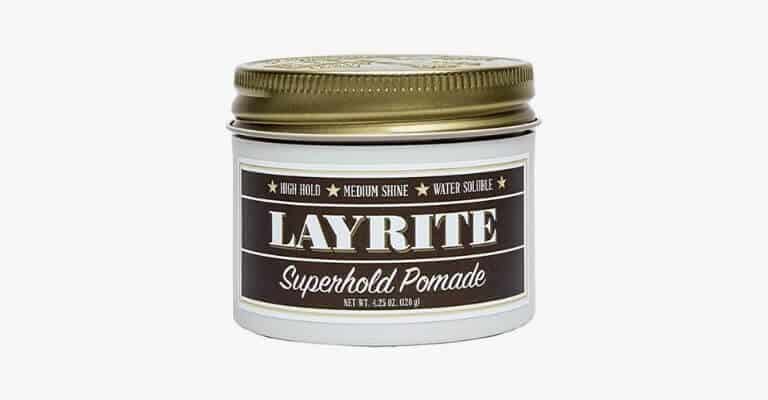 Amazon, $18
Pomade Firme (Strong) Hold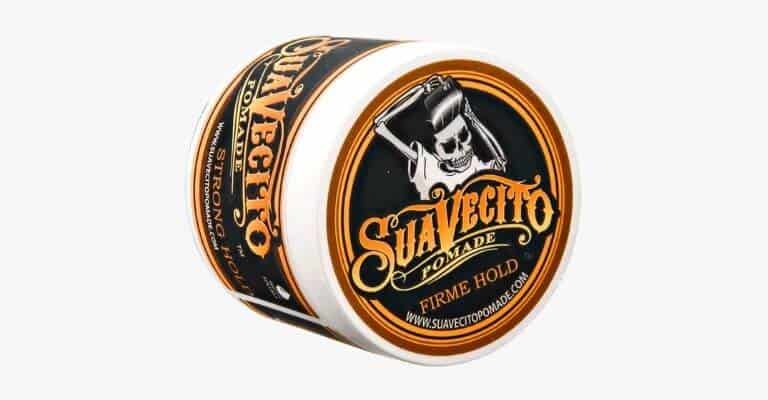 Amazon, $12.39
Wax
Wax is similar to pomade except it has a lighter hold. It's considered a medium-hold product which makes it great for shorter hairstyles.
Firm Style Dry Wax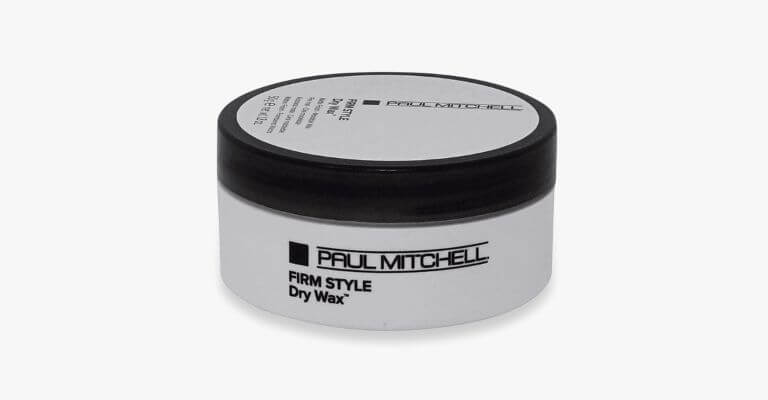 Amazon, $17
Matte Separation Workable Wax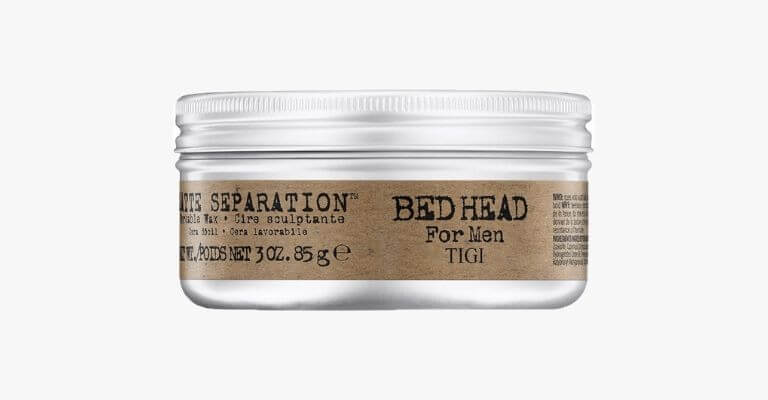 Amazon, $7.81
Conclusion
Choosing the best hair styling products depends on your hair type and how you want your hair to look. Remember, your hair frames your face and can enhance how you look. Get haircuts on a regular basis and use a product that makes you look great.
Additional hair resources
Want to learn more about hair, or what the best hairstyles are? The following are a few additional resources:
Featured photo by David Em/Next Level Gents.