Find out which polarized sunglasses are the best for reducing sun glare, blocking reflections, and making it easy to see in bright light.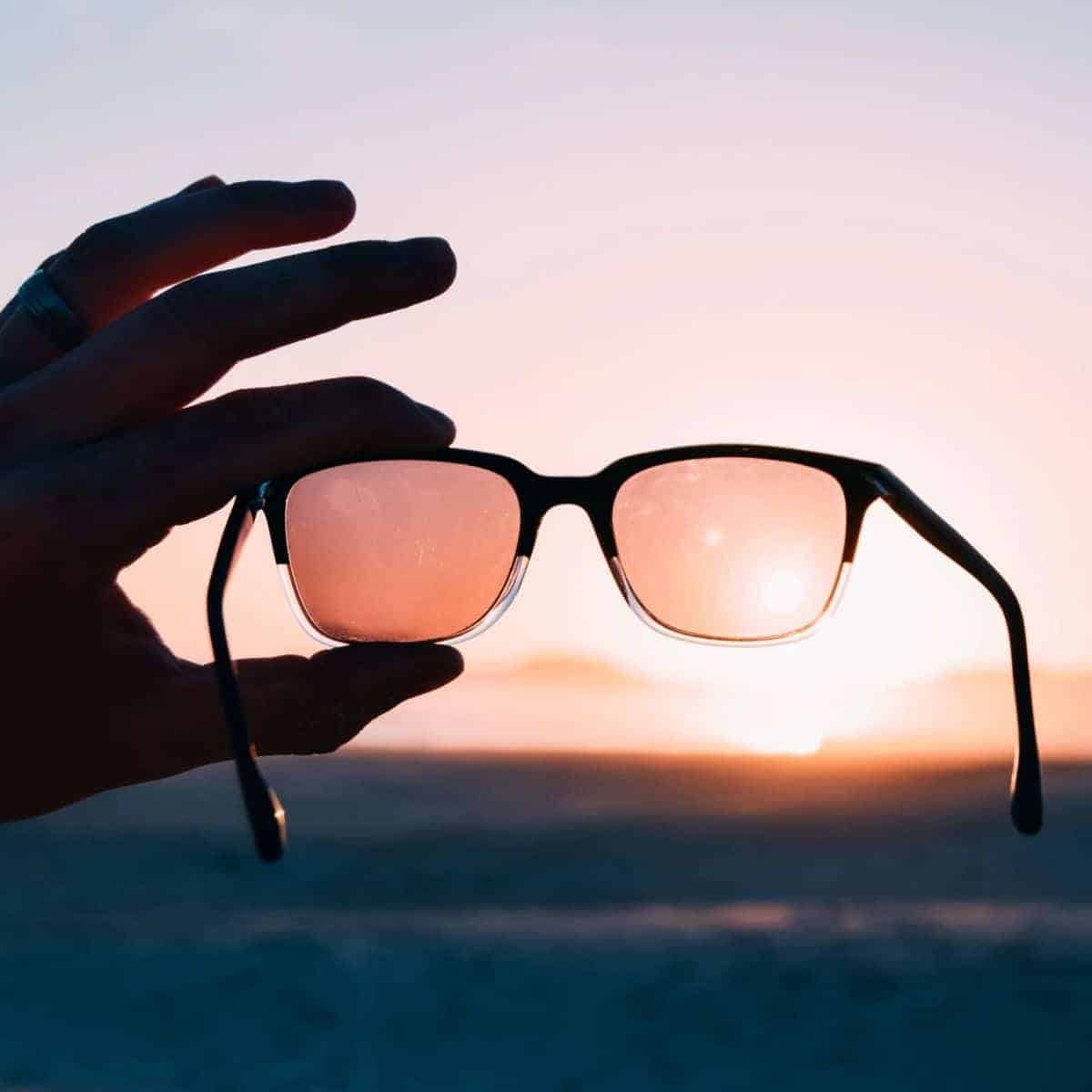 1. Ray-Ban New Wayfarer Classic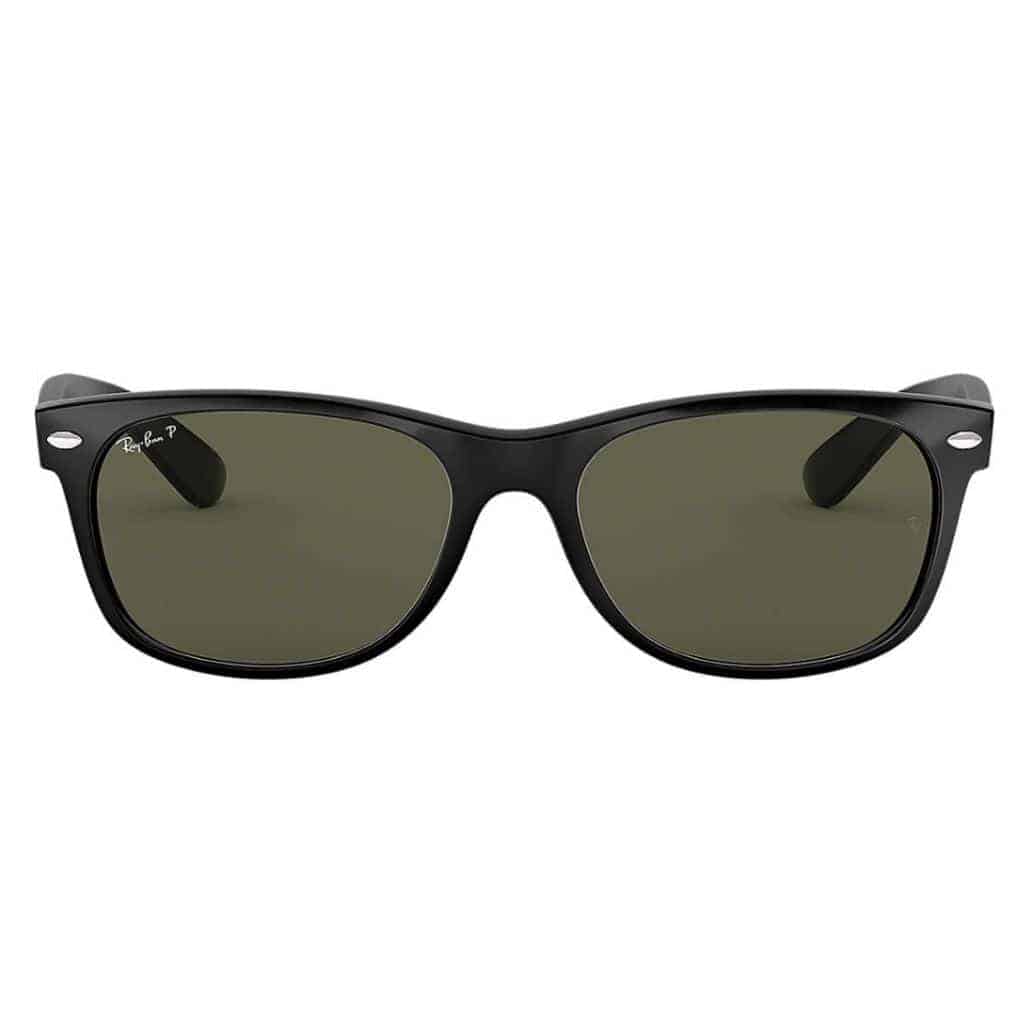 Ray-Ban's New Wayfarer Classic sunglasses are comfortable and have a timeless style. It has a slimmer silhouette and is more modern-looking than the iconic Wayfarer Classic.
It has polarized green G-15 lenses, which absorb 85% of visible light, provide great color contrast and more clarity.
They do an excellent job at reducing bright lights, reflections, and eye strain.
Buy the New Wayfarer Classic from Ray-Ban (opens in a new tab).
2. Ray-Ban Aviator Classic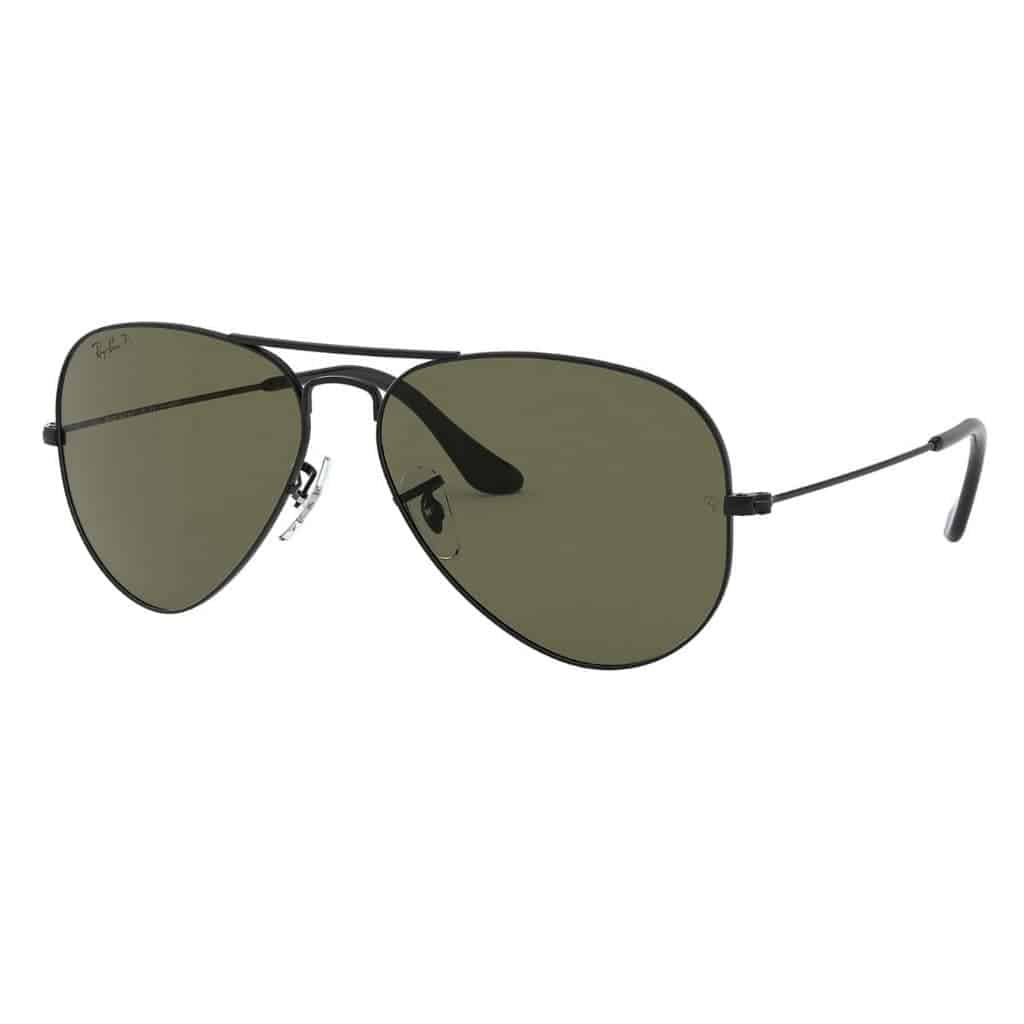 The Aviator Classic sunglasses are one of the most iconic models in the world. Like the New Wayfarer model, it has polarized green G-15 lenses.
Originally, it was designed for U.S. aviators in 1937 to block the bright sunlight and UV rays.
Today, the style is a functional classic that'll make you look effortlessly cool.
Buy the Aviator Classic from Ray-Ban (opens in a new tab).
3. Warby Parker Downing Sunglasses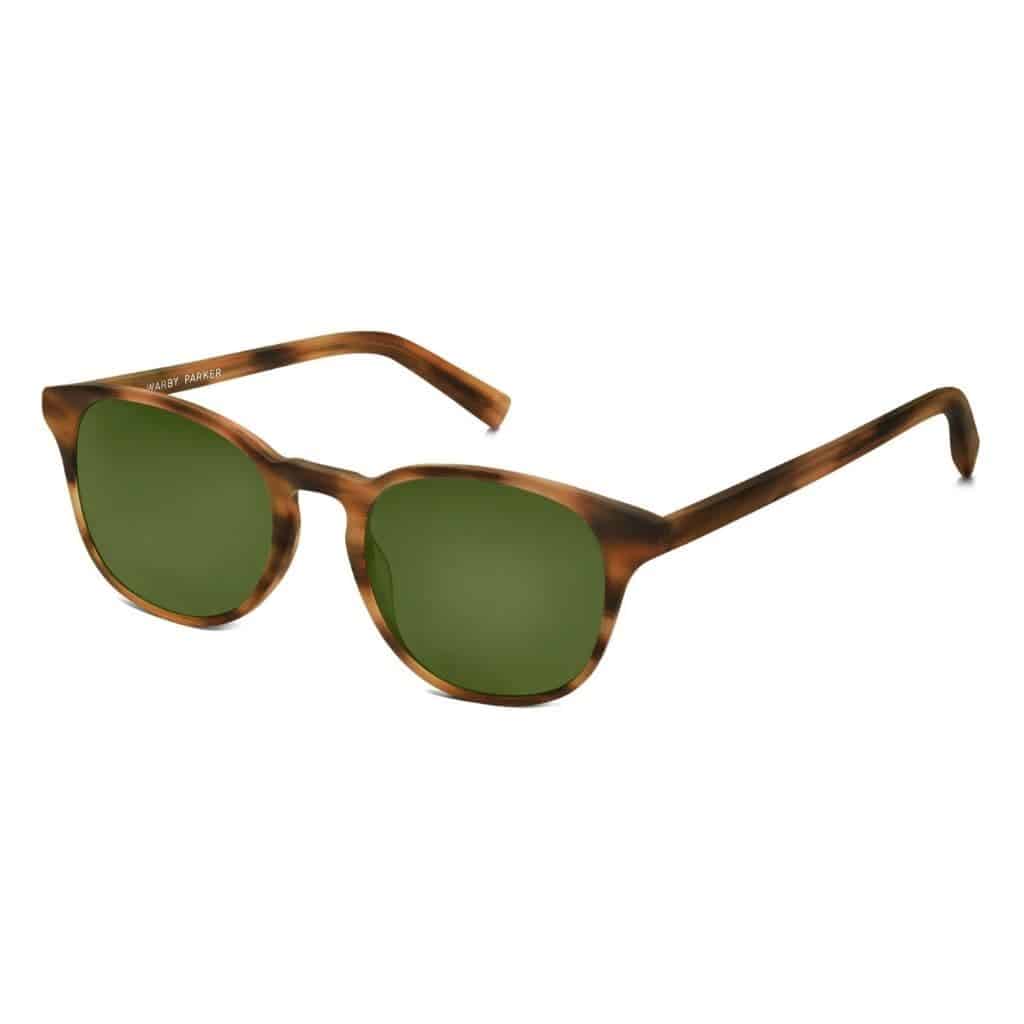 Warby Parker is a great place to buy affordable prescription glasses and sunglasses. Plus, they give a pair away to someone in need for every purchase.
The Downing sunglasses are made from polycarbonate, which is the most impact-resistant material for sunglasses.
It also has scratch-resistant polarized lenses that completely block UV rays.
Warby Parker offers them in medium and wide, which ensures you can find the perfect fit.
Buy Downing Sunglasses from Warby Parker (opens in a new tab).
4. Oakley Flak 2.0 XL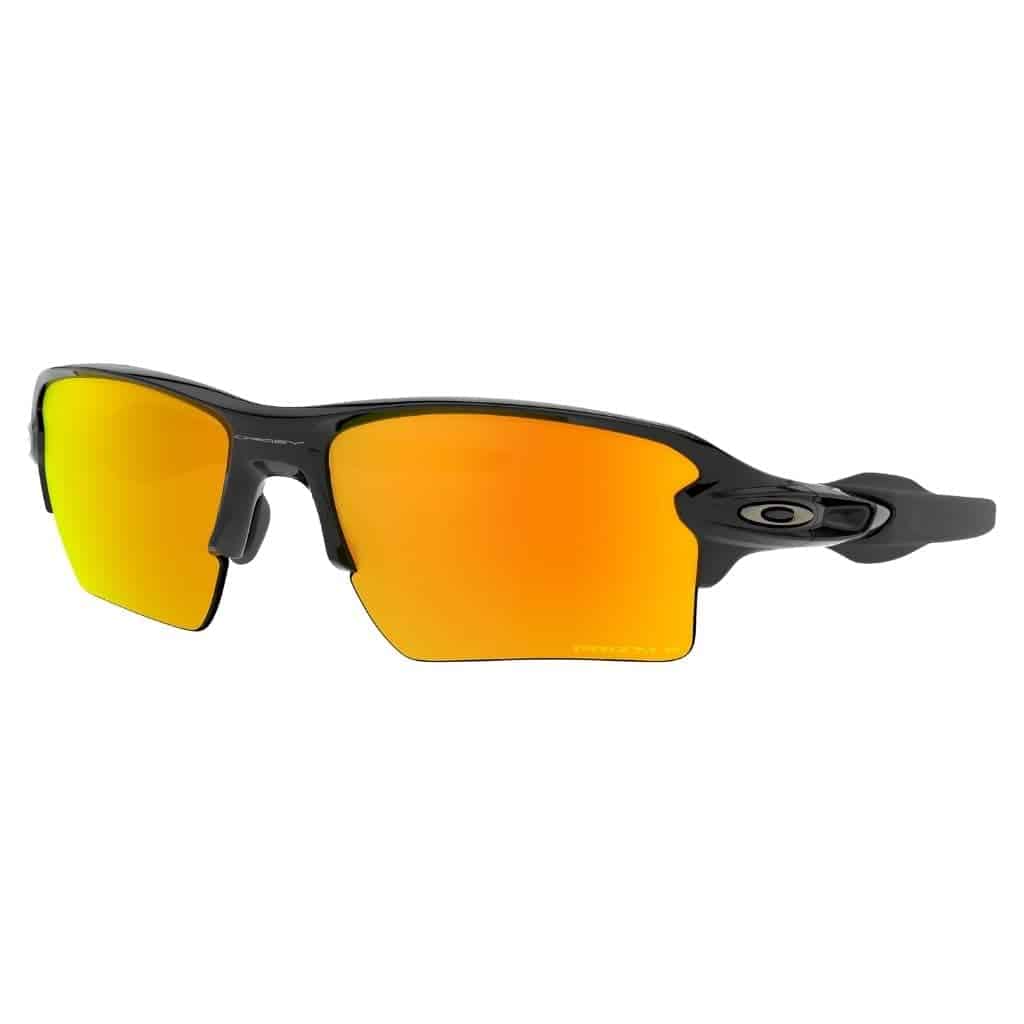 If you want sporty-looking sunglasses that are built to endure activities, Oakley is the brand you want to shop from.
The Flak 2.0 XL sunglasses are built with Prizm Polarized Lens Technology and offer glare-free filtering.
Oakley lenses are designed and tested to withstand extreme high mass and velocity situations. They're built to be durable, lightweight, and optimized for performance.
Buy the Flak 2.0 XL from Oakley (opens in a new tab).
5. Costa Del Mar Saltbreak Rectangular Sunglasses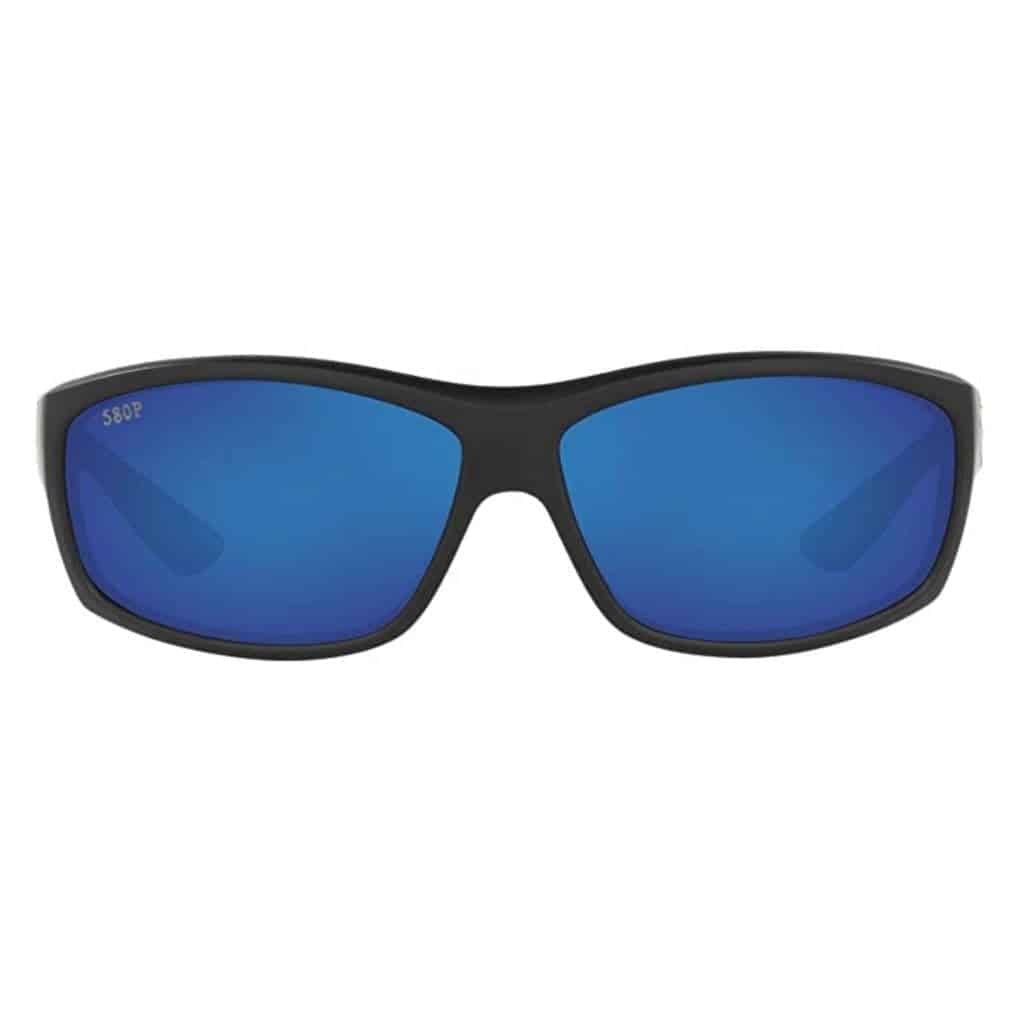 Costa Del Mar's sunglasses are top-notch. The Saltbreak sunglasses are built to be tough and durable.
They have polarized plastic lenses and a TR-90 nylon frame, which means it's resistant to heat and cold.
For the lens color, Costa Del Mar offers blue, green, gray, silver copper, copper, and silver sunrise.
The Saltbreak sunglasses aren't meant to be fancy. However, they're one of the most durable and effective polarized sunglasses you can get.
Buy Costa Del Mar Saltbreak Rectangular Sunglasses from Amazon (opens in a new tab).
6. SUNGAIT Ultra Lightweight Rectangular Polarized Sunglasses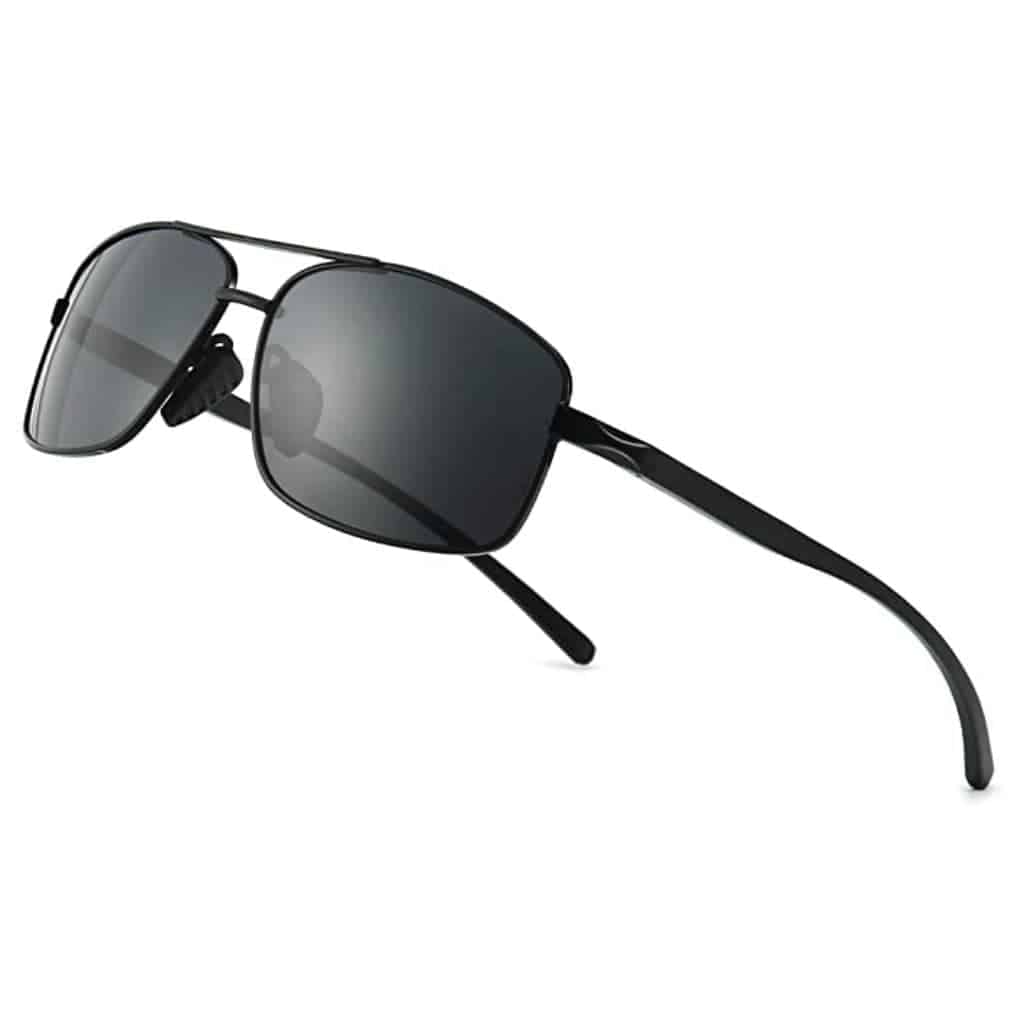 The polarized sunglasses by SUNGAIT are the top-seller on Amazon. They look good, are lightweight, fit well, and offer great protection.
The TAC polarized lenses have UV400 protective coating. It does a great job at eliminating reflected and scattered light.
Buy SUNGAIT Polarized Sunglasses from Amazon (opens in a new tab).
7. Callaway Sungear Kite Golf Sunglasses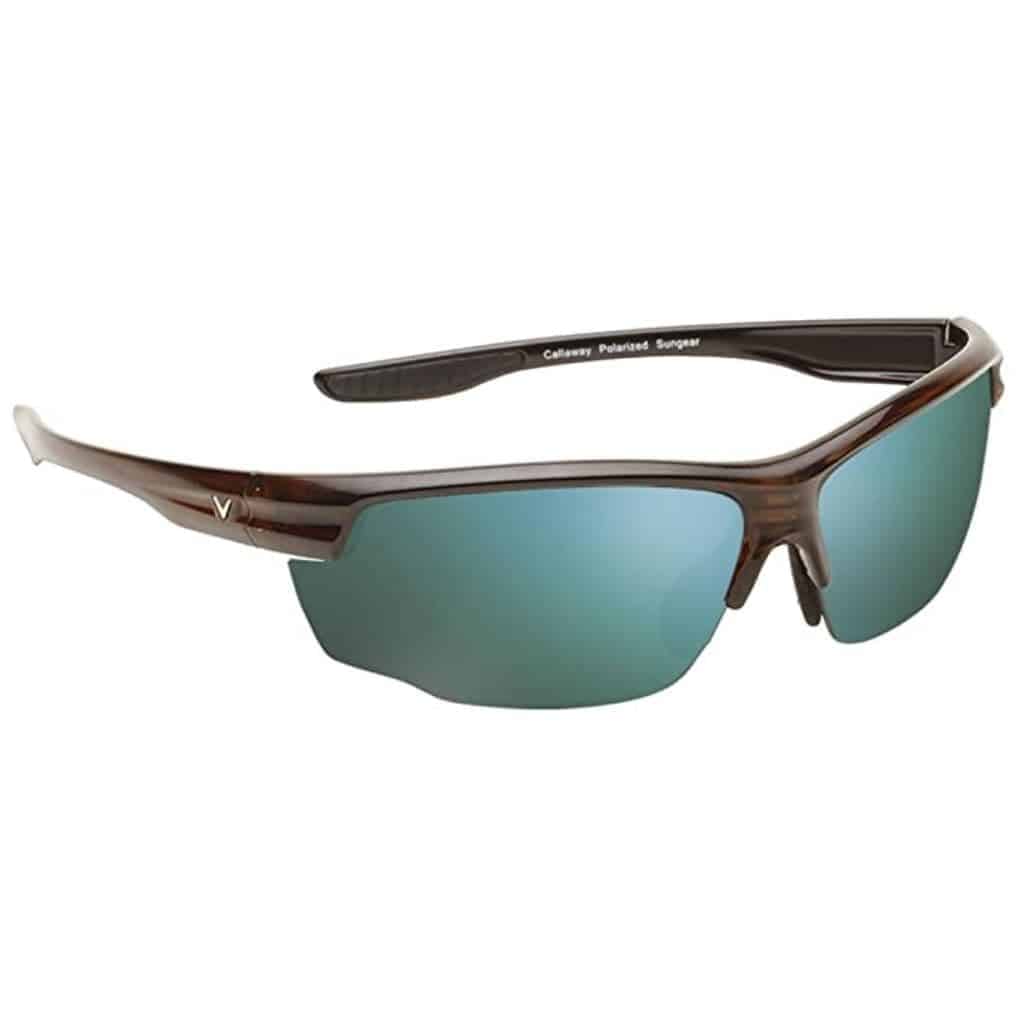 Callaway is known for its high-quality golf gear. The Sungear Kite Golf sunglasses are built for golf. However, they're great for all active activities and everyday wear.
The sunglasses are light, comfortable, and have P2X lens technology, which helps with depth perception and reduces glare.
Buy Callaway Sungear Kite Golf Sunglasses from Amazon (opens in a new tab).
8. Sunski Headlands Polarized Sunglasses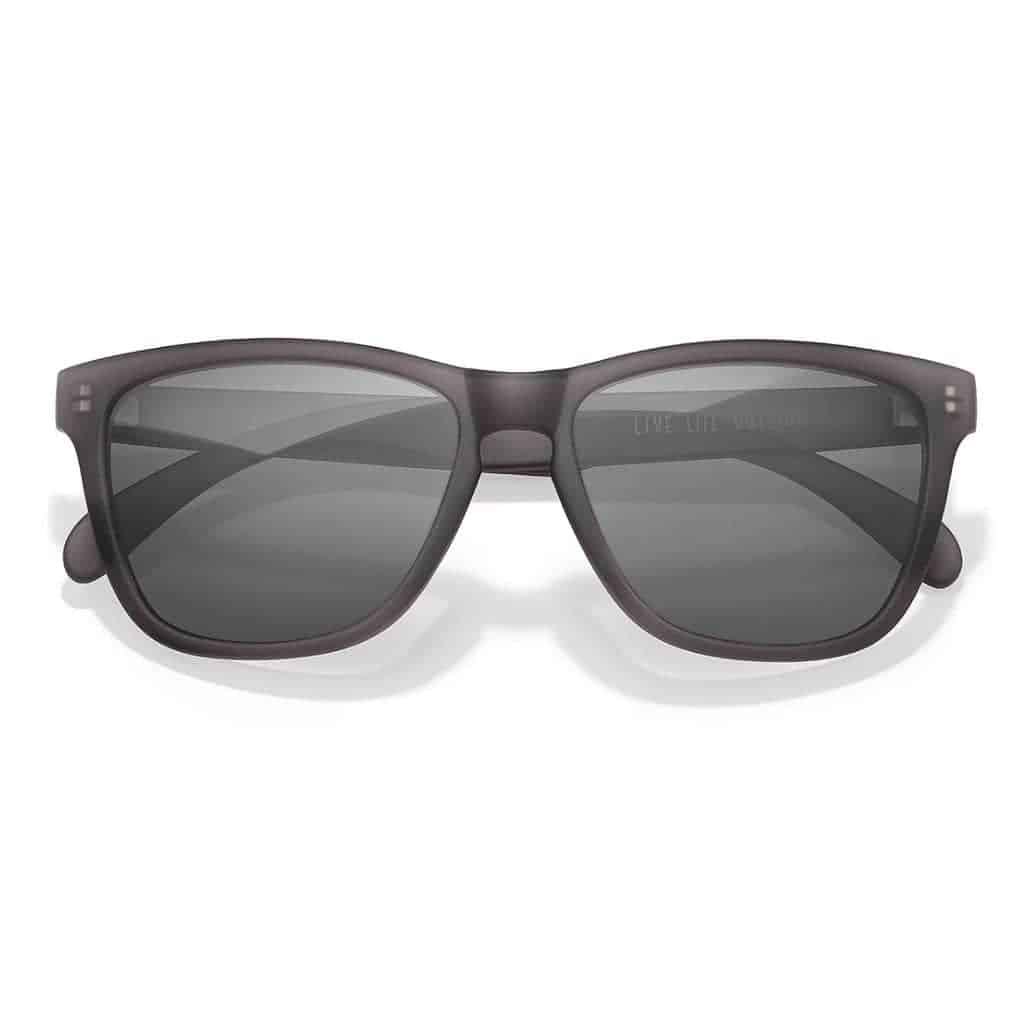 Sunski's Headlands sunglasses are made from SuperLight recycled resin, which is strong, lightweight, and comfortable.
You can get lenses in four colors, blue, lime, sky, and grey. They're all polarized and cost less than $50.
Overall, the Sunski Headlands sunglasses are well-made, offer great value, and a classic wayfarer style.
Buy Headlands Polarized Sunglasses from Sunski (opens in a new tab).
Frequently asked questions
The following are answers to common questions about polarized sunglasses.
What are polarized sunglasses?
Polarized sunglasses are filtered to help you see clearly in direct sunlight by removing the glare.
Are there disadvantages of polarized sunglasses?
The ability to block bright light is the reason to get polarized sunglasses. However, most aren't suitable for driving, flying, low-light situations, or looking at LCD screens.
What color should my polarized lenses be?
Dark colors, such as brown, green, and grey are the best for daily use.
Where can I get prescription polarized sunglasses?
Warby Parker is the best place to get prescription polarized sunglasses.
Conclusion
Polarized sunglasses eliminate glare and block UV rays. When you're spending time outside, they're a must-have accessory.
It'll be easier on your eyes, and you'll be able to see clearly without bright reflections.
Featured image courtesy of Unsplash.
About David Em
Founder
David Em is the founder of Next Level Gents, the ultimate destination for tips and advice about style, grooming, fitness, and success.