Winter brings cold weather. Looking stylish and being warm are important aspects of winter fashion. Here's your guide to men's winter fashion essentials.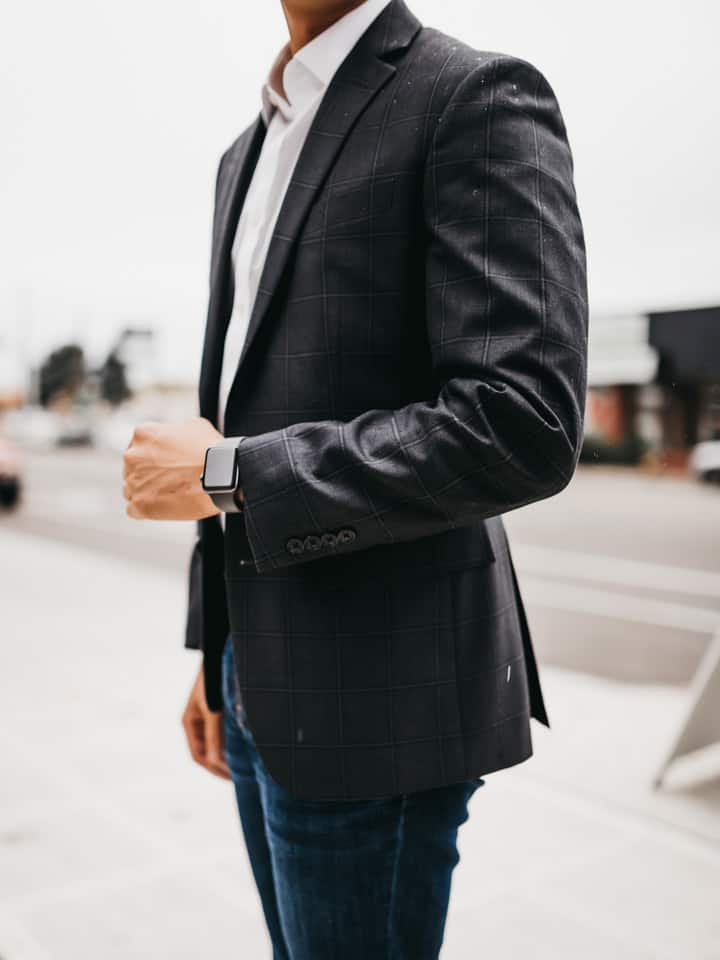 This post contains links to products from one or more of our advertisers. We may receive compensation when you click on links to those products. For more information, read Affiliate Disclosure.
Editor's note: This post was originally published in October 2019. It has been updated with new pictures and commentary on February 1, 2020.
Contents:
Men's winter fashion essentials
As the temperature drops, many decide to sacrifice style for function. Which makes total sense. If you had to choose, being warm is better than being cold and fashionable.
However, it's possible to be warm and stylish as long as you have the right clothes and accessories. Winter is a beautiful season, the following are items you need to make sure you're able to enjoy it.
1. Quilted jacket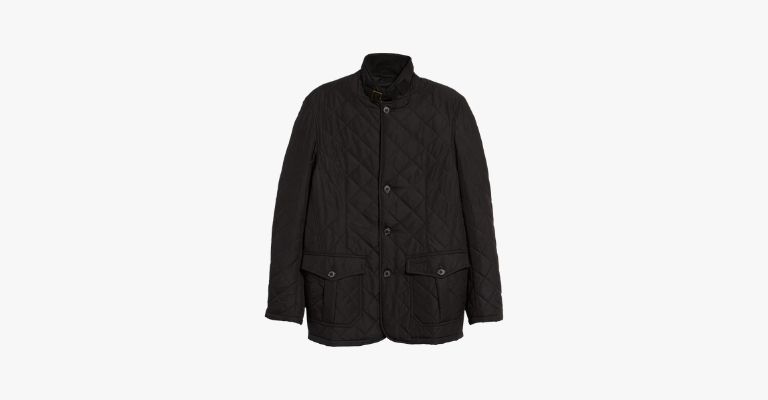 Thick jackets can get restrictive and uncomfortable, especially if you have to wear them all day. That's why the quilted jacket is a winter fashion essential.
This jacket is lightweight and allows a great range of motion. Along with warmth, the quilted jacket adds texture to your outfit due to the quilting.
2. Parka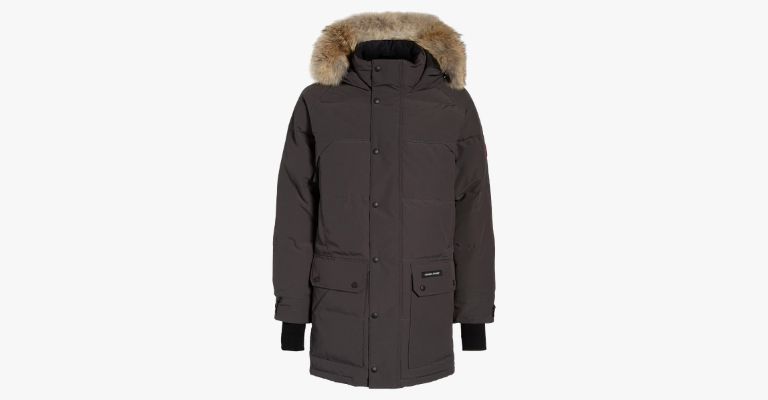 If there is one jacket to have, it's the parka.
The parka is a menswear staple. Not only is it stylish, but it also is very practical and reliable, especially if you live somewhere with cold weather.
Although a great parka can be a bit pricey – it's worth it. Investing in a high-quality parka will ensure that it lasts for years.
3. Mock neck sweater
Mock neck sweaters are the perfect base layer. They are typically on the thinner side, lightweight and very comfortable.
Layer the mock neck sweater with a blazer, jacket or cardigan.
4. Sportcoat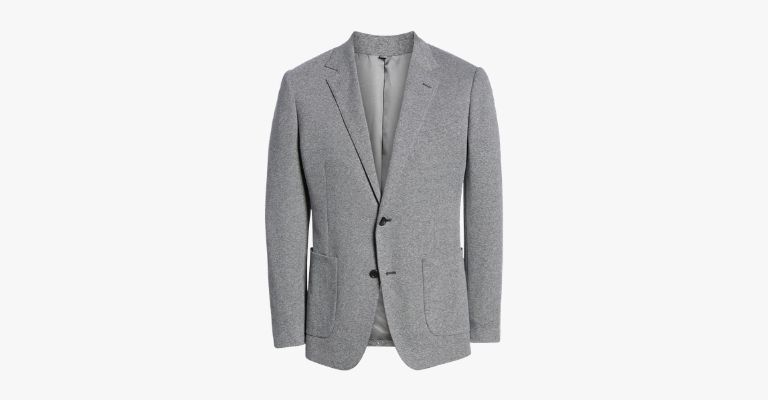 The sport coat is a great middle layer to wear. It creates a more dressed up look and is perfect for business casual or dates.
On top of a sport coat, you can wear an overcoat.
5. Dark wash jeans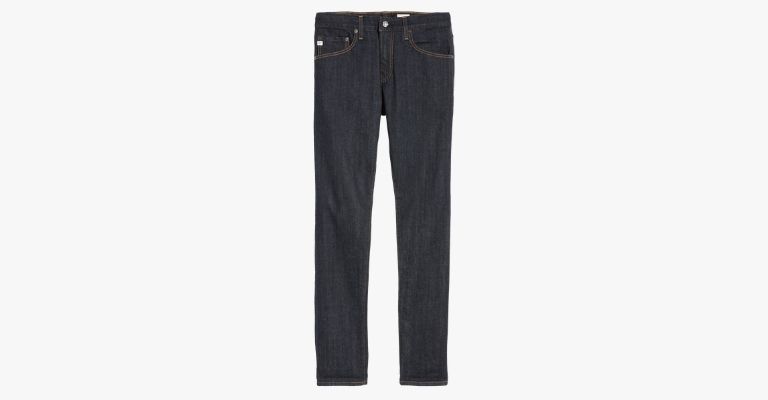 Dark wash jeans top the list for pants in men's winter fashion essentials.
They're a classic style of pants and in a color that's timeless.
Another factor is the great versatility that it offers. Wear it with a tee-shirt, button-up or a sport coat.
The dark wash also allows it to get a little dirty without being too noticeable – giving you enough time to finish the day.
6. Gloves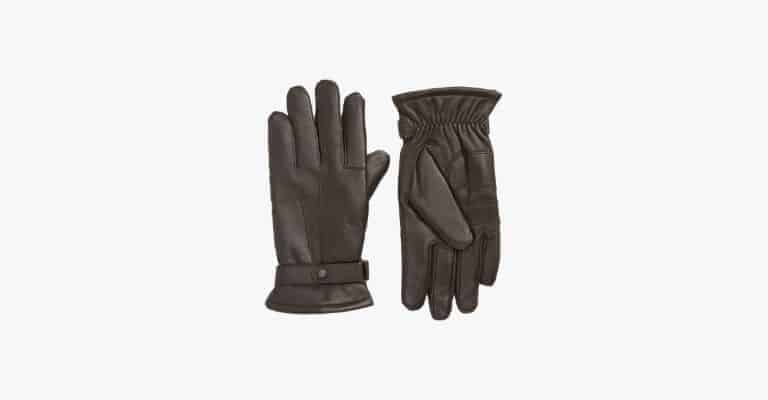 Gloves are essential for keeping our hands warm. Leather gloves are great options, so are E-tip gloves.
Important factors to consider are warmth, flexibility, and functionality.
Aside from functionality, gloves are a men's winter fashion essential.
7. Boots
You can't talk about men's winter fashion essentials without boots. Boots are so versatile – able to be worn with a suit, chinos, and jeans.
For the colder months, I recommend boots with a commando sole. This will provide grip so that you don't slip when there is ice.
You can find a variety of boots with commando soles which makes the search easier.
Additional style resources
Want to learn more about style? The following are a few more resources:
Featured photo by David Em/Next Level Gents.