Learn the morning routines of successful people. You can use the ideas in your morning. It sets the tone for the day and makes you productive.
We receive a commission when you buy through affiliate links on this page.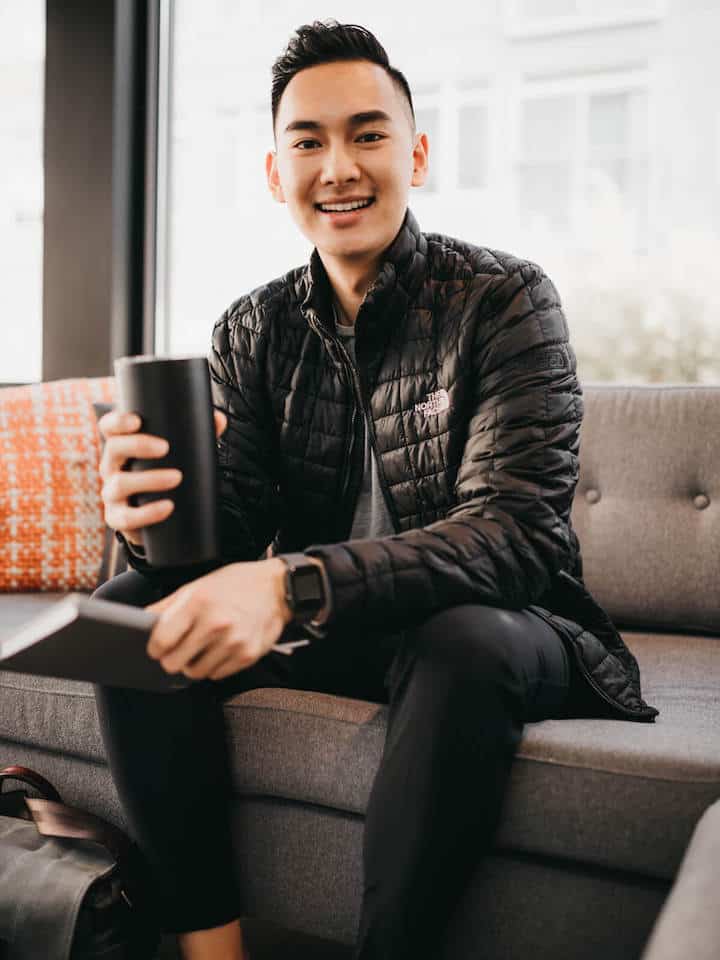 A morning routine is how you start the day. It sets the tone for the rest of your day.
The best morning routine promotes health, productivity, and happiness.
Related article: How to wake up earlier
Also, the perfect one isn't a generic list of steps. Instead, it's meaningful to you, which makes it effective.
Many successful people have a set of actions they do every morning.
So, learn the morning routines of high achievers to get ideas of things you can do.
Get at least eight hours of sleep
Most people need between seven to nine hours of sleep.
So, aim to get at least eight hours of sleep because rest is essential for success and productivity.
With a good night's sleep, you can do your morning routine and start the day with energy.
Quality rest is hard to get if you're not intentional about it.
Create the habit to wind down and relax at the end of each day. Also, go to bed early enough to get at least eight hours of sleep.
Get out of bed right away
What time you wake up depends on your schedule.
You might wake up at 5 AM or 9 AM. Regardless of the time, get out of bed as soon as your alarm goes off.
If you like to hit snooze, find ways to make yourself get up.
You can place the alarm across the bedroom, so you get up to turn it off.
Another technique is to count to five and force yourself to get up.
After you wake up, make your bed. It gives you an achievement first thing in the morning and promotes consistency.
Drink water
Hydration is an essential part of your wellness. Also, you may become dehydrated throughout the night.
So, start your day with a glass of water. It helps you wake up, flush toxins, lubricate joints, aid digestion, and gives you energy.
Water has countless benefits, and it's an excellent way to start your morning.
Clear your head
Start your day with a clear mind. It helps you with self-awareness, stress management, and productivity.
You can write in a journal, meditate, or do breathing exercises to clear your head.
Arianna Huffington, the founder of The Huffington Post and Thrive Global, begins the day with half an hour of meditation.
Jeff Weiner, the CEO of LinkedIn, also meditates because it benefits his productivity.
With a clear mind, you can take on anything that comes your way.
Exercise and stretch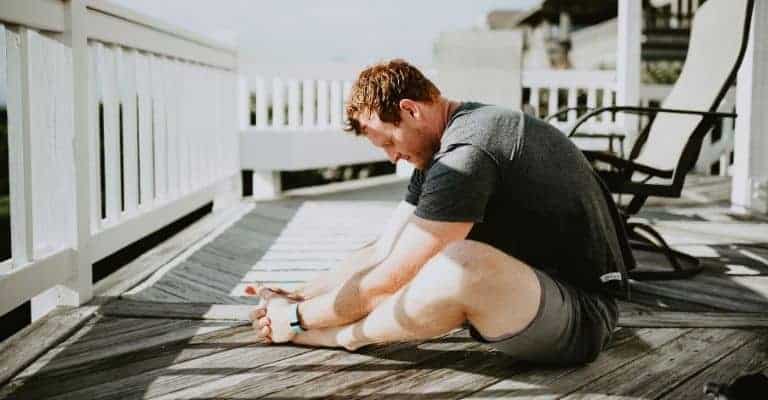 Many successful people get active and break a sweat in the morning. There are many types of exercises you can do.
Oprah Winfrey takes her five dogs outside, Richard Branson plays tennis, Jack Dorsey runs, and Sara Blakely does yoga.
Also, it doesn't need to take an hour or more. You can have an effective workout in less than half an hour.
Set your intentions for the day
Be clear about your intentions for the day. It's an excellent time to review your schedule and tasks.
Since you have the most energy early in the day, do the most difficult tasks first. It also makes the other tasks feel easier.
Also, consider how you can make progress towards your goals.
In a commencement address at Stanford, Steve Jobs asked himself one question every morning.
He said, "If today were the last day of my life, would I want to do what I am about to do today? And whenever the answer has been 'No' for too many days in a row, I know I need to change something."
Read a book or article
Another morning habit of successful people is reading.
You can read fiction, non-fiction, or news. You'll learn new things, get ideas, and mental stimulation.
Warren Buffett, Barack Obama, Cheryl Bachelder, Bill Gates, and Howard Schultz are all successful people who read to start the day.
Eat a nutritious meal
Nutritious foods to start the day provide energy and clarity. They also promote your health.
The following are several successful people and what they eat for breakfast:
Oprah Winfrey eats fruits and toast.
John Mackey, the founder of Whole Foods, drinks a green smoothie.
Kelly Ripa drinks coffee and eats yogurt with granola.
Winston Churchill ate eggs, meat, and toast.
Barack Obama eats eggs, potatoes, and toast.
There are various foods you can eat for breakfast. So, focus on nutrient-dense foods.
Make your first three hours count
Psychologist Ron Friedman, Ph.D., states that you have about a three-hour window where you're laser-focused.
What happens is that people waste those three hours reacting to other people.
So, protect the first three hours of your day. Do your morning routine and get to work.
Your first three hours are when you have the most energy and focus.
A morning routine should be between 30 to 90 minutes
The length of your morning routine depends on your habits. Dedicate 30 to 90 minutes to your morning routine.
You'll need enough time to wake up, exercise, eat, and prepare for the day.
You'll feel better having extra time in the morning than being in a rush.
At first, you'll need to try different morning routines to see what works. Then, you can be consistent with it.
Tips for a better start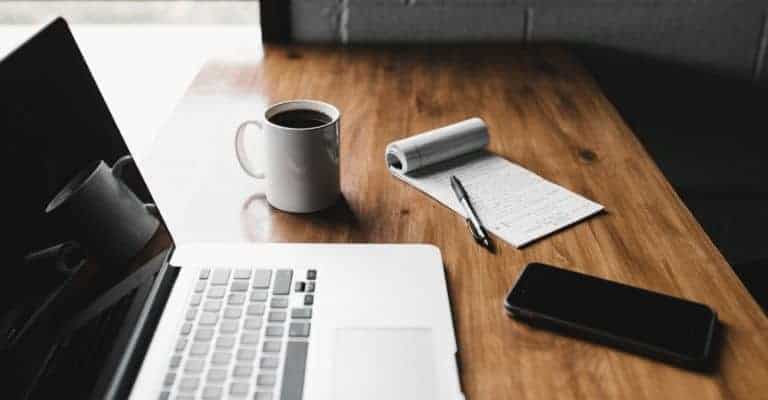 The following are a few tips to help you create or refine your morning routine to save time and feel better:
Prepare the night before. When you prepare the night before, you don't have to stress about it in the morning. You'll already know what tasks you have for the day. This will also help you fall asleep faster since you aren't going to be laying in bed thinking about what you need to do.
Keep it simple. The most important thing is to have simplicity in your morning routine. It doesn't need to be complicated.
Add it to your calendar. If you're the type of person who likes to have things in your calendar, adding each step of your morning routine to your calendar can help you stay accountable.
Be consistent. Most importantly, be consistent. Without consistency, your morning routine won't work and you'll feel down on yourself for not following through on your word. The best morning routine is one that you can do every day of the week.
Recommended reading
The following are a few great books that cover the importance of having a morning routine and daily habits to help you up-level your life.
1. The Power of Habit by Charles Duhigg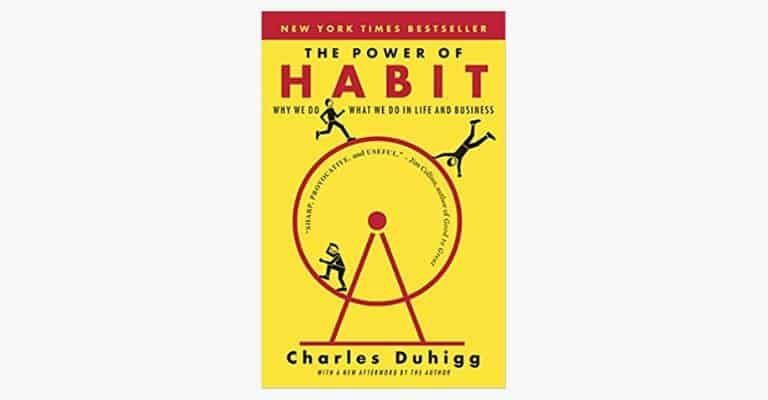 Buy The Power of Habit from Amazon (opens in a new tab).
2. The Miracle Morning by Hal Elrod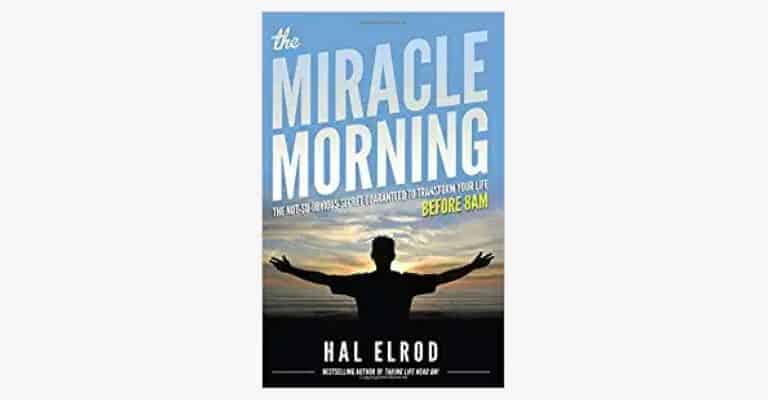 Buy The Miracle Morning from Amazon (opens in a new tab).
3. Eat That Frog! by Brian Tracy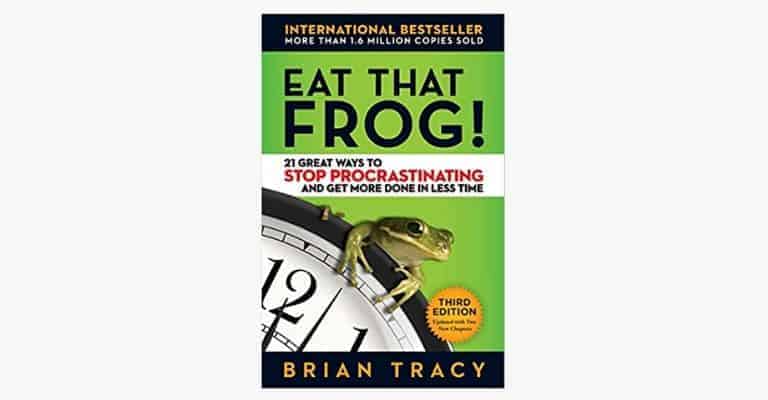 Buy Eat That Frog! from Amazon (opens in a new tab).
4. Wake Up Successful by S.J. Scott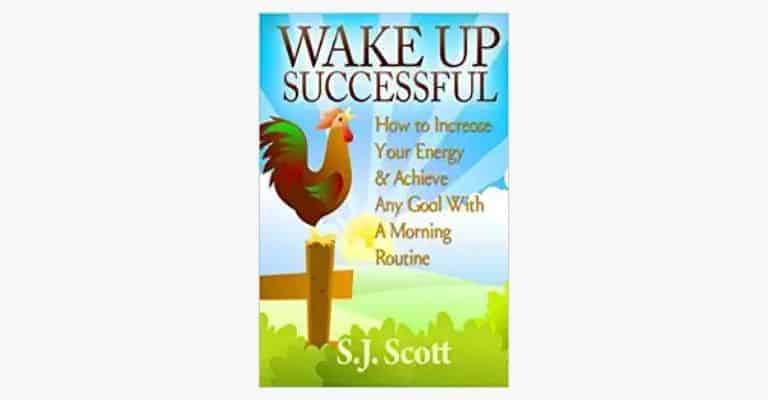 Buy Wake Up Successful from Amazon (opens in a new tab).
5. The Rhythm of Life by Matthew Kelly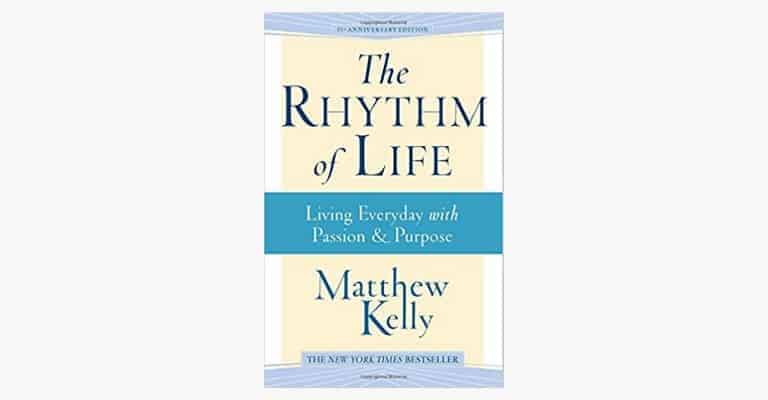 Buy The Rhythm of Life from Amazon (opens in a new tab).
6. Hello Mornings by Kat Lee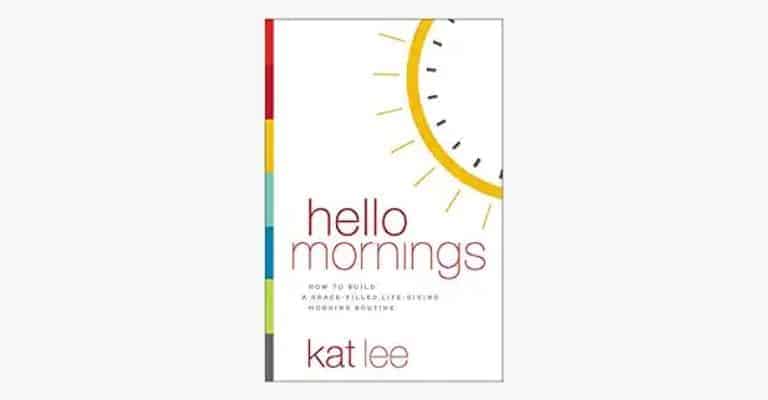 Buy Hello Mornings from Amazon (opens in a new tab).
Conclusion
What you do after you wake up sets the tone for the day.
Your habits make up your morning routine. The key is to replace the bad habits with good ones that enhance your life.
You'll be more productive, happy, and healthy with a good morning routine.
Then, your daily habits will compound and contribute to your success.
Featured photo by David Em/Next Level Gents.
About David Em
Founder
David Em is the founder of Next Level Gents, the ultimate destination for tips and advice about style, grooming, fitness, and success.