Read the best attitude quotes that'll inspire you to be positive. Your attitude and outlook are little things that make a big difference.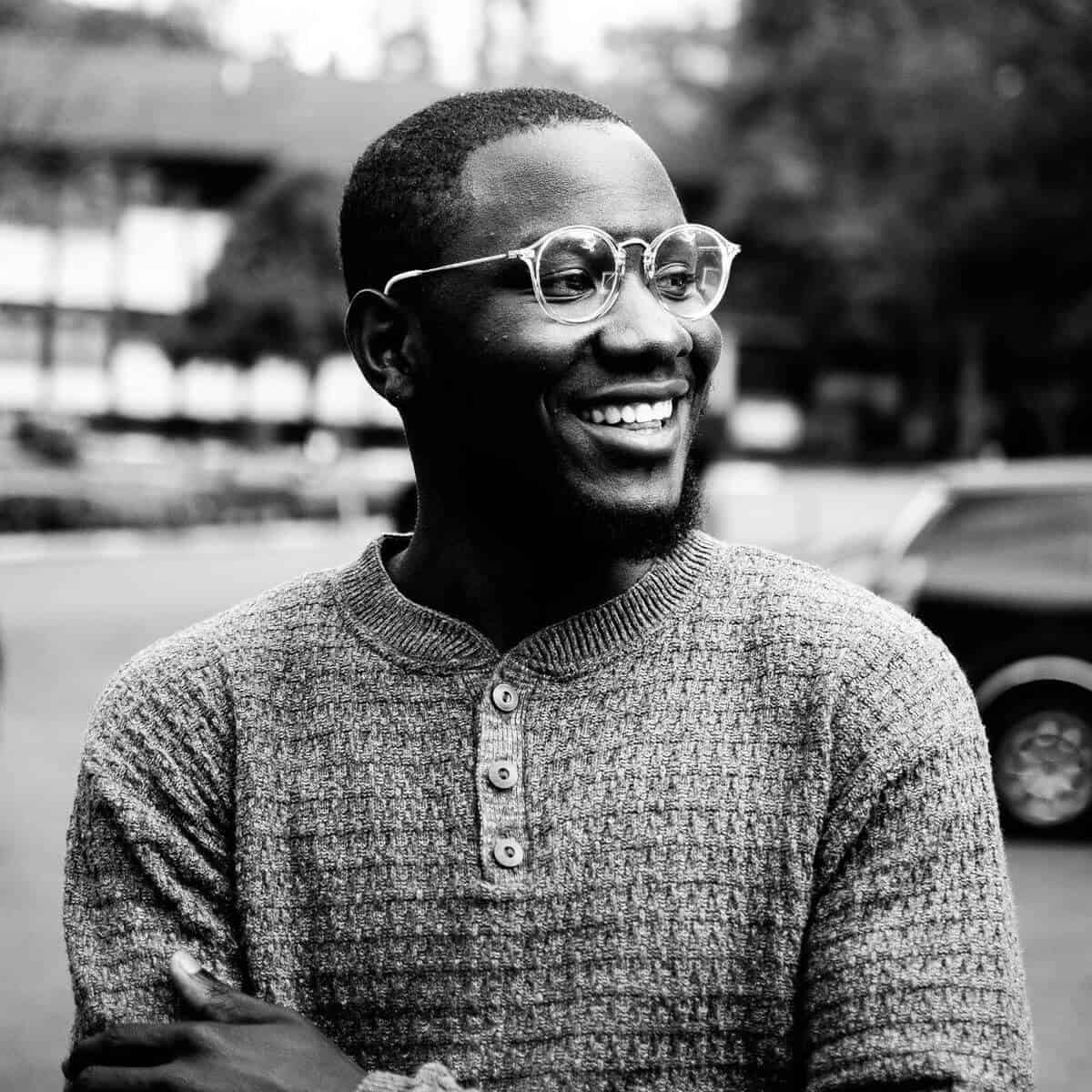 A positive attitude leads to happiness
When you have a positive attitude, you're able to see the bright side of things, be optimistic, and have peace of mind. You'll also believe that the best is yet to come.
Related: How to live with intentionality
It can lead to happiness and success because you'll be able to go through the ups and downs of life.
It'll help you persevere when times are tough, and since you're more approachable, it can lead you to opportunities.
It's not possible to always have a possible attitude, so don't beat yourself up for feeling negative. However, you can recognize, feel, and turn it around.
25 best attitude quotes
The following are 25 of the best quotes about having a positive attitude and outlook:
1. "If opportunity doesn't knock, build a door." -Milton Berle
2. "If you don't like something, change it. If you can't change it, change your attitude." -Maya Angelou
3. "Optimism is the faith that leads to achievement. Nothing can be done without hope and confidence." -Helen Keller
4. "Change your thoughts and you can change your world." -Norman Vincent Peale
5. "Whether you think you can, or you think you can't, you're right." -Henry Ford
6. "The positive thinker sees the invisible, feels the intangible, and achieves the impossible." -Winston Churchill
7. "Weakness of attitude becomes weakness of character." -Albert Einstein
8. "You cannot control what happens to you, but you can control your attitude toward what happens to you, and in that, you will be mastering change rather than allowing it to master you." -Brian Tracy
9. "Your attitude, not your aptitude, will determine your altitude." -Zig Ziglar
10. "Nothing can stop the man with the right mental attitude from achieving his goal; nothing on earth can help the man with the wrong mental attitude." -Thomas Jefferson
11. "Keep your thoughts positive because your thoughts become your words. Keep your words positive because your words become your behavior. Keep your behavior positive because your behavior becomes your habits. Keep your habits positive because your habits become your values. Keep your values positive because your values become your destiny." -Mahatma Gandhi
12. "We cannot change the inevitable. The only thing we can do is play on the one string we have, and that is our attitude. I am convinced that life is 10 percent what happens to me and 90 percent how I react to it." -John C. Maxwell
13. "Choosing to be positive and having a grateful attitude is going to determine how you're going to live your life." -Joel Osteen
14. "It is our attitude at the beginning of a difficult task which, more than anything else, will affect its successful outcome." -William James
15. "My general attitude to life is to enjoy every minute of every day." -Richard Branson
16. "Be thankful for what you have, you'll end up having more. If you concentrate on what you don't have, you will never, ever have enough." -Oprah Winfrey
17. "As you think, so shall you become." -Bruce Lee
18. "Things turn out best for the people who make the best of the way things turn out." -John Wooden
19. "When you are joyful, when you say yes to life and have fun and project positivity all around you, you become a sun in the center of every constellation, and people want to be near you." -Shannon L. Adler
20. "It's most important that you surround yourself with positivity always, and have it in your mind at all times." -Tyler Perry
21. "The most important decision you make is to be in a good mood." -Voltaire
22. "Attitude is more important than the past, than education, than money, than circumstances, than what people do or say. It is more important than appearance, giftedness, or skill." -Charles R. Swindoll
23. "When one door of happiness closes, another opens; but often we look so long at the closed door that we do not see the one which has been opened for us." -Helen Keller
24. "Inspiration comes from within yourself. One has to be positive. When you're positive, good things happen." -Deep Roy
25. "Sometimes you will never know the value of a moment, until it becomes a memory." -Dr. Seuss
Frequently asked questions
How do you stay positive?
To stay positive, you can start a gratitude journal, listen to uplifting music, smile, meditate, and make someone else's day better.
How do you change your attitude?
To change your attitude, you must identify it and understand what you need to change. First evaluate, then implement the change.
How can I improve my attitude?
Act with purpose, compliment others, smile, and think long-term.
Conclusion
Having a positive attitude will benefit you in many ways. It'll make you feel better, inspire you to accomplish your dreams, and encourage you to learn.
Be intentional about positivity, and you'll be able to develop a great attitude.
Featured image courtesy of Pexels.
About David Em
Founder
David Em is the founder of Next Level Gents, the ultimate destination for tips and advice about style, grooming, fitness, and success.