Learning how to be intentional is crucial to living a meaningful and fulfilling life. It also makes you more productive and effective.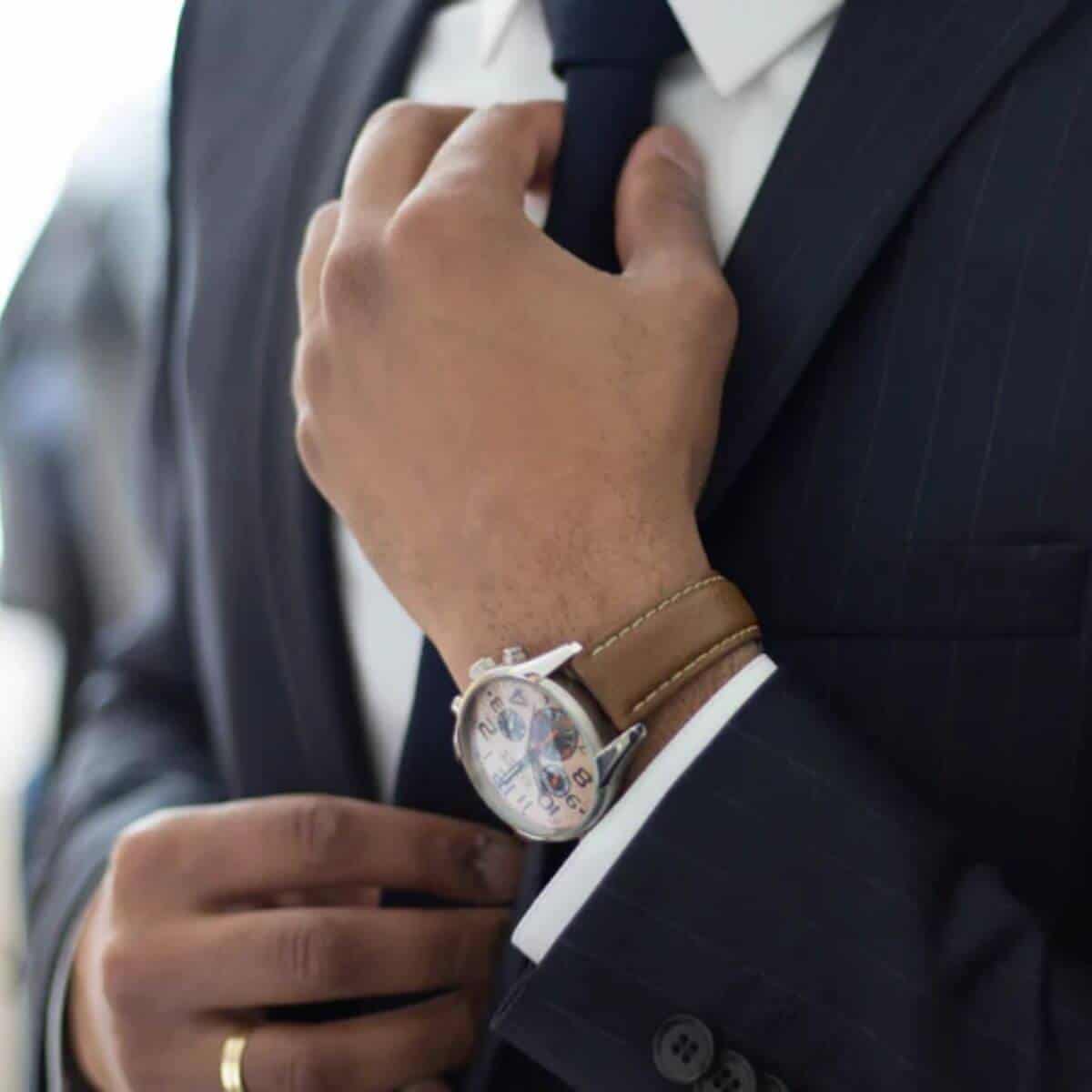 What does it mean to be intentional?
Being intentional every day isn't about one aspect of your life. Rather, an intentional life means that you're living in purpose with your words and actions.
Related: How to find your purpose
How you speak and what you do is based on values and aligns with your purpose. By living intentionally, you'll no longer wonder if your time is being well-spent.
You'll have a passion and fire to move forward in life. Waking up with passion and excitement will boost your overall mood and help you accomplish more.
It's important to understand that living intentionally doesn't mean your life will be perfect, nor does it mean you'll get everything you want.
There'll be days that you don't feel motivated or inspired, that's normal.
When you go through difficult times, acknowledge it, and keep going. As long as you don't beat yourself up and continue being intentional with your life, you'll feel better.
7 ways to be intentional
Intentional living is all about understanding how your thoughts and actions impact your life. It also means that you're committed to taking responsibility for your life and your well-being.
1. Plan your day
Finding a consistent and solid daily routine will enhance your life. Having a plan for your day will keep you on track and focused.
When you plan your day the night before, you can wake up with a mission, and begin your tasks without thinking about what you need to do.
2. Define a purpose and set goals
Spend time thinking about what you want to do in life and how you want to live. Solidifying a purpose, and having clear goals will help live intentionally.
Live for something bigger than yourself. It'll give you a passion and drive that you haven't had before.
3. Prioritize your health
Create a habit of taking care of your mental and physical health. This includes exercise, self-care, rest, and being happy.
By maintaining your health, you'll feel better, more energetic, and be more productive.
4. Reflect
Set aside time to reflect on yourself, your work, and practice gratitude. You can do this in the morning or at the end of the day.
Regardless of when you do it, spending time reflecting will allow you to process your thoughts.
5. Be mindful of your consumption
Between social media, the news, and people around you, there's a lot that you're consuming. It's important to be aware of what you're taking in because negativity can lead to decreased productivity and feeling overwhelmed.
With your awareness, limit the negative things that you're consuming, and focus on the good things.
6. Forgive others and yourself
Letting go of grudges and bitterness will give you the mental space to focus on your purpose. Forgiveness isn't always about others.
Sometimes you need to forgive yourself and permit yourself to live a meaningful life.
7. Create boundaries
If you feel like your days are too busy, and you're being stretched too thin, take a step back.
Are you saying yes to everything that comes your way? If so, it's time to create boundaries and learn how to say no.
Your time is precious, so make sure you're spending it on things that'll make you feel fulfilled.
Books to help you live intentionally
If you need help or want to get inspired to live intentionally, read the following books:
Conclusion
Commit to living an intentional life aligned with your purpose.
You don't want to reach the end of your life full of regrets and wishing that you lived a more meaningful life.
Choose to spend your time, money, and energy living a purposeful life.
Featured photo courtesy of Unsplash.
About David Em
Founder
David Em is the founder of Next Level Gents, the ultimate destination for tips and advice about style, grooming, fitness, and success.