Calisthenics is a form of exercise that focuses on bodyweight movements and using minimal equipment. Learn the benefits and how to master calisthenics.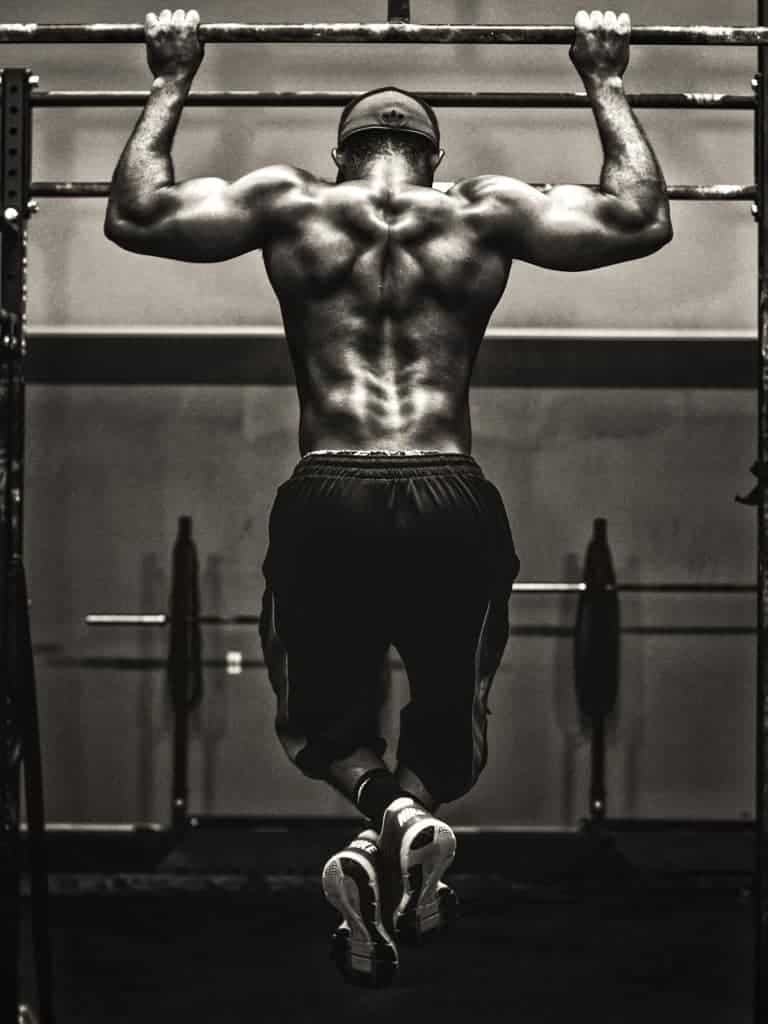 Table of contents
What is calisthenics?
Calisthenics is a form of exercise which uses your body weight as resistance. Doing these exercises can help improve flexibility, strength, and endurance (Source: UNT Health Science Center).
Related: How to improve flexibility
The exercises focus on using your motor skills such as pushing, pulling, or swinging the body. It uses the weight of your body to work every muscle.
One of the best parts of calisthenics is that you need little to no equipment. For example, you'll need a bar to do pull-ups which you can find at a local park or gym. Aside from pull-ups, many of the other exercises can be done at home or outdoors.
According to a study by the University of Palermo, doing calisthenics can benefit you in the following ways:
Better posture.
Increased strength.
Better body composition.
Exercises to get started
This form of exercise works various parts of the body. The following are great exercises to master:
Push-up: Works your chest, triceps, shoulders, and core.
Squat: Build your leg muscles.
Lunge: Build lower body strength and mobility.
Plank: Stability and core strength.
Pull-up: Builds upper body strength.
Dip: Works your triceps and shoulders.
Leg raise: Works your core and builds forearm strength.
These exercises will help improve strength and endurance, which will allow you to move to more advanced exercises.
Conclusion
Calisthenics is great because all you need is your body to exercise. This removes any excuse for not working out. The key to mastering calisthenics is to progress slowly and maintain great form.
More resources:
Featured photo courtesy of Unsplash.