Flossing is essential for your teeth and gums. Use the best dental floss to use for your oral care routine, your dentist will be proud.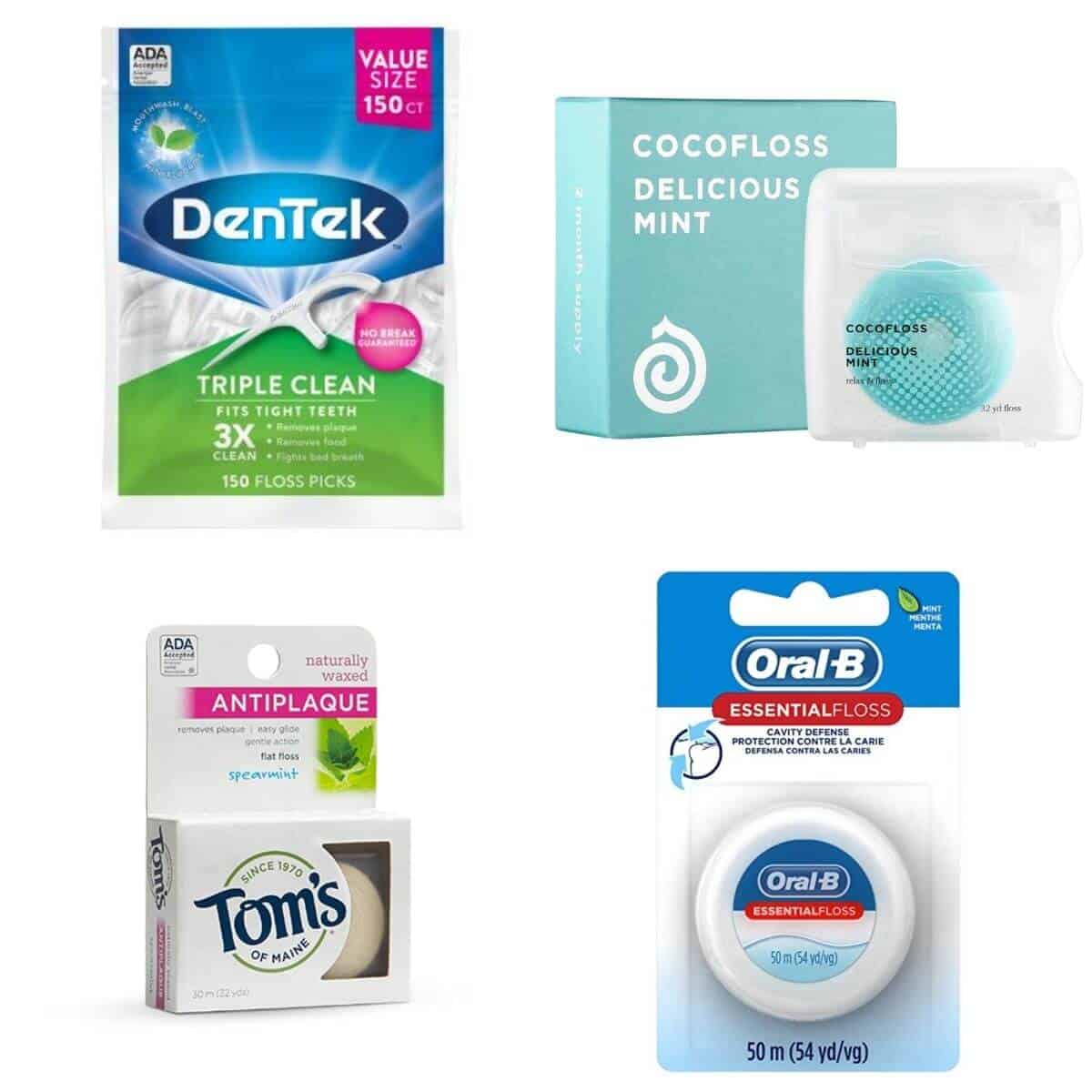 We receive a commission on purchases made through links on this page. For more information, read Affiliate Disclosure.
Why floss?
Brushing is great for cleaning the surfaces of your teeth and flossing cleans between your teeth. By not flossing, you're more likely to have plaque buildup. This can lead to cavities, tooth decay, and gum disease.
Related: Oral care routine tips
According to the American Dental Association, more than 500 bacterial species can be found in plaque, and when you combine that with food debris, water, and other components, the plaque buildup will contribute to disease in your mouth.
They also recommend flossing at least once a day to maintain good oral health.
Types of floss
While all types of floss do the job, the type that you use can affect how it feels. If the floss feels good to you, you're more likely to use it regularly. That's why the type of floss matters. The following are the different types:
Waxed or unwaxed floss. Both are made with nylon strands that are twisted together. The only difference between the two is that the waxed version has a layer of wax, which makes it slightly thicker and easier to glide between your teeth. This type of floss makes it easy to fit into tight spaces. However, the downside is that it can fray or break while you're using it.
Super floss. If you have braces, bridges, wide gaps, or tooth implants, you'll need to use super floss. It comes in pre-cut pieces and has a stiff end that helps you guide the floss through tight areas. The only downside is that it can be difficult to floss if you have crowded teeth.
Polytetrafluoroethylene (PFTE). It's also known as monofilament floss. This type of floss is made of strong material and slides between your teeth easily. The thickness also makes it less likely to fray or break while you use it.
Water flosser. This device shoots a thin stream of water between your teeth to remove food, water, and plaque. The benefit of using water is that it won't result in bleeding, whereas regular floss can cause your gums to bleed.
Best dental floss
Cocofloss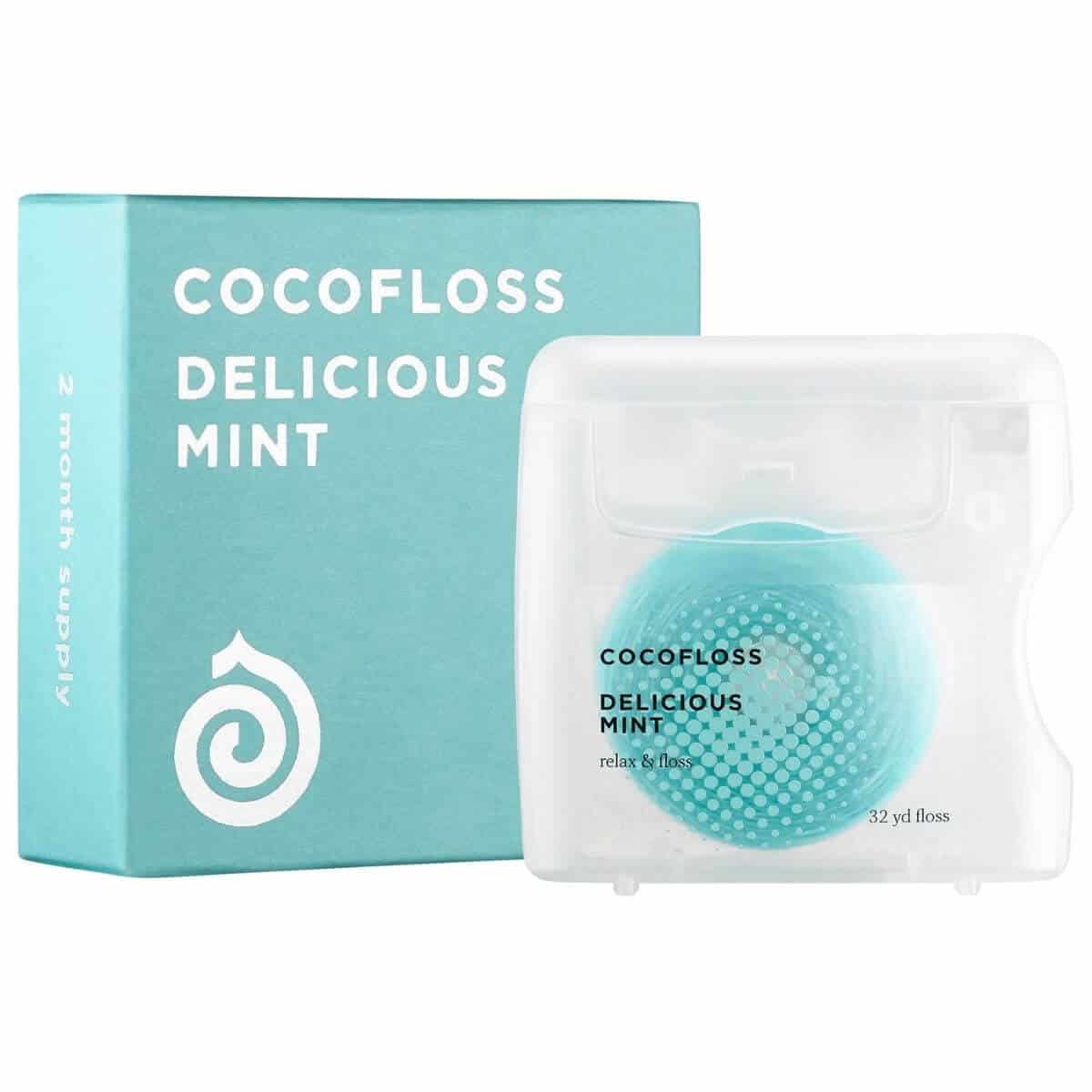 Cocofloss was founded by a dentist in California and is recommended by dentists around the country.
It's called a loofah for your teeth because it's made with more than 500 textured filaments and coconut oil to scrub your teeth clean. The interwoven fibers also make it durable and prevent it from breaking.
Dr. Tung's Smart Floss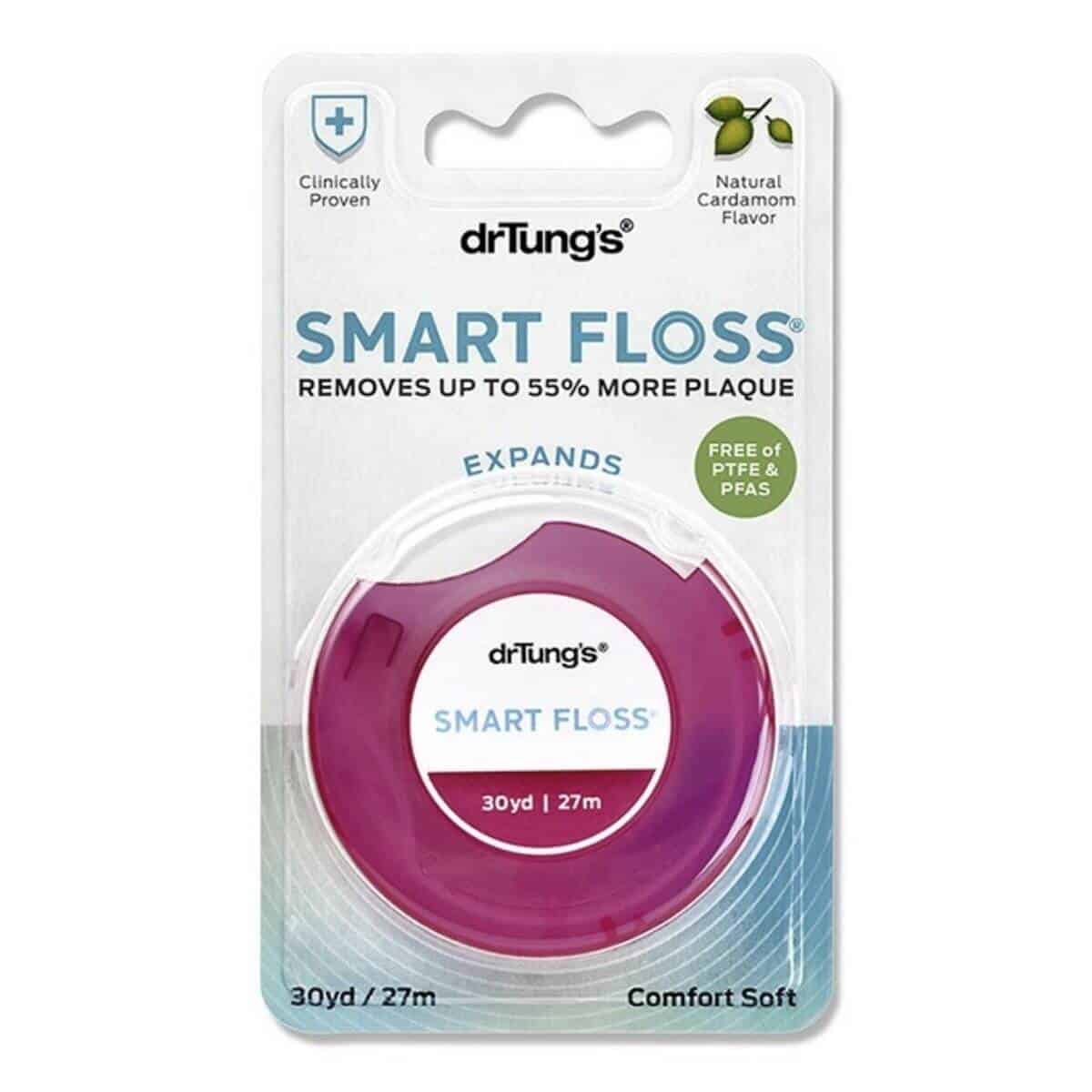 Dr. Tung's Smart Floss is clinically proven to remove up to 55% more plaque than regular floss. It's made with polyester fibers and lightly waxed with a blend of vegetable wax and beeswax.
The floss is soft, which is important if you have sensitive gums. Another benefit is that the container is biodegradable, which means it'll degrade faster than regular plastic.
Tom's of Maine Floss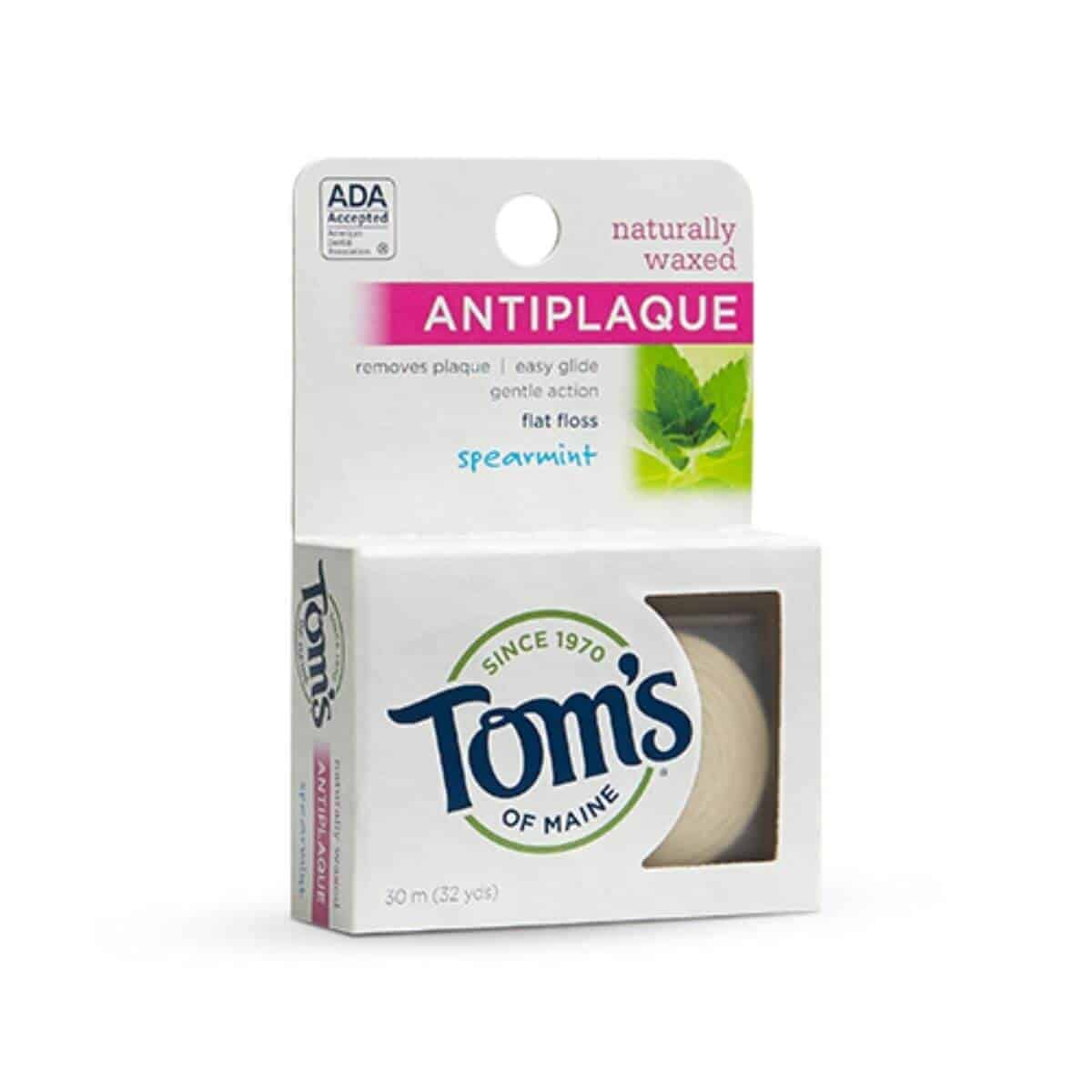 If you're looking for the best all-natural dental floss, Tom's of Maine is an excellent choice because it's naturally waxed. It doesn't have any artificial colors, flavors, or preservatives. The minty flavor will leave your mouth feeling fresh all day.
Oral-B EssentialFloss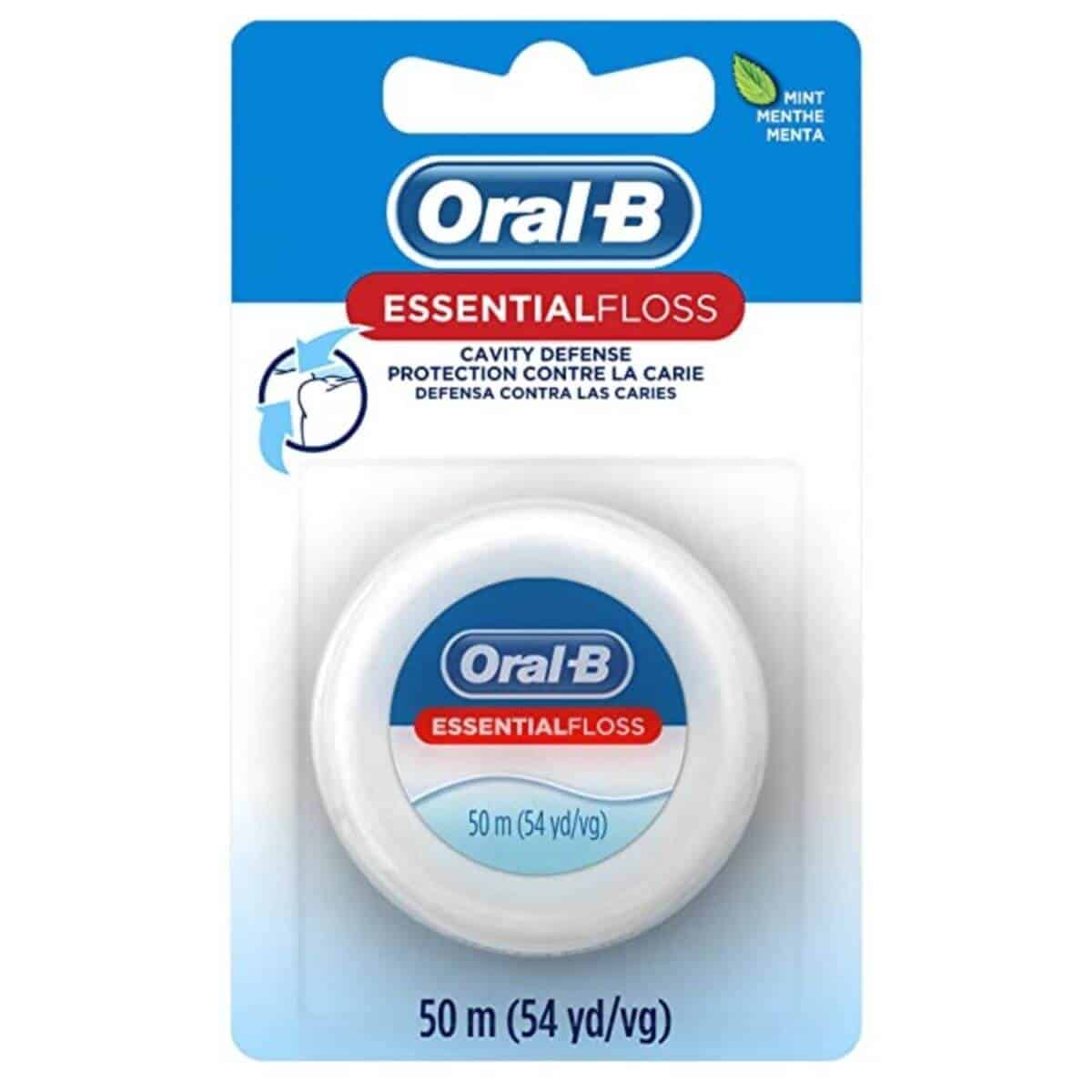 Oral-B EssentialFloss is Amazon's number one best-seller. It's a waxed floss that's made with shred-resistant fibers so that it's more durable as you use it. If you're looking for an affordable and simple floss from a respected brand, this is it.
Oral-B Glide Pro-Health Clinical Protection Floss Picks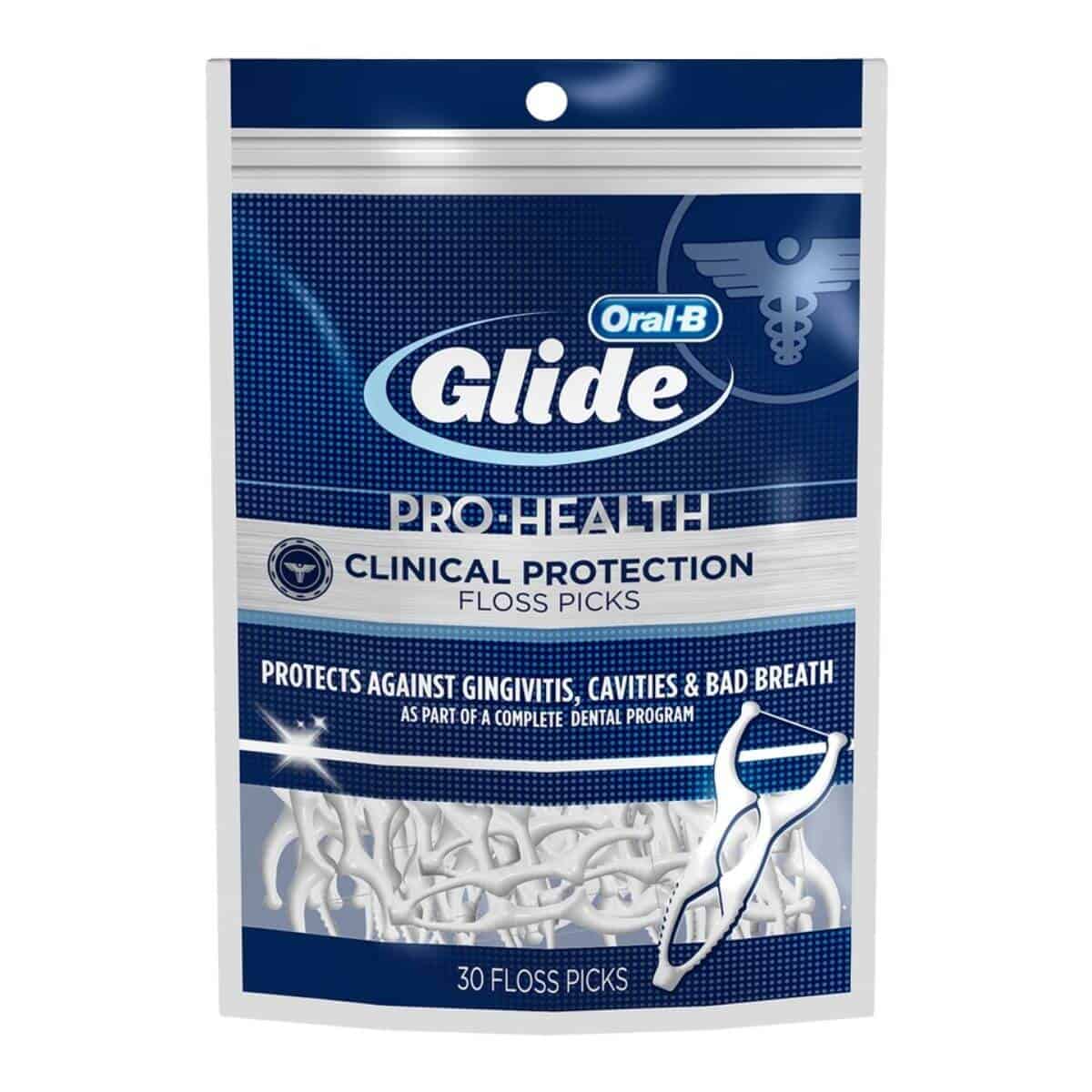 The Oral-B Glide Pro-Health Floss Picks are easy to use because of how you hold them. It's easier to reach the back of your teeth, which means you'll have a better clean. The floss is also shred-resistant and durable, which makes it less likely to break as you use it.
DenTek Triple Clean Floss Picks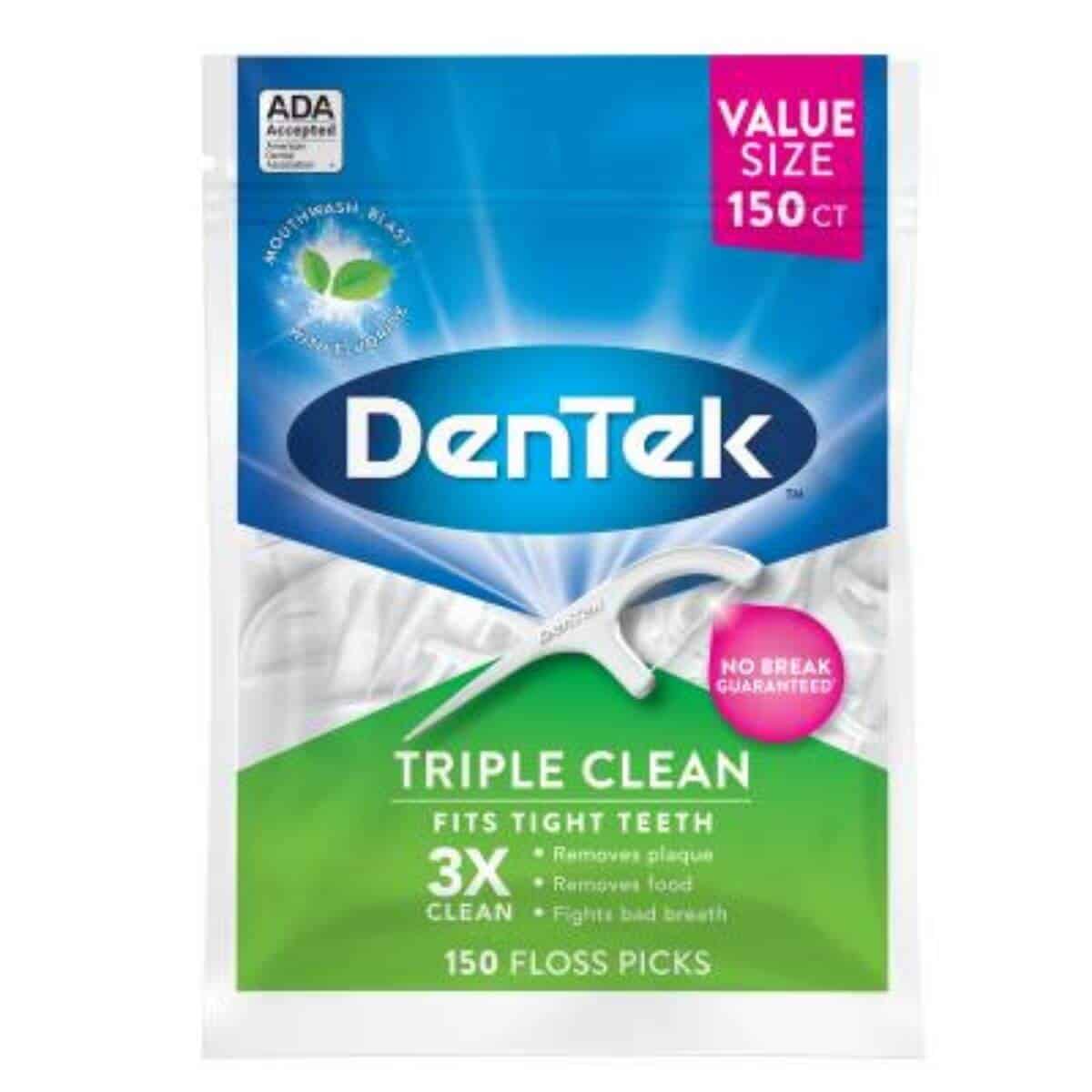 DenTek's Triple Clean floss picks are the number one best-selling floss picks on Amazon. The textured picks ensure a deep clean, and the tongue scraper eliminates bad breath. The floss is strong, which means it's durable and can withstand crowded teeth.
Plackers Kids Dental Floss Picks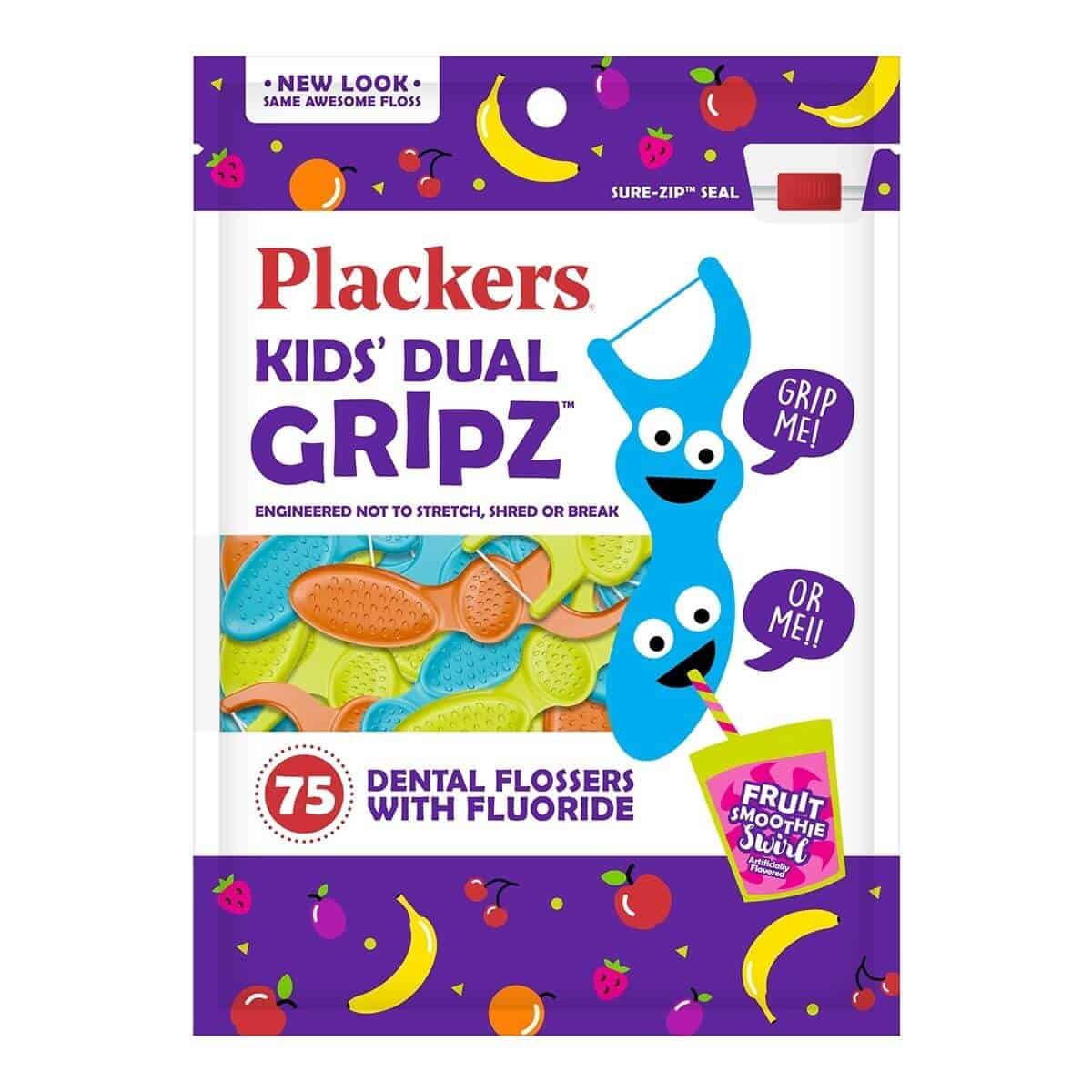 The main purpose of the Plackers Kids floss picks is to capture the attention of a kid to floss regularly. They have colorful handles, which makes them more attractive and fun than the regular floss picks. The floss picks also come in smoothie flavors, which taste better than the traditional mint flavor.
Frequently asked questions
Is waxed or unwaxed floss better?
Waxed floss is better because it glides more easily between your teeth, which makes it more comfortable. It's also less likely to shred or break than unwaxed floss.
Why does my floss stink?
If your floss stinks after flossing, it's usually caused by food particles that are stuck between your teeth.
Can the dentist tell if you floss?
Yes, the dentist knows if you do or don't floss. They'll be able to see the plaque. The floss before your appointment trick also doesn't work because they'll be able to see the inflammation.
Conclusion
To ensure your gums and teeth are healthy, floss regularly. By using a floss that's comfortable, you'll floss more consistently, which leads to better results. Take charge of your oral health, and floss every day.
More resources:
Photo courtesy of DenTek, Oral-B, Cocofloss, and Oral-B.