An extraordinary leader enables others to act. Not through manipulation, but trust and relationship. Learn how to do just that.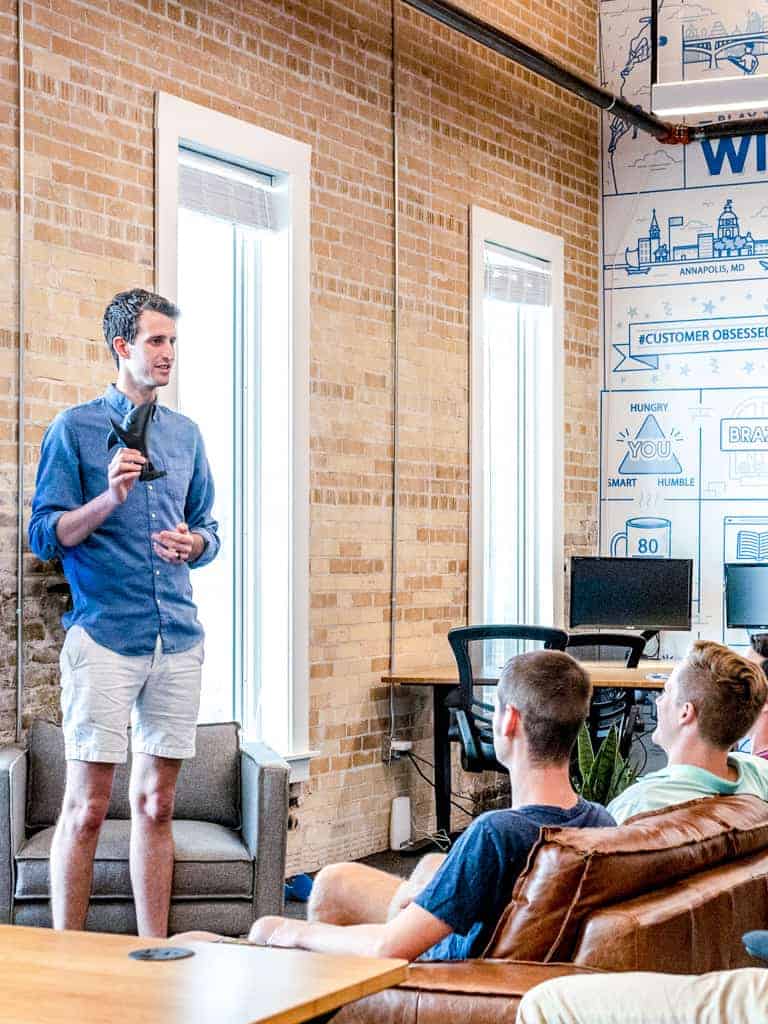 Estimated reading time: 3 minutes
Importance of being able to enable others to act
To achieve greatness and high levels of success, we need others. Chances are, we won't be able to do it all on our own.
Related: 30 inspiring quotes about learning
When you want to execute a vision, your team members must be as motivated and inspired as you are.
Not everyone will be excited about what you're building or trying to achieve.
That's where you'll need to connect with your team members on a deeper level and help them see the vision and act on it.
Aside from getting people to see your vision, to develop and bring out the best in someone, you'll have to enable them to act.
Building trust
If you want others to do something well for you, they need to trust you. This is especially true if you'd like things to be done well.
A large part of being trusted is to trust others. When you trust others, it empowers them and helps them to trust you.
Trust is also a result of following through on your word. When you say you're going to do something, do it. Stay committed to your word and have character.
Adding value to others
People want to feel important. To enable others to act, they need to feel important, valued, and respected.
How do you add value to others?
Encourage and uplift them. Take an interest in the other person, compliment them, do something that'll benefit them.
If you're adding value to your employees, this may mean giving them time and resources for personal and professional development.
These are all great ways to add value to other people.
Clear expectations
Often, trust and authenticity can falter when expectations aren't clear.
Have you ever been upset with someone because they didn't meet your expectations, but you didn't communicate the expectations well?
It happens, and that's why both sides need to understand what is expected of each other.
Take action
One of the best ways to inspire others to take action is to do so yourself. As a leader, you'll be able to model what it looks like to do things well and take responsibility.
Lead by showing the way.
Conclusion
When you're looking to grow your leadership skills, consider your ability to enable others to act. Being a solid leader means you inspire action and develop motivated people. The following is a checklist for enabling others to act:
Encourage and uplift people.
Be the example and lead through action.
Treat others well and with respect.
Understand and clearly communicate expectations.
Allow people to work the way they work best.
Ask for input and feedback.
More resources:
Featured photo by Unsplash.