Gratitude helps you feel more positive emotions, deal with tough times, and build great relationships. Get inspired with these 20 quotes on gratitude.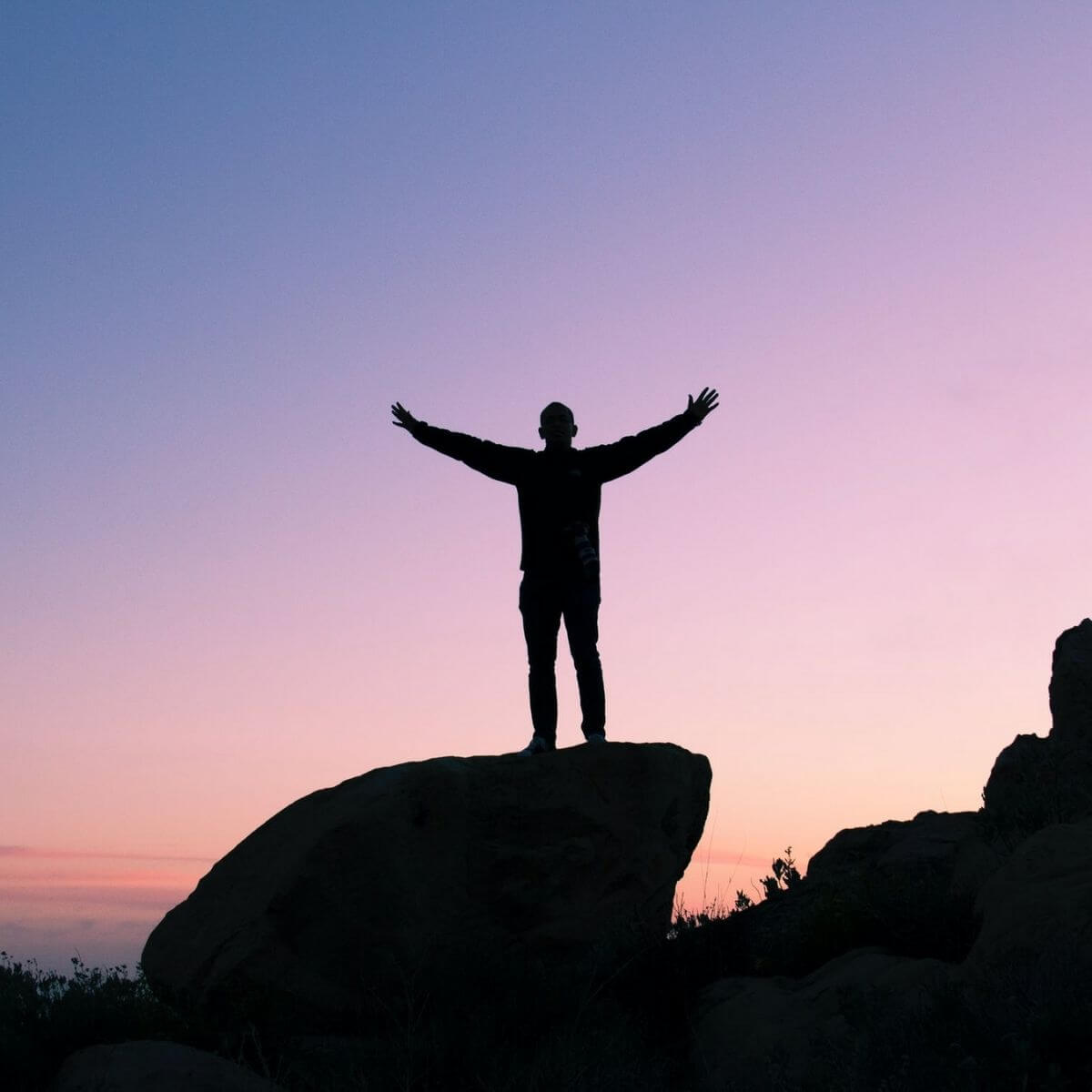 1. "Gratitude is the healthiest of all human emotions. The more you express gratitude for what you have, the more likely you will have even more to express gratitude for." -Zig Ziglar
2. "Gratitude unlocks the fullness of life. It turns what we have into enough, and more." -Melody Beattie
Related: 30 exceptional quotes about patience
3. "No gesture is too small when done with gratitude." -Oprah Winfrey
4. "Gratitude is the single most important ingredient to living a successful and fulfilled life." -Jack Canfield
5. "As we express our gratitude, we must never forget that the highest appreciation is not to utter words but to live by them." -John F. Kennedy
6. "Develop an attitude of gratitude, and give thanks for everything that happens to you, knowing that every step forward is a step toward achieving something bigger and better than your current situation." -Brian Tracy
7. "Gratitude is the sign of noble souls." -Aesop
8. "The more grateful I am, the more beauty I see." -Mary Davis
9. "For me, every hour is grace. And I feel gratitude in my heart each time I can meet someone and look at his or her smile." -Elie Wiesel
10. "When you are grateful, fear disappears and abundance appears." -Tony Robbins
11. "Whatever we are waiting for, peace of mind, contentment, grace, the inner awareness of simple abundance, it will surely come to us, but only when we are ready to receive it with an open and grateful heart." -Sarah Ban Breathnach
Related: How to live each day with intentionality
12. "I would maintain that thanks are the highest form of thought, and that gratitude is happiness doubled by wonder." -G. K. Chesterton
13. "The roots of all goodness lie in the soil of appreciation for goodness." -Dalai Lama
14. "There are only two ways to live your life. One is as though nothing is a miracle. The other is as though everything is a miracle." -Albert Einstein
15. "Enjoy the little things, for one day you may look back and realize they were the big things." -Robert Brault
16."'Enough' is a feast." -Buddhist Proverb
17. "Wear gratitude like a cloak, and it will feed every corner of your life." -Rumi
18. "Let gratitude be the pillow upon which you kneel to say your nightly prayer. And let faith be the bridge you build to overcome evil and welcome good." -Maya Angelou
19. "What separates privilege from entitlement is gratitude." -Brené Brown
20. "Be grateful for what you already have while you pursue your goals. If you aren't grateful for what you already have, what makes you think you would be happy with more." -Roy T. Bennett
Featured image courtesy of Pexels.
About David Em
Founder
David Em is the founder of Next Level Gents, the ultimate destination for tips and advice about style, grooming, fitness, and success.