Find out how to get six-pack abs from the comfort of your home. Be consistent, work hard, and dedicate yourself to getting results.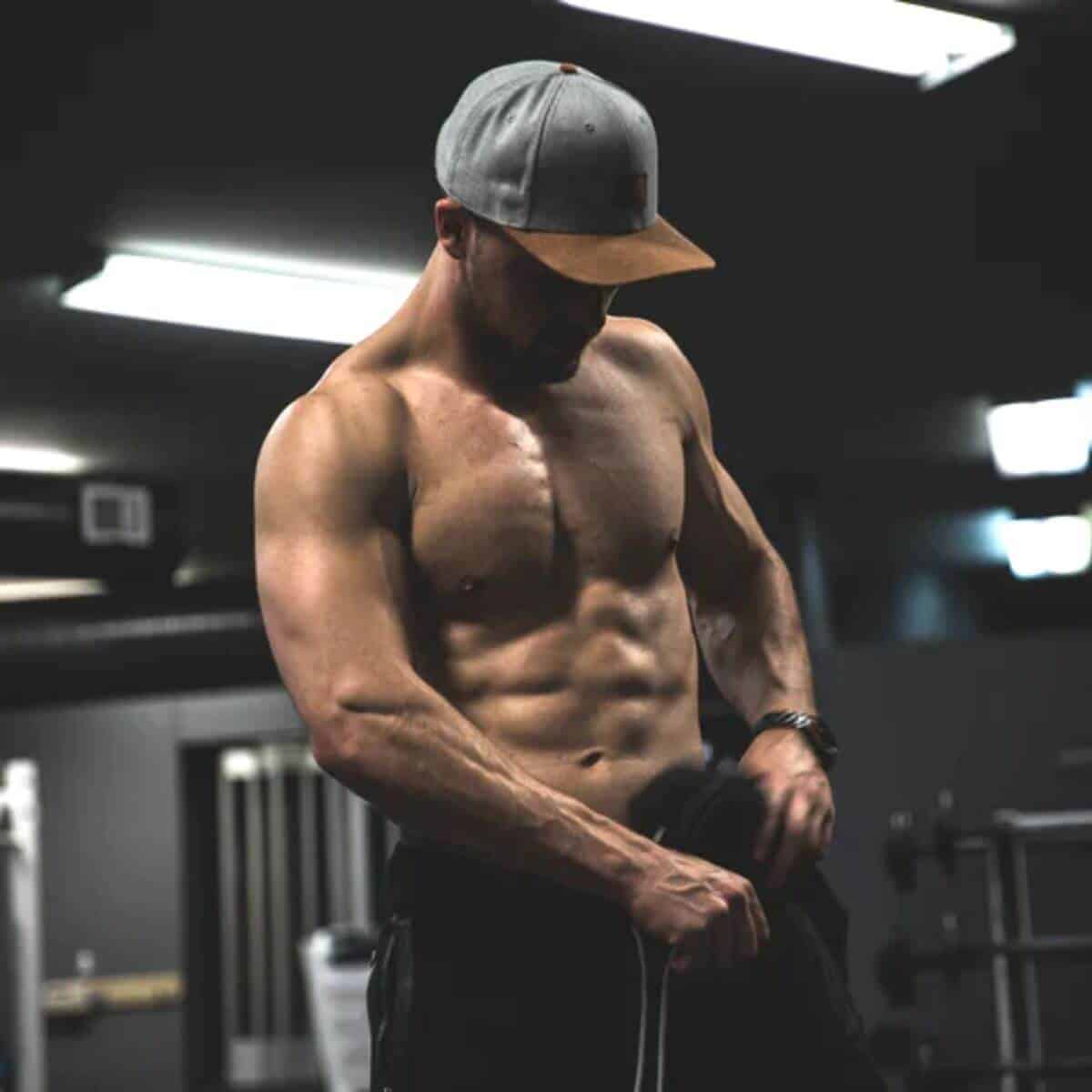 Estimated reading time: 2 minutes
How to get abs
Getting 6-pack abs requires dedication and work. Although you don't have to work out or run for hours each day, you do need to be effective and consistent.
Related: Most comfortable running shoes for men
The best way to get abs is to combine exercise with hydration and good nutrition. A study by PubMed shows that a high-protein diet results in weight loss, and reduces your appetite.
Along with a high-protein diet, fiber has been shown to decrease hunger and promote weight loss (Source: PubMed).
At-home workouts for your abs
The following are ab workouts that you can do at home without a single piece of equipment.
10 crunches.
10 bicycle crunches.
10 leg raises.
10-second plank.
10 sitting twists.
10 side-to-side crunches.
At a minimum, do a total of 3 sets. To make the workout harder, you can do more sets or more reps.
When you're exercising your abs, remember that it's not just about the six-pack. By strengthening your core, you can prevent other injuries and lower back pain (Source: the University of St. Augustine).
Exercise frequency
There's no need to work out your abs every day. Rather, do the abs circuit every other day at a maximum (Source: Harvard Health).
When you train every day, your muscles won't get a chance to recover. According to the Frontiers in Physiology, rest and recovery are important factors of building muscles.
Conclusion
Doing ab workouts at home is a great way to strengthen your core, and when combined with other healthy habits, you can get lean abs. The best way to build core strength and get beach-ready abs is to be consistent.
More resources:
Featured photo courtesy of Unsplash.