Running is a great form of exercise. Finding the right pair's important for injury prevention and better performance. Here are the best men's running shoes.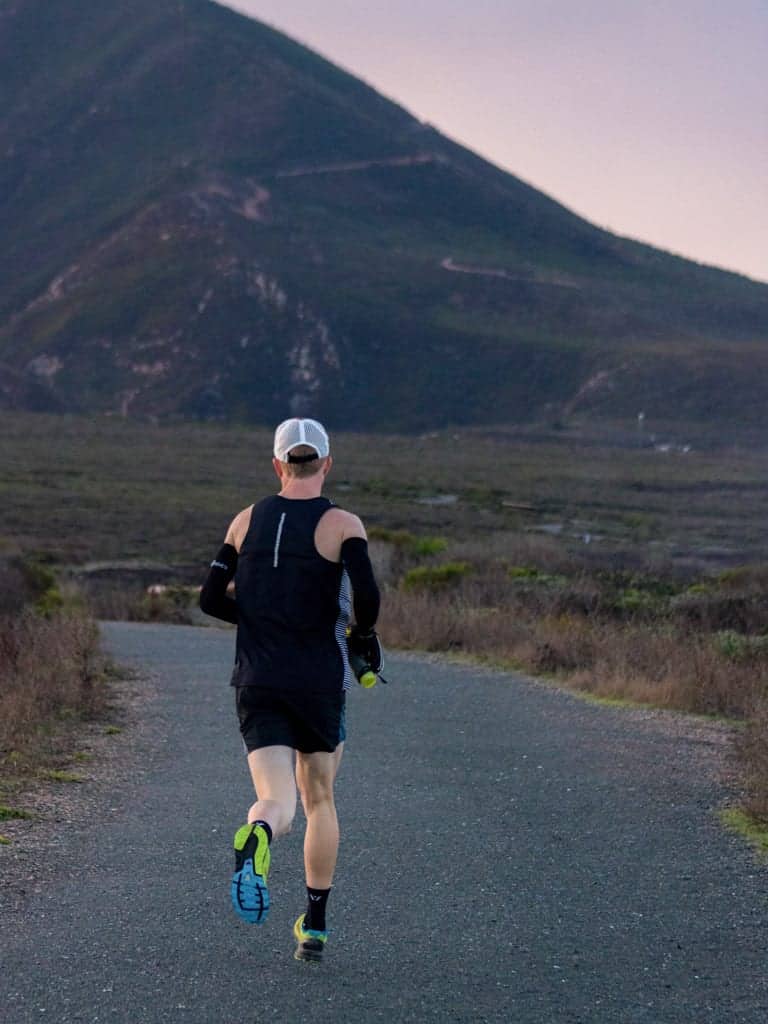 Why You Need High-Quality Running Shoes
Most running shoes feel extremely comfortable and light when you're trying them on. After a few miles, you realize they aren't as great and helpful as you thought they were.
It may look great but it needs to be great for you. If you aren't wearing the right running shoes for you, it can cause a lot of pain and create many problems for you.
These side effects include aches, bruising, blisters, and calluses. This can even lead to Tendonitis, Plantar Fasciitis, fractures, Achilles Tendinitis, etc.
To save yourself the pain, time and money that it would take to recover – buy the right running shoe. It will ease your run and joints.
Investing in quality will be worth it in the long run.
How to Choose Running Shoes
Although this list shares the best men's running shoes, you must take into consideration your personal situation.
Think about how you run. What part of the shoe wears out the fastest? Do you have any pain when you run? If so, it's important to take these factors into consideration when searching for the perfect running shoe.
A few tips when choosing running shoes:
Depending on the manufacturer, you may need to go a size up or a size down. (Measure your feet for exact numbers)
Width of the toe area should be snug – not too tight or too loose.
Try on the shoe at the end of the day, as your feet are typically a little swollen after a long day.
Top 5 Running Shoes for Men
Here are the best men's running shoes. Whether that is road running, a treadmill or for joint problems. These are all around great running shoes.
Nike Zoom Pegasus Turbo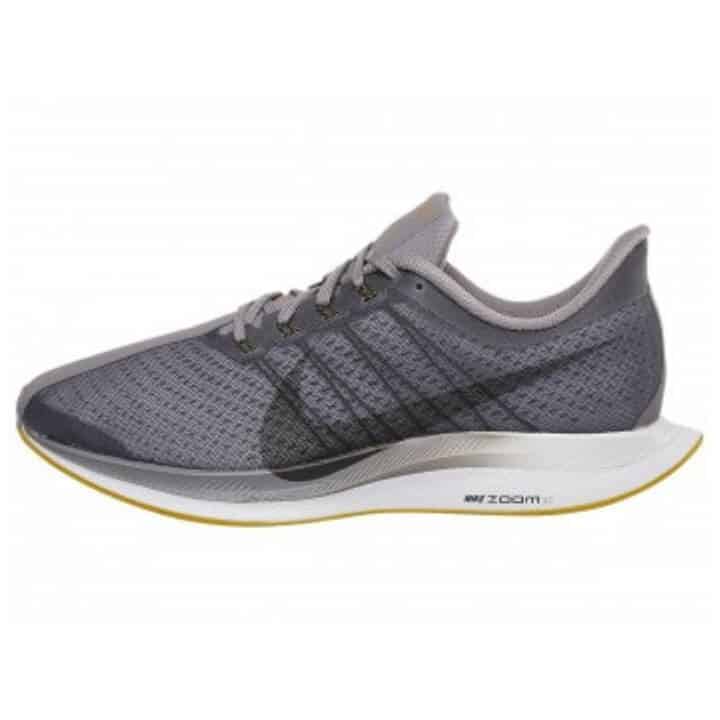 Brooks Ghost 11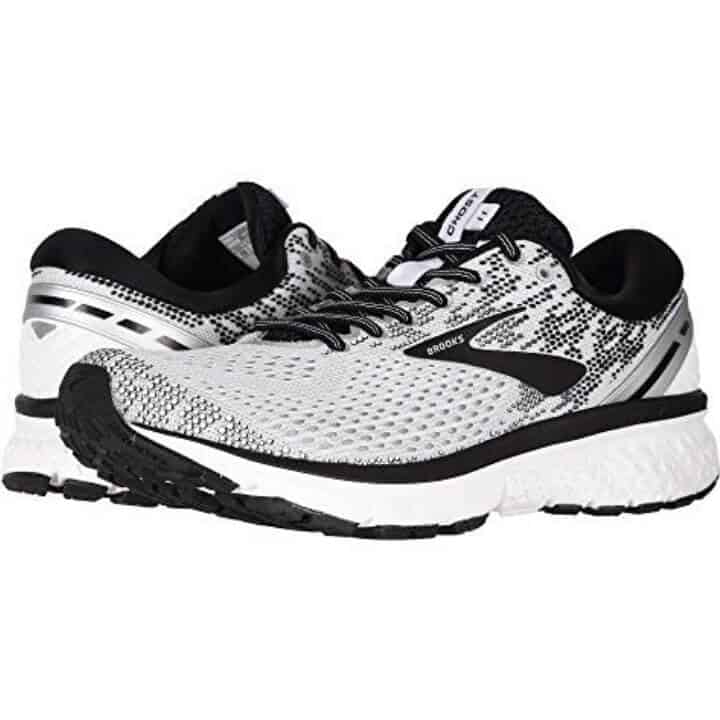 Asics Metarun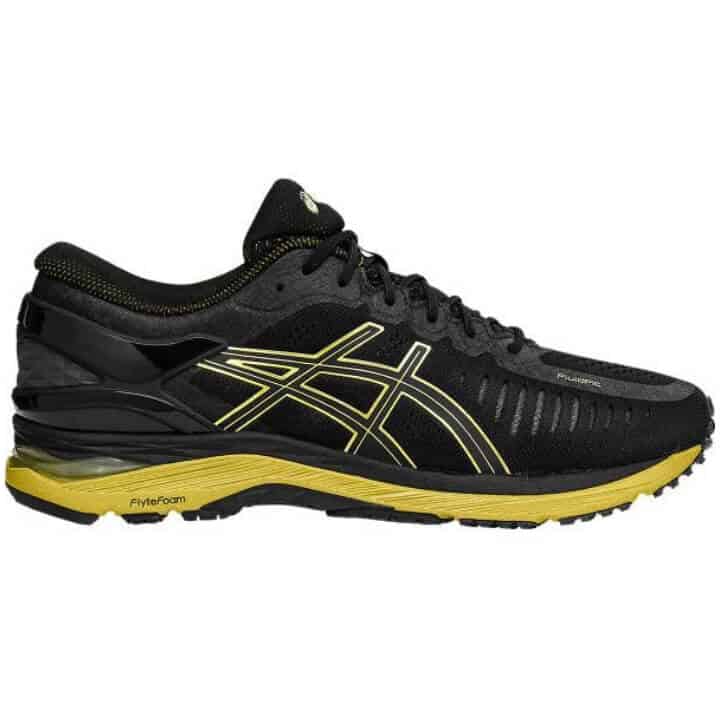 Asics Gel Cumulus 20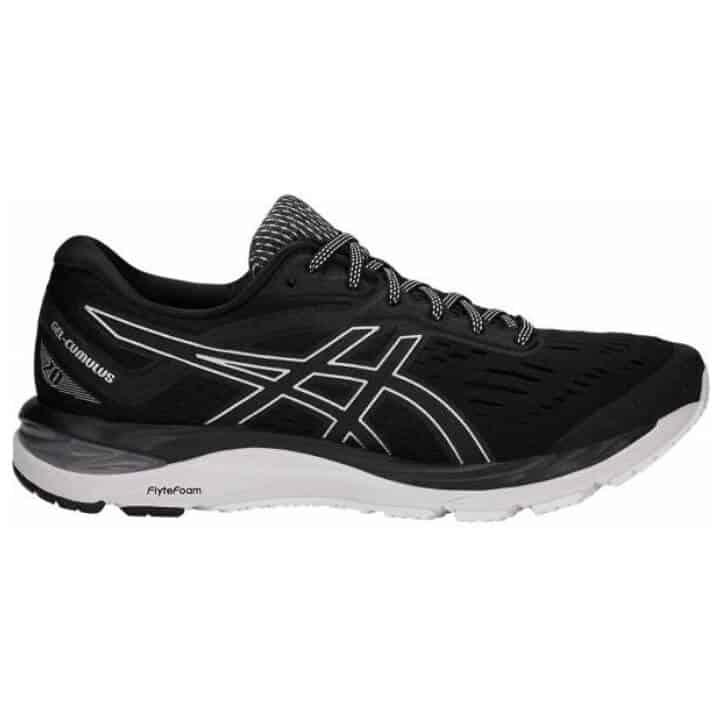 Conclusion
Selecting the right pair of running shoes can prevent pain, injuries and enhance performance (Source: AOFAS).
Although these are the best men's running shoes, they do wear out. After 300 to 500 miles of running, the cushion is normally worn out and it's time to get new ones.