Learning how to be more detail-oriented can help you with efficiency, time management, prioritization, and potentially less stress.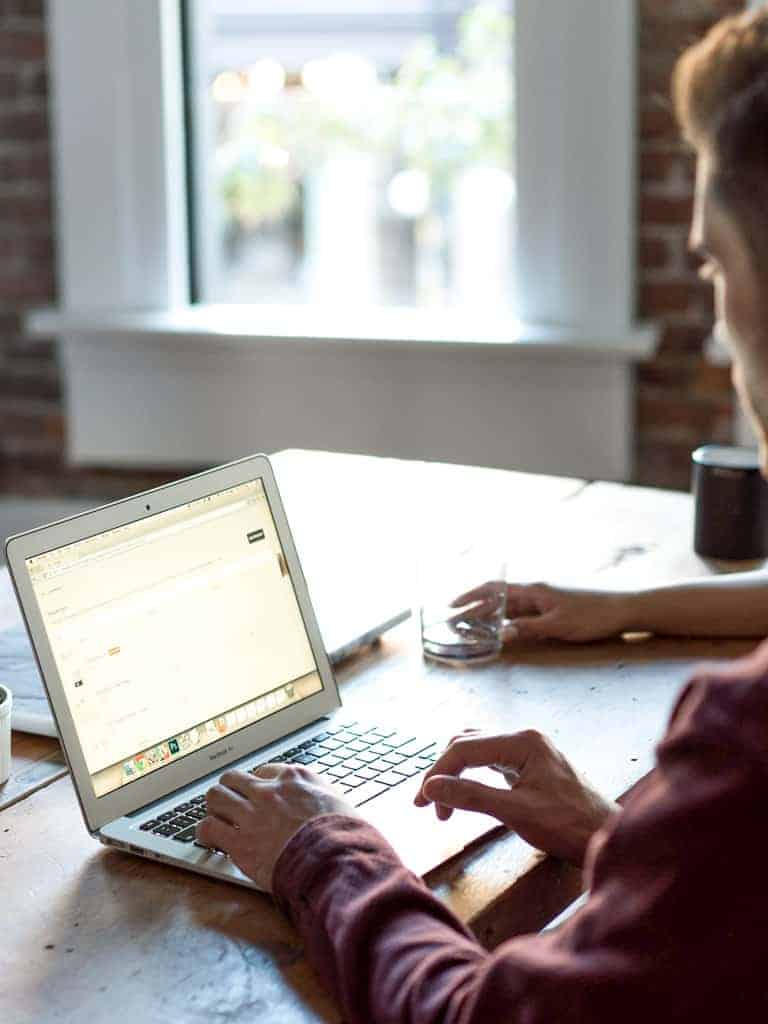 Estimated reading time: 3 minutes
Table of contents
Importance of being detail-oriented
Being detail-oriented means that you are attentive to the details and track things systematically.
Many employers see this as a skill because it means you have the ability to accomplish a task with thoroughness and accuracy.
Related: How to make a great first impression
It makes you more efficient at work and also helps with your ability to build connections with people.
The following are several reasons that it's good to be detail-oriented:
Catch and fix mistakes.
Create a good budget.
Notices small details about people, which helps you remember them.
Ability to quickly recognize patterns.
Complete tasks thoroughly with great quality.
Downsides
It's possible to pay too much attention to details, which can derail you from what you're trying to achieve.
If you're paying too much attention to details, you may relate to the following:
Constant micromanaging.
Strong desires for everything to be perfect.
Spending too much time on details that don't matter.
How to be more detail-oriented
Take the following steps to become more detail-oriented:
Get organized.
Time block.
Create a system for yourself.
Check your work for accuracy and completion.
Take time to review what you've accomplished.
Delegate because you don't need to do everything yourself.
Do you want to know if you're already detail-oriented? The following are signs that you are good at paying attention to details:
Your work requires little or no checking
You write down important details to remember
You have a thorough schedule and checklists
Follow a system or procedures.
Have a specific daily routine.
Frequently asked questions
What's an example of being detail-oriented?
An accountant is someone that's detail-oriented. The nature of the job requires you to pay attention to small details and perform your job with accuracy.
How do I limit distractions?
Whether it's a coworker, friend, or family member, limiting distractions is crucial. Two ways to limit distractions are to silence your phone and find a place to work that'll allow you to focus.
What are the best careers for detail-oriented people?
If you're detail-oriented, consider becoming a pathologist, surgeon, engineer, inspector, auditor, or scientist.
Conclusion
Being detail-oriented is a great skill to have because it can lead to success in many areas of life. However, it's possible to get carried away and become fixated on every small detail.
The key is to be aware of yourself when it happens and take a step back to re-evaluate.
More resources:
Featured photo courtesy of Unsplash.