Dwayne Johnson, also known as The Rock, is an actor, producer, and former professional wrestler. Read 20 motivational quotes by The Rock.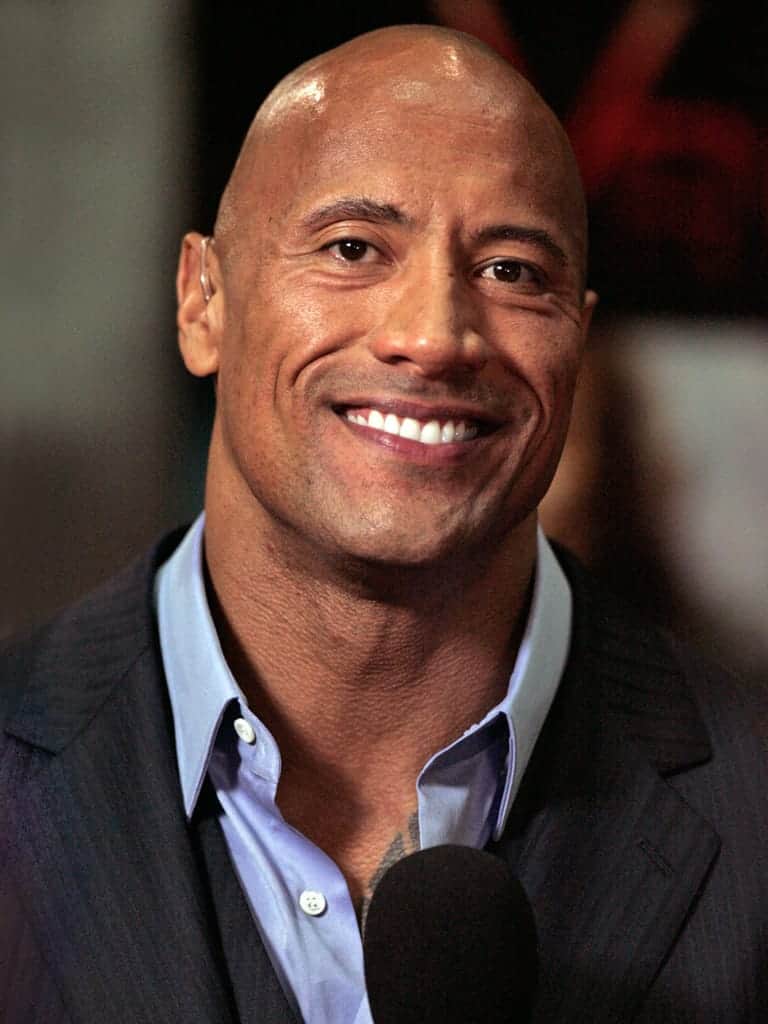 1. "We do today what they won't, so tomorrow we accomplish what they can't."
2. "Success isn't always about 'Greatness', it's about consistency. Consistent, hard work gains success. Greatness will come."
Related: Life-changing quotes by Tony Robbins
3. "There is no substitute for hard work. Always be humble and hungry."
4. "If something stands between you and your success – move it. Never be denied."
5. "Don't be afraid to be ambitious about your goals. Hard work never stops. Neither should your dreams."
6. "The road to success and greatness is always paved with consistent hard work. Outwork your competitors, be authentic, and above all else, chase your greatness."
7. "Attitude and enthusiasm play a big part in my life. I get excited about the things that inspire me. I also believe in laughing and having a good time."
8. "Success will always be driven by focus & effort — and we always control both."
9. "Sometimes you find success and sometimes you don't, but my satisfaction is knowing I'll always control my effort with my own two hands."
10. "One of the most important things you can accomplish is just being yourself."
11. "Grind Hard, Shine Hard."
12. "Wake up determined. Go to bed satisfied."
13. "I'm always asked, 'What's the secret to success?' But there are no secrets. Be humble. Be hungry. And always be the hardest worker in the room."
14. "The single most powerful thing I can be is to be myself."
15. "In 1995 I had $7 bucks in my pocket and knew two things: I'm broke as hell and one day I won't be."
16. "Blood, sweat, and respect. First two you give, last one you earn."
17. "When life puts you in tough situations, don't say 'Why me?' just say 'Try me'."
18. "Let your actions do your talking for you."
19. "If you really want to do something, you'll find a way. If you don't, you'll find an excuse."
20."Don't focus on the pain. Focus on progress."
About David Em
Founder
David Em is the founder of Next Level Gents, the ultimate destination for tips and advice about style, grooming, fitness, and success.