Dwayne Johnson aka The Rock is an actor, producer, and former professional wrestler. Here are 10 motivational quotes by The Rock.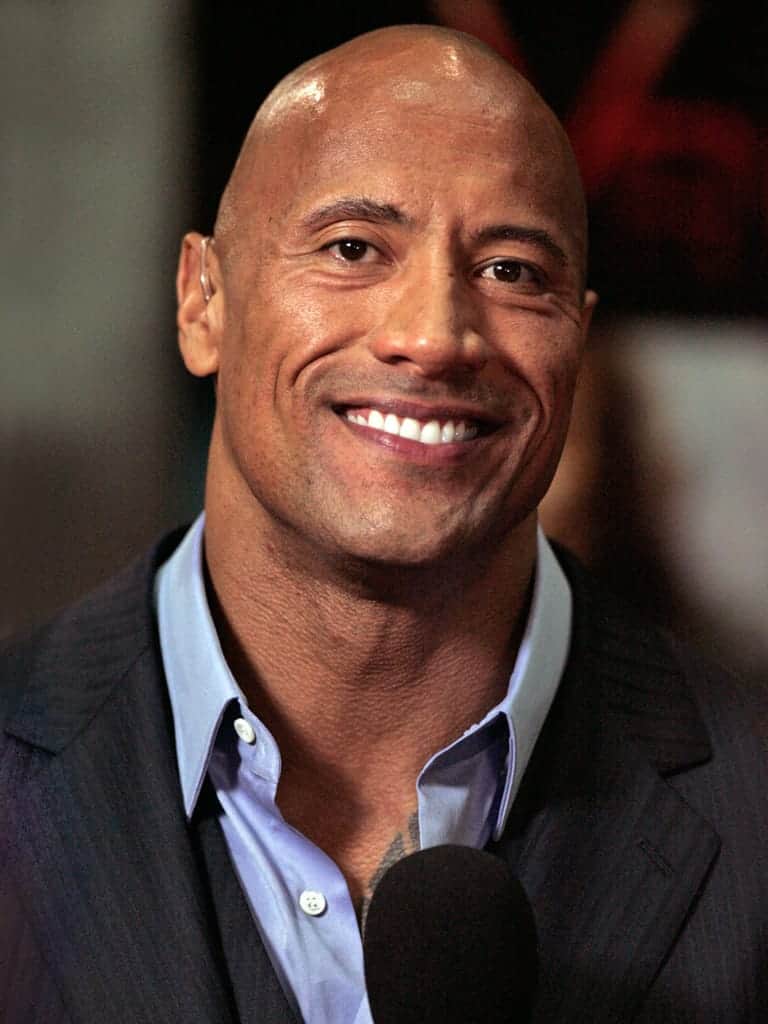 10 Quotes by The Rock
"We do today what they won't, so tomorrow we accomplish what they can't."
"Success isn't always about 'Greatness', it's about consistency. Consistent, hard work gains success. Greatness will come."
"There is no substitute for hard work. Always be humble and hungry."
"If something stands between you and your success – move it. Never be denied."
"Don't be afraid to be ambitious about your goals. Hard work never stops. Neither should your dreams."
"The road to success and greatness is always paved with consistent hard work. Outwork your competitors, be authentic, and above all else, chase your greatness."
"Attitude and enthusiasm play a big part in my life. I get excited about the things that inspire me. I also believe in laughing and having a good time."
"Success will always be driven by focus & effort — and we always control both."
"Sometimes you find success and sometimes you don't, but my satisfaction is knowing I'll always control my effort with my own two hands."
"One of the most important things you can accomplish is just being yourself."
Did You Find These Quotes Inspiring?
If you found these quotes by The Rock (Dwayne Johnson) inspiring, share it with others and let us know which one was your favorite.
More Inspirational Quotes
Want to read more quotes? Here's are 10 inspiring quotes by best-selling author and entrepreneur, Darren Hardy.