Pomade and wax are popular and effective hair styling products. Learn the differences between them, and figure out which one will work best for you.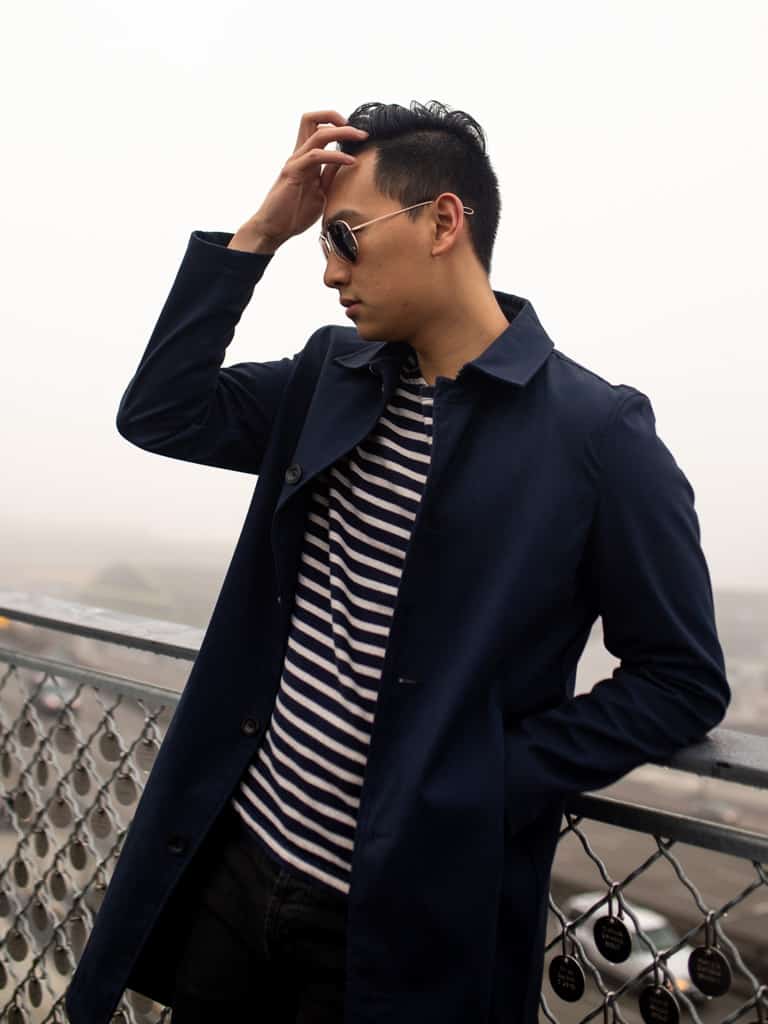 Which product is better for your hairstyle?
Search for a hair product online or walk into a hair section at the store. You'll find hundreds or thousands of products.
Related: How to shave your head
Pomade, wax, and gel. How do you find the right product for your hair?
They're similar hair products, but they differ in hold and shine. Therefore, understanding the key differences will help you choose between the three hair products.
Pomade
Pomade gives you a shiny and slick look with a high hold. It's great for slick and neat hairstyles such as comb-overs, pompadours, slick back styles, and quiffs.
Traditionally, pomade is oil-based and now, water-based pomades have become a popular choice.
Oil-based pomades provide a strong hold while being shinier than water-based pomades.
It's also important to note that oil and water don't mix very well, which means it'll take more effort to wash out the hair product.
A water-based pomade has less shine than an oil-based pomade while still offering a holding the hairstyle with strength.
When it comes to washing your hair, water-based pomades are easier to wash out without leaving any residue.
Applying pomade to damp hair will result in more shine and less hold while applying to dry hair results in less shine with a stronger hold.
Wax
Wax gives you a medium shine look with a medium hold. Due to the natural medium shine, hair wax is a versatile product that can be used for a candid look or a pompadour.
It works best if you shave oily and short or medium hair. Wax also doesn't last as long as pomade which means you may need to apply more throughout the day.
Note: For best results, use wax when your hair is dry instead of wet or damp hair.
The result of using wax is a matte appearance. It's also great for adding texture and making your hair look thicker.
Gel
If you're looking for a strong ability to hold your hair, a gel is a popular choice. It offers a long-lasting hold, which pomade and wax can't compete with.
Another reason to use hair gel is that it washes out easily with water.
The downside to using hair gel is that it can make your hair hard, and it can lead to white flakes in your hair when it hardens.
Frequently asked questions
Is pomade stronger than wax?
Yes, pomade offers a stronger hold than wax.
Is it OK to sleep with product in your hair?
If you're changing the bedding the next morning, then you can. However, don't sleep with product in your hair because hair product can stain the bedding and rub into your face.
Does pomade make hair look greasy?
If you use too much, pomade makes your hair look greasy. Start with a dime-sized amount, and slowly increase the amount if you need more.
Conclusion
The biggest differences between pomade, wax, and gel are shine and hold strength.
The best way to choose is to consider how long you need your hair to be shaped in a specific style.
The goal is also to keep your hair looking as natural as possible.
Featured photo by Nico Villanueva/Next Level Gents.
About David Em
Founder
David Em is the founder of Next Level Gents, the ultimate destination for tips and advice about style, grooming, fitness, and success.