If you want to shave your head, you can use a razor, an electric razor, or go to a barber. Here's how to shave your head by yourself.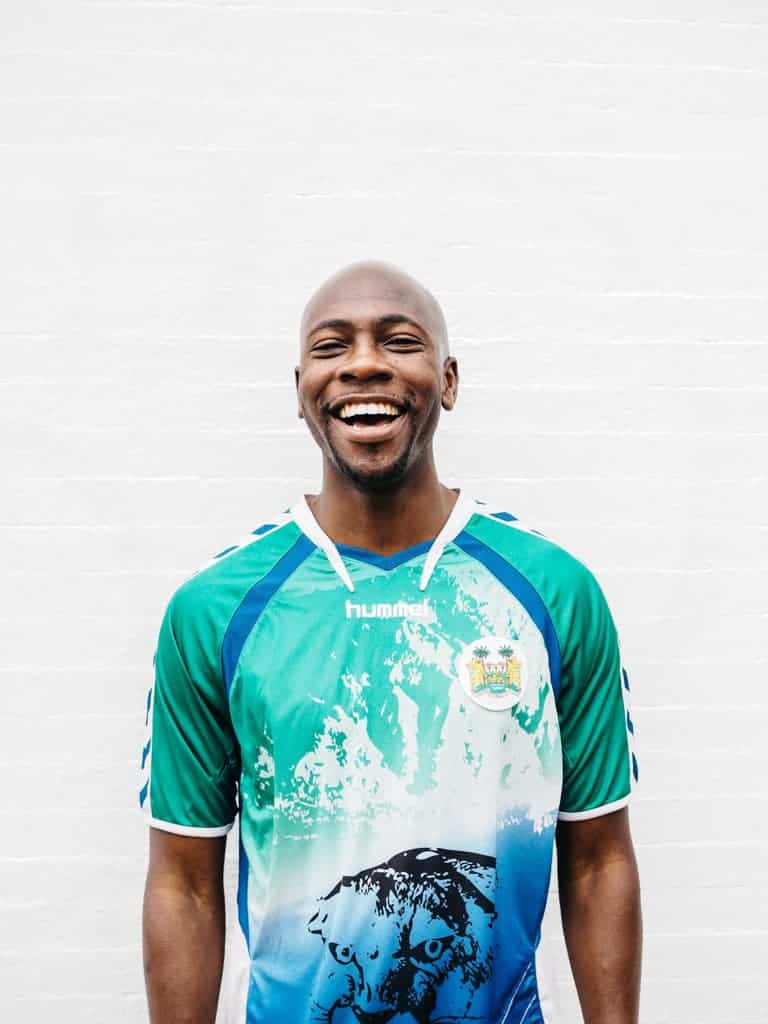 How to Choose an Electric Shaver
If you desire to shave your head bald, an electric shaver will get the job done. To get the best shave possible, you need high-quality equipment. Here are our top
The electric shaver you choose should do the following:
Long battery life
Doesn't overheat easily
Provides a close shave
Doesn't cause pain
Isn't too loud
Comfortable in your hand
These 6 things will make or break the experience.
Preparing Your Scalp
Before we dive into how to shave your head, let's talk about preparing your scalp. Your scalp is sensitive and it's important to take care of it.
The best time to shave your head is right after a warm or hot shower because that's when your hair will be its softest.
Next, you'll pat your hair dry with a towel and you're ready to begin. Below are the steps to shave your head with both an electric razor and a regular blade.
How to Shave Your Head With An Electric Razor
Follow these easy steps to achieve a close and smooth shave.
Trim your hair
Start in the middle
Take it one stride at a time
Shave in a straight line
When you're shaving your head, you can imagine mowing the lawn. Follow that same workflow.
How to Shave Your Head With a Razor
Razors offer a very close shave, here's how to do it:
Trim your hair as short as possible
Rinse your head with warm water
Apply shaving gel
Start in the middle of your head
Shave with long, gentle strokes
Rinse the blades to wash out the hairs
If you need to re-shave an area, apply more shaving gel
Rinse your head with warm water
Pat your head with a towel
Apply moisturizer or aftershave lotion
How Often Should You Shave Your Head?
There are two routes you can go down, either shave every other day or shave once every 2 weeks.
If you shave every other day, it's easier to maintain and you'll spend less time on it. While shaving every 2 weeks means you'll spend more time on it and it'll grow out longer.
Additional Grooming Resources
Want to learn more about grooming, or skincare routines? Here are a few more resources:
Stay connected with us on Instagram and Facebook!
Featured photo by Unsplash