What's the difference between a trimmer and a clipper? We'll break down what they are and the benefits. Here's the NLG clipper vs. trimmer guide.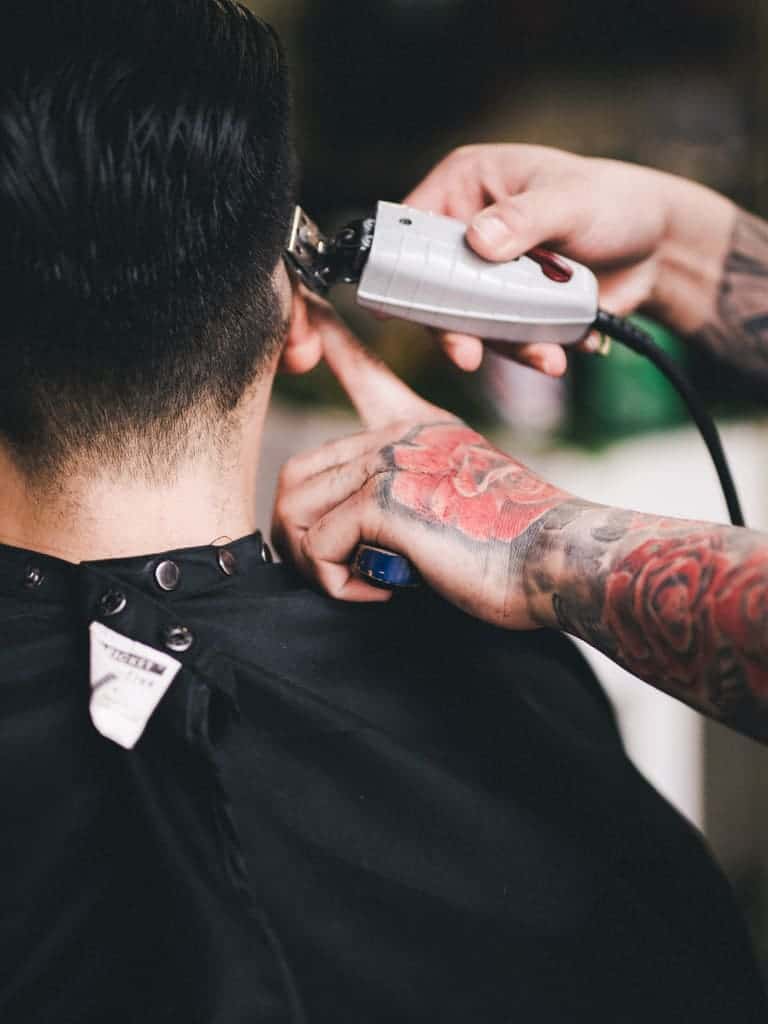 What's a Clipper?
A hair clipper's purpose is to cut hair regardless of length. Often, they come with attachments that allow you to adjust the length of hair that needs to be cut.
The clipper works best for cutting long hair into a shorter hairstyle. This is a great alternative to scissors, which means it can save you time by cutting your own hair at home.
What's a Trimmer?
Trimmers are designed to cut short hair. This is great for buzz cuts and shorter facial hair because they're made with thinner blades.
A trimmer is a great tool for styling beards as well, especially if you want the full look while being well-maintained.
Clipper vs. Trimmer
Is a clipper or trimmer better? The answer to that depends on the length of your hair. Since the two serve different purposes, you have to figure out what you want first.
If you have long hair and want to cut a few inches off, the hair clipper will work best.
If you have short hair and want to get a closer shave for your buzz cut, then the trimmer will be the best fit.
However, if you have long hair and want to get a buzz cut, then you'll use both. Begin by using the hair clipper to cut off the majority of your hair, then use the trimmer to get a close shave.
The trimmer will also help you touch up the entire haircut to make sure everything is even.
Conclusion
The answer to the clipper vs. trimmer debate is personal. Although they look similar, the two have different purposes.
Head hair and facial hair are two very important aspects of men's grooming. By understanding the difference between a clipper and a trimmer, you'll be able to maintain a great look.
Additional Grooming Resources
Want to learn more about grooming, or shaving? Here are a few more resources:
Stay connected with us on Instagram and Facebook!
Featured photo by Hai Phung/Unsplash