The main difference between hair clippers and trimmers is the size of the blade. Clippers are used for long hair while a trimmer is meant for short hair.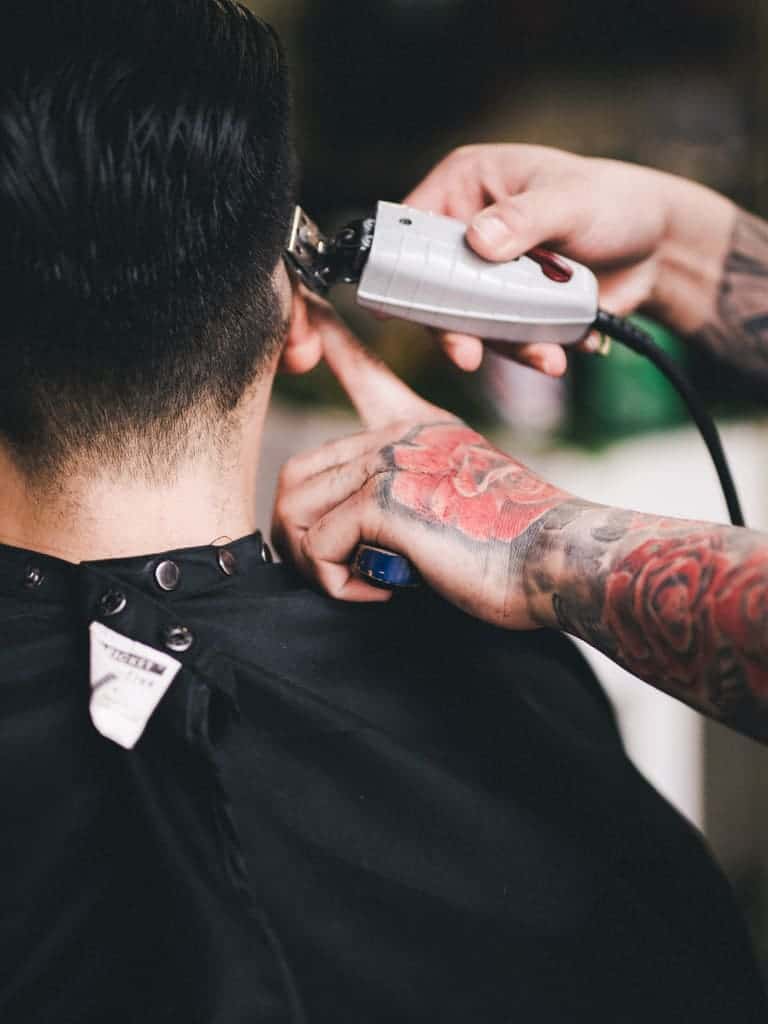 This post contains links to products from one or more of our advertisers. We may receive compensation when you click on links to those products. For more information, read Affiliate Disclosure.
Contents:
Hair clipper
When you go to your barber for a haircut, they'll generally start by cutting your hair with a hair clipper. It's an electric device that's designed with a motor and blade to cut different lengths of hair.
Related: Classic men's hairstyles
A hair clipper comes with attachments called guards, which come in different sizes. The guards attach on top of the blade and the size dictates how much hair it cuts off.
For example, if you ask for a number 2 haircut, that means the number 2 guard will be attached to the clipper which will leave 1/4 inch of hair on the scalp. The shortest haircut is a 0 guard, which leaves 1/16 inch of hair.
Although you can use a clipper of damp or dry hair, it's best to use it when your hair is damp. It'll be easier on the clipper blades and to clean up since wet hair clumps together.
Best hair clipper
Andis Master 15-Watt Adjustable Blade Hair Clipper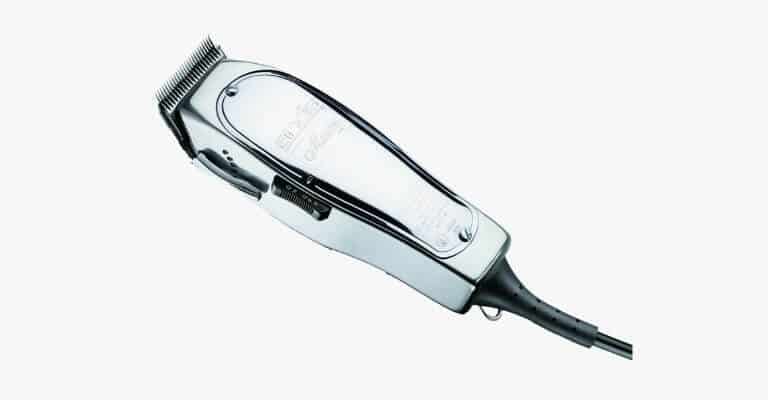 Trimmer
Hair trimmers are similar to clippers because they're designed with a blade and motor as well. However, the blades on a trimmer a thinner which makes it better for cutting short hair.
Whether you want a buzz cut or to trim your beard, the trimmer is a great choice for getting a closer cut.
Another benefit of using a trimmer is that you can find them with hypoallergenic blades which is helpful if you have sensitive skin.
Best trimmer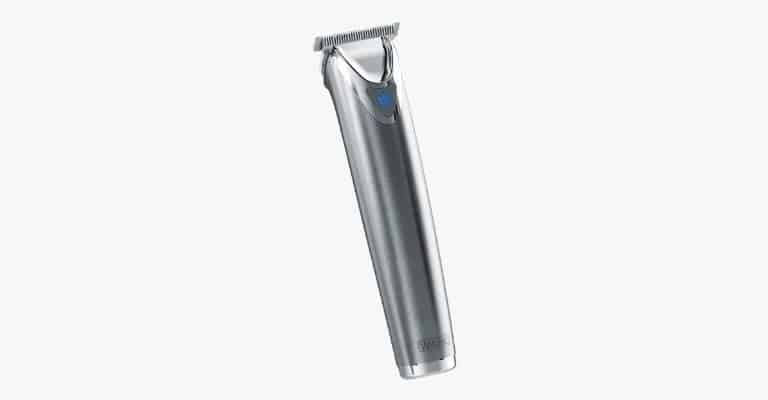 Clipper vs. trimmer
The biggest difference between the two is the blade size. Clippers are designed to cut long hair while trimmers are designed to cut short hair.
If you have long hair and want to cut a few inches off, the hair clipper will work best. On the flip side, if you have short hair and want to get a closer shave, then the trimmer will be the best fit.
However, if you have long hair and want to get a buzz cut, then you'll use both. Begin by using the hair clipper to cut off the majority of your hair, then use the trimmer to get a close shave.
Conclusion
Since the two have different purposes, what you use depends on why you need it. Both products are needed to get a polished haircut. Use the hair clippers to shorten your hair and the trimmer to work on the details.
Additional grooming resources
Want to learn more about grooming? The following are a few more resources:
Featured photo by Unsplash.