You want to look your best. After all, first impressions are lasting impressions. Learn 11 ways to instantly look better.
We receive a commission when you buy through affiliate links on this page.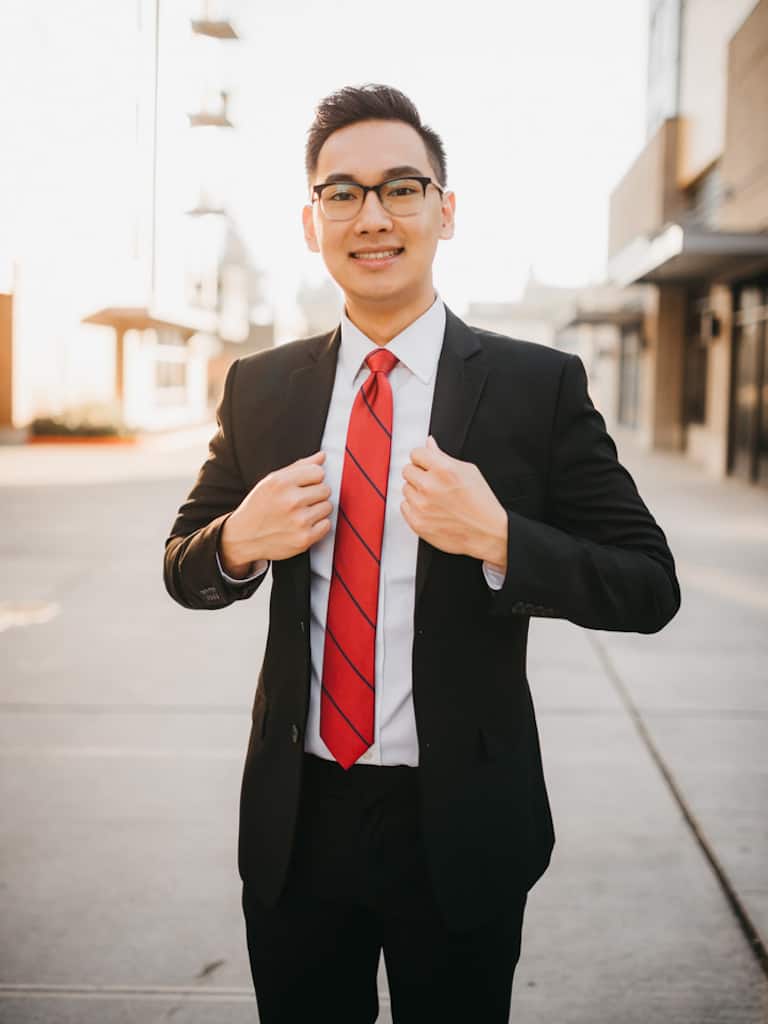 Instantly look better
You can't control what you're born with but you can control what you do with what you have. From style to grooming hacks, the following are 11 ways to instantly look better.
1. Beard or no beard?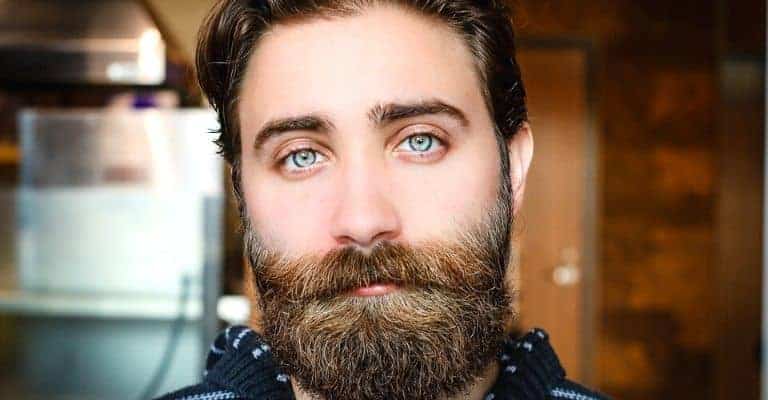 If you can grow a beard, do it. Lengths can vary from stubble to a full beard.
The length of your beard also depends on the type of work you do and what your employer allows.
An important aspect of having a beard is to keep it well-groomed. Either visit a barber often or trim it yourself to keep its shape.
On the flip side, if you can't grow a beard, don't try because a patchy beard doesn't look good. Therefore, a clean-shaven look will be best for you.
2. Moisturize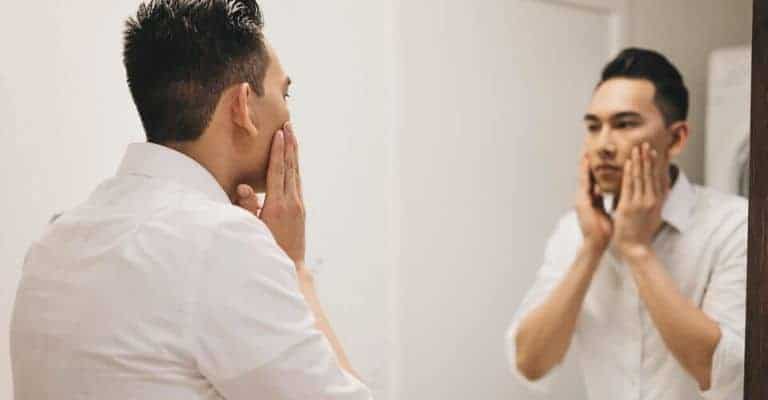 Moisturizing your skin is an important part of your daily skincare regimen.
Use face and body lotion to keep your skin hydrated and healthy. This is especially important during colder weather because your skin is prone to dryness.
Another place to moisturize is your lips. Use lip balm to keep your lips from getting dry or chapped.
3. Have good posture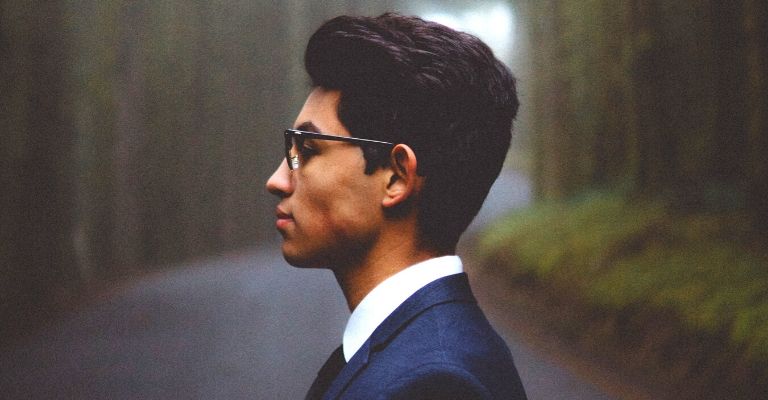 Having good posture is one of the best ways to instantly look better.
While it's easy and comfortable to slouch, having good posture will make you look better and keep your back strong.
An easy way to fix your posture is to slightly tilt your chin up. This will help you straighten your spine and also make your jawline stand out more.
4. Style your hair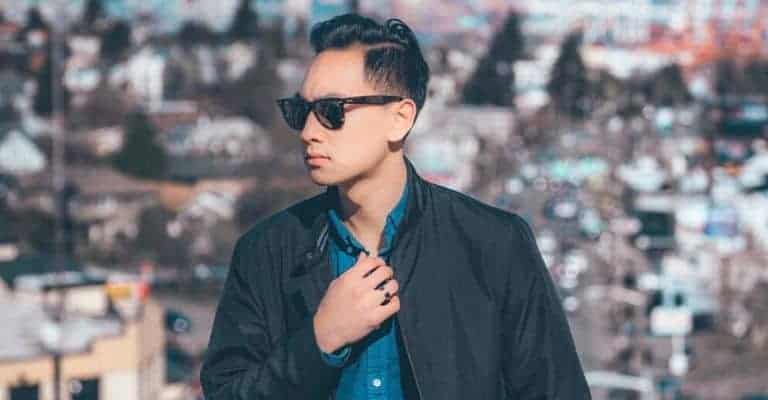 Choose a hairstyle that suits your head shape and stick with it. When you find a great hairstyle, not only will you look better but your confidence will increase as well.
If you need help finding the right hairstyle, ask your barber for their opinion since they have plenty of experience.
5. Cut your nails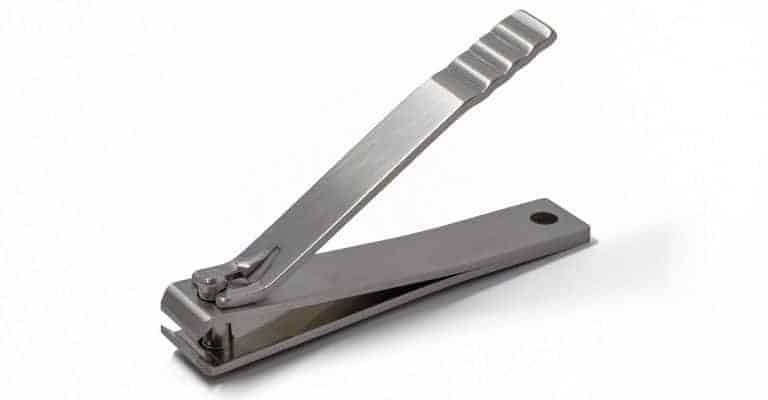 Keep your fingernails and toenails trimmed and clean. Instead of waiting for your nails to grow out, cut and file your nails every few days.
This will ensure your nails always look good, and you don't have to worry about them getting too long.
After you cut your nails, be sure to moisturize your hands and feet.
When you moisturize after cutting your nails, you'll prevent your hands and feet from getting dry and cracking.
6. Whiten your teeth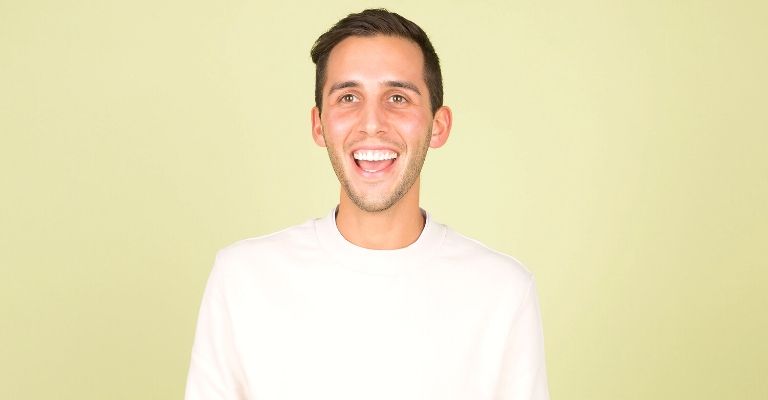 Whitening your teeth will make you look more attractive and approachable. From at-home solutions to visiting a dentist for your dental cleaning, whitening your teeth is worth it.
Another benefit of whitening your teeth is that you'll be more confident in your smile, and the result of that will be that you smile more.
When you smile, people will naturally feel drawn to you, and it's also a great first impression.
7. Make eye contact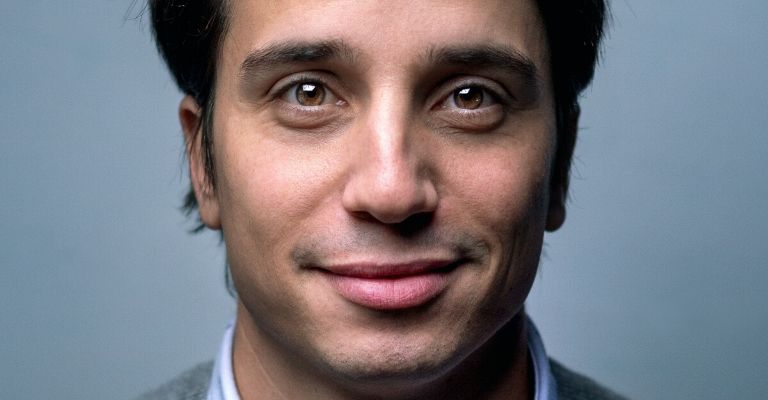 Having good eye contact will instantly make you look better. When people know that they have your full attention, it makes them feel good and comfortable.
Sometimes, they may not even know it consciously, but they'll think to themselves, "wow! They are really kind and made me feel important."
Eye contact also makes you appear more confident and strong, which will instantly improve how you look.
8. Wear clothes that fit well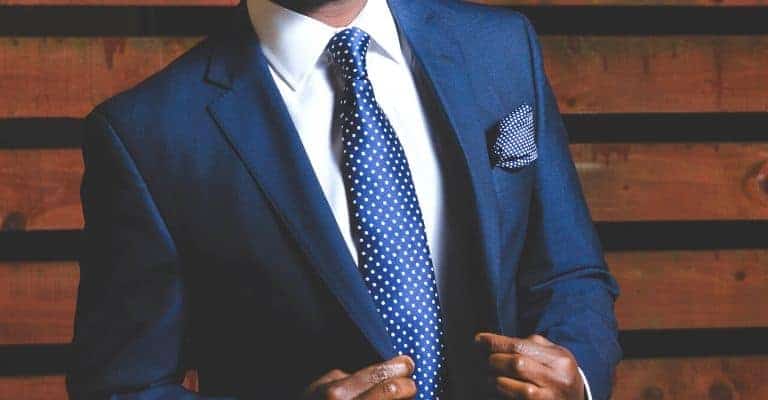 Wearing clothes that fit you sounds like a no brainer but it's a mistake that's very common.
When you're buying clothes, buy the right size for you at that moment and if you need to get your clothes tailored, do it.
Well-fitting clothes will enhance your body and instantly make you look better.
9. Groom your eyebrows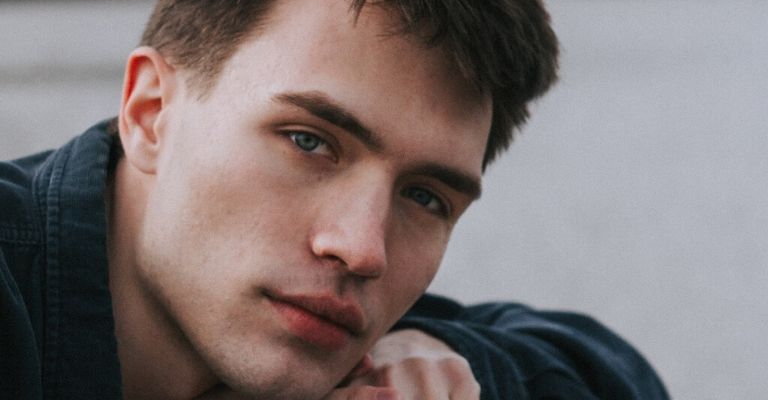 You don't need to go overboard by waxing them, but your eyebrows do need to be well-groomed. You can use tweezer's or get them threaded professionally.
When you're plucking your eyebrows, the key is to pluck the stray hairs to make it look clean. Pluck in between your eyebrows, above, below, and to the side.
10. Skip the logo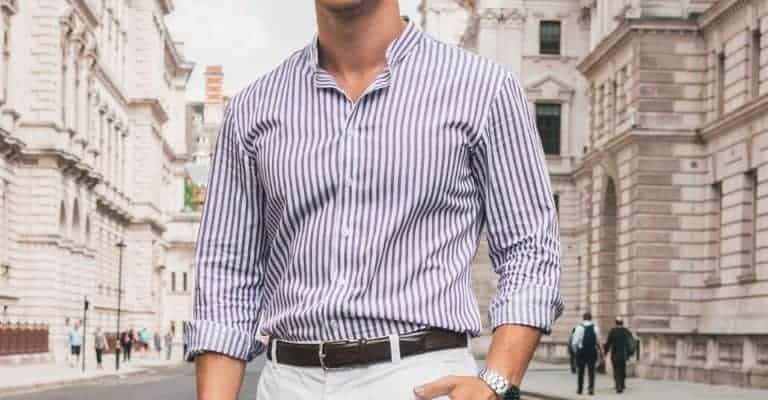 Logos can be obnoxious and hideous. They take the attention away from you as people are distracted by your shirt.
Instead, wear patterns such as stripes or dots. By skipping the big logos, your outfits will look cleaner and you'll look more professional.
11. Excercise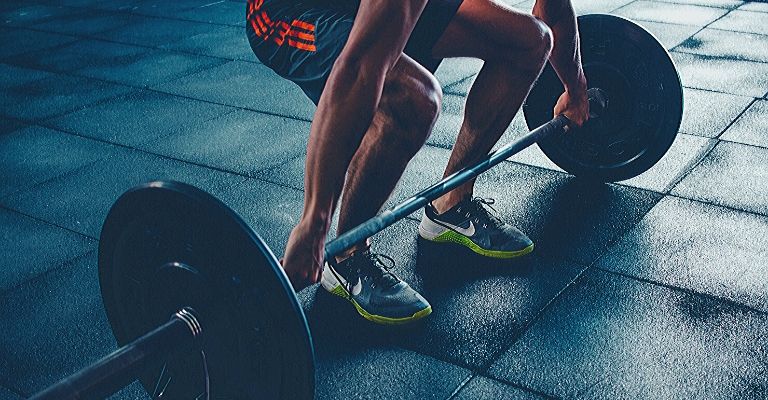 Consistent exercise will transform your body and make you look fit. But aside from that, exercise lifts your mood and you'll feel more confident throughout the day.
By breaking a sweat and feeling confident, you'll immediately look better.
Conclusion
Whether you woke up and didn't feel your best, or you want to impress someone, there are great ways to make yourself look better.
When you take the initiative to look better, the effort will make you feel great and give you the drive to reach your goals.
Featured photo by David Em/Next Level Gents.
About David Em
Founder
David Em is the founder of Next Level Gents, the ultimate destination for tips and advice about style, grooming, fitness, and success.