Slow fashion is the opposite of fast fashion. Its focus is sustainability, timeless style, and ethical practices. It's good for the planet and employees.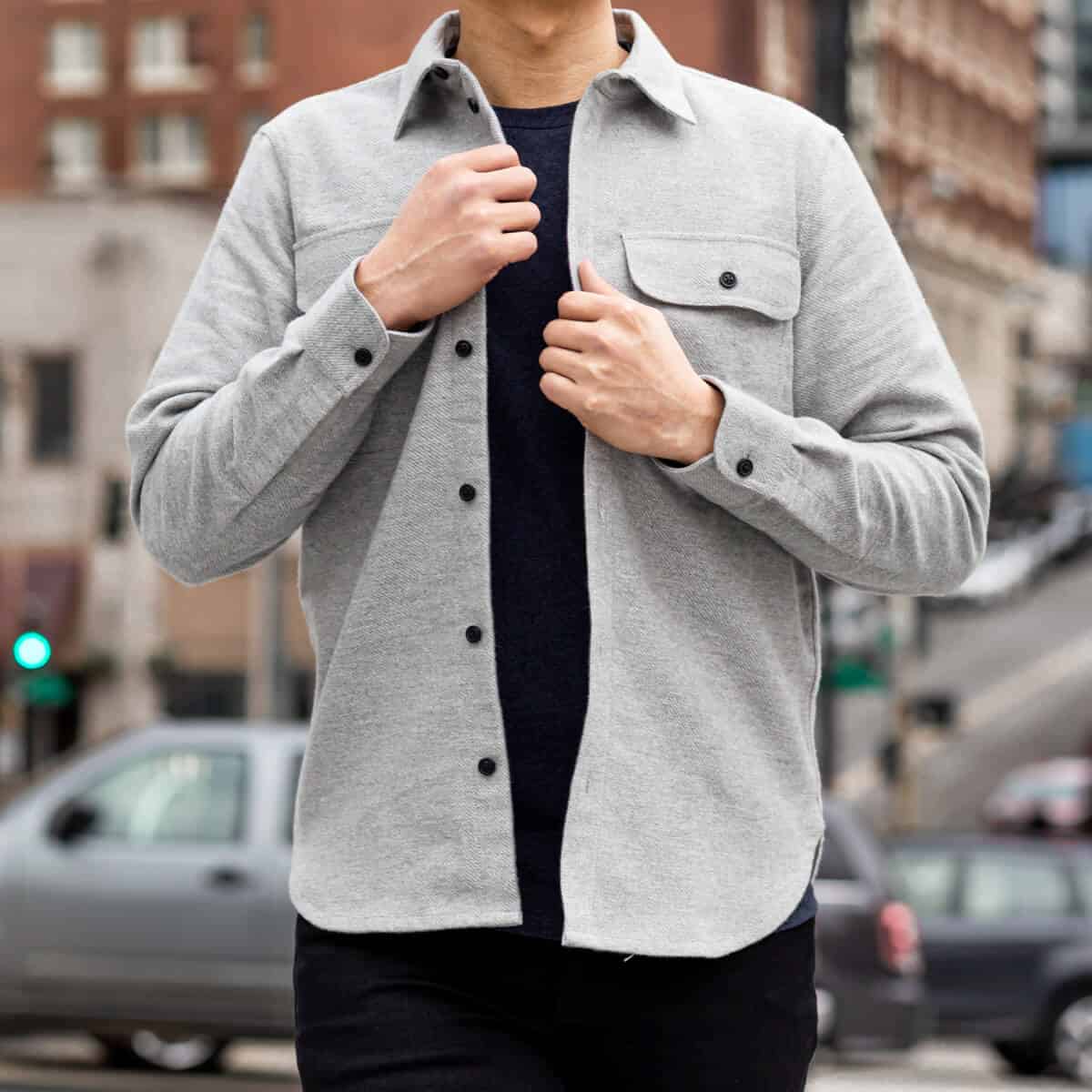 This post contains links to products from one or more of our advertisers. We may receive compensation when you click on links to those products. For more information, read Affiliate Disclosure.
Contents:
What's slow fashion?
Slow fashion is all about sustainable, ethical practices to create high-quality clothes instead of focusing on mass-production. It's important to understand where and how your clothes are made.
Since the focus is quality, your clothes will last longer. This is also important because the best way to match clothes is to focus on timeless pieces.
When you buy timeless styles that are made with quality, you'll save money in the long-run, and maintain a classic style.
Why you should make the switch
Fast fashion brands are constantly rolling out new styles, and many of the clothes go to waste. They're able to produce a lot of clothes, but it comes at a cost. The clothes are made of low-quality material, and they subcontract manufacturing the cheapest place possible.
In 2018, the United Nations stated that the fashion industry accounts for 10 percent of global greenhouse gas emissions due to it's production processes. It consumes more than the aviation and shipping industry, combined.
You should consider making the switch to purchasing slow fashion brands for sustainability and fair trade purposes. Many modern eco-friendly brands create stylish clothing that'll last you a long time.
Another important aspect of slow fashion is fair trade. When you shop at stores that are fair trade certified, you're supporting safe working conditions and fair income.
Best brands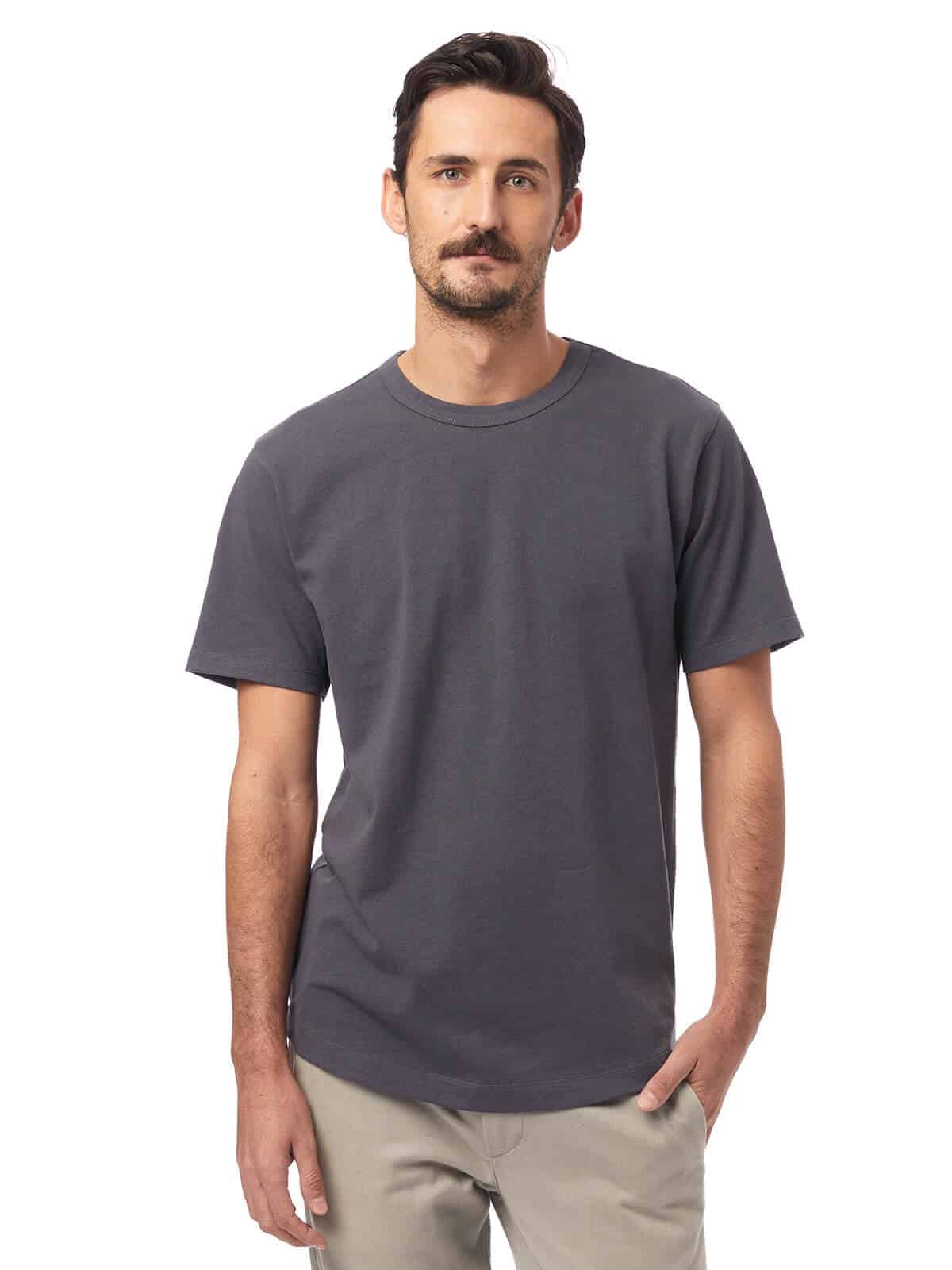 Alternative Apparel was founded in 1995. They're a lifestyle brand that sells clothes for men and women. Alternative creates minimal and comfortable clothes, with a commitment to sustainability.
Founded in 2015, ASKET creates timeless clothing with ethical manufacturing. Their clothes are designed in a timeless manner instead of being seasonal. On their site, you can find where it was made, how much the materials cost and take a look at the factories.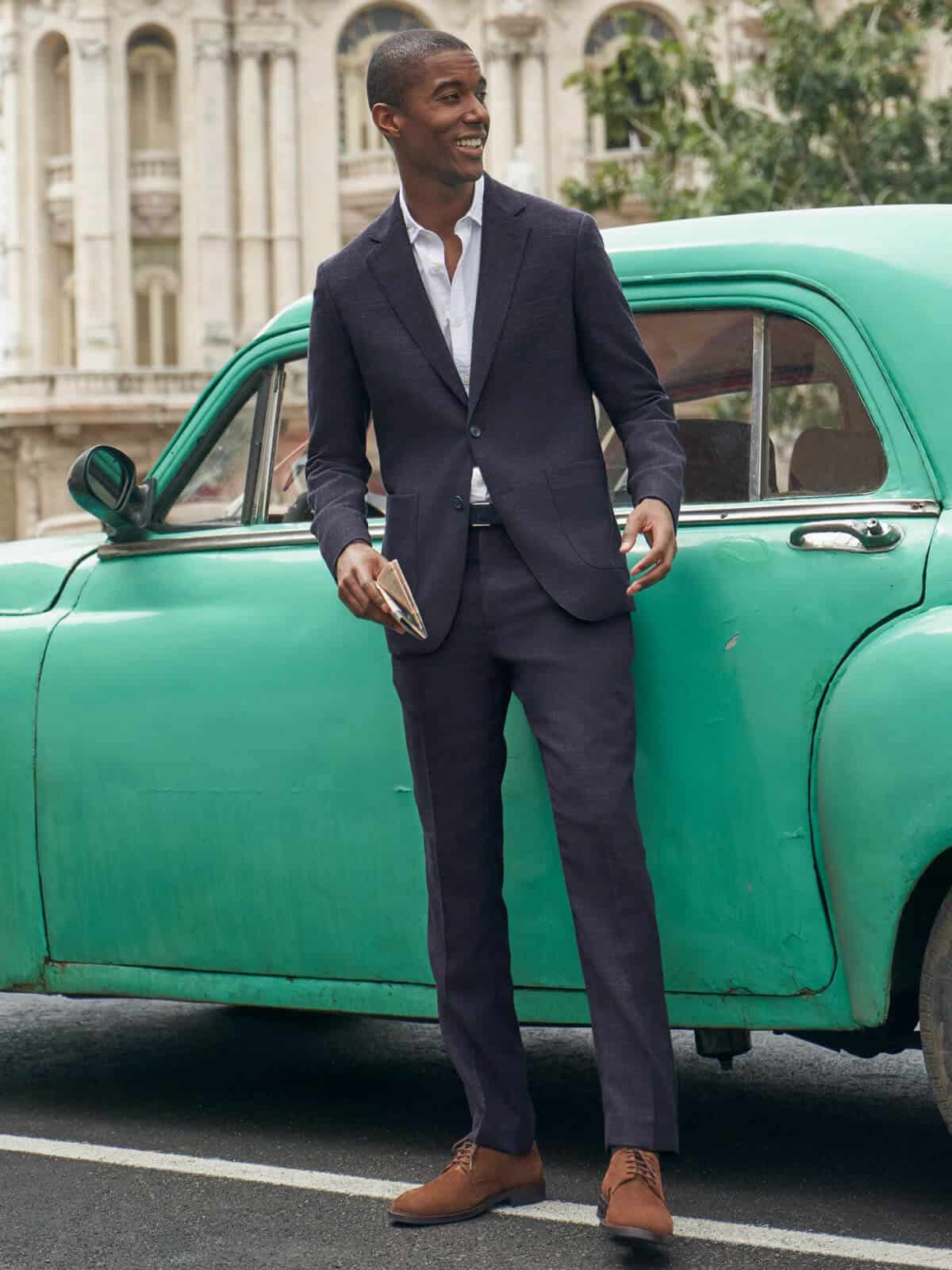 Boden is a British clothing retailer that was founded in 1991. They provide a 365-day guarantee on all of their products and use durable materials. Boden is committed to ensuring that its products are responsibly sourced and have long-term suppliers.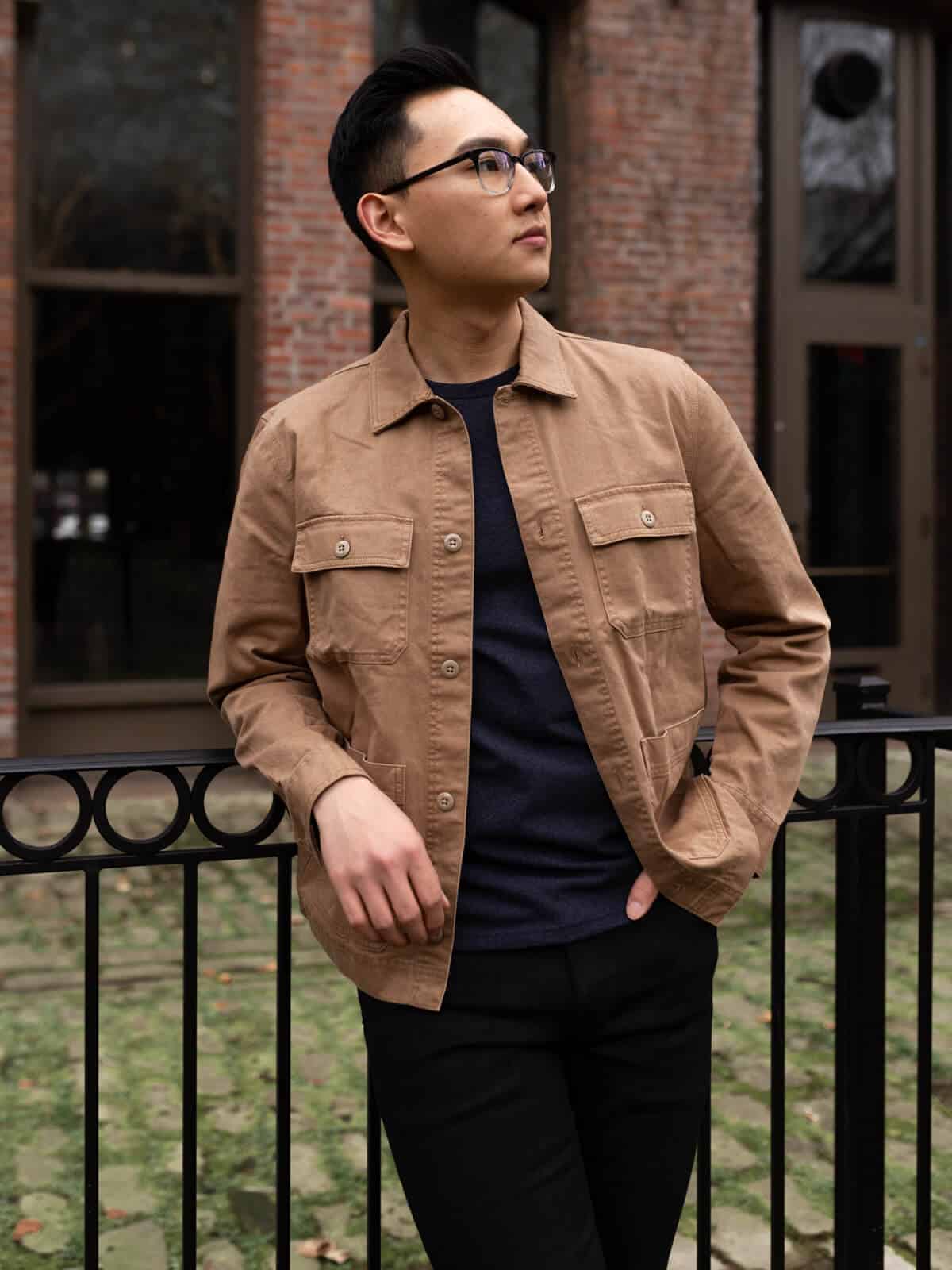 Everlane is an America clothing retailer that was founded in 2010. They have an ethical approach when it comes to finding the right factory. Everlane ensures that they have fair wages, reasonable hours, and a good environment. Their products are designed to be worn for decades.
Kotn is a Canada-based clothing company that creates ethical and sustainable clothes. Every purchase funds new schools and their items are made in the Nile Delta.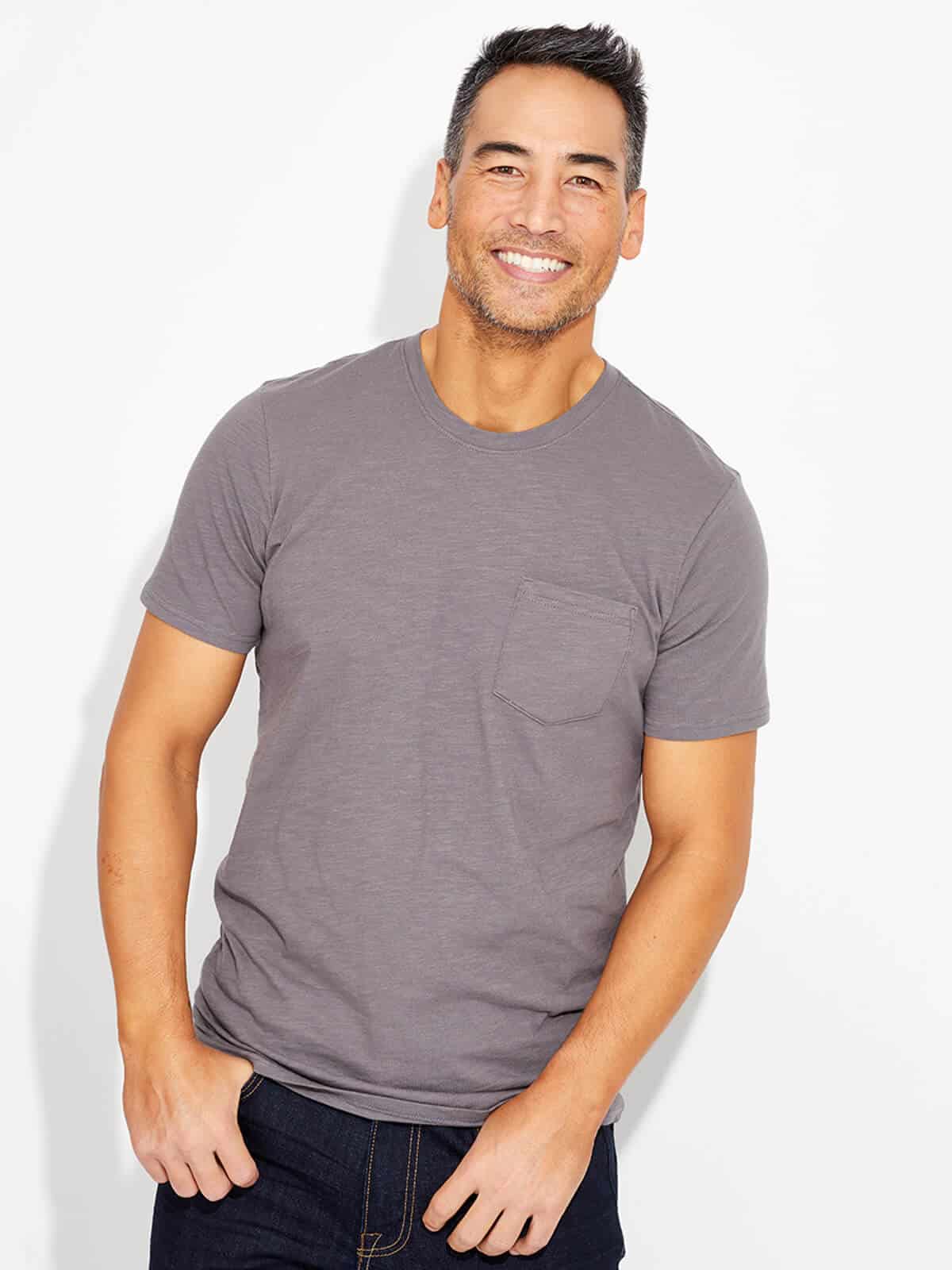 Pact uses only organic fabrics and fair trade factories. They have a 60-day guarantee and create clothes for men and women.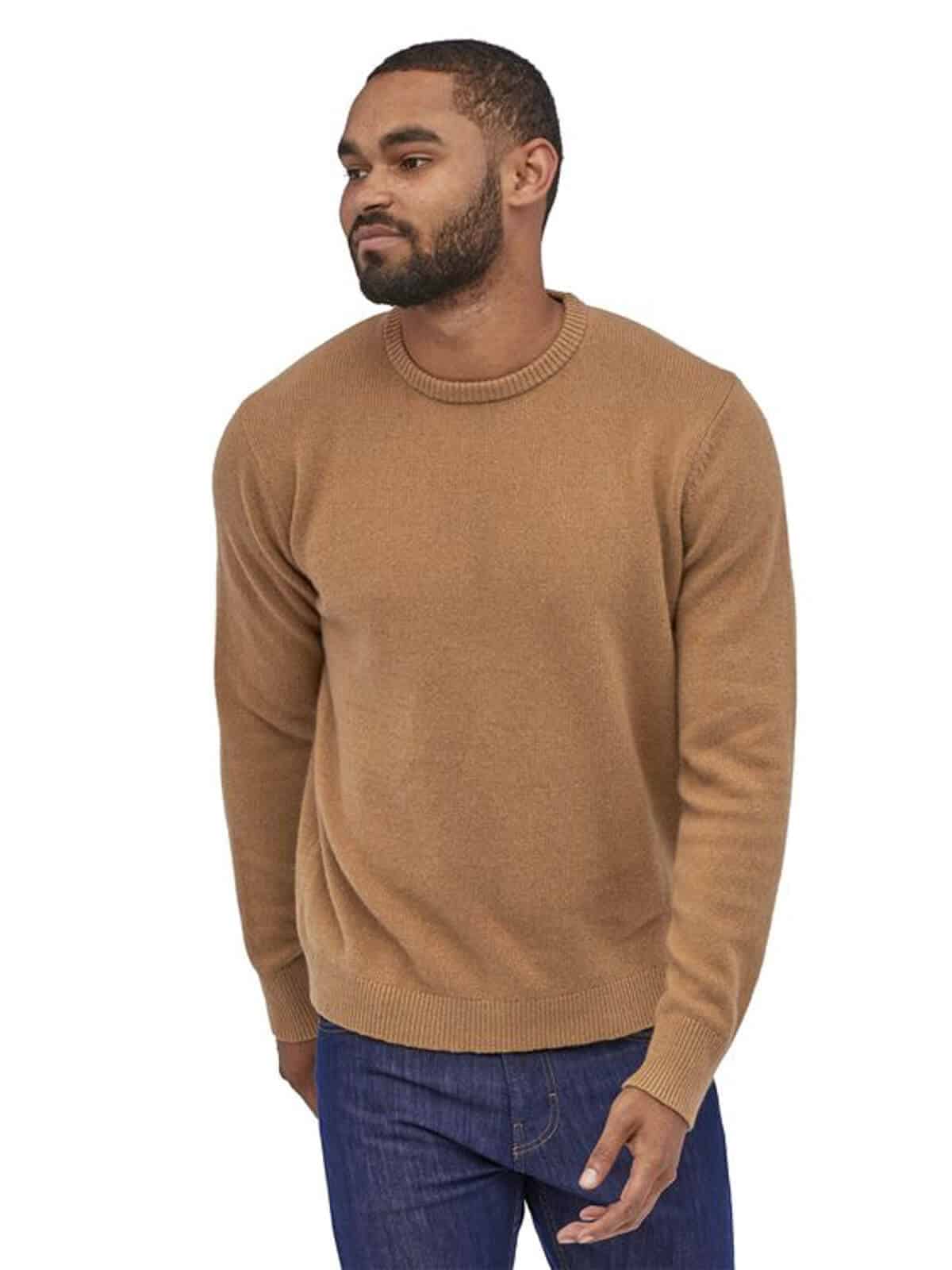 Patagonia is a well-known brand that was founded in 1973. They sell outdoor clothing and is highly involved in activism to make the world a better place.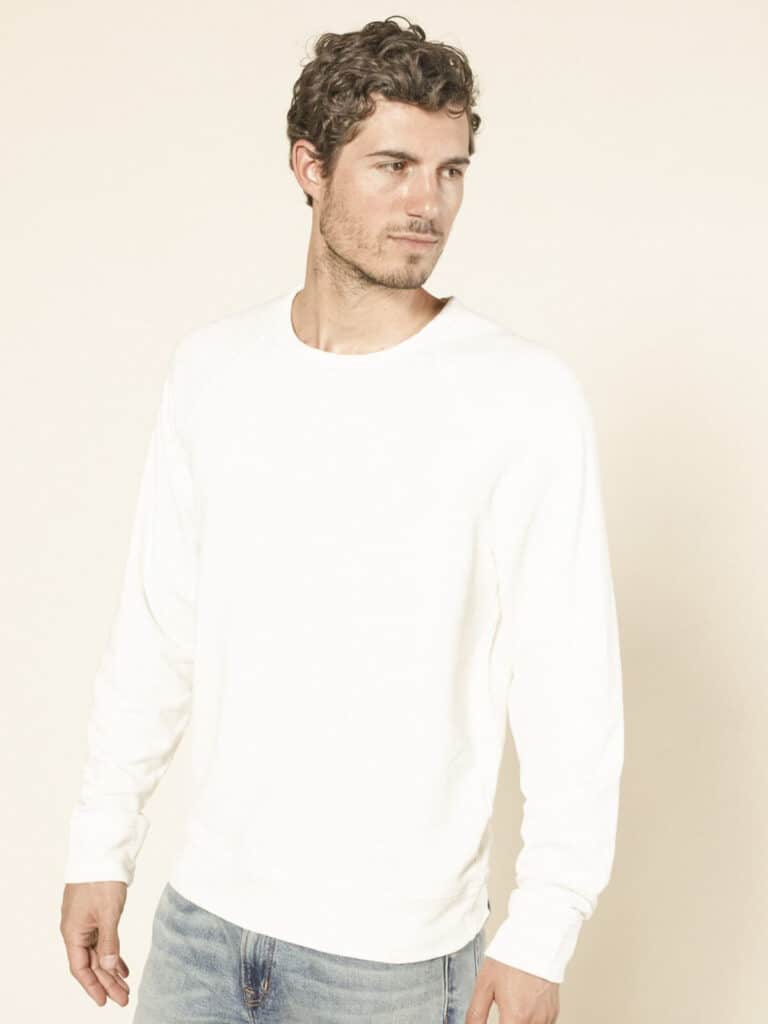 Outerknown is a sustainable brand that focuses on the environment and people. They're committed to lowering their impact on the environment and empowering communities.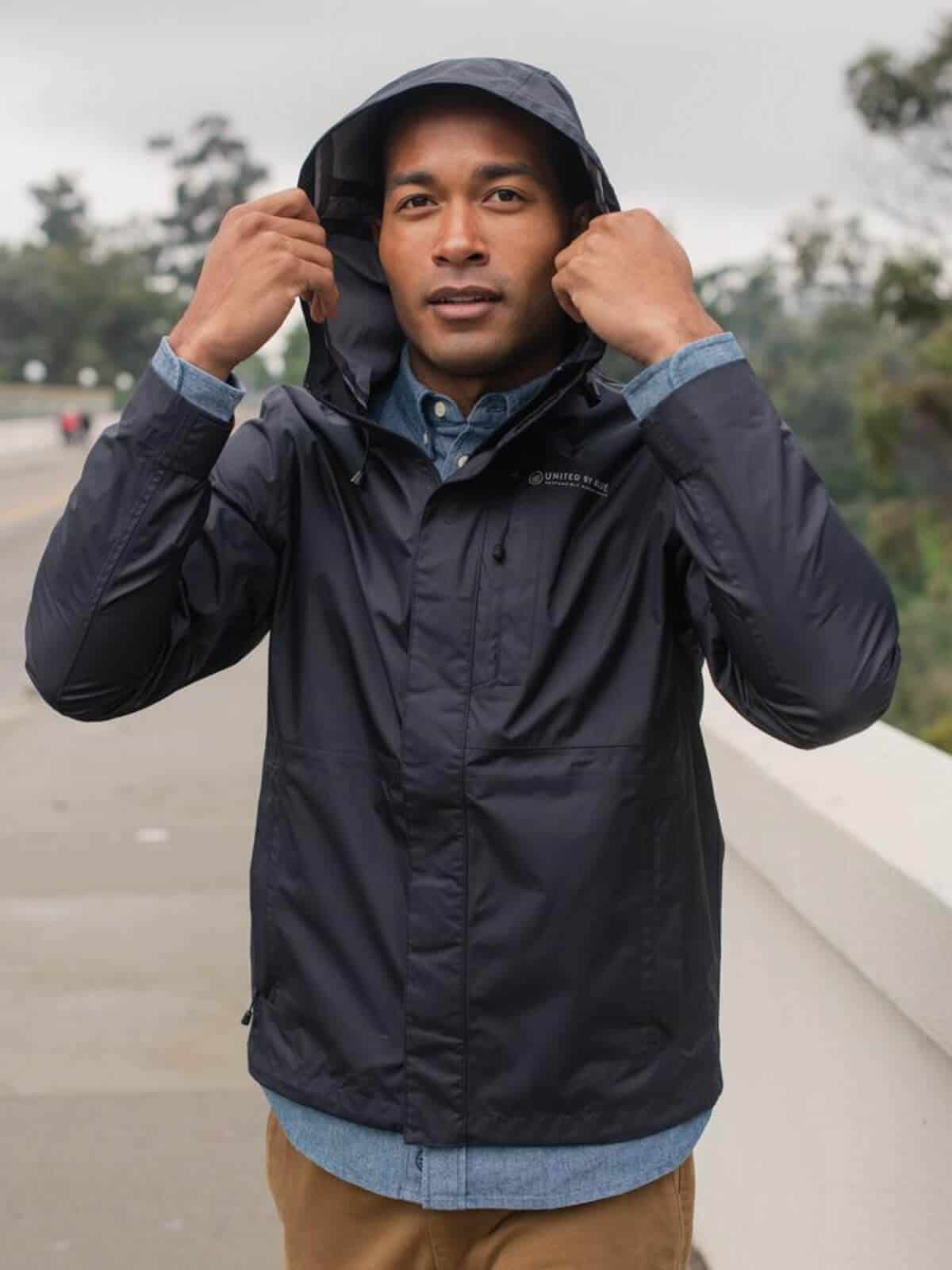 United by Blue is an outdoor clothing brand that's focused on conserving the ocean. For every product purchased, they remove one pound of trash from the oceans and waterways.
Conclusion
Although brands such as H&M and Zara are known for fast fashion, they've begun making the switch to more sustainable practices. By supporting slow fashion, you're helping the environment and encouraging fair trade.
More resources:
Featured photo by Nico Villanueva/Next Level Gents.