Darren Hardy is a renowned American author, speaker, mentor, and former publisher of SUCCESS magazine. Check out his best quotes.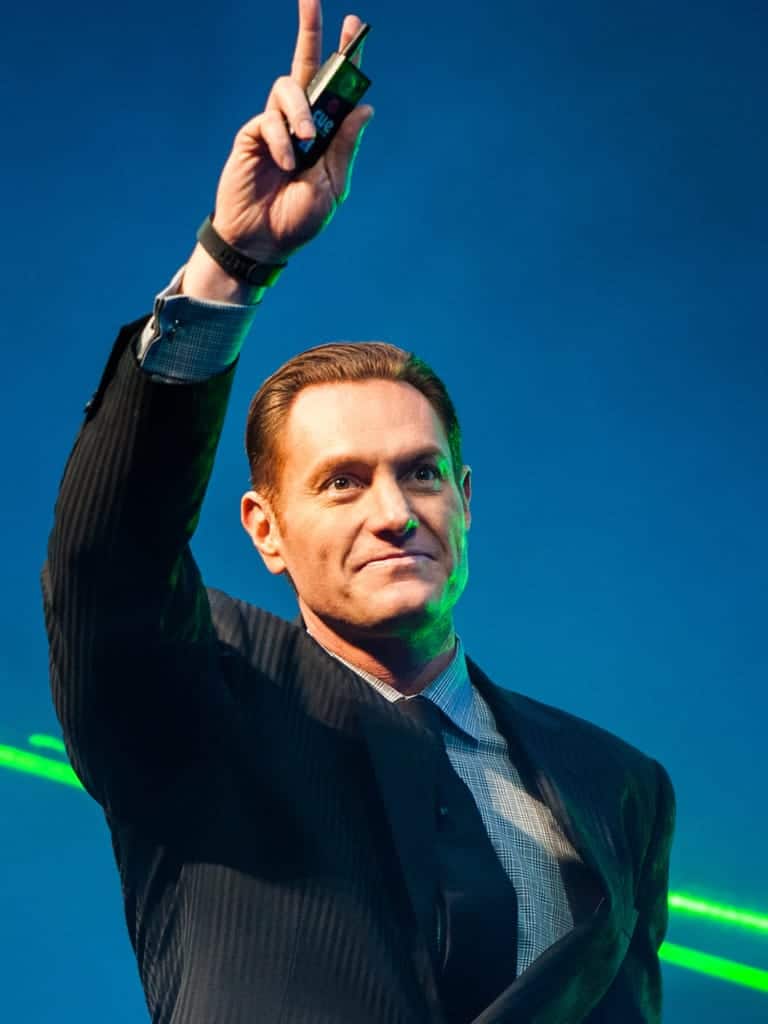 Estimated reading time: 4 minutes
We receive a commission on purchases made through links on this page. For more information, read Affiliate Disclosure.
Darren Hardy quotes to inspire you
1. "Everything you need to be great is already inside you. Stop waiting for someone or something to light your fire. You have the match."
2. "Life begins outside the edge of your comfort zone."
3. "It's not enough to choose to be successful. You have to dig deeper than that to find your core motivation, to activate your superpower. Your why-power."
4. "Commitment is doing the thing you said you were going to do, long after the mood you said it in has left you."
5. "Everyone is affected by three kinds of influences: input (what you feed your mind), associations (the people with whom you spend time), and environment (your surroundings)."
6. "Your background and circumstances may have influenced who you are, but you are responsible for who you become."
7. "Allow yourself to go and do it wrong. Don't expect to always get it right. It will prevent you from doing anything."
8. "There's one thing that 99 percent of "failures" and "successful" folks have in common — they all hate doing the same things. The difference is successful people do them anyway."
9. "Once-dominant empires have failed for this very reason. People get to a certain level of success and get too comfortable."
10. "Don't wait for anyone's permission to be successful, take it."
11. "Start your day with why then get on with your what."
12. "What controls your attention, controls your life."
13. "You will never change your life until you change something you do daily. The secret of your success is found in your daily routine."
14. "You cannot go back and make a new beginning, but today you can make a new ending."
15. "Doubt and fear steal more dreams than failure does."
16. "The ultimate measure of a man is not where he stands in moments of comfort and convenience, but where he stands at times of challenge."
17. "Hang out with those who have a common future, not a common past."
18. "The activities that you are most afraid of are the activities that can cause a breakthrough in your success."
19. "Forget about willpower. It's time for why-power. Your choices are only meaningful when you connect them to your desires and dreams. The wisest and most motivating choices are the ones aligned with that which you identify as your purpose, your core self, and your highest values. You've got to want something, and know why you want it, or you'll end up giving up too easily."
20. "It's not the big things that add up in the end; it's the hundreds, thousands, or millions of little things that separate the ordinary from the extraordinary."
Popular books by Darren Hardy
The following are the most popular books by Darren Hardy:
The Compound Effect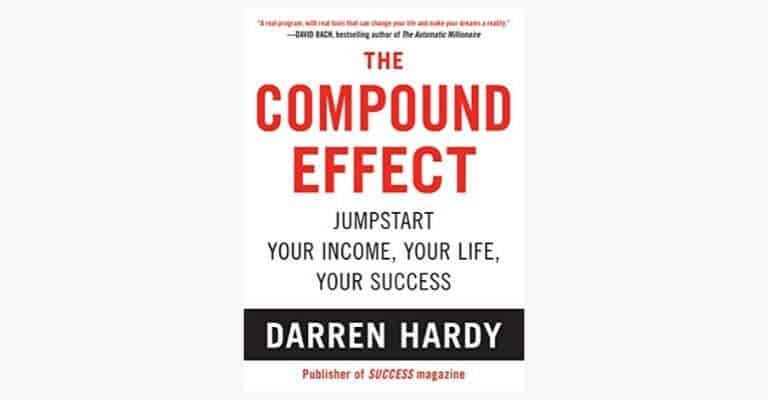 The Compound Effect is based on the principle that decisions shape your destiny.
Achieving success and accomplishing your goals begin are determined by the little, everyday habits and decisions.
Buy The Compound Effect from Amazon (opens in a new tab).
The Entrepreneur Roller Coaster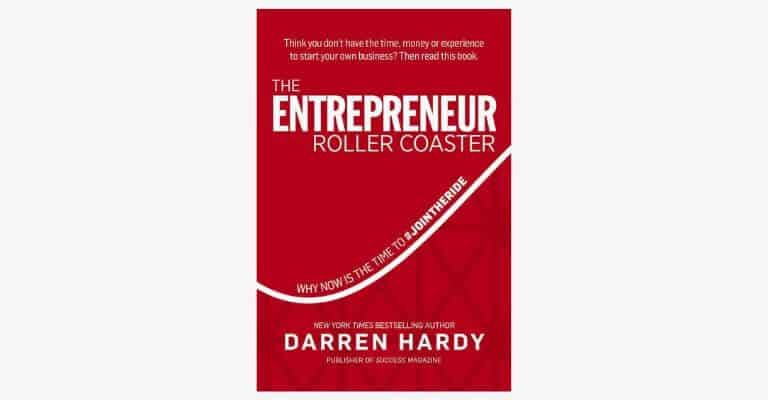 The Entrepreneur Roller Coaster will prepare you for the wild, emotional, and unexpected ride of entrepreneurship.
It'll teach you everything you need to safely pass the landmines that blow up and cause the failure of most new businesses.
Buy The Entrepreneur Roller Coaster from Amazon (opens in a new tab).
More resources:
Featured photo courtesy of Wikimedia Commons.