Learning how to overcome adversity means that you'll have ways to get through hard times. Although it can be a challenge, it leads to growth.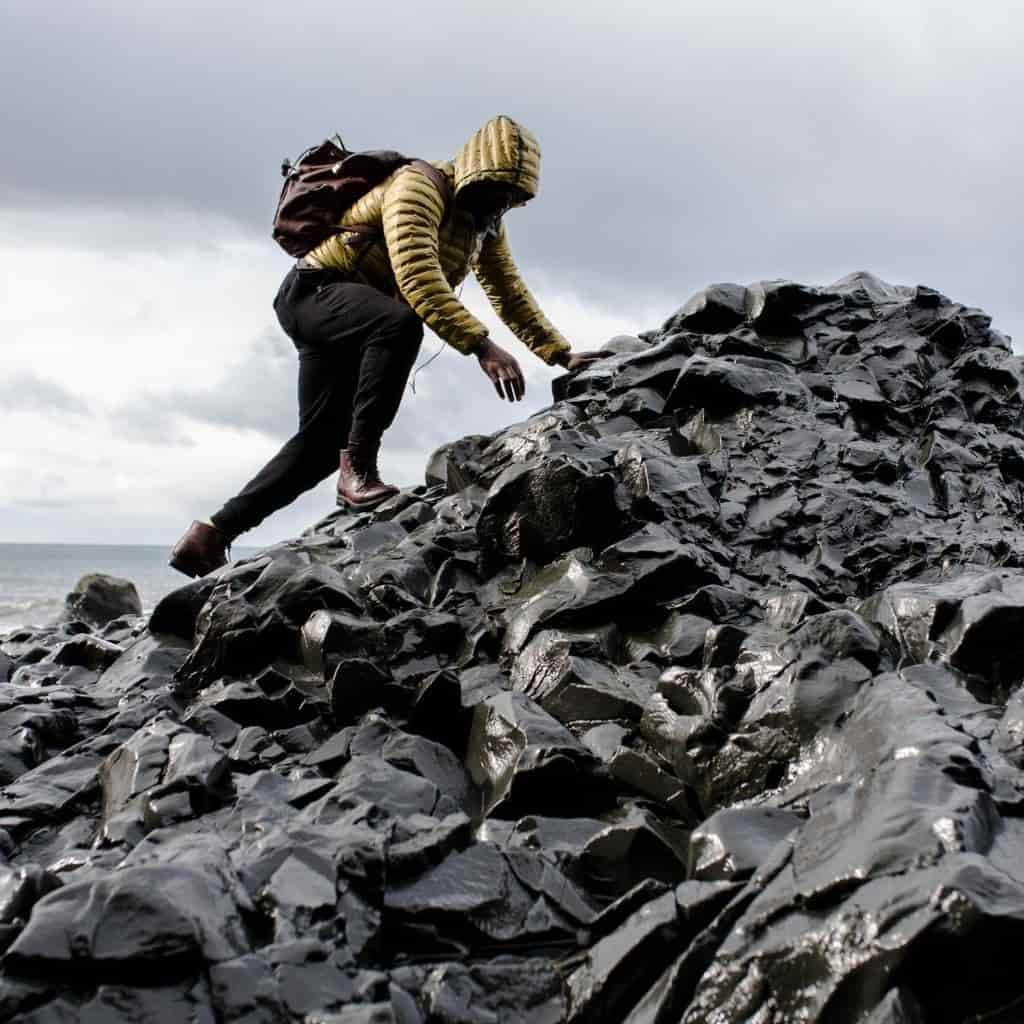 Estimated reading time: 5 minutes
Lessons and growth in adversity
Regardless of who you are, your age, or your background, you'll encounter difficult times. Whether it's losing a loved one, facing financial trouble, mental illness, or physical injuries, adversity occurs.
Related: How do you deal with unexpected events?
Throughout life, you'll encounter challenges of all sizes. How do you react? Do you find ways to overcome, or dwell in the negative emotions?
By overcoming adversity, you'll learn new things and grow. You'll also have experiences that can help you next time there's a challenge, or you can benefit someone else.
Related: 50+ unforgettable John Wooden quotes
You can't control what happens to you, but you are in control of how you react to a situation.
Learn 7 powerful ways to overcome adversity, especially when there seems to be no way through it.
1. Believe in yourself
When you're facing a challenge, it's easy to get discouraged. You might feel like quitting or that you're not good enough.
Those are common feelings. However, you need self-belief.
The first step to overcoming adversity is to believe that you have the ability to bounce back.
Understand that you can handle the situation and get through it. Even if you don't see a way right now, believe that you'll find the way.
Self-belief leads to confidence, empowerment, and unlocks your potential. When you believe that you can overcome adversity, you're better off than thinking that you can't.
2. Define the problem
When you're experiencing adversity, you'll feel overwhelmed, and your thoughts may feel scattered.
Defining the problem is important because it'll help you set-up a plan to get through it.
Take a step back and see how the problem affects other aspects of your life. You'll be able to plan the steps you need to take and tackle the most urgent ones first.
By defining your problem, you'll have a clearer view of what you're dealing with and how you'll get through it.
3. Write down your thoughts
If you aren't currently journaling, start writing down your thoughts and how you feel. It'll help process the challenges you're facing and give you a place for self-expression.
Writing also requires your full attention, so you won't be doing anything else. Your main focus will be your thoughts and writing them down.
It allows you to remain present, and keep things in perspective.
Another benefit is that you can clear your mind of the problems. Keeping things in your head can do more harm than good. That's why writing can help you overcome adversity.
4. Find ways to laugh
Laughter immediately makes you feel better because it's a positive emotion. When you're going through adversity, find ways to laugh.
You can find something funny in your situation, talk to a friend, or watch a funny movie.
It's not about overlooking your problems, but the positive emotions that laughter gives you will help you overcome challenges.
The positive emotions can help you get creative with ways to resolve problems and bounce back faster.
5. Spend time in nature
Being in nature is one of the best ways to make you feel better. It has many benefits, including the following (Source: American Heart Association):
Relieve stress and anxiety.
Improves your mood, happiness, and wellbeing.
Increases your creativity.
Inspires you.
When you're faced with difficulties, make an effort to go outside. Spend time walking in nature or being present outside.
It'll give you a peaceful place to think, which can lead to feeling the emotions and give you ideas for moving forward.
6. Surround yourself with positivity
Get around positive people, listen to positive music, podcasts, and read positive books. The key to keeping a good attitude through challenges is positivity.
When you're around positive people, you'll get encouragement, support, and a feeling of community.
With support from the people around you, it'll be easier to overcome adversity.
7. Get professional guidance
There are things that you'll encounter where you need a professional to help you.
Getting help requires an understanding that you can't do it alone. If this is the case, seek out professional guidance.
An expert can help you go through it faster, find better resolutions, and they'll have experiences that you can learn from.
Frequently asked questions
What are some examples of adversity?
Adversity can come in many forms. It can be physical, mental, emotional, spiritual, financial, or social. An example of adversity is getting an injury, which stops you from being able to work or exercise.
Why is overcoming adversity important?
When challenges come, and life gets hard, avoiding it doesn't help. When you overcome adversity, you build your character, which leads to growth. It teaches you resilience, creativity, and how to embrace adversity.
How does adversity change a person?
Although adversity can be painful, being able to overcome it has a positive impact on your character. It can build your self-confidence, make you wiser and more mature.
What are good movies about overcoming adversity?
There are great movies about overcoming adversity that can inspire you to push through your challenges. Remember the Titans, My Left Foot, Rudy, Life is Beautiful, Selma, Freedom Writers, Hidden Figures, The Pursuit of Happyness, and Cool Runnings are a few great options.
Conclusion
Challenges will come, and how you react is the key to growth. When you overcome adversity, you're building your character, resilience, and learn habits that'll make you successful. Learn to bounce back quickly, and you'll be able to break through adversity.
More resources:
Featured image courtesy of Pexels.