Adversity is an aspect of life that's not enjoyable. Going through it brings lessons and builds resilience. Learn how to overcome adversity.
Adversity is inevitable. Regardless of your age, background, or career, life brings challenges.
Sometimes difficult times are unexpected, while others are from a decision.
How you react to adversity is what counts. When you confront and conquer obstacles, you learn and grow.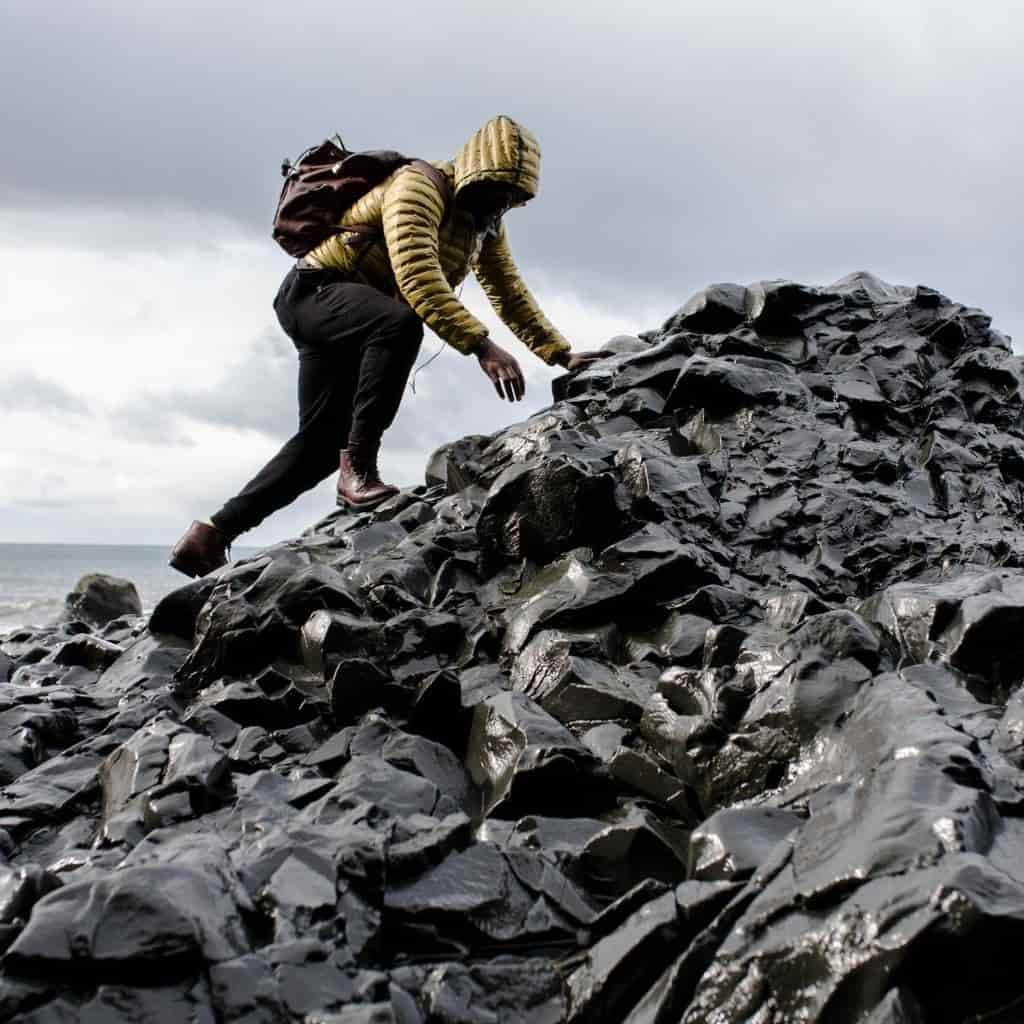 It builds your character, resilience, and patience.
Also, it helps you appreciate life's good times and learn essential lessons.
If you're facing a hard time, the following covers the best ways to overcome adversity.
Believe in yourself
Discouragement and doubt are things you feel in times of hardship.
The first step to overcoming adversity is to believe in yourself.
Have confidence in your ability to embrace challenges and push through.
Know you can handle everything that comes your way.
Replace the negative self-talk and beliefs with empowerment. You can position yourself to bounce back.
Define the problem
When you experience adversity, start by defining the problem.
It allows you to set up a plan to persevere and actions to take.
Another benefit of defining the problem is that it helps you make peace with the situation.
You'll have a clear view of what you're going through and how to move forward.
Step back, assess the situation without emotions, and figure out your next steps.
Write down your thoughts
If you have a lot on your mind, things can feel overwhelming. It can make the adversity feel unbearable.
An excellent way to process the information is to write.
It's a peaceful activity that clears your mind and allows you to express yourself.
The length of your journal entry doesn't matter.
Your focus should be on reflecting on your emotions and the situation.
While you write, you may also have ideas on how to move forward.
Find ways to laugh
When times are tough, find ways to laugh.
You can find humor in a situation, watch a funny show or movie, or talk to a friend.
It's an excellent way to build resilience and get your mind off the negativity.
Laughter will make you feel better.
Studies show that it reduces stress, boosts your mood, and increases your pain tolerance.
Also, there aren't downsides or risks. So, try laughing as a way to overcome adversity.
Spend time in nature
Being in nature is one of the best ways to make you feel better. It has many benefits, including the following (Source: American Heart Association):
Relieve stress and anxiety.
Improves your mood, happiness, and wellbeing.
Increases your creativity.
Inspires you.
When you're faced with difficulties, make an effort to go outside. Spend time walking in nature or being present outside.
It'll give you a peaceful place to think, which can lead to feeling the emotions and give you ideas for moving forward.
Surround yourself with positivity
When you go through adversity, be selective with the people around you.
Hard times make it easy to be negative. So, surround yourself with positivity.
That includes people, music, podcasts, and books.
Positivity helps with optimism, support, and moving forward.
Also, be vulnerable with your true friends.
They can give you the support and attention you need to overcome adversity.
Get professional guidance
While you may be able to overcome many difficult situations on your own, there are times you need help.
Professionals that can help include a mentor, coach, psychologist, or therapist.
Help from a professional is an excellent choice.
You can go through your adversity faster and find the best solutions.
Also, it ensures you have someone to keep you accountable.
You don't have to experience hardship alone. So, reach out for help if you need it.
Prepare for future adversities
There's no way to avoid hardships in life. So, find ways to prepare for future adversities.
Former UK Prime Minister Benjamin Disraeli said, "I am prepared for the worst, but hope for the best."
With that mindset, you can build mental toughness and have a plan for potential hardships.
Next time you need to persevere, you have the resources to endure it.
The best quotes about overcoming adversity
1. "The journey is never ending. There's always gonna be growth, improvement, adversity; you just gotta take it all in and do what's right, continue to grow, continue to live in the moment." -Antonio Brown
2. "Show me someone who has done something worthwhile, and I'll show you someone who has overcome adversity." -Lou Holtz
3. "Every adversity, every failure, every heartache carries with it the seed of an equal or greater benefit." -Napoleon Hill
4. "You should never view your challenges as a disadvantage. Instead, it's important for you to understand that your experience facing and overcoming adversity is actually one of your biggest advantages." -Michelle Obama
5. "All the adversity I've had in my life, all my troubles and obstacles, have strengthened me… You may not realize it when it happens, but a kick in the teeth may be the best thing in the world for you." -Walt Disney
6. "Rock bottom became the solid foundation in which I built my life." -J.K. Rowling
7. "Mentally strong people overcome setbacks with confidence because adversity only makes them better." -Amy Morin
8. "Prosperity tries the fortunate, adversity the great." -Rose Kennedy
9. "Always seek out the seed of triumph in every adversity." -Og Mandino
10. "Adversity is the state in which man most easily becomes acquainted with himself, being especially free of admirers then." –John Wooden
11. "In times of great stress or adversity, it's always best to keep busy, to plow your anger and your energy into something positive." -Lee Iacocca
12. "In our personal and professional lives, we are constantly hit with one adversity after the other, most of which we have no control over. But the four things we have total control over is how we react, how we adapt, how we breathe, and how we take action." -Diamond Dallas Page
Frequently asked questions
What are examples of adversity?
Adversity can come in many forms. It can be physical, mental, emotional, spiritual, financial, or social. An example of adversity is getting an injury, which stops you from being able to work or exercise.
Why is overcoming adversity important?
When challenges come, and life gets hard, avoiding it doesn't help. When you overcome adversity, you build your character, which leads to growth. It teaches you resilience, creativity, and how to embrace adversity.
How does adversity change someone?
Although adversity can be painful, being able to overcome it has a positive impact on your character. It can build your self-confidence, make you wiser and more mature.
What are good movies about overcoming adversity?
There are great movies about overcoming adversity that can inspire you to push through your challenges. Remember the Titans, My Left Foot, Rudy, Life is Beautiful, Selma, Freedom Writers, Hidden Figures, The Pursuit of Happyness, and Cool Runnings are a few great options.
Conclusion
Adversity comes in various forms. It can be physical, mental, emotional, social, spiritual, or financial.
The challenges you encounter can make or break you.
Use the tips you learned to overcome adversity and become more resilient.
The habits can help you bounce back and continue growing.
Featured image courtesy of Pexels.
About David Em
Founder
David Em is the founder of Next Level Gents, the ultimate destination for tips and advice about style, grooming, fitness, and success.