In life, you'll encounter unexpected events. Learn how to overcome unexpected events without losing your composure.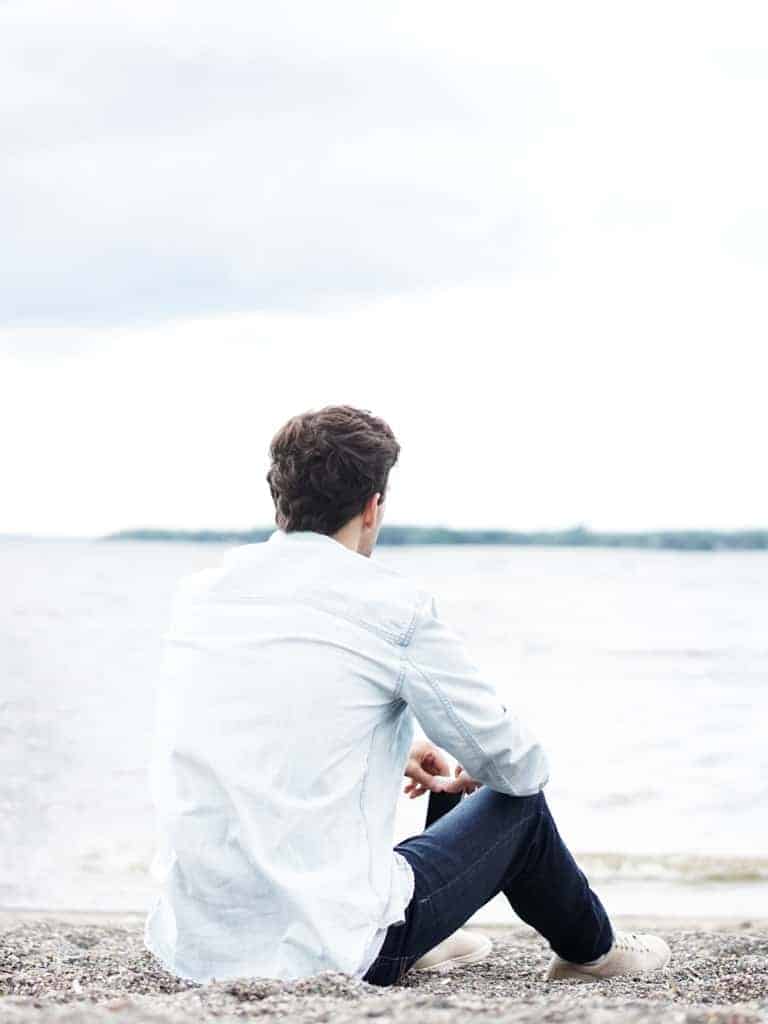 Unexpected events
Unexpected events happen in your personal life, work, and business. Winds of change will come, how you deal with it is the deciding factor of the outcome.
Unexpected events come in many forms. Some can be life-altering, while others are a change of plans.
Not all unexpected events are negative. However, ones that cause hardship and stress are often negative.
Effectively deal with unexpected events
Chances are, you like routine and being in control of what you do. That's not a bad thing. In fact, most people live habitually and thrive off of routines.
However, when an unexpected event occurs, how do you stay composed? The following are tips to help you deal with unexpected events, effectively.
1. Accept that unexpected events happen
The first step to dealing with the unexpected is to understand and accept that it can happen. Not just to you, but to everyone.
These events and changes can be small or significant. Regardless of the size of the impact, you'll be better prepared if you accept that life is dynamic, not static.
2. Think before you act
Take time to think before you act, this is the difference between a reaction and a response.
The first moment's after an unexpected event occurs is often the worst and most difficult to manage. It can be hard to process the change that's going on.
By giving yourself time to think, you'll be able to access the situation and make a good decision.
3. Have a positive attitude
You aren't in control of what happens to you but you're in control of how you respond to it. What happens is not in your hands, how you handle it is.
By having a positive attitude, you can see the good in a situation. Not all negative changes are bad.
In fact, it can evoke strength, motivation, and perseverance which can help you move forward and accomplish things you couldn't dream of accomplishing.
Have a positive attitude and mindset because it'll help you overcome what you're going through.
4. Expect and plan for a great outcome
Along with having a positive attitude, expect a great outcome. A great attitude will give you the right mindset, but you also need to take positive actions.
After accepting that the unexpected event has occurred, make a plan, and expect it to get better.
By making a plan and expecting a great outcome, you'll take positive steps that can compound to give you a positive result.
When you're dealing with unanticipated events, it's easy to feel as if you're out of control. Having a plan will be beneficial because you'll gain a sense of control.
5. Talk to someone you trust
You don't have to go through adversity alone. Reach out to someone you trust and talk to them.
When you talk things out, it'll help you gain clarity and focus on the big picture. You still need to honor your emotions and not bottle them up, but talking to someone will help you go through it.
If you don't have a friend to talk to, you can also get professional guidance from a therapist or counselor.
6. Make it a learning opportunity
Unexpected events can be great learning opportunities.
For example, if your car surprisingly broke down and you found out it's because you haven't kept up with the proper maintenance, you can learn from it and begin properly servicing your car.
You have control over some of the things that happen, and by learning from the experience, you can prevent it from happening again.
If the unexpected event that happened isn't in your control, you can still make it a learning opportunity.
Reflect on what happened, how you dealt with it, and what you could've done to deal with it more effectively.
Conclusion
When you remain composed and take time to think before you respond to a situation, you'll be in a better position than immediately reacting based on emotions.
Featured photo by Unsplash.
About David Em
Founder
David Em is the founder of Next Level Gents, the ultimate destination for tips and advice about style, grooming, fitness, and success.