Mahatma Gandhi was an Indian lawyer, politician, writer, and leader of the nationalist movement against the British rule of India. Read his best quotes.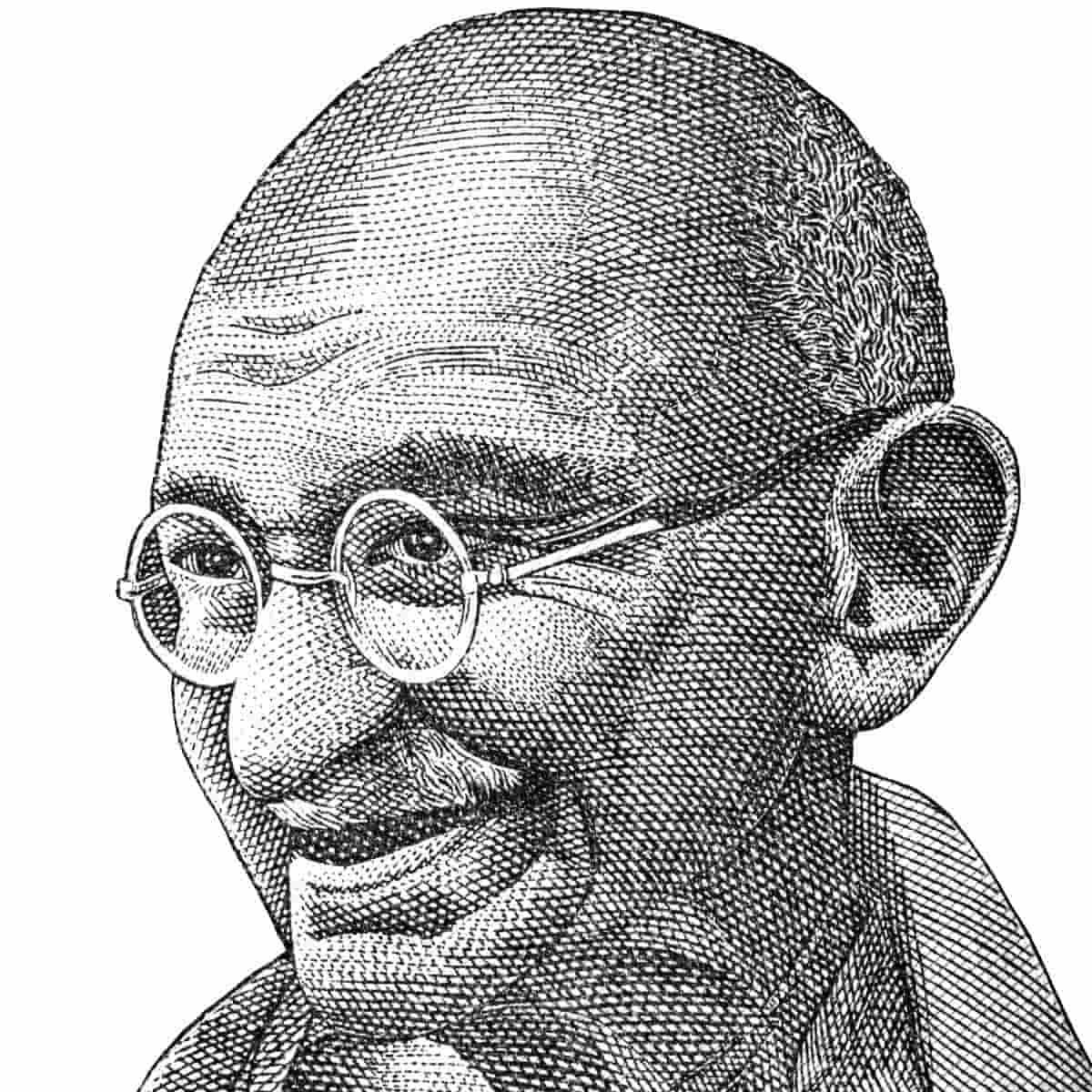 1. "The weak can never forgive. Forgiveness is the attribute of the strong."
2. "An eye for eye only ends up making the whole world blind."
3. "A man is but the product of his thoughts; what he thinks, he becomes."
Related: 20 quotes about gratitude
4. "The future depends on what we do in the present."
5. "If we could change ourselves, the tendencies in the world would also change. As a man changes his own nature, so does the attitude of the world change towards him. We need not wait to see what others do."
6. "The best way to find yourself is to lose yourself in the service of others."
7. "You may never know what results come of your actions, but if you do nothing, there will be no results."
8. "I object to violence because when it appears to do good, the good is only temporary; the evil it does is permanent."
9. "First they ignore you, then they laugh at you, then they fight you, then you win."
Related: 23 Michael Jordan quotes for motivation
10. "You must not lose faith in humanity. Humanity is like an ocean; if a few drops of the ocean are dirty, the ocean does not become dirty."
11. "Strength does not come from physical capacity. It comes from an indomitable will."
12. "Glory lies in the attempt to reach one's goal and not in reaching it."
13. "A small body of determined spirits fired by an unquenchable faith in their mission can alter the course of history."
14. "If patience is worth anything, it must endure to the end of time. And a living faith will last in the midst of the blackest storm."
Related: 30 great quotes about being patient
15. "Whatever you do may seem insignificant to you, but it is most important that you do it."
16. "There is more to life than increasing its speed."
17. "Happiness is when what you think, what you say, and what you do are in harmony."
18. "An ounce of practice is worth more than tons of preaching."
19. "Live as if you were to die tomorrow. Learn as if you were to live forever."
20. "In a gentle way, you can shake the world."
About David Em
Founder
David Em is the founder of Next Level Gents, the ultimate destination for tips and advice about style, grooming, fitness, and success.
Featured image courtesy of Canva.