Michael Jordan is a former professional basketball player, who played 15 seasons in the NBA and won 6 championships with the Chicago Bulls. He's widely considered the greatest player in the history of basketball.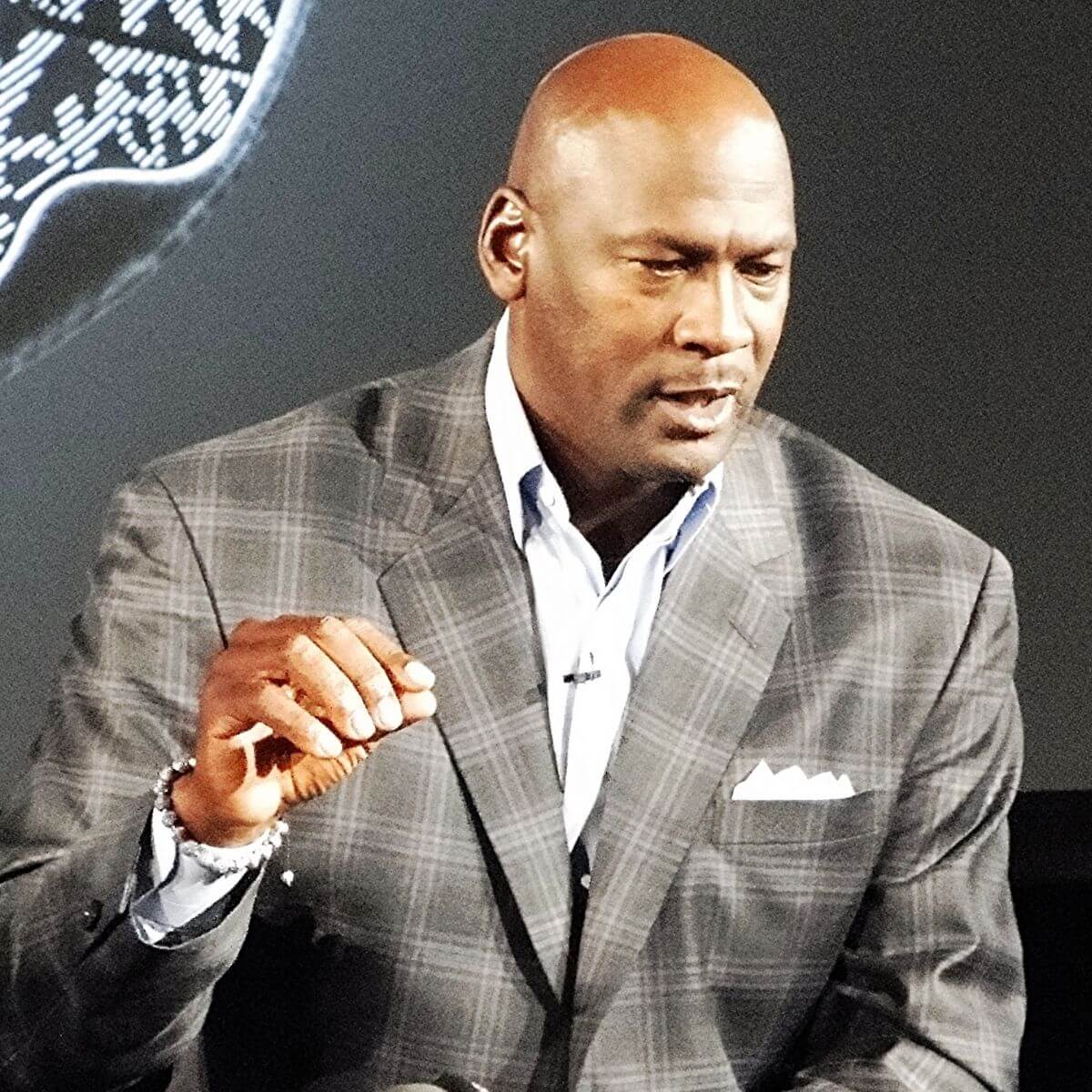 1. "I can accept failure, everyone fails at something. But I can't accept not trying."
2. "Some people want it to happen, some wish it would happen, others make it happen."
3. "You have to expect things of yourself before you can do them."
4. "Always turn a negative situation into a positive situation."
Related: 50 quotes about strength in hard times
5. "My attitude is that if you push me towards something that you think is a weakness, then I will turn that perceived weakness into a strength."
6. "I play to win, whether during practice or a real game. And I will not let anything get in the way of me and my competitive enthusiasm to win."
Related: Most inspiring quotes by Eric Thomas
7. "I realized that if I was going to achieve anything in life I had to be aggressive. I had to get out there and go for it."
8. "If it turns out that my best wasn't good enough, at least I won't look back and say I was afraid to try."
9. "To be successful you have to be selfish, or else you never achieve. And once you get to your highest level, then you have to be unselfish. Stay reachable. Stay in touch. Don't isolate."
10. "Obstacles don't have to stop you. If you run into a wall, don't turn around and give up. Figure out how to climb it, go through it, or work around it."
Related: Quotes about being patient
11. "Everybody has talent, but ability takes hard work."
12. "Never say never, because limits, like fears, are often just an illusion."
13. "Every time I feel tired while I am exercising and training, I close my eyes to see that picture, to see that list with my name. This usually motivates me to work again."
14. "I never looked at the consequences of missing a big shot… When you think about the consequences you will always think of the negative result."
15. "You can practice shooting 8 hours a day, but if your technique is wrong, then all you become is very good at shooting the wrong way. Get the fundamentals down and the level of everything you do will rise."
16. "Enjoy every minute of life. Never second-guess life."
17. "I've missed more than 9000 shots in my career. I've lost almost 300 games. 26 times, I've been trusted to take the game winning shot and missed. I've failed over and over and over again in my life. And that is why I succeed."
18. "If you're trying to achieve, there will be roadblocks. I've had them; everybody has had them. But obstacles don't have to stop you. If you run into a wall, don't turn around and give up. Figure out how to climb it, go through it, or work around it."
19. "Learning's a gift, even when pain is your teacher."
20. "Talent wins games, but teamwork and intelligence wins championships."
21. "I've always believed that if you put in the work, the results will come."
22. "Look me in the eye. It's okay if you're scared. So am I. But we are scared for different reasons. I am scared of what I won't become. And you are scared of what I could become. Look at me. I won't let myself end where I started. I won't let myself finish where I began. I know what is within me, even if you can't see it yet. Look me in the eyes. I have something more important than courage. I have patience. I will become what I know I am."
23. "My father used to say that it's never too late to do anything you wanted to do. And he said, 'You never know what you can accomplish until you try.'"
Featured image courtesy of WikiMedia Commons.
About David Em
Founder
David Em is the founder of Next Level Gents, the ultimate destination for tips and advice about style, grooming, fitness, and success.