During the fall and winter, beanies are a great accessory to wear because they'll keep you warm, stylish, and won't fly off with the wind.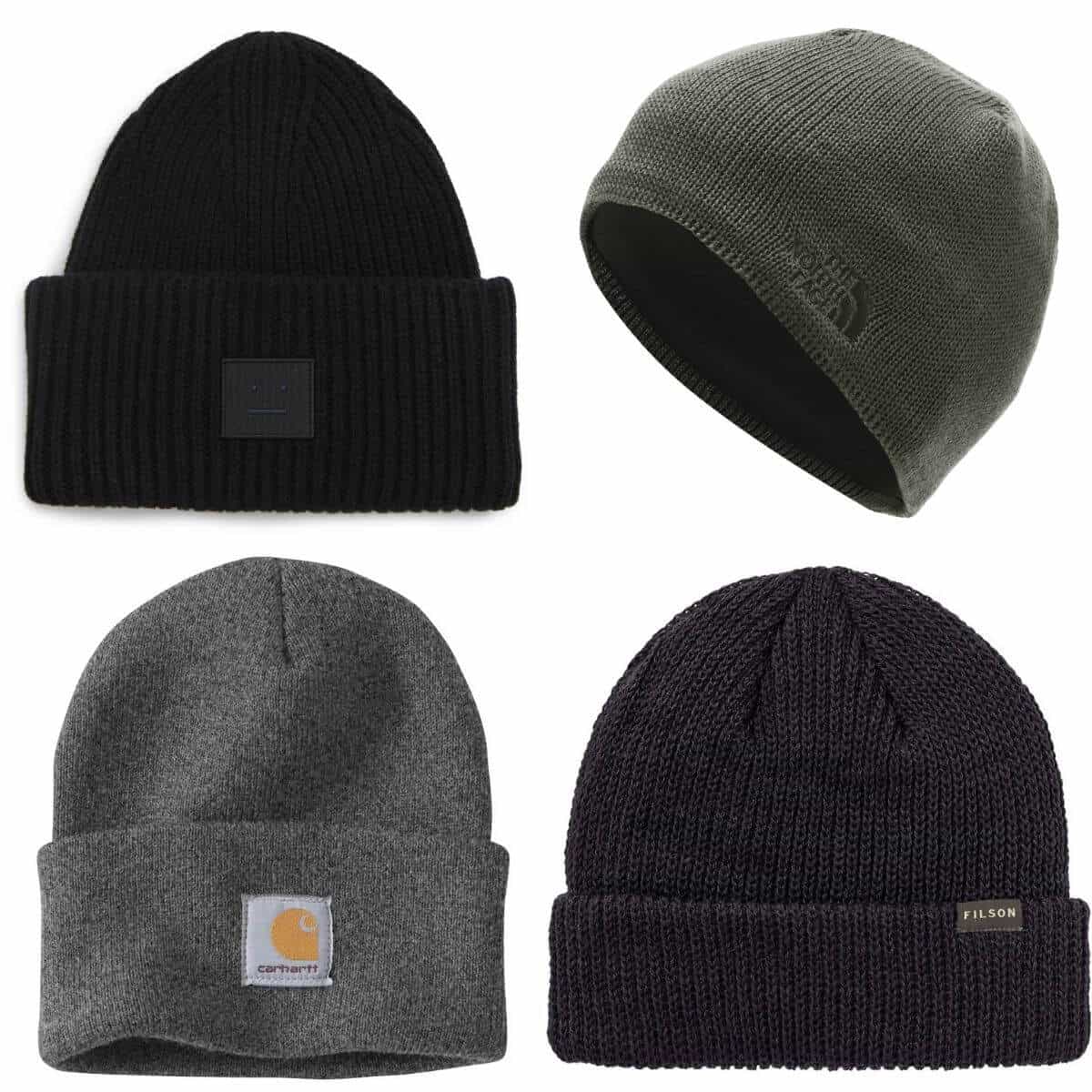 Estimated reading time: 8 minutes
We receive a commission on purchases made through links on this page. For more information, read Affiliate Disclosure.
What to consider before buying a beanie
Comfort and style are two crucial aspects of good beanies. In addition to these, choosing the right one depends on when you'll wear it.
Related: 7 style essentials you need in the winter
The following are things to consider before you make your purchase:
Warmth. The warmth depends on how cold the temperature gets, and if you're someone who gets cold or hot easily. There are different materials that are made to withstand different temperatures.
How you plan to use it. The activity that you plan to use your beanie matters. Will you wear it to go exercise outdoors in the cold or as a stylish piece to keep you warm? Before buying one, you must consider the purpose.
What it's made of. Common materials include cotton, acrylic, fleece, and wool. Depending on the purpose, you'll want to look for certain materials. For example, if you plan to exercise while wearing the beanie, fleece is a great option because it'll keep you warm while wicking away moisture.
How it fits. The fit is one of the most important factors because it'll determine your comfort level. If it's too tight, it can cause pain and make you light-headed. If it's too loose, it may fall off easily and won't keep you warm.
Related: Best hydration packs for running
Top 10 beanies for men
The following are the best beanies for men:
1. Carhartt Acrylic Watch Hat A18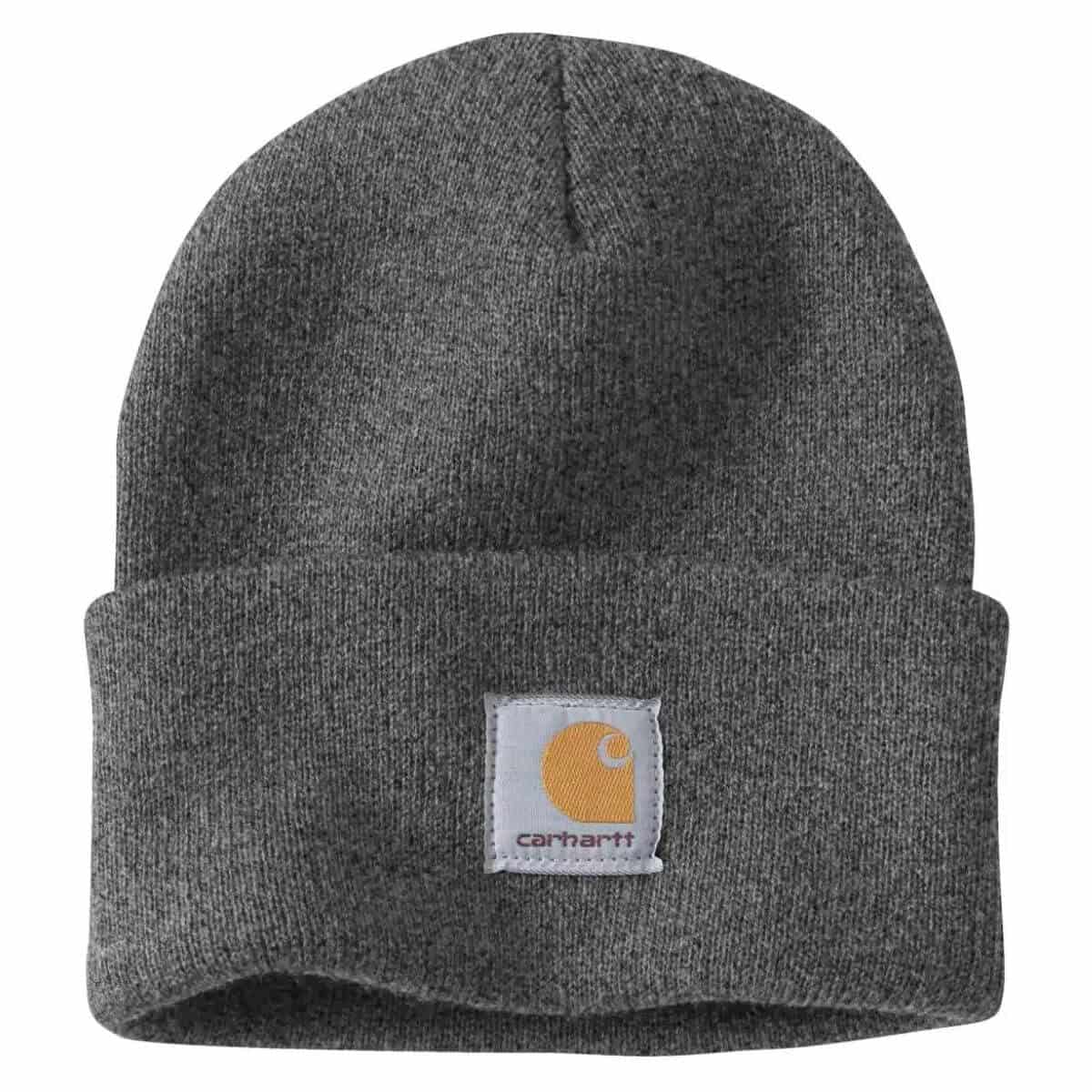 The Carhartt A18 style is a classic as it's been around since 1987. It's made with a stretchable rib-knit acrylic fabric that's durable, so it'll last you a long time.
This beanie will cover your ears, which ensures they stay warm in cold weather.
The length may be undesirable if you don't like longer beanies. If that's the case, you should go with a different style.
Buy the Carhartt A18 Beanie from Amazon (opens in a new tab).
2. Meriwool Merino Wool Cuff Beanie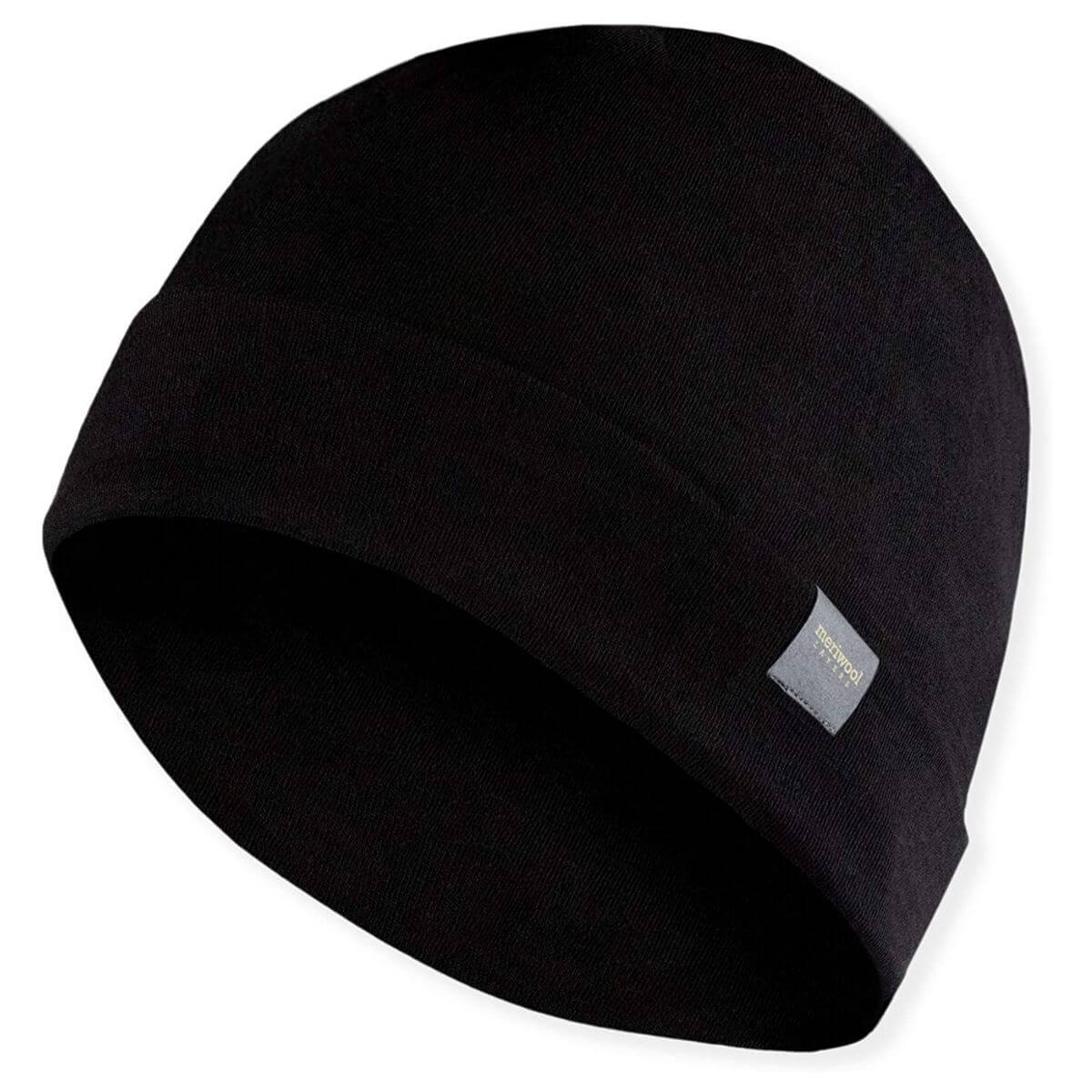 Meriwool's merino wool beanie is double-layered, which gives you a better fit and more comfort.
It's a breathable hat making it great for staying cool in the summer or warm in the winter.
The anti-bacterial and odor-resistant properties will keep the hat clean and hygienic.
Buy the Meriwool Beanie from Amazon (opens in a new tab).
3. Patagonia Better Sweater Beanie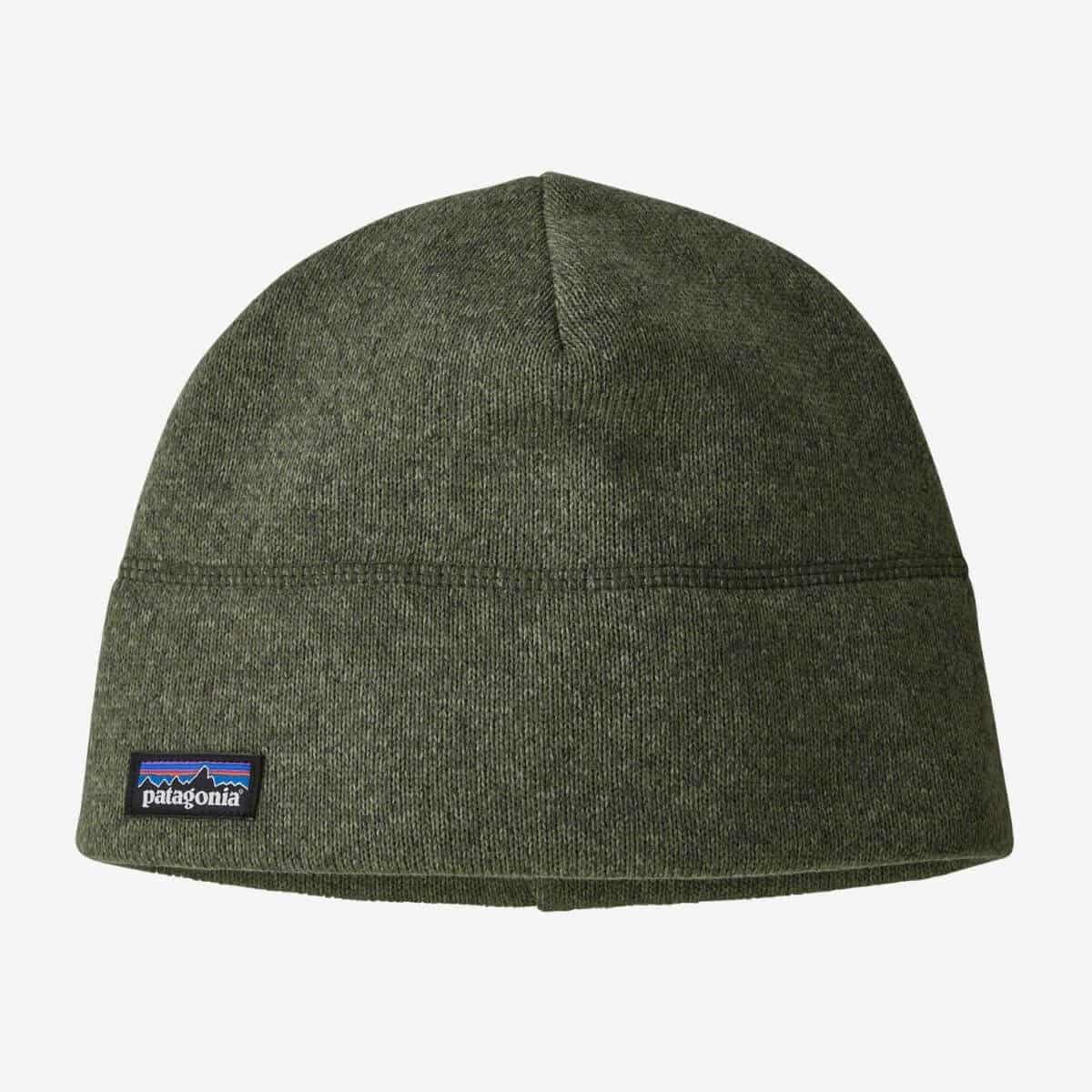 Patagonia is known for its outdoor gear. The Better Sweater beanie combines the style of a knit sweater with the softness of fleece.
The hat is made of polyester, fleece, and dyed with a low-impact process reducing the use of dyestuffs, energy, and water compared to traditional dyeing methods.
It's a warm and functional beanie that's great for the planet.
Buy the Patagonia Better Sweater Beanie from Dick's Sporting Goods.
4. Madewell Cuffed Beanie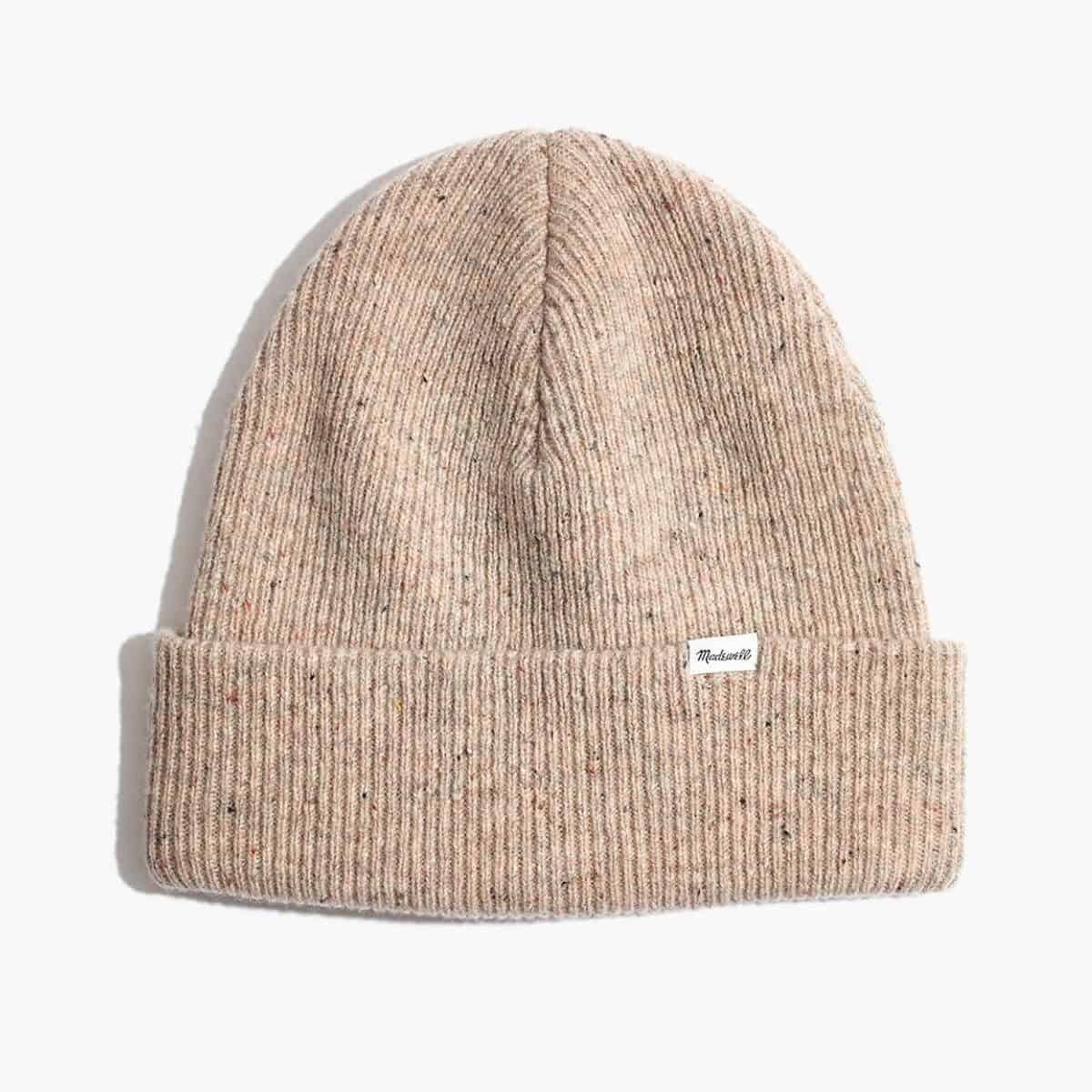 Madewell is originally known for its women's clothing. Recently, they've moved into the men's fashion world.
The Madewell beanie is a unisex hat that's made of wool. It'll make you look effortlessly cool.
Buy the Wool Cuffed Beanie from Madewell (opens in a new tab).
5. The North Face Bones Beanie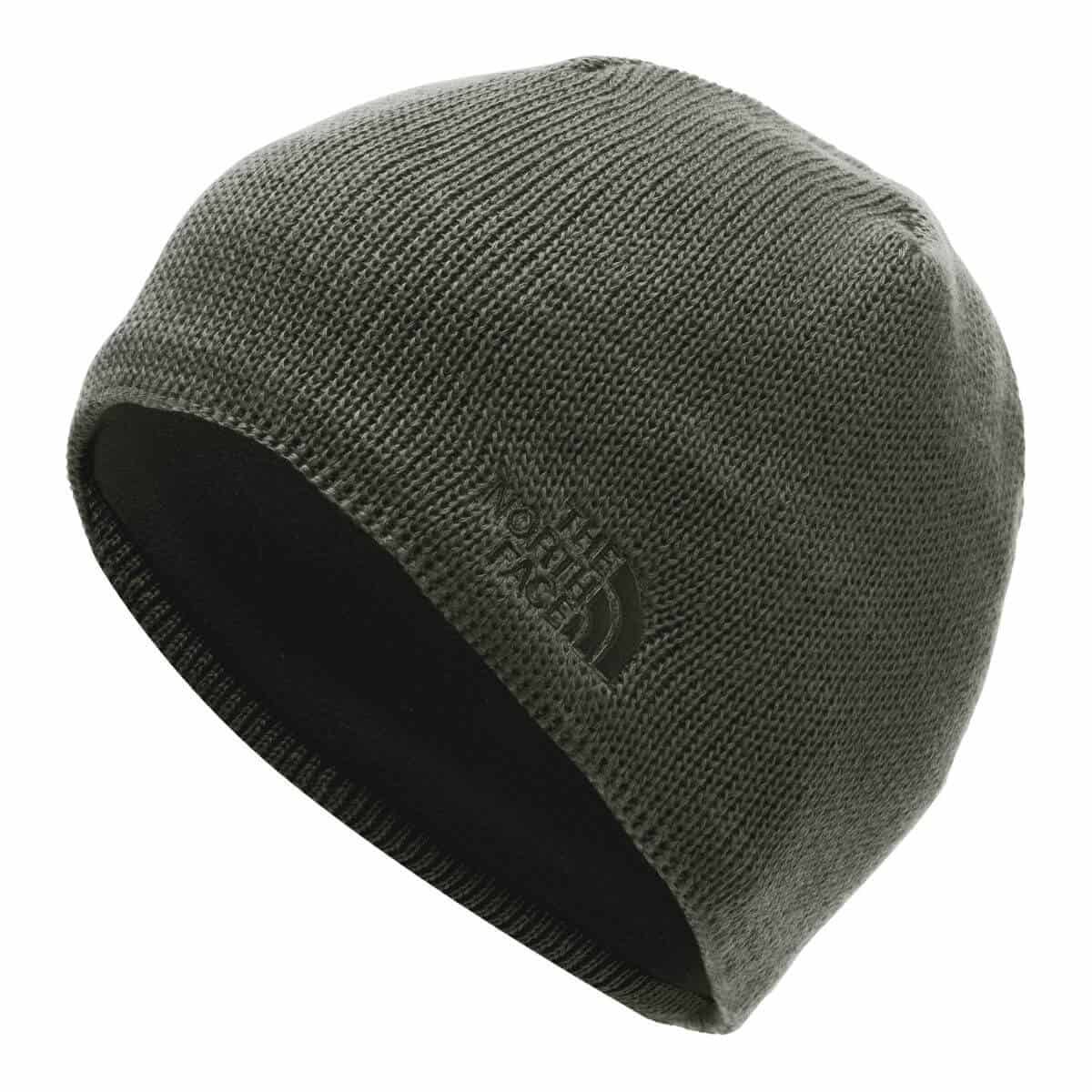 The North Face Bones beanie is made of recycled fabric and includes a fleece liner to keep you warm in cold conditions.
It's a fitted hat and doesn't have any space at the top when you wear it, so you won't have a cone-shaped top.
Buy The North Face Bones Beanie from Amazon (opens in a new tab).
6. Filson Watch Beanie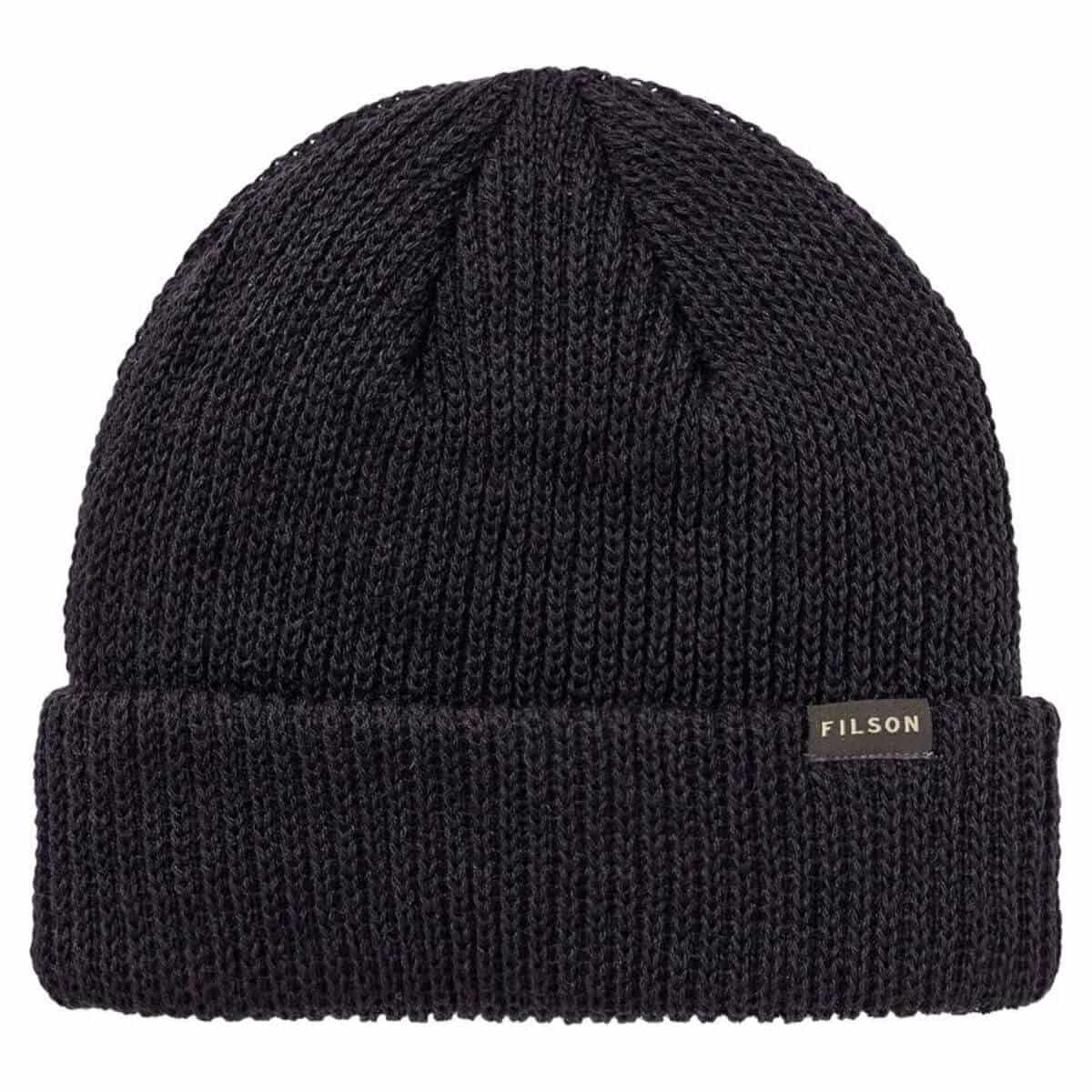 Filson is known for its high-quality and durable clothing. Its wool beanie will insulate your head even when it's wet. Wool is breathable and wicks moisture away from the body.
Buy the Watch Beanie from Filson (opens in a new tab).
7. Smartwool Merino Sport 150 Beanie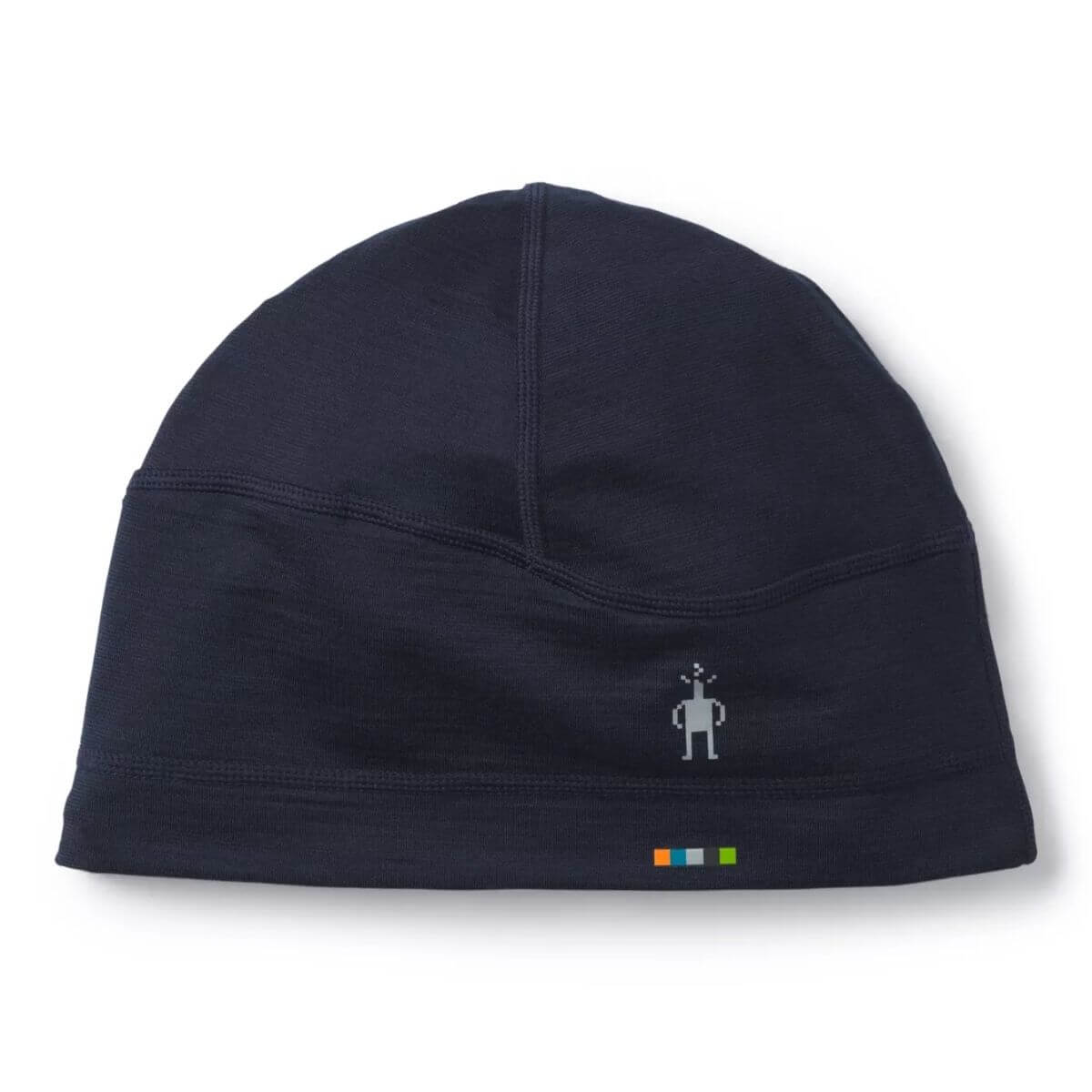 If you're going for a run or hike, the Smartwool Merino Sport 150 is the perfect one for you. It's made of wool and polyester, which keeps your head warm.
The hat is lightweight, which makes it feel like it isn't there. It's also reflective, keeping you safe in low-light conditions.
Buy the Smartwool Merino Sport 150 from Amazon (opens in a new tab).
8. Arc'teryx Rho LTW Beanie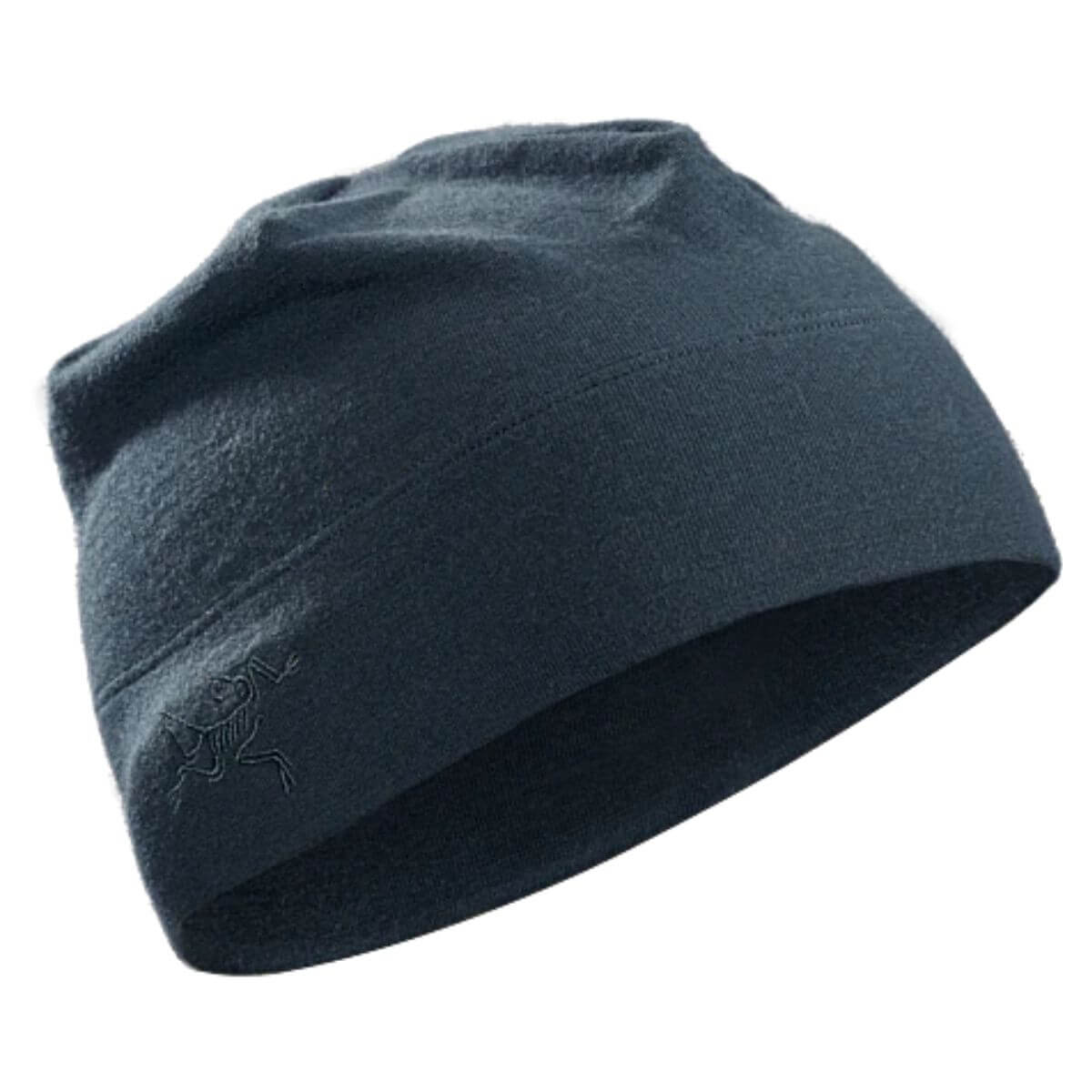 Arc'teryx is known for its exceptional gear for the outdoors, skiing, and snowboarding. It makes simple, stylish, and functional clothing.
The Rho LTW beanie doesn't disappoint. It's light, breathable, and does a great job at blocking wind.
Buy the Arc'teryx Rho LTW Beanie from Amazon (opens in a new tab).
9. Acne Studios Pansy Face Appliqué Wool Beanie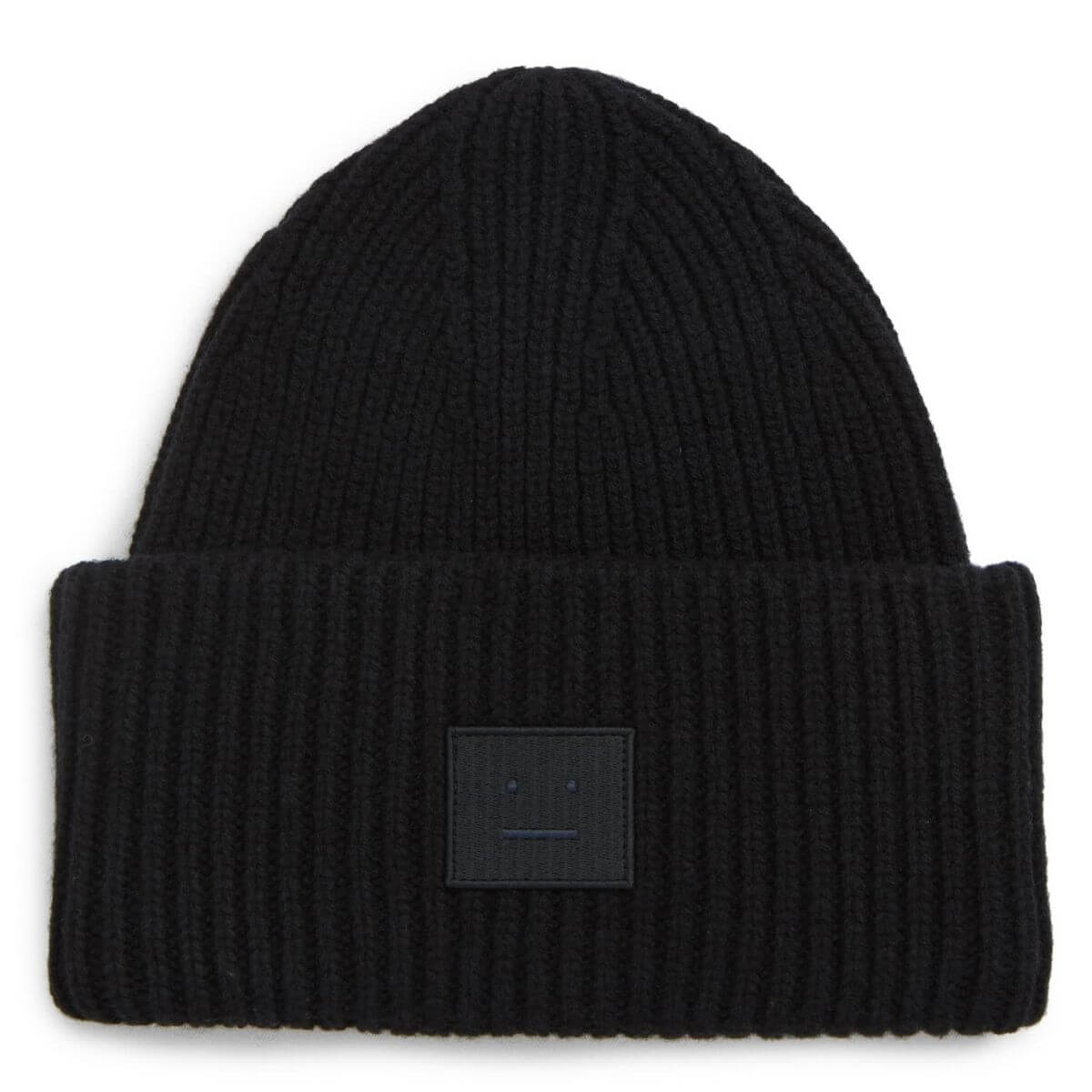 Acne Studios is a luxury clothing company based in Sweden. Its beanie is made of wool and has a classic ribbed look.
The face patch makes the hat fun to wear and also works as a great conversation starter.
Buy the Acne Studios Beanie from Nordstrom (opens in a new tab).
10. Paul Smith Cashmere-Blend Beanie Hat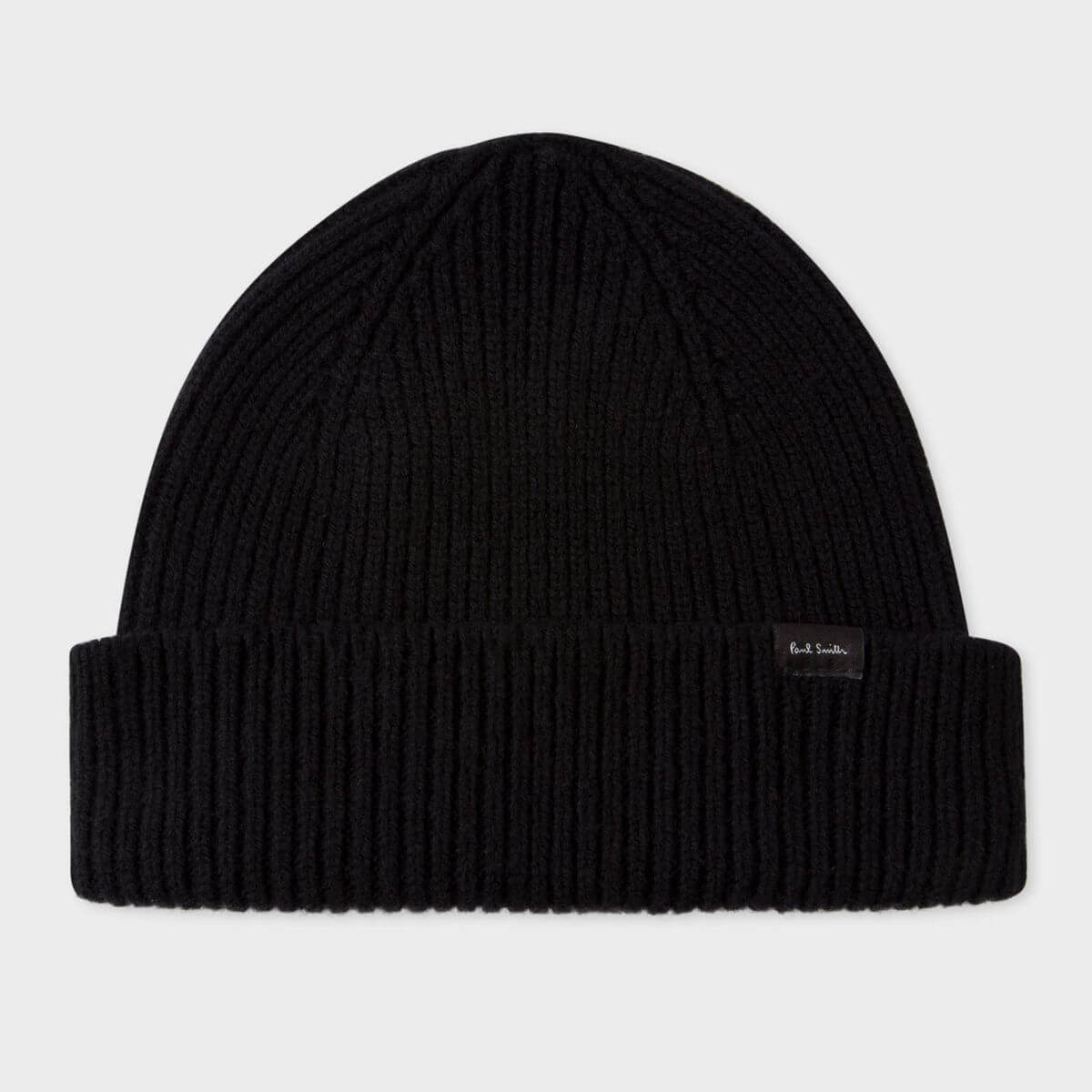 For a designer and stylish hat, go with the Paul Smith beanie. It's made with a cashmere and merino wool blend. The classic ribbed look is perfect for any cold day.
Buy the Cashmere-Blend Beanie from Paul Smith (opens in a new tab).
Frequently asked questions
How should a beanie fit?
It should be snug and not too tight. If it's too tight, it can hurt your ears and be uncomfortable.
Are beanies popular?
Yes, especially in street style.
Why does my hair hurt when I wear a beanie?
Since it presses down on your hair, it bends the hair shaft. The tension is what causes pain.
Conclusion
During the fall and winter, beanies are essential. The one you buy depends on how you plan to use it. For exercise, you want something warm, moisture-wicking, and lightweight. If you want one for everyday wear, merino wool is an exceptional material to keep you warm.
More resources: