Everyday carry is also known as EDC. The items depend on what you use daily and what you need to be prepared for unexpected events.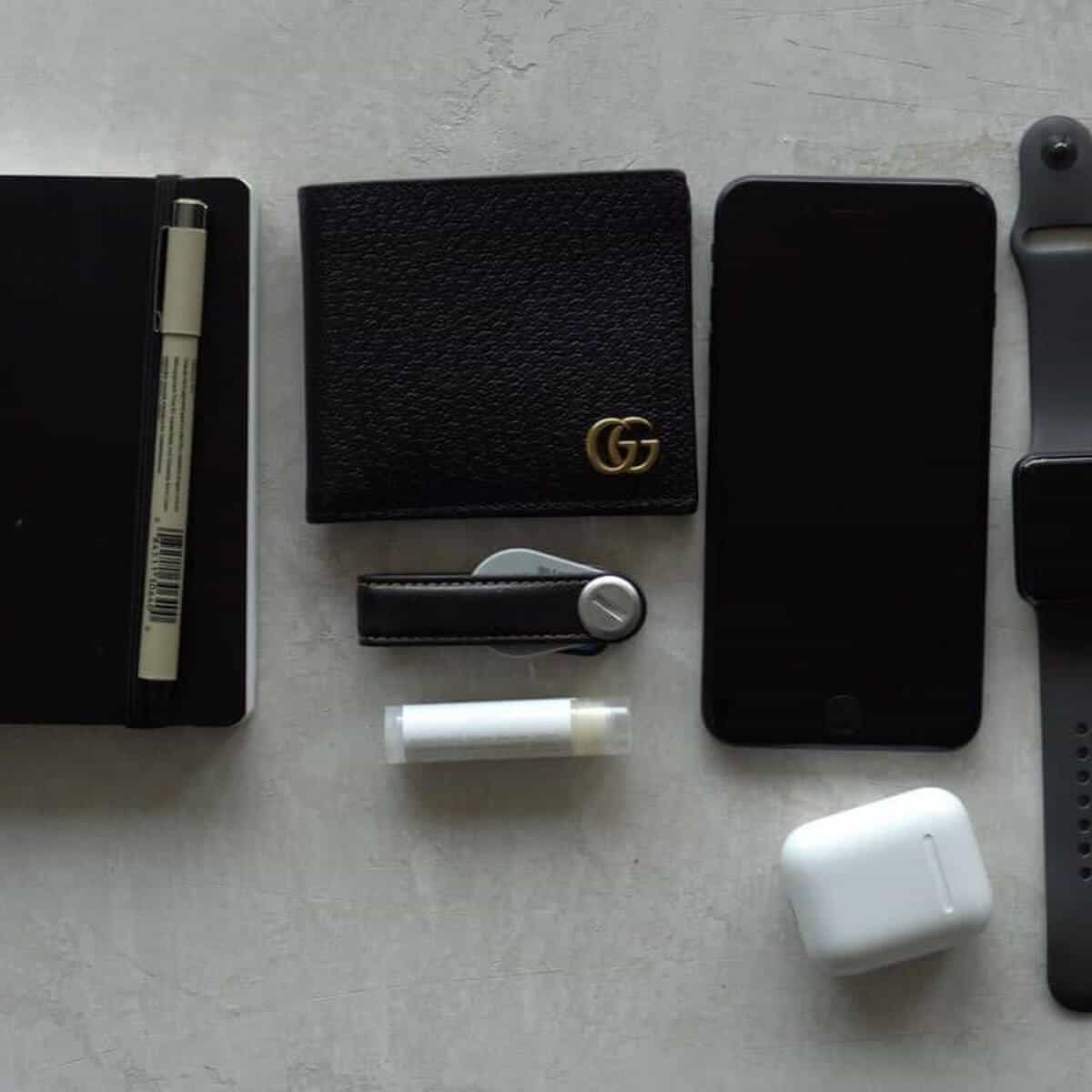 All products featured on Next Level Gents are independently selected. We may receive an affiliate commission on purchases made through links on this page. For more information, read Affiliate Disclosure.
Table of contents
What is everyday carry?
Everyday carry, also known as EDC, defines the items that you consistently use in daily life. These items can range from wallets to knives and means different things to different people.
Related: Best accessories for men
Since it's personalized to you, the first step is to figure out what items you use every day and are good to have in the event of a specific need.
The following are benefits of having everyday carry essentials:
Organization: Clutter can cause you to feel overwhelmed. When you have items that you carry all the time, you'll be more organized and feel in control by knowing exactly what you have with you.
Personalize: Your essentials are yours. Therefore, the items you carry are personalized to you and it can be a form of self-expression.
Preparation: By having tools that can help you during unexpected events, you can overcome the obstacles without help.
Save money: Investing in durable gear will ensure your items last longer. This helps you save money because it'll be easier to think twice before making an impulsive purchase.
One of the best parts of everyday carry is that you'll lighten your load by minimizing what you carry. Creating a system around what you actually need will enhance different areas of your life.
Common EDC items
You won't find one item that'll have everything you need. That's why it's important to figure out what you commonly use and create a system of items that work together.
In general, the following items are the most common essential items:
Related: Best watches under $500
After you've figured out the basics that you need, explore other items that can enhance or simplify your life.
Remember, what you need at one point in life may not be required later on. Therefore, it's important to be able and willing to change items if you no longer use it regularly.
Tactical items
Tactical everyday carry essentials revolve around items that are functional and necessary but also items that can serve other purposes.
The purpose of a tactical EDC item can include utility and self-defense. Items such as tactical pens, knives, wallets, guns, key organizers, and flashlights are common.
The following items are examples of tactical everyday carry:
KEPEAK Military Tactical Pen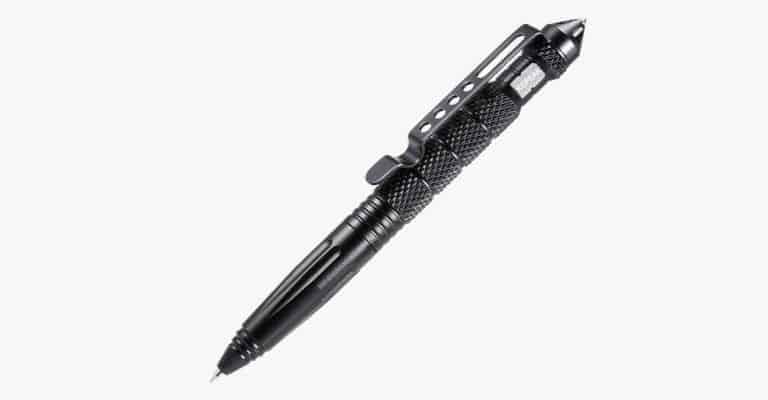 Features: Writing, self-defense, and emergency glass breaker.
Armour RFID Wallet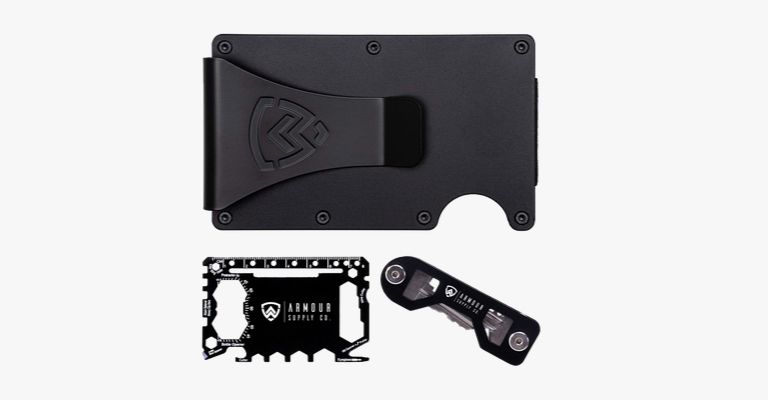 Features: Wallet (12 cards), money clip, multitool, and keyholder.
Tac-Force Tactical Spring Assisted Knife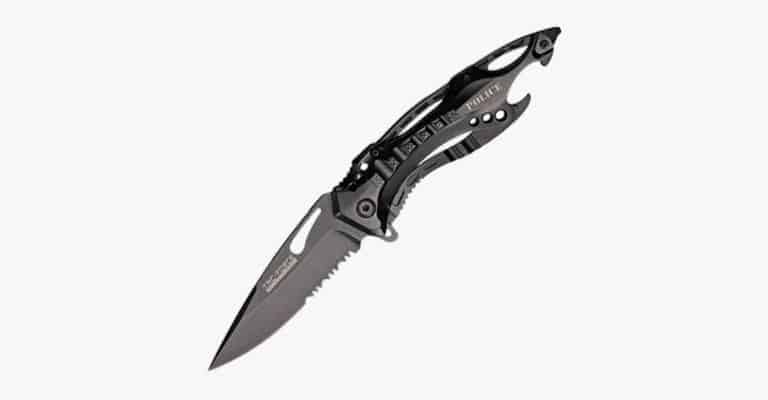 Features: Knife, bottle opener, glass breaker, and pocket clip.
Conclusion
The essential items you carry will depend on your lifestyle and what you have planned for the day. The purpose of EDC is to have functional items that you use consistently. For some, tactical EDC may be the best fit, while others may rely on notebooks and laptops.
More resources:
Featured photo by David Em/Next Level Gents.