Accessories are items that are often overlooked. However, they make a big difference and can up-level any outfit.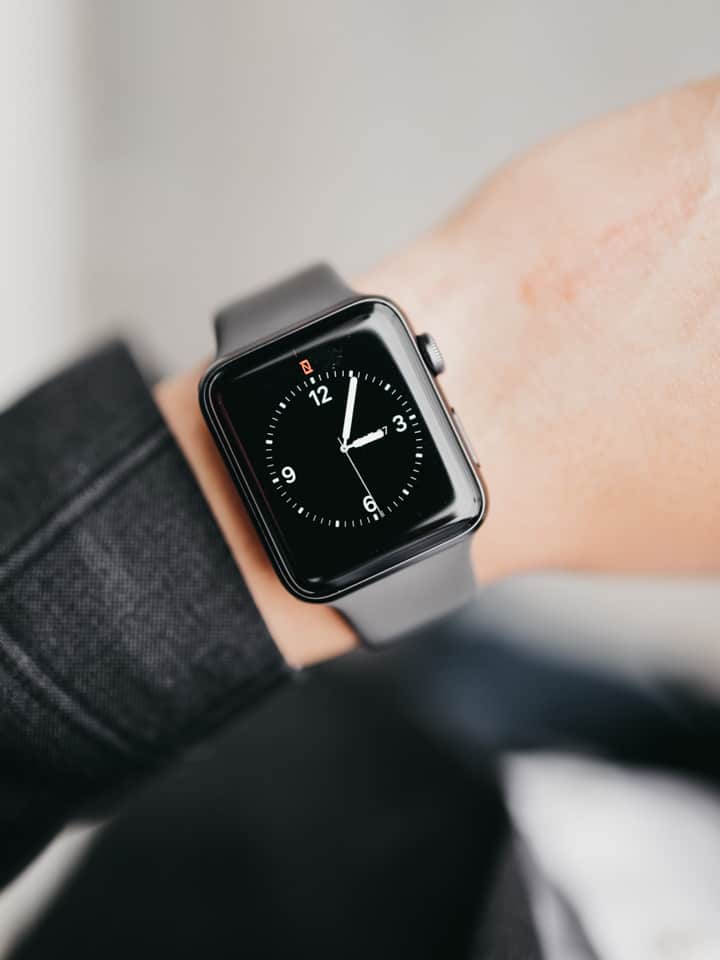 Estimated reading time: 9 minutes
We receive a commission on purchases made through links on this page. For more information, read Affiliate Disclosure.
Why you need accessories
Accessories are small items that you wear to enhance your outfit. Although they are subtle items, they make a big difference.
Key accessories to have are watches, rings, bracelets, and sunglasses.
Best men's accessories
The following are the best accessories that every guy needs.
1. Baseball cap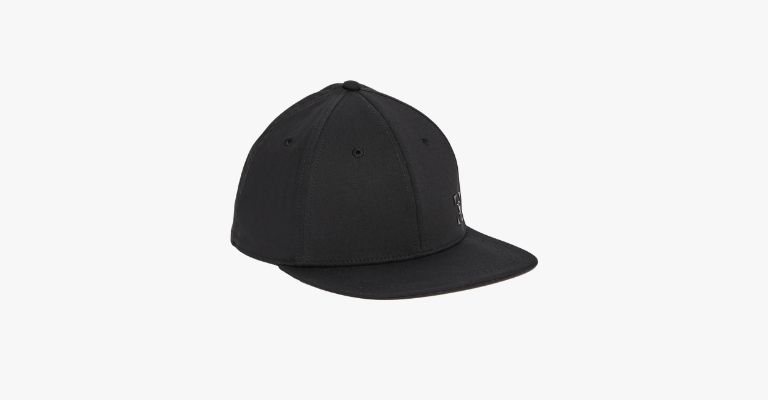 A hat is perfect for casual days where you don't want to do your hair. It's also helpful for blocking the sun.
When you're purchasing a baseball cap, keep it simple and neutral.
Buy the On the Fly Ball Cap from Lululemon (opens in a new tab).
2. Belt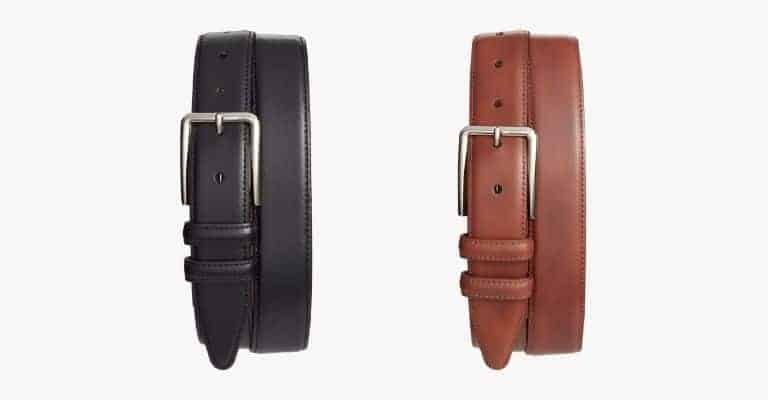 Every man needs two belts, one in black and one in brown. These two colors are essential because dress shoes are often black or brown.
When you're wearing dress shoes, make sure the color of your shoes matches your belt.
Buy the Mercer Leather Belt from Nordstrom (opens in a new tab).
3. Bracelet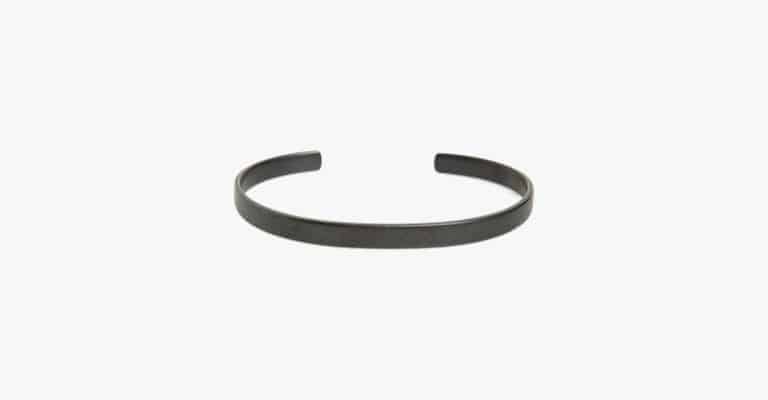 Bracelets are stylish accessories for your wrist and are also a form of expression.
When choosing bracelets, take the same approach as you would for a ring. The goal is to keep it simple. A simple bracelet can boost your outfit to the next level.
Different types of bracelets can vary depending on the occasion. Metal bands, leather, and cords are common types of bracelets.
My favorite is the metal band because it's simple yet classy. It can be dressed up and down. Versatility is key when it comes to your essentials.
Buy the Caputo & Co. Metal Cuff from Amazon (opens in a new tab).
4. Daily bag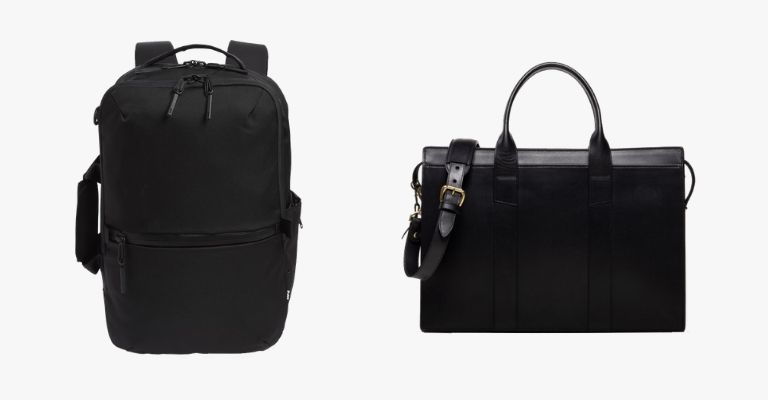 A daily bag is one of the best men's accessories and the type is tailored to you.
If you work in a casual setting or your daily activities are more casual, a backpack is perfect for you.
If you work in a more professional setting, then a briefcase is the perfect daily bag.
Buy the Aer Flight Pack 2 Backpack from Nordstrom (opens in a new tab). Buy the Zip-Top Briefcase from Frank Clegg (opens in a new tab).
5. Dopp kit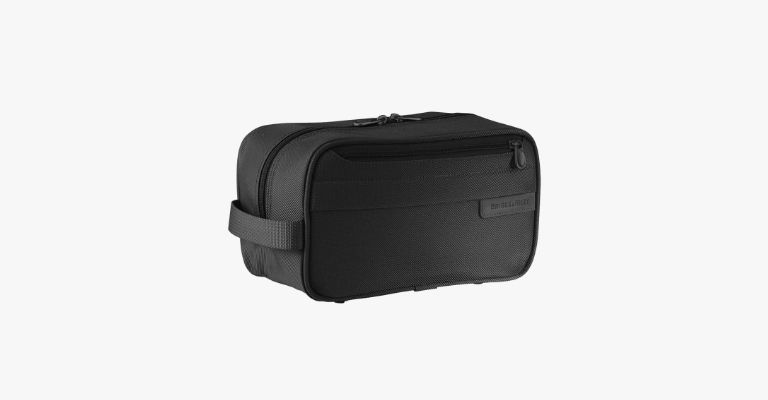 A Dopp kit or toiletry bag keeps your grooming products organized. They're perfect for travel or any time you're taking grooming products with you.
Often times, Dopp kits fit perfectly into a daily or weekender bag.
Buy the Briggs & Riley Toiletry Kit from Nordstrom (opens in a new tab).
6. Pocket square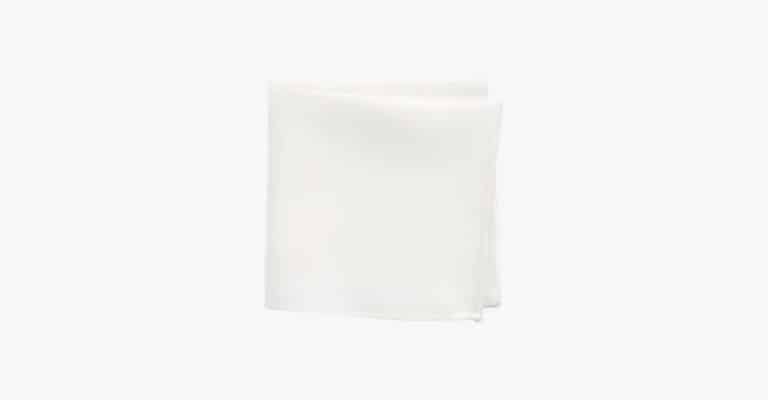 A pocket square is a commonly overlooked accessory. It's a small detail that makes a big impact when you're wearing a suit.
Regardless of how often you wear a suit, a pocket square is essential. A great place to start is to have a white pocket square.
Buy the Silk Pocket Square from Nordstrom (opens in a new tab).
7. Ring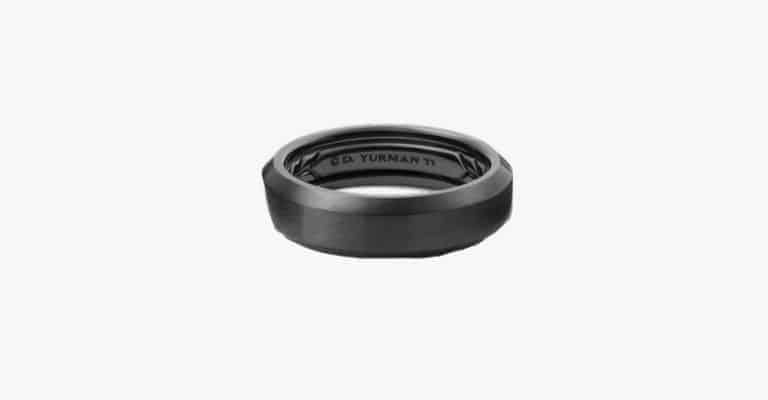 Rings are something where it's easy to go overboard with. When wearing rings, try to keep them minimal. The first step when choosing a ring is to figure out which type you want.
Do you want something big and rich-looking or something small and subtle? Next is to figure out the size, then color.
Buy the Gray Titanium Beveled Band from David Yurman (opens in a new tab).
8. Sunglasses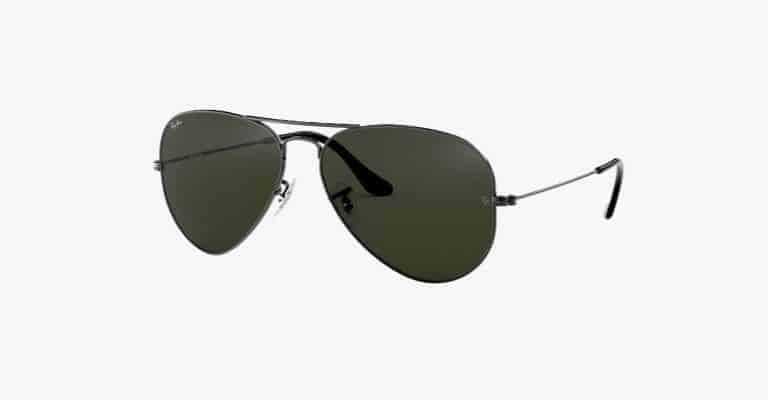 Sunglasses are a must-have, and they're one of the best men's accessories.
There is no reason to fight the sun and try to squint because you're not going to win. Sunglasses will save you from eye strain and UV rays.
Finding the right pair can be hard. Things to think about are face shape, lens shape, and style. Popular sunglass styles are as follows:
Aviator
Wayfarer
Clubmaster
Sport
Round
Try out the different styles to see what fits best with your face shape.
Buy the Aviator Classic from Ray-Ban (opens in a new tab).
9. Tie bar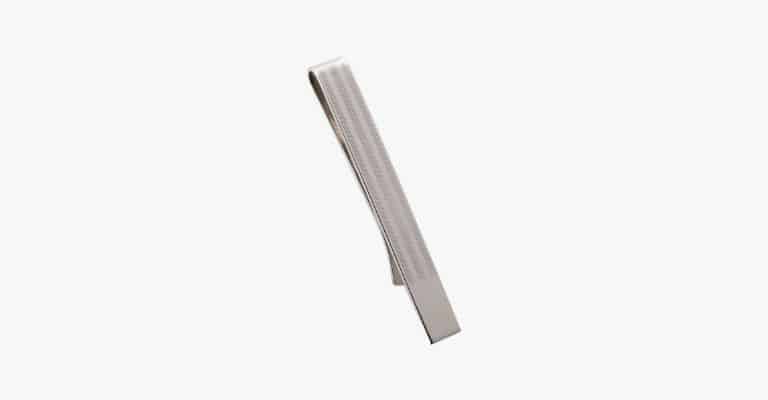 Tie bars are another item that most men overlook. This small accessory adds a nice finish to your suit and tie outfit.
It's subtle, but when you wear a tie bar, people will notice. A simple silver tie bar is all you need. It can be worn with a lot of different suits.
Buy the David Donahue Tie Clip from Nordstrom (opens in a new tab).
10. Watch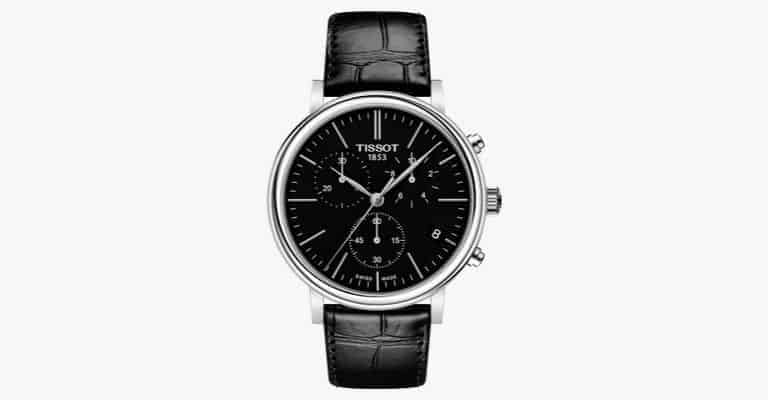 Watches are functional and dapper accessories. There are many styles, materials, and prices.
If you're buying your first watch, a watch with a black leather strap or a silver metal one are two great watches to start with.
They're items that you can wear with the majority of your clothes. You can wear them with a suit or with jeans.
Their versatility is the reason why they're great starter watches.
Watches are based on personal taste. Some people like the watches with a larger face while others like the smaller look. This is completely up to you and what you like.
It can be hard to know whether or not you'll like a watch just by seeing a picture of it. This is why it's important to try on the watch in-person. If you buy one online, don't be afraid to return it.
Buy the Tissot Carson Premium Chronograph from Nordstrom (opens in a new tab).
11. Weekender bag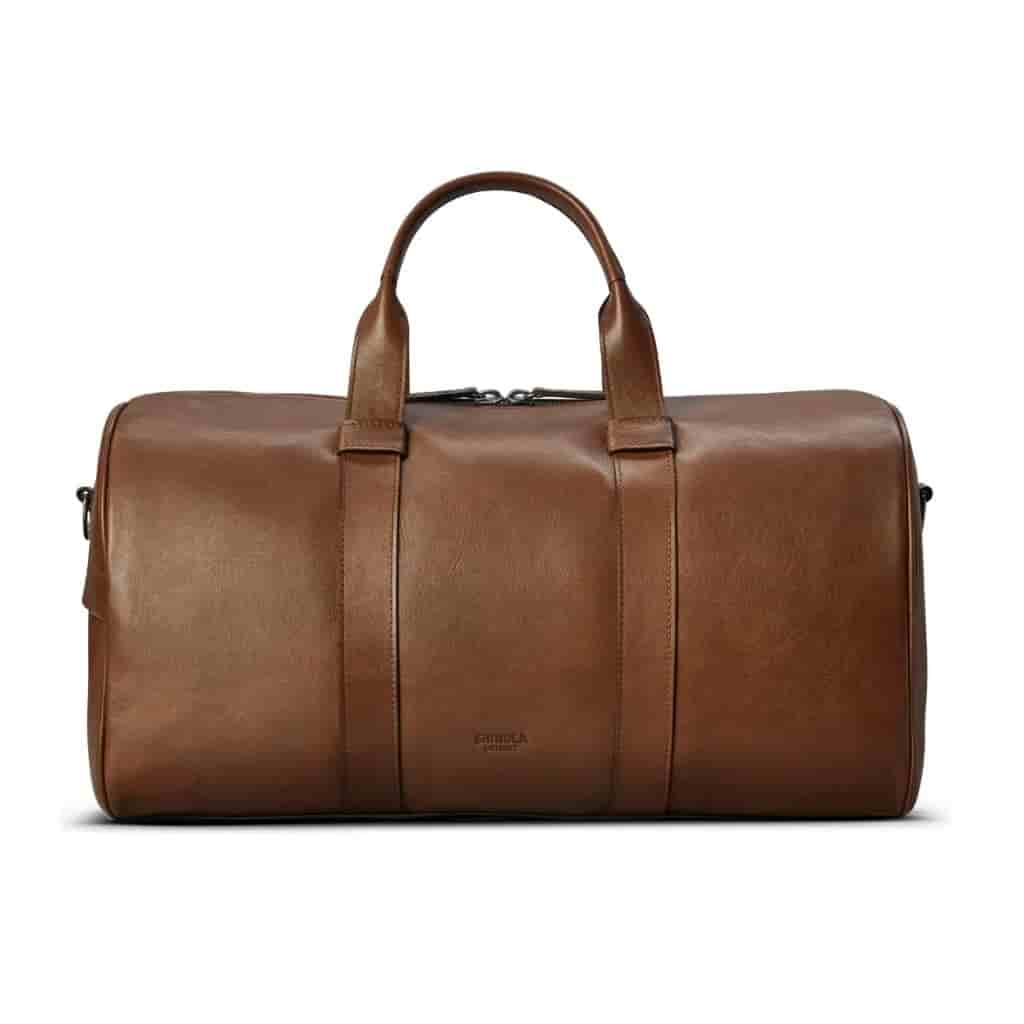 Weekender bags, which are also called duffle bags, are essential for travel. Not just travel by airplane, but any time you're packing clothes along with you. It's easy to carry and looks amazing.
The weekender is the perfect middle ground between a backpack and a suitcase.
Its purpose is to fit items that are too big for a backpack and too small for a suitcase.
Buy the Shinola Guardian Leather Duffle Bag from Nordstrom (opens in a new tab).
12. Wallet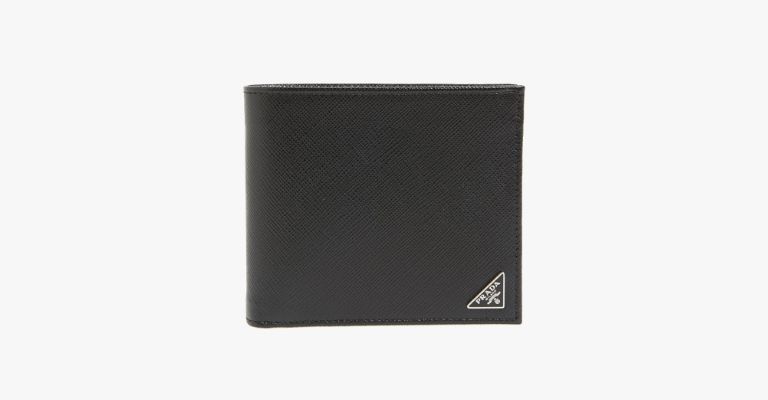 A leather wallet is one of the best men's accessories. Every man carries a wallet, and you don't want to have a beat-up wallet.
Bi-fold wallets, cardholders, and phone wallets are all great options. The type of wallet you use depends on your lifestyle and what you need to carry in your wallet.
Regardless of the type, your wallet should be slim with a classic and simple design.
Buy the Saffiano Leather Wallet from Prada (opens in a new tab).
Are earrings still in style for men?
Yes, earrings are still in style for men. Earrings have become more widely accepted. They aren't essential, and they can be great accessories if you have a desire to wear them.
Conclusion
With this list of the best men's accessories, you can greatly enhance your daily outfits.
You don't need to break the bank to find stylish and high-quality accessories. Stay within your budget and find the accessories that make you feel confident.
More resources:
Featured photo by David Em/Next Level Gents.