An inseam refers to the distance between your crotch and the bottom of your ankle. Learn how to measure it to find the perfect pants.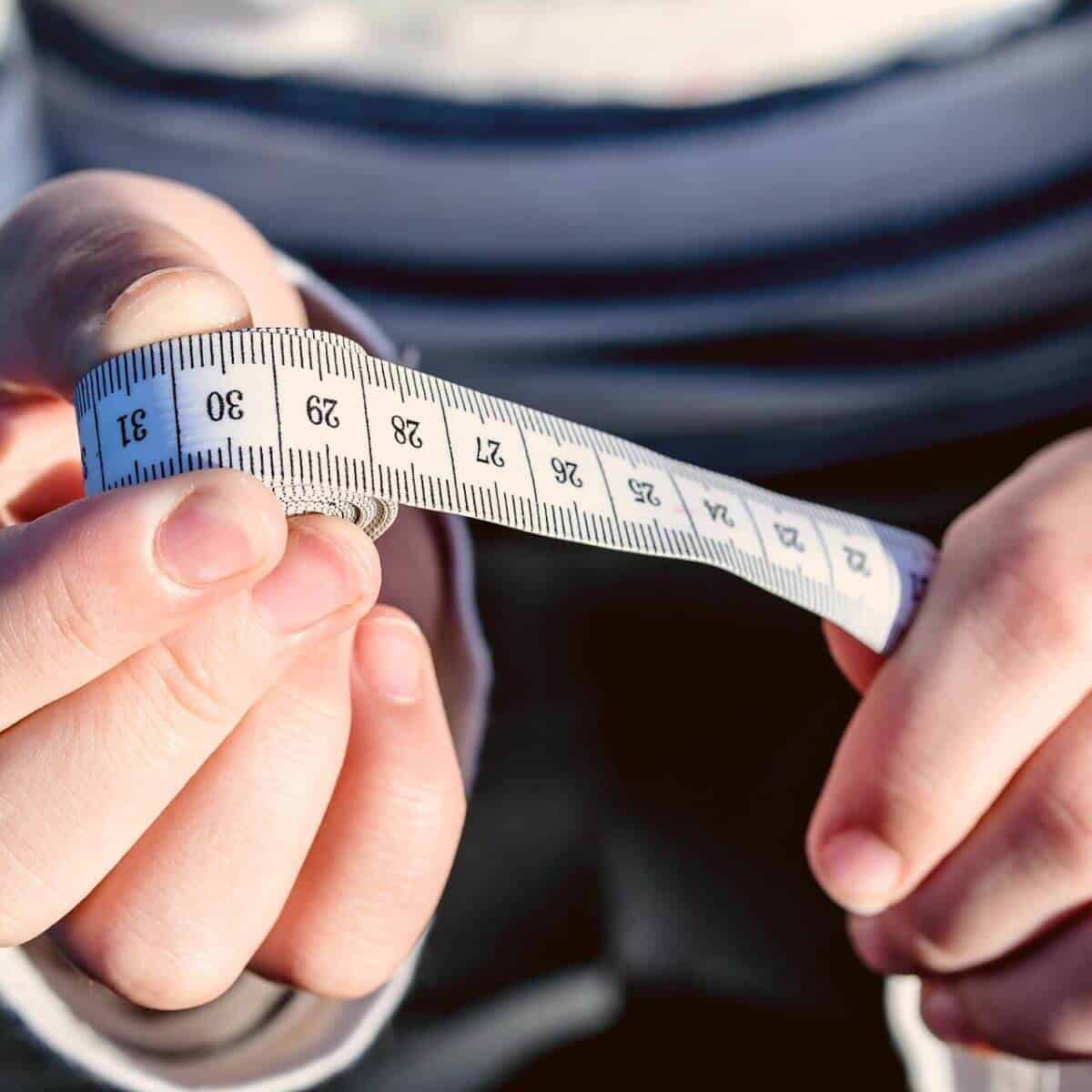 How to measure the inseam
Regardless of your size or type of pants, wearing the right length when it comes to inseam is important. If you want to look your best, you need to wear clothes that fit well.
Related: 11 ways to instantly look better
The inseam measurement is used when you're considering the length of your pants. The measurement is taken from the bottom of your crotch to the bottom of your ankle.
If you already know your measurement and want to know the exact inseam of any pant, take the following steps:
Horizontally fold your pants in half on a flat surface.
Use a measuring tape to measure the length from the crotch seam to the bottom of the pant leg.
The length you measured is the exact inseam.
Note: If the pants are made of fabric that shrinks, round the measurement up to the nearest half of an inch.
Inseam vs. outseam
The inseam and outseam often get mixed up. The inseam is the measurement from your crotch to the bottom of your ankle.
The outseam is the measurement from your waist to the bottom of your ankle.
It's important to understand the difference because getting it mixed up will result in pants that are too short or too long.
How long your pants are is up to you. However, for a classic look, aim for no break or a slight break in the front and back.
Conclusion
Whether you're wearing jeans, chinos, or dress pants, the fit makes a big difference. Making sure that your pants fit properly will make you look more stylish and feel more comfortable.
Featured photo courtesy of Unsplash.
About David Em
Founder
David Em is the founder of Next Level Gents, the ultimate destination for tips and advice about style, grooming, fitness, and success.