The sigma male is also known as a lone wolf. It's a term used to describe a man that's successful and confident while being independent.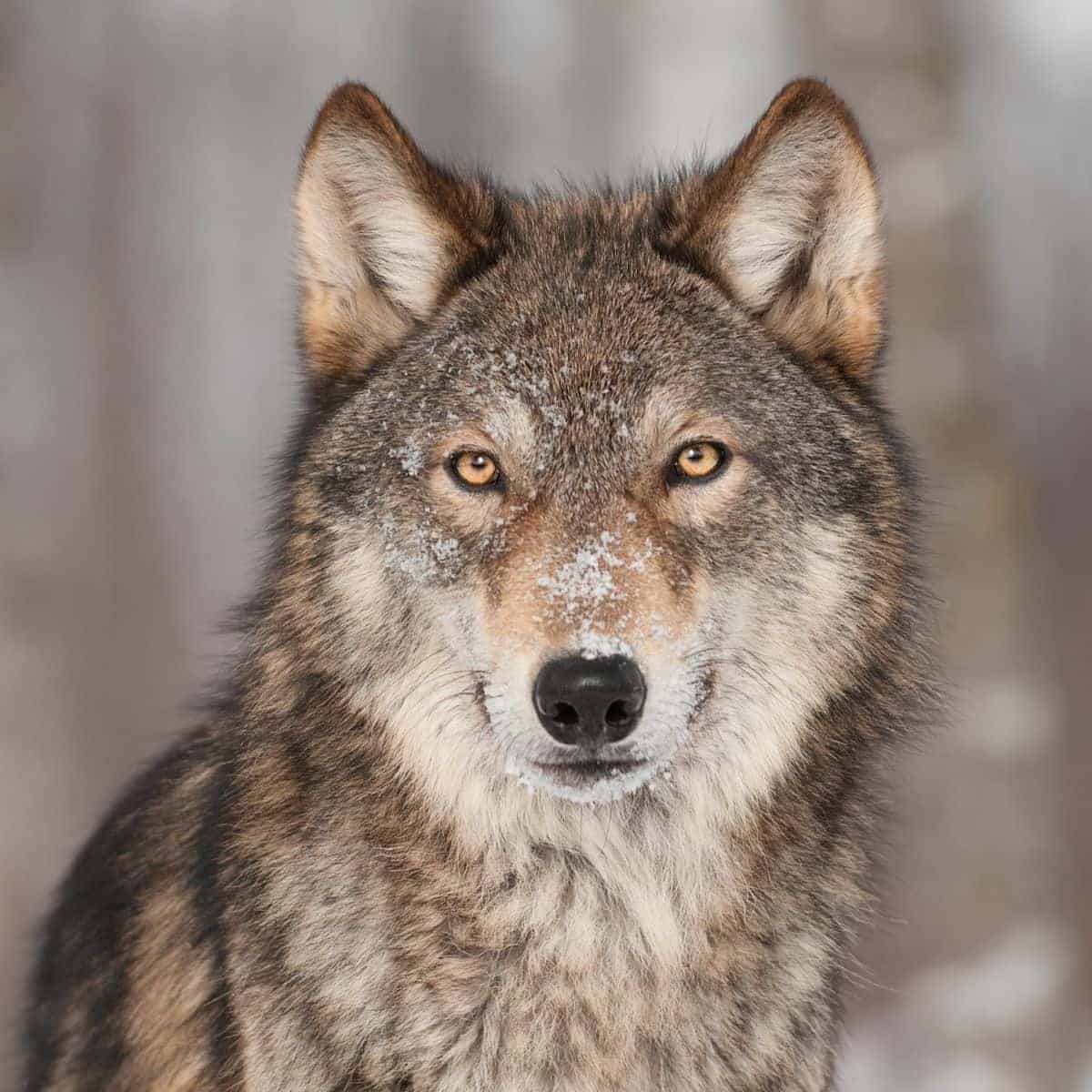 Before the sigma male personality emerged, men were once described to be either beta or alpha males.
Related: 30 cool shoulder tattoos for men
Alpha males are known for their no-nonsense character, high leadership qualities, and strong confidence. Beta males quickly take orders and conform.
The sigma personality isn't a very old topic manosphere and psychology. Learn what sigma males are, their traits, advantages, disadvantages, and significance in society.
What's a sigma male?
Sigma males are successful and popular men with silent and unruly personalities. They love playing by their rules.
These men are considered to have similar traits like alphas but decide to live their lives outside the conventional hierarchy dominance of the society.
Unlike the beta males, sigma males hate taking orders and fall into line quickly.
Sigma men don't require to do things like the way all other males do. They do things that please them and usually don't care about society's systems or labels.
This group of men is mostly self-employed and itinerants who enjoy seeking new knowledge and adventures instead of fighting for possessions and materialistic things.
At first, these men were believed to be a rare breed among men, but this changed over time when people became able to work and live anywhere globally and the high use of the internet.
Most women tend to be attracted to sigma males due to their independent minds, self-sufficiency, and ability to control their lives without relying on anything or anyone.
These men are those who get from their comfort zones, invent mesmerizing things, and start their businesses.
If you're looking for a confident and hardworking partner, you can easily find that in a sigma male.
Many people usually think these men retreat from their societies to escape responsibilities, but that's not entirely true.
Sigma males love their personal spaces and time to develop and nurture their dreams and life goals.
Although most of them usually don't realize this, sigma men have a role in creating a path for others, even the alpha males that are mostly relatively uncreative and unwilling to buck the trend for society's progress.
Sigma men fall to a group of people idolized by many, but hard to understand.
Sigma vs. alpha male
Sigma and alpha males may share similar traits. However, they're different. The following explains what the differences are.
Alpha males are men who usually take the lead, impose their will on other people, have great confidence, and have good leadership skills.
The alpha male concept is based on the ludicrously irrational belief that
some humans resemble the wolf pack intended to be governed by an aggressive, officious leader known as the alpha.
These men are quickly followed by others as leaders and very successful with women. Besides being bossy, these men grapple with immense responsibility burdens and self-sacrifice.
They're genuine servants that lead by example and strongly care about the success of their hierarchy success.
On the other hand, sigma males are introverted alpha males, providing misguided men chances to succeed and be top of the social hierarchy without the flashy, boisterous personality of the alphas.
The main difference between the alphas and sigma males is that the latter don't care about the social hierarchy while the first take their status and power from the dominance of social hierarchy.
Alphas find it hard to control sigmas since they like taking orders. In fact, some alpha men despise sigmas existence, claiming they're entirely outside the hierarchical framework.
7 traits of a sigma male
The following are traits to determine whether or not you're a sigma male.
1. A loner, but values others
If you're a sigma male, you love solitude a lot. While you can easily turn on your charm and charisma when necessary, you tend to be the most comfortable when alone.
You also don't enjoy being around people, but still, understand their importance in your life.
2. A quiet leader
Usually, leaders tend to be loud, bossy, look intimidating, and people you can't mess with easily, just like the alpha men.
If you're a sigma male, you have the leading abilities like an alpha. However, you're not loud, are highly intelligent, self-reliant, and reflective.
3. Highly adaptable and flexible
Sigma males can easily adjust to lead, follow, or settle for any other position that makes them feel more productive and efficient.
4. Equal treatment
Sigmas don't appreciate or encourage any form of inequality. They always view power dynamics as meaningless, invisible, and unjust social status and treat everyone equally and fairly. If you resonate with this, you may be a sigma male.
5. Don't need validation from others
The fact that sigmas don't care about systems and rules makes them independent of their actions.
Unlike the alphas whose personalities are developed from the validation of those around them.
Sigmas love being around people, but they hardly drown themselves in commitments and social obligations.
6. A risk-taker
If you don't like taking orders or following systems, it's likely that you aren't afraid of risks.
You're not a full-on rebellion, but you can comfortably break some rules and make risky decisions.
7. Not sociable
Sigmas hate formalities. By not being concerned about social status, they're often mistaken for snobs.
Pros and cons of being a sigma male
There are pros and cons of being a sigma male. Some of the benefits include following your own path, not being tied down to anything, being clear-headed, and being free of drama.
The drawbacks include being a loner and hating commitments. If you're a sigma male, you're virtually an introverted alpha male.
Famous sigma males
While sigma males a rarer than alpha and beta males, there are several famous ones you may recognize.
James Bond, John Wick, Clint Eastwood, Jason Bourne, and Han Solo are examples of famous sigma males.
Aside from fictional characters, real-life examples include Elon Musk, Steve Jobs, and Leonardo da Vinci.
Conclusion
Sigma males play an essential role in the community today. They're the male who brings a balance between the beta and alpha men.
Sigmas are popular, successful, intelligent, self-reliant, and introspective. The secret of keeping them happy is by understanding they need their space and not trying to control them.
Are you a sigma male?
Featured image courtesy of Canva.
About David Em
Founder
David Em is the founder of Next Level Gents, the ultimate destination for tips and advice about style, grooming, fitness, and success.