Zig Ziglar was a renowned author and motivational speaker. Get inspired by his best quotes to achieve your goals.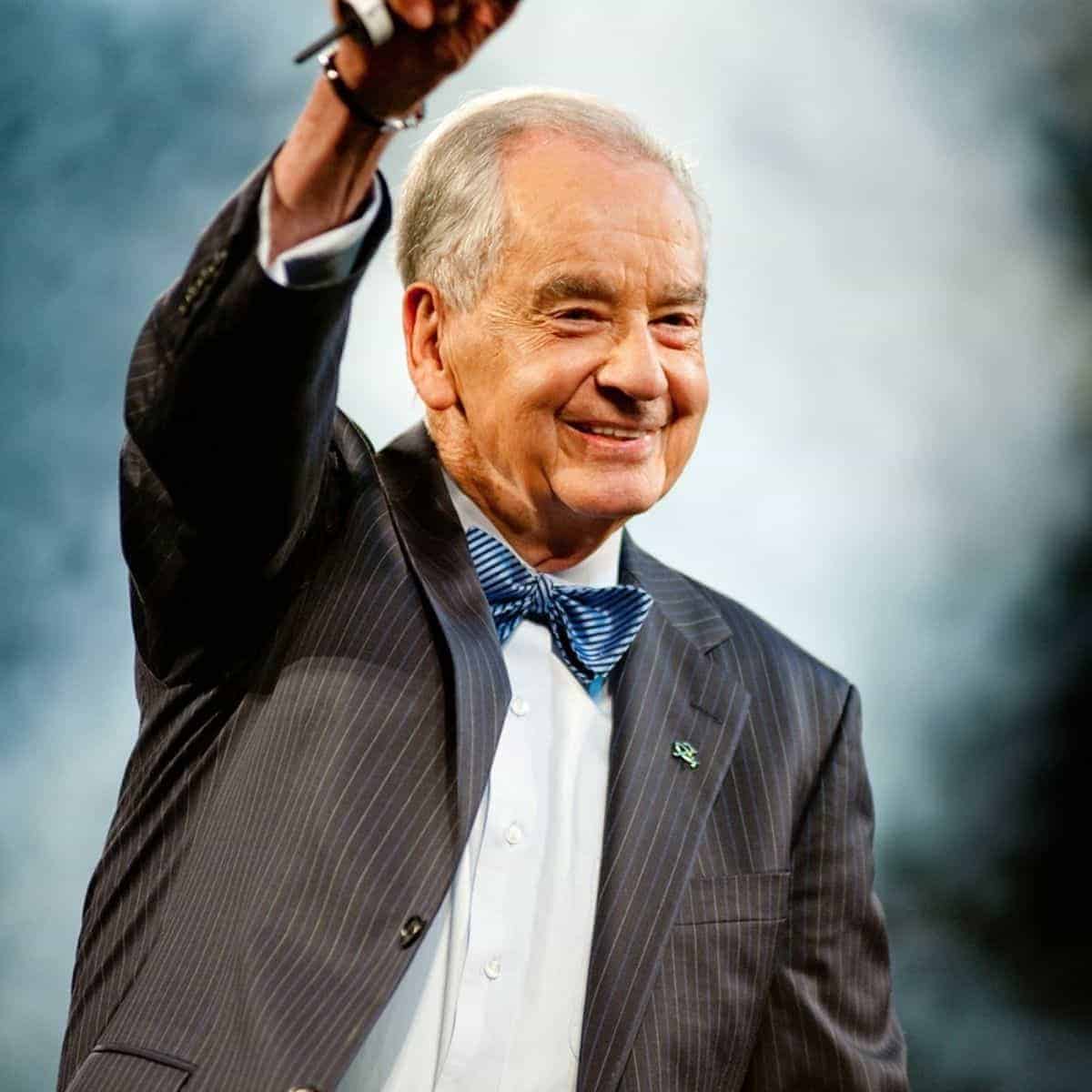 1. "You don't have to be great at something to start, but you have to start to be great at something."
2. "You can get everything in life you want if you will just help enough other people get what they want."
Related: 20 exceptional Jim Rohn quotes
3. "Remember that failure is an event, not a person."
4. "People often say that motivation doesn't last. Well, neither does bathing – that's why we recommend it daily."
5. "Expect the best. Prepare for the worst. Capitalize on what comes."
6. "If you aim at nothing, you will hit it every time."
7. "Your attitude, not your aptitude, will determine your altitude."
Related: 25 attitude quotes to be more positive
8. "Positive thinking will let you do everything better than negative thinking will."
9. "Among the things you can give and still keep are your word, a smile, and a grateful heart."
10. "You were born to win, but to be a winner, you must plan to win, prepare to win, and expect to win."
11. "With integrity, you have nothing to fear, since you have nothing to hide. With integrity, you will do the right thing, so you will have no guilt."
12. "Do more than you are being paid to do, and you'll eventually be paid more for what you do."
13. "You never know when a moment and a few sincere words can have an impact on a life."
14. "Yesterday ended last night. Today is a brand new day."
15. "If you don't see yourself as a winner, then you cannot perform as a winner."
Related: 30 inspiring quotes about learning
16. "The foundation stones for a balanced success are honesty, character, integrity, faith, love and loyalty."
17. "The first step in solving a problem is to recognize that it does exist."
18. "Outstanding people have one thing in common, an absolute sense of mission."
19. "Gratitude is the healthiest of all human emotions. The more you express gratitude for what you have, the more likely you will have even more to express gratitude for."
20. "What you get by achieving your goals is not as important as what you become by achieving your goals."
Featured photo courtesy of Medium.
About David Em
Founder
David Em is the founder of Next Level Gents, the ultimate destination for tips and advice about style, grooming, fitness, and success.