Suede Chelsea boots are sleek, timeless and adds texture to your outfit. Investing in a high-quality pair that's comfortable for everyday wear is ideal.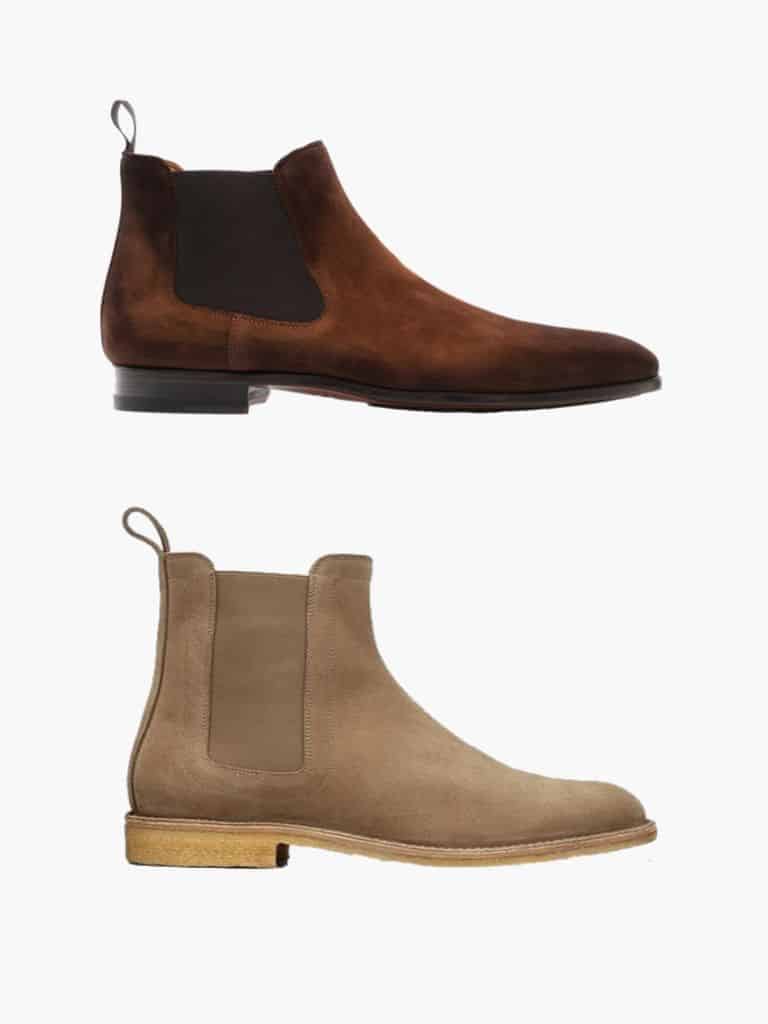 This post contains links to products from one or more of our advertisers. We may receive compensation when you click on links to those products. For more information, read Affiliate Disclosure.
Contents:
Suede for casual wear
Suede is more casual than leather. Therefore, suede Chelsea boots are perfect for casual and smart-casual wear.
Although they're more casual, they look amazing in many outfits and can be worn in any season. If it's your first pair, leather is the one to start with but if you already have a leather pair, suede is the way to go.
15 best suede Chelsea boots
The following are the best suede Chelsea boots:
Aldo
Allen Edmonds
Bottega Veneta
Clarks
Common Projects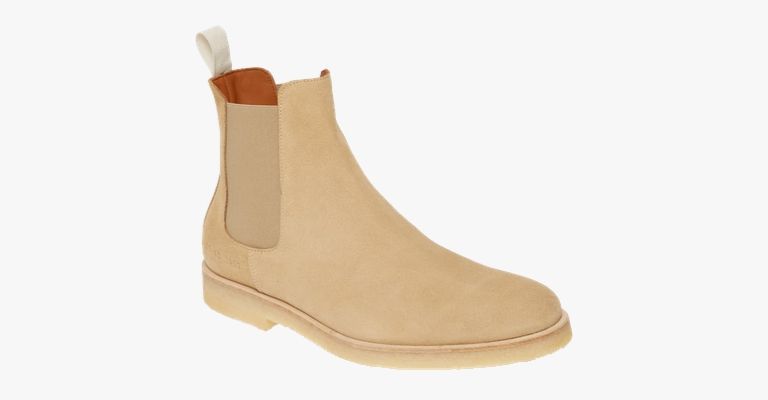 Frye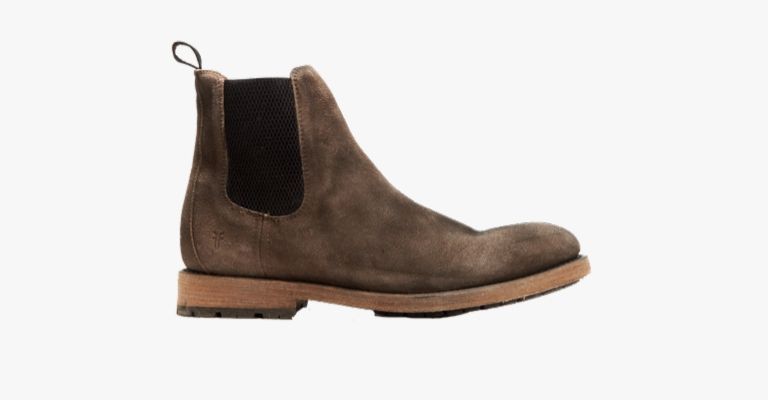 John Varvatos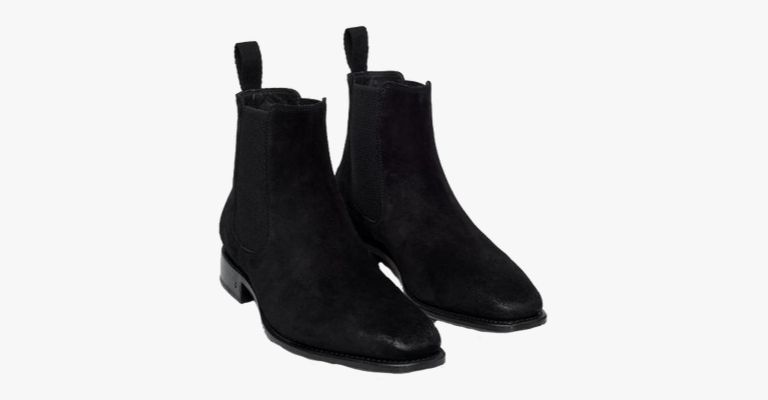 Magnanni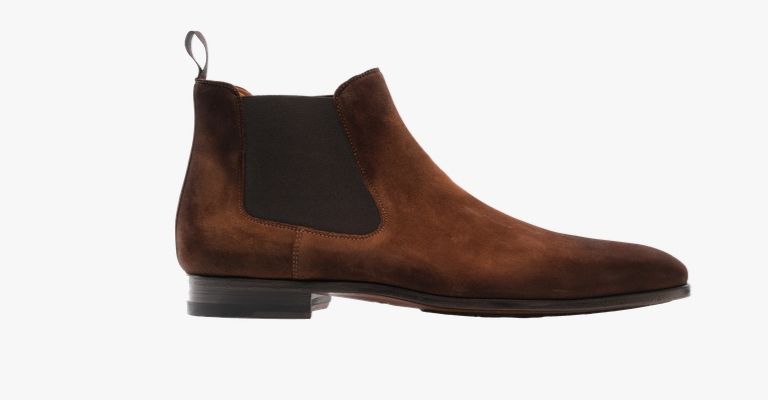 New Republic
Saint Laurent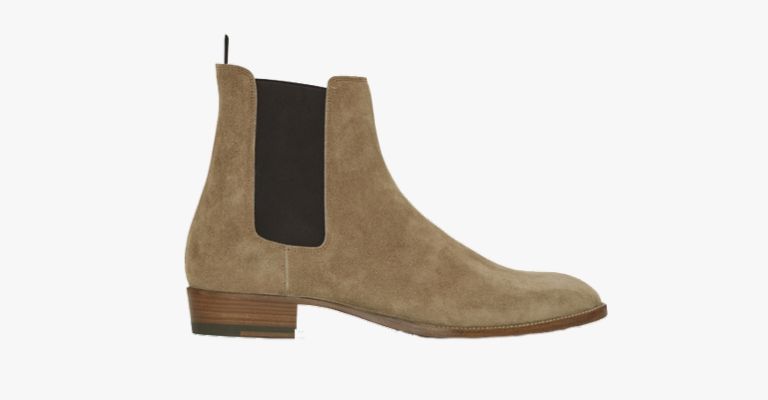 Shoe the Bear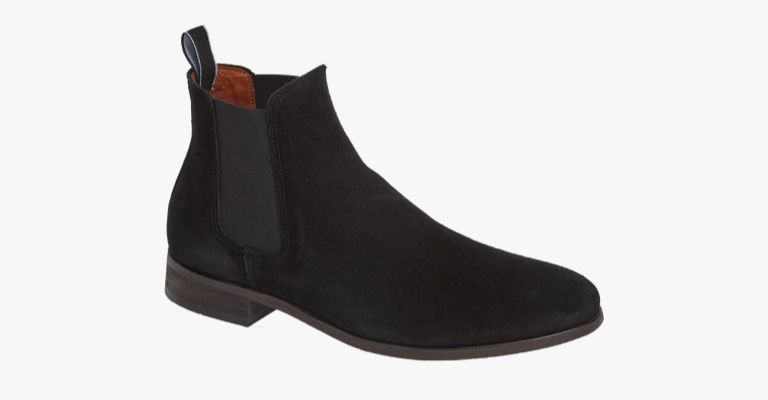 Taft
Thursday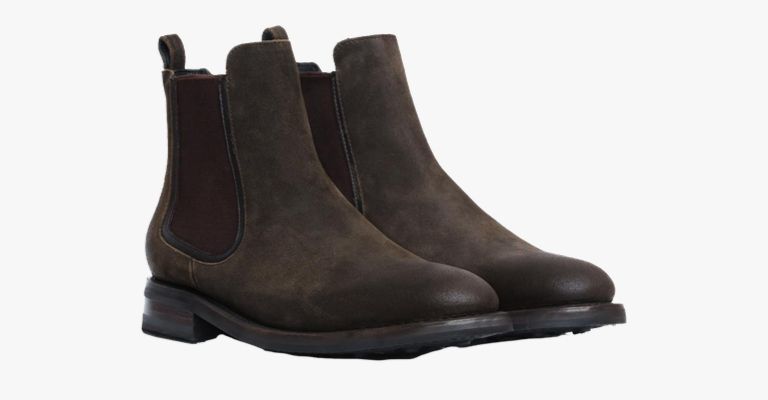 To Boot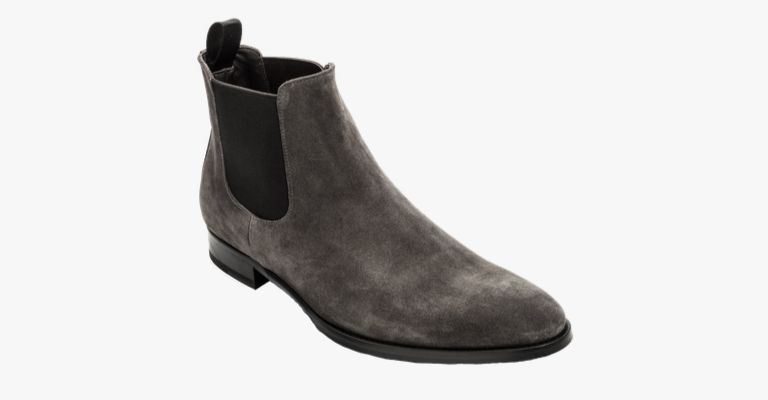 Trask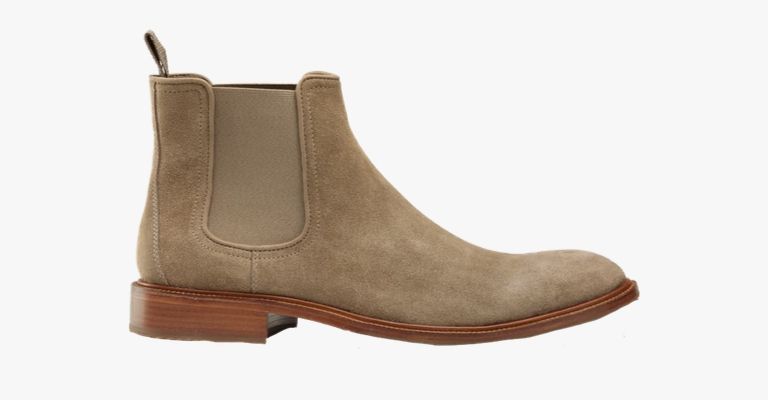 Cleaning and care
If your suede boots are wet, allow them to dry completely before wearing them again. Although your boots won't be ruined, you'll notice they'll be a bit stiff and that's normal when suede dries.
Once your boots are dry, take the following steps to clean it:
Insert paper or a shoe tree to hold its shape.
Use a soft brush to remove dirt.
Use an eraser to clean up specks or small marks.
Use a clean towel to touch up the boots.
Apply suede protectant spray.
To keep your suede boots in good shape, it's important to clean them once a month if you wear them often or once every few months if you don't wear them too often.
Conclusion
Suede Chelsea boots are essential. The texture makes your outfit more interesting and the sleek design looks great with any outfit. Investing in a high-quality pair is worth it and make sure to clean it regularly to ensure they last long.
Additional Chelsea boot resources
Want to learn more about Chelsea boots, or how to style them? The following are a few more resources:
Featured photo by David Em/Next Level Gents.