Discover the best Tom Ford colognes for men. Not only will you smell great, but you'll also be more attractive and confident.
Estimated reading time: 6 minutes
We receive a commission on purchases made through links on this page. For more information, read Affiliate Disclosure.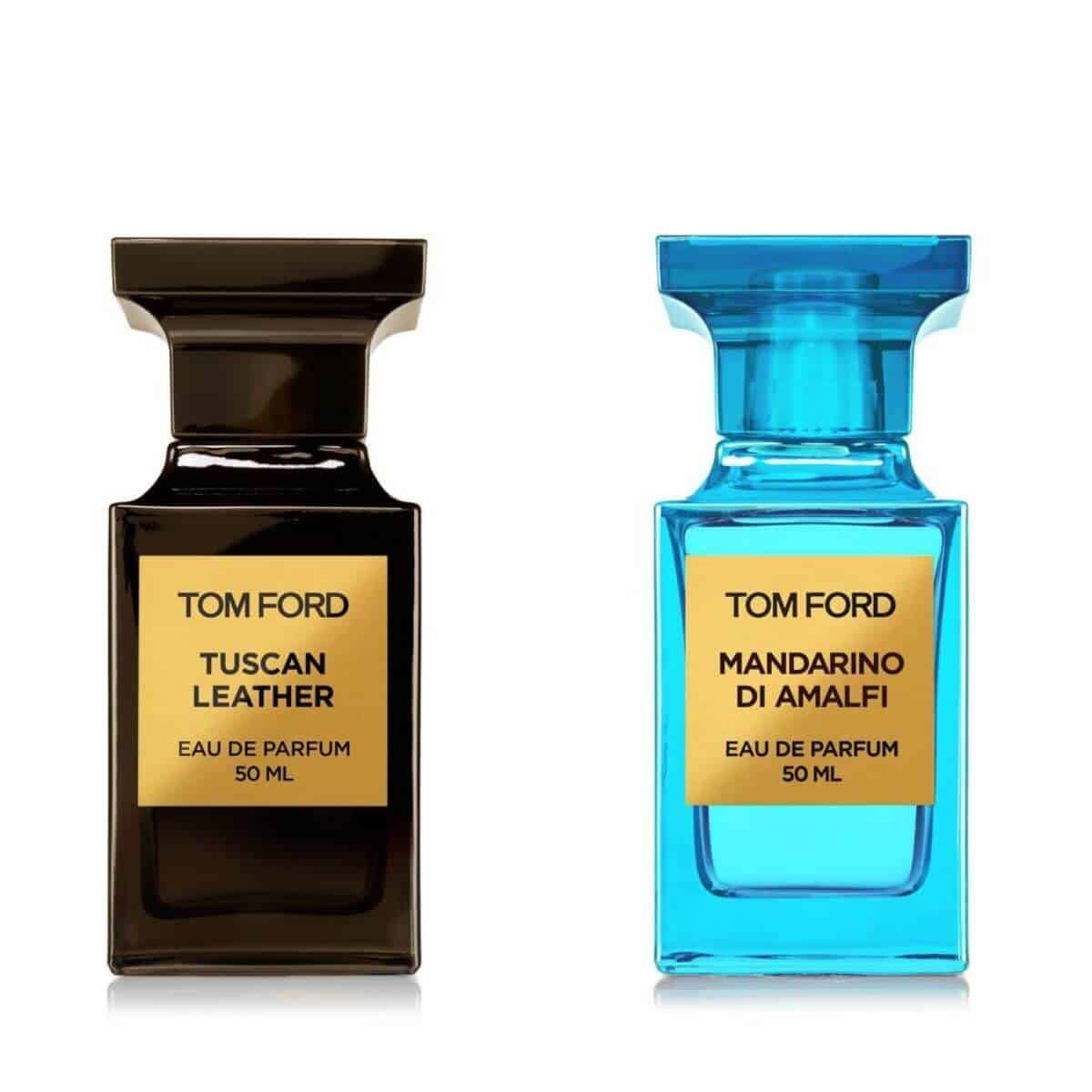 About Tom Ford fragrances
Tom Ford is one of the most respected fashion designers, and his fragrances are some of the best on the market.
The first Tom Ford fragrance was Black Orchid, which was launched in 2006. Although it was geared towards women, it resonated with a large number of men. The first men's fragrance was Tom Ford for Men. Now, most of the fragrances are genderless and well-loved.
The way you smell can make as much of an impression, if not more, than the way you look.

Tom Ford
10 best Tom Ford colognes
The following are 10 of the best Tom Ford colognes:
1. Tom Ford Extreme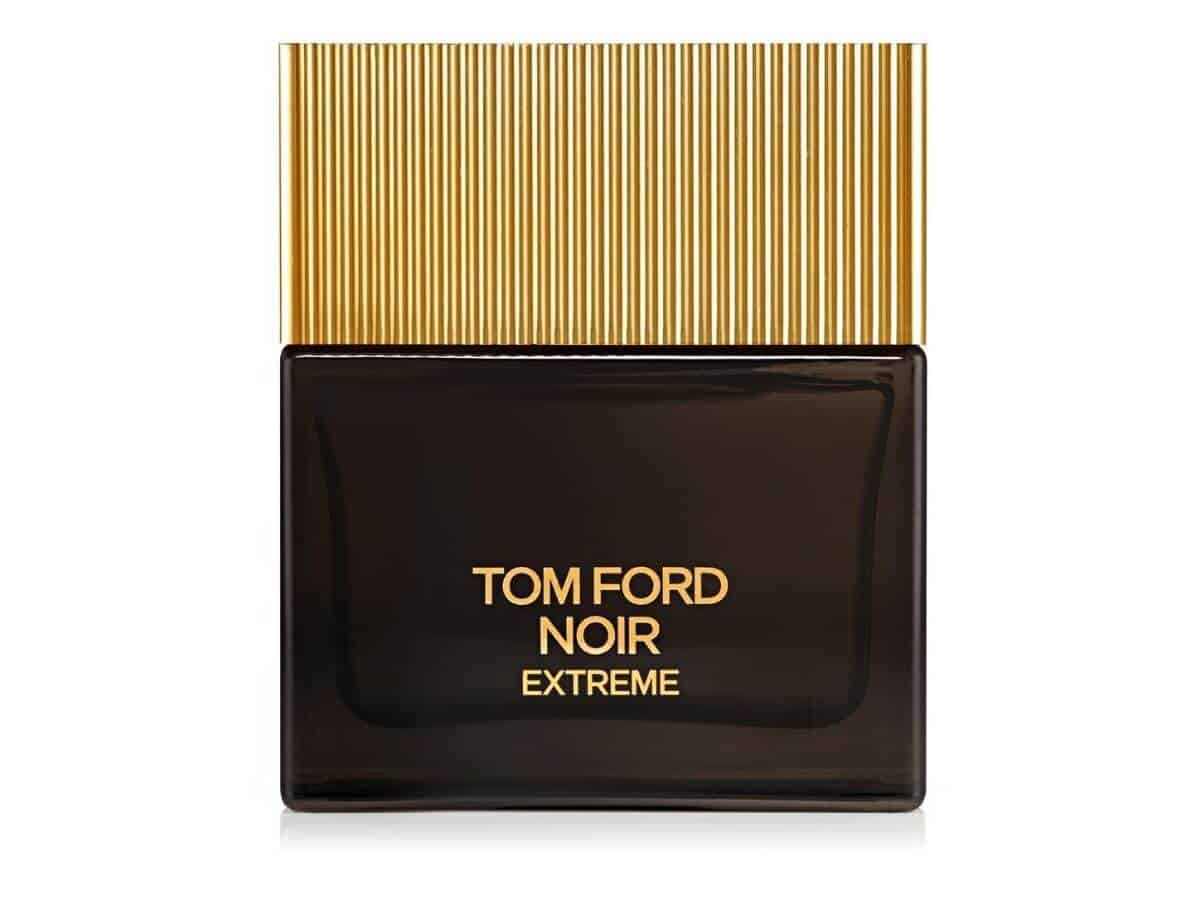 Extreme is a warm, woodsy, and spicy cologne. It gives you a charismatic and sophisticated feeling. If you want a strong and long-lasting scent, Extreme is the one for you.
2. Tom Ford Oud Wood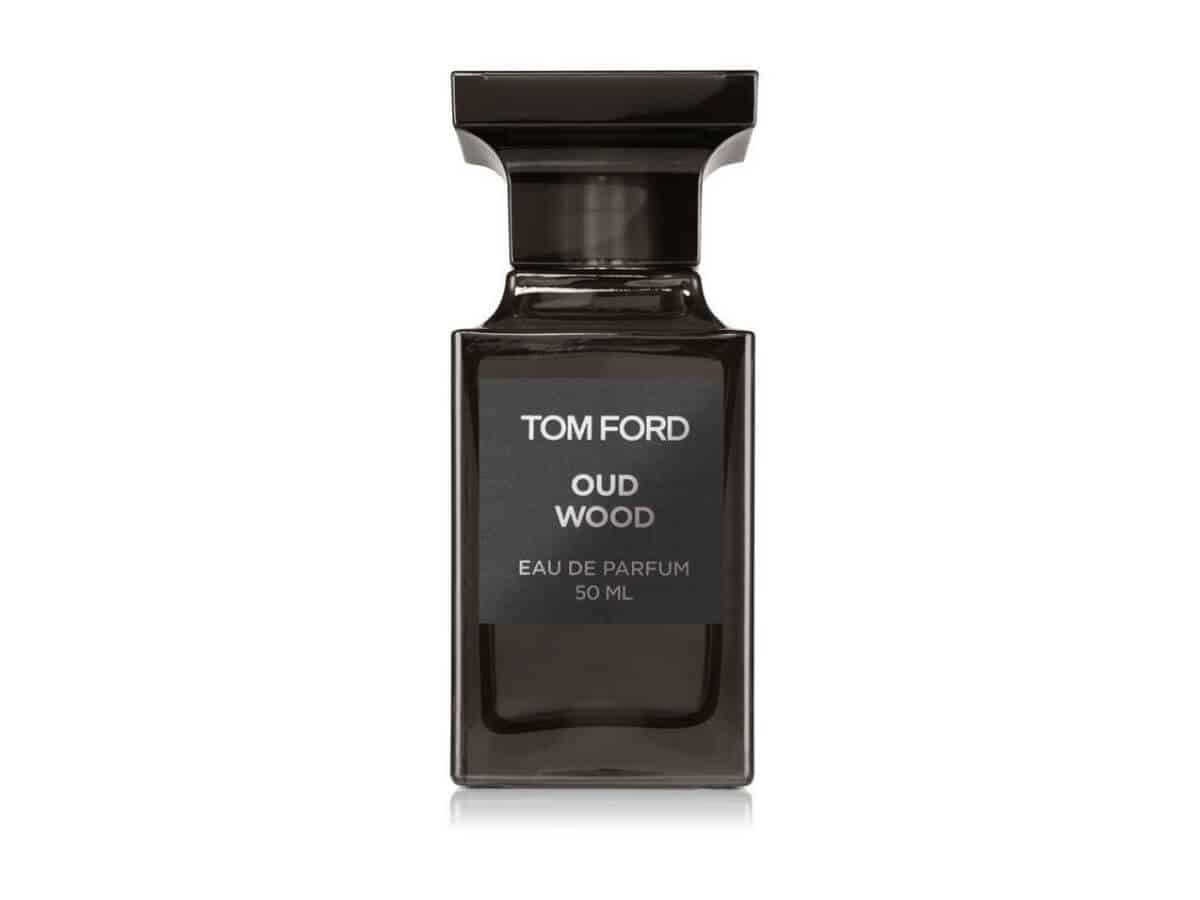 Oud Wood is an earthy and woody fragrance. It's not an overpowering scent but gives you an exotic yet laid-back feeling.
3. Tom Ford for Men
As the first Tom Ford men's cologne, it has a crisp, woody, and masculine scent. It's a great fragrance to wear in any season and occasion. It does fade, so it requires more reapplication than others.
4. Tom Ford Grey Vetiver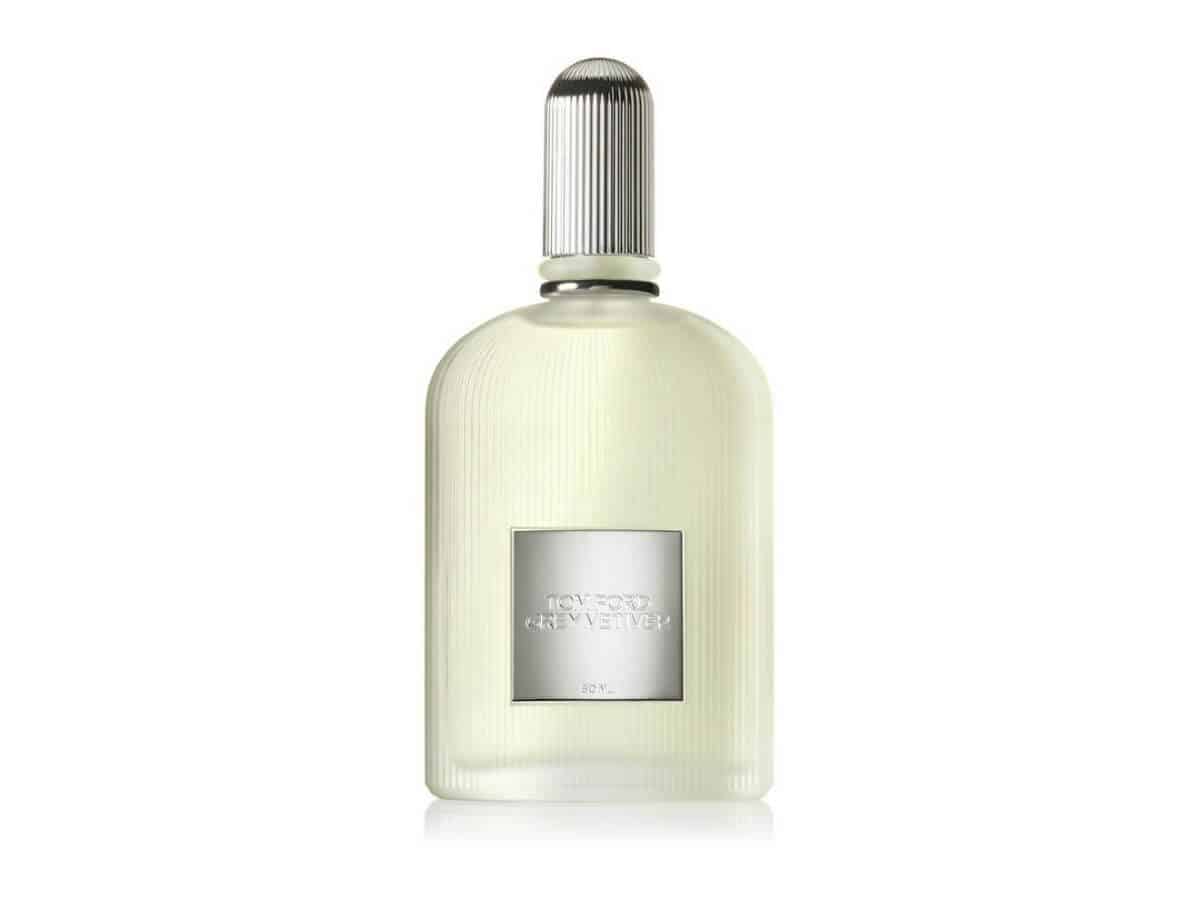 Grey Vetiver gives a feeling of warmth and freshness. It's a well-balanced fragrance that's great for any time of the day. For a modern and elegant feeling, go with Grey Vetiver.
5. Tom Ford Noir de Noir
Noir de Noir has a warm and spicy scent. It also has hints of floral, which makes you feel energetic and calming at the same time.
6. Tom Ford Tuscan Leather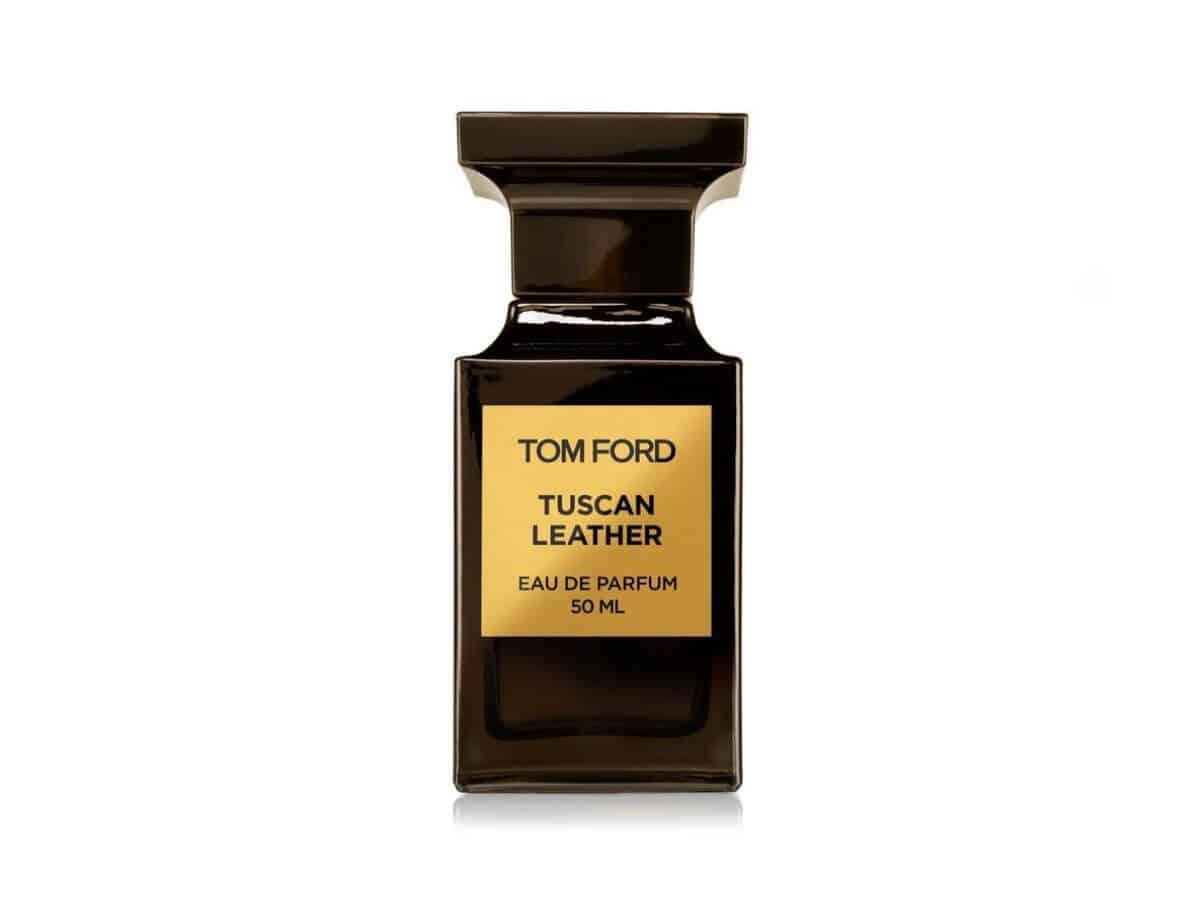 Tuscan Leather has a fascinating warm, and spicy leather scent. It'll give you a refined and sophisticated feeling. The fragrance gets its inspiration from Tom Ford's love of leather.
7. Tom Ford Tobacco Vanille
Tobacco Vanille is the perfect combination of classic and modern. It has a warm and sweet scent that'll leave a powerful impression. Tobacco Vanille has a heavier feel. Therefore, it's best to wear it during the fall and winter.
8. Tom Ford Neroli Portofino
Neroli Portofino has a fresh scent that makes it great for the summer. When you wear it, you'll feel vibrant and modern. It's the perfect combination of citrus and aromatic herbs.
9. Tom Ford Mandarino Di Amalfi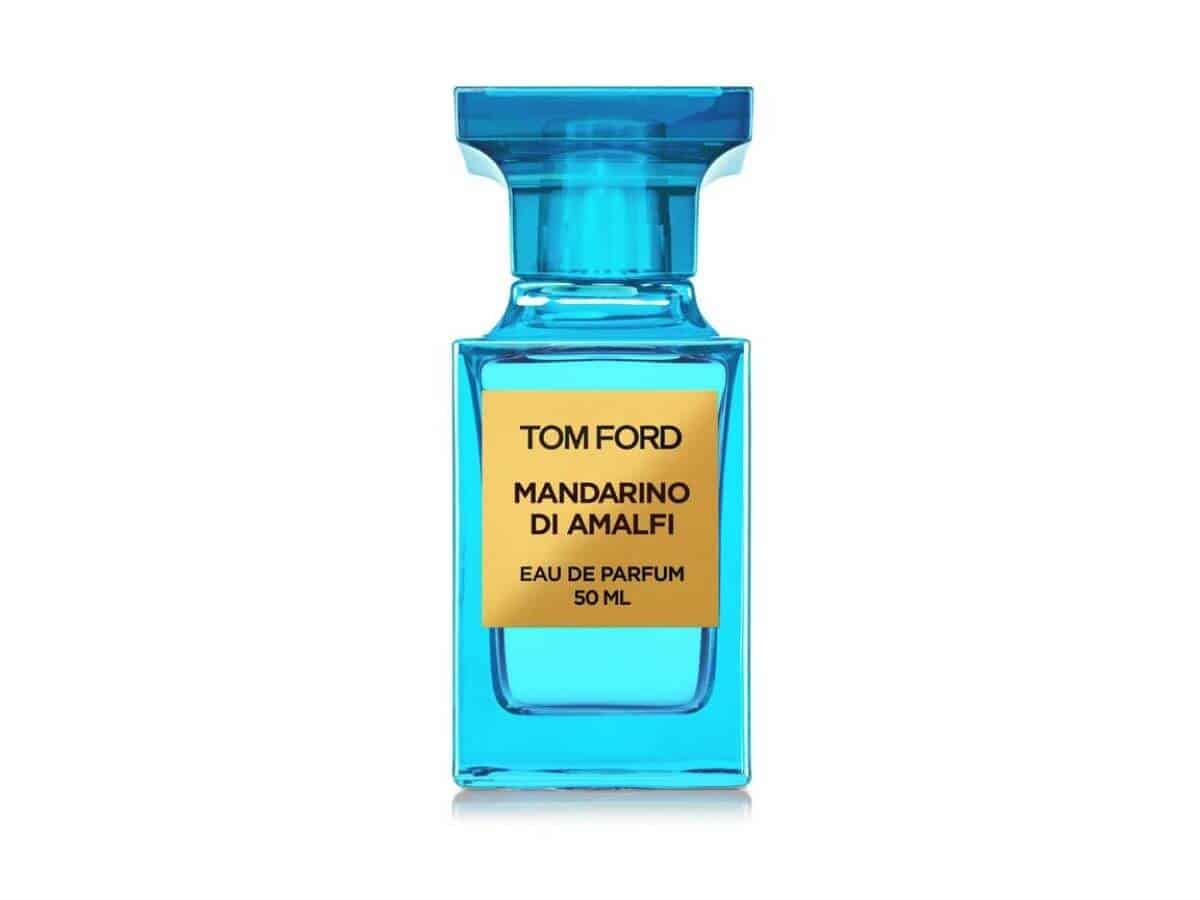 Mandarino Di Amalfi is a summer fragrance that exudes freshness. It has a citrus scent and was inspired by Tom Ford's first time in Amalfi.
10. Tom Ford Black Orchid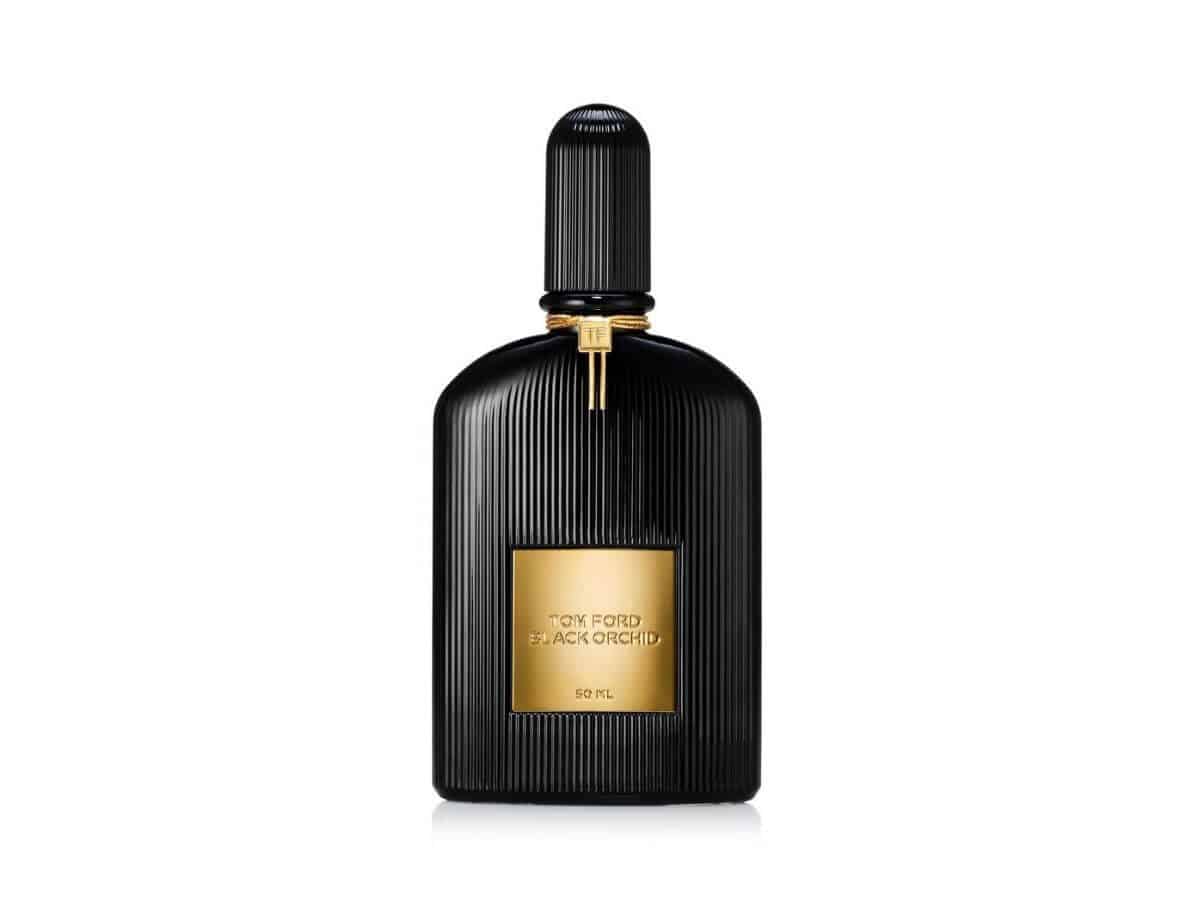 Black Orchid is a rich floral blend of darkness and spice. It'll give you a luxurious and rare feeling. It's a genderless fragrance that'll draw attention and compliments to you.
Conclusion
Tom Ford colognes are known for their luxurious, powerful, and unique scent. There are several fragrances for different seasons, occasions, and styles. Whatever your desire, you can find a high-quality cologne from Tom Ford.
More resources:
Featured photo courtesy of Tom Ford.