Whether you're going on a fancy dinner date or taking a casual stroll in the park for Valentine's Day, learn how to dress for it.
Estimated reading time: 5 minutes
We receive a commission on purchases made through links on this page. For more information, read Affiliate Disclosure.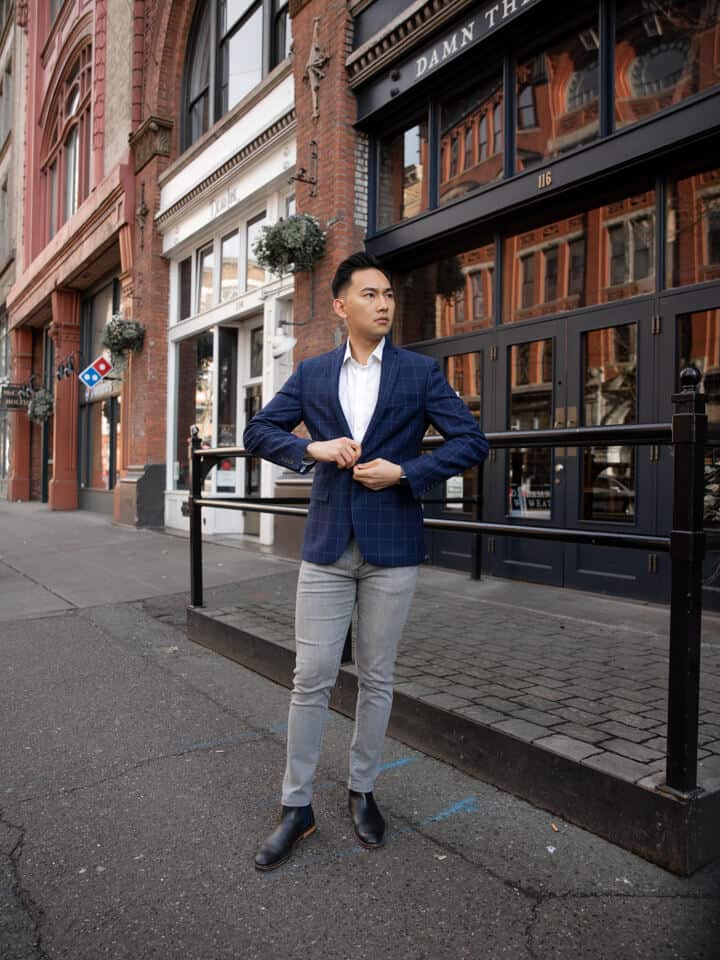 Why dress up for Valentine's Day
Even if you don't have a date, you can enjoy Valentine's Day by going out with your friends.
Related: 10 signs that you have a strong friendship
Regardless of who you're with, dressing up will show that you care to be with your friends or date by putting thought into what you're wearing.
Whether you're going on a date to a fancy restaurant or going to a party with your friends, here's a selection of great outfits that you can wear.
What to wear
What you wear depends on what you're doing. The following are outfit examples based on the occasion.
Casual and laid back
If you're going to the movies, going on a coffee date, or taking a walk in the park, keep it casual. A pair of dark denim that fits well is essential. Next, find a nice sweater, jacket, and solid sneakers to complete your look.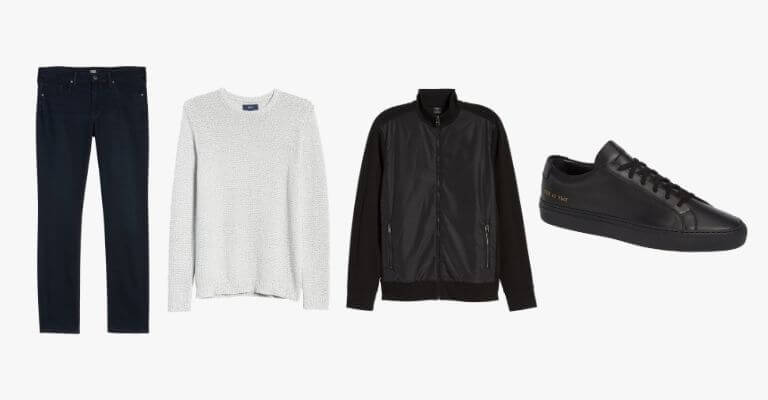 The items in the outfit are as follows:
The group date
Whether you're going out with other couples or hanging with friends, choose a sleek outfit. Jeans paired with boots and a lightweight jacket is the perfect combination of cool and low-key.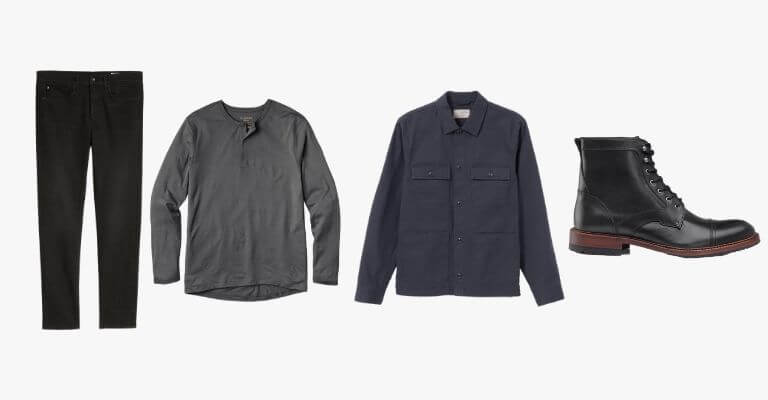 The items in the outfit are as follows:
Going to a show
Shows and performances are great options for Valentine's Day dates. Although you don't want to be too casual or formal, you should dress up by wearing chinos or trousers, nice boots, and an overcoat.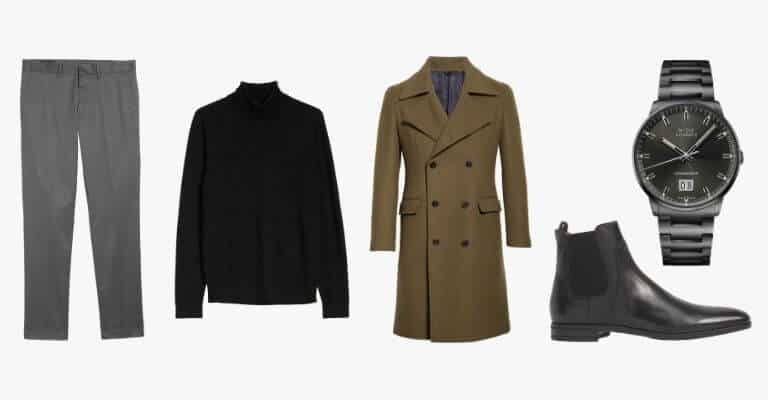 The items in the outfit are as follows:
The dinner date
If you've made reservations at a nice restaurant, dress up and enjoy yourself. A suit without a tie is the perfect outfit to wear. Make sure your white shirt is clean and crisp.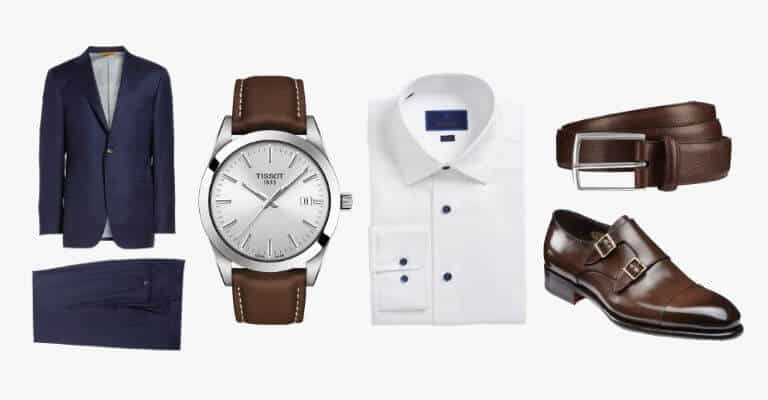 The items in the outfit are as follows:
Things to do
The following are ideas for things to do on Valentine's day, whether you're single or have a significant other.
Take a trip. Find a place or go on a road trip to somewhere you haven't been to before. This is a great way to explore new places and make memories.
Enjoy a romantic dinner. A classic Valentine's Day dinner never fails. Whether you're looking for something upscale or casual and laid back, there are many restaurants to have a romantic dinner.
Movie and wine. You can go to a theater or enjoy it at home to enjoy a movie with wine. Don't forget the snacks.
Game night. This is a great option for groups or just your significant other. Game nights are fun, and you can get a prize for the winner.
Attend a show. Find a theater show, concert, or performance to enjoy your Valentine's Day evening. Shows are also great if you're looking for something to do after dinner.
Conclusion
Remember, dressing well affects more than your appearance. When you dress well, you'll feel more confident, and it'll show others that you care. Remember that you don't have to wear solid pink or red since these colors can be unappealing. Instead, wear darker or lighter shades of the colors, such as burgundy or light pink.
More resources:
Featured photo by David Em/Next Level Gents.