Read the most inspiring confidence quotes that'll help you build self-belief. You'll feel more sure about yourself being capable of greatness.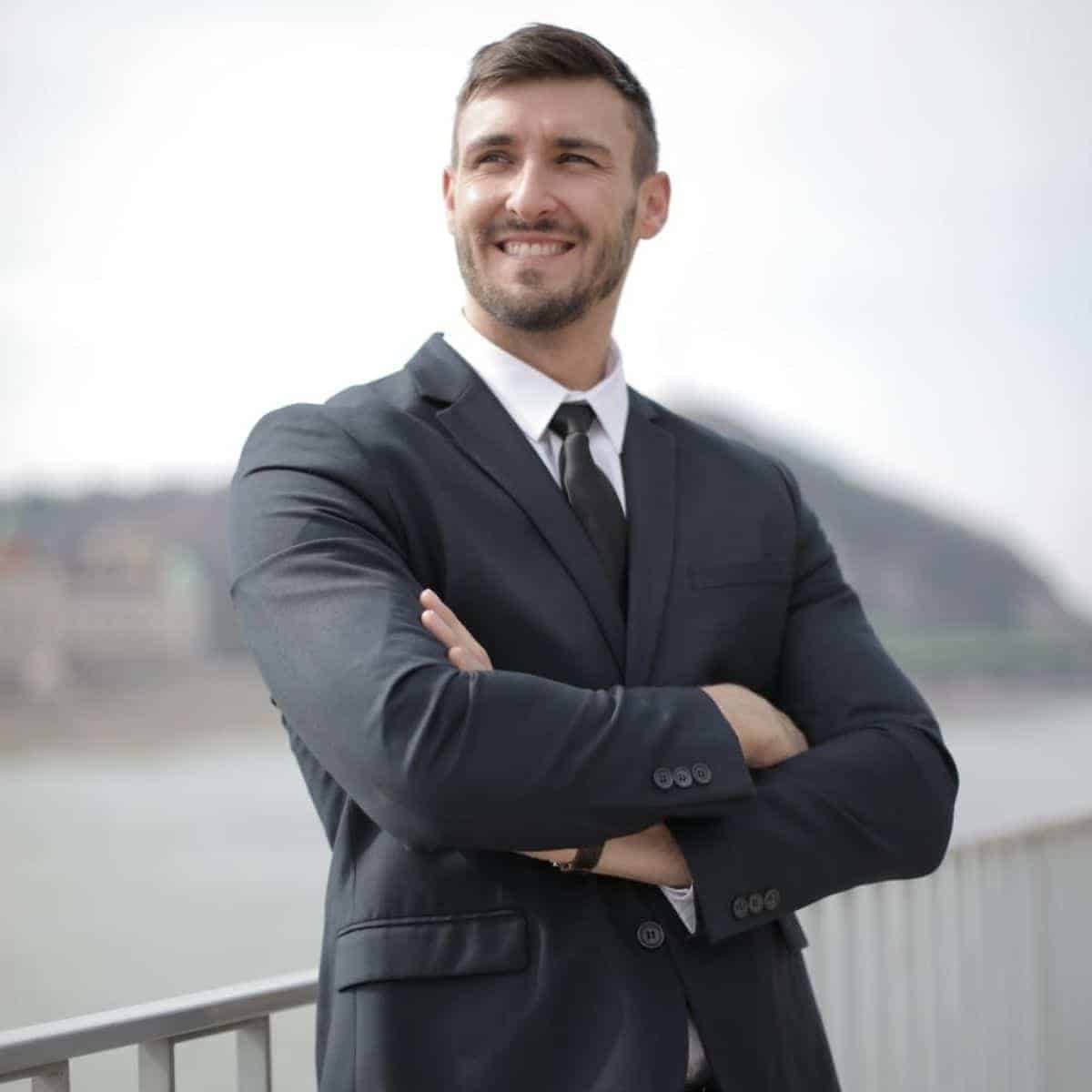 1. "Positivity, confidence, and persistence are key in life, so never give up on yourself." -Khalid
2. "Inaction breeds doubt and fear. Action breeds confidence and courage. If you want to conquer fear, do not sit home and think about it. Go out and get busy." -Dale Carnegie
3. "When you look good, you feel good. Confidence with what you're wearing is very important. If you feel good, you will always perform your best without worrying about anything." -Maria Sharapova
4. "Confidence is contagious. So is lack of confidence." -Vince Lombardi
Related: Top 21 life-changing Tony Robbins quotes
5. "It is confidence in our bodies, minds, and spirits that allows us to keep looking for new adventures." -Oprah Winfrey
6. "When you have confidence, you can have a lot of fun. And when you have fun, you can do amazing things." -Joe Namath
7. "Put all excuses aside and remember this: YOU are capable." -Zig Ziglar
8. "Believe in yourself! Have faith in your abilities! Without a humble but reasonable confidence in your own powers you cannot be successful or happy." -Norman Vincent Peale
9. "When you have a lot of confidence and you feel like nobody can beat you, it's game over for everyone else." -Jason Day
10. "Confidence is everything. Confidence is what makes that simple white tee and jeans look good." -Ciara
Related: 25 quotes that'll inspire you to have a positive attitude
11. "Confidence doesn't come out of nowhere. It's a result of something… hours and days and weeks and years of constant work and dedication." -Roger Staubach
12. "As soon as you trust yourself, you will know how to live." -Johann Wolfgang von Goethe
13. "Once we believe in ourselves, we can risk curiosity, wonder, spontaneous delight, or any experience that reveals the human spirit." -E.E. Cummings
14. "Successful people have fear, successful people have doubts, and successful people have worries. They just don't let these feelings stop them." -T. Harv Eker
15. "Confidence is a habit that can be developed by acting as if you already had the confidence you desire to have." -Brian Tracy
16. "I think that the power is the principle. The principle of moving forward, as though you have the confidence to move forward, eventually gives you confidence when you look back and see what you've done." -Robert Downey Jr.
Related: 50+ unforgettable John Wooden quotes
17. "I've always believed that success for anyone is all about drive, dedication, and desire, but for me, it's also been about confidence and faith." -Stephen Curry
18. "Confidence is when you believe in yourself and your abilities, arrogance is when you think you are better than others and act accordingly." -Stewart Stafford
19. "Successful people often exude confidence – it's obvious that they believe in themselves and what they're doing. It isn't their success that makes them confident, however. The confidence was there first." -Travis Bradberry
20. "Because one believes in oneself, one doesn't try to convince others. Because one is content with oneself, one doesn't need others' approval. Because one accepts oneself, the whole world accepts him or her." -Lao Tzu
21. "Trust yourself. You know more than you think you do." -Benjamin Spock
Related article: Motivational quotes by Dwayne 'The Rock' Johnson
About David Em
Founder
David Em is the founder of Next Level Gents, the ultimate destination for tips and advice about style, grooming, fitness, and success.
Featured image courtesy of Canva.