The Eisenhower Matrix is a great decision-making technique to understand what's urgent vs. important. It'll help you become more productive and efficient.
We receive a commission when you buy through affiliate links on this page.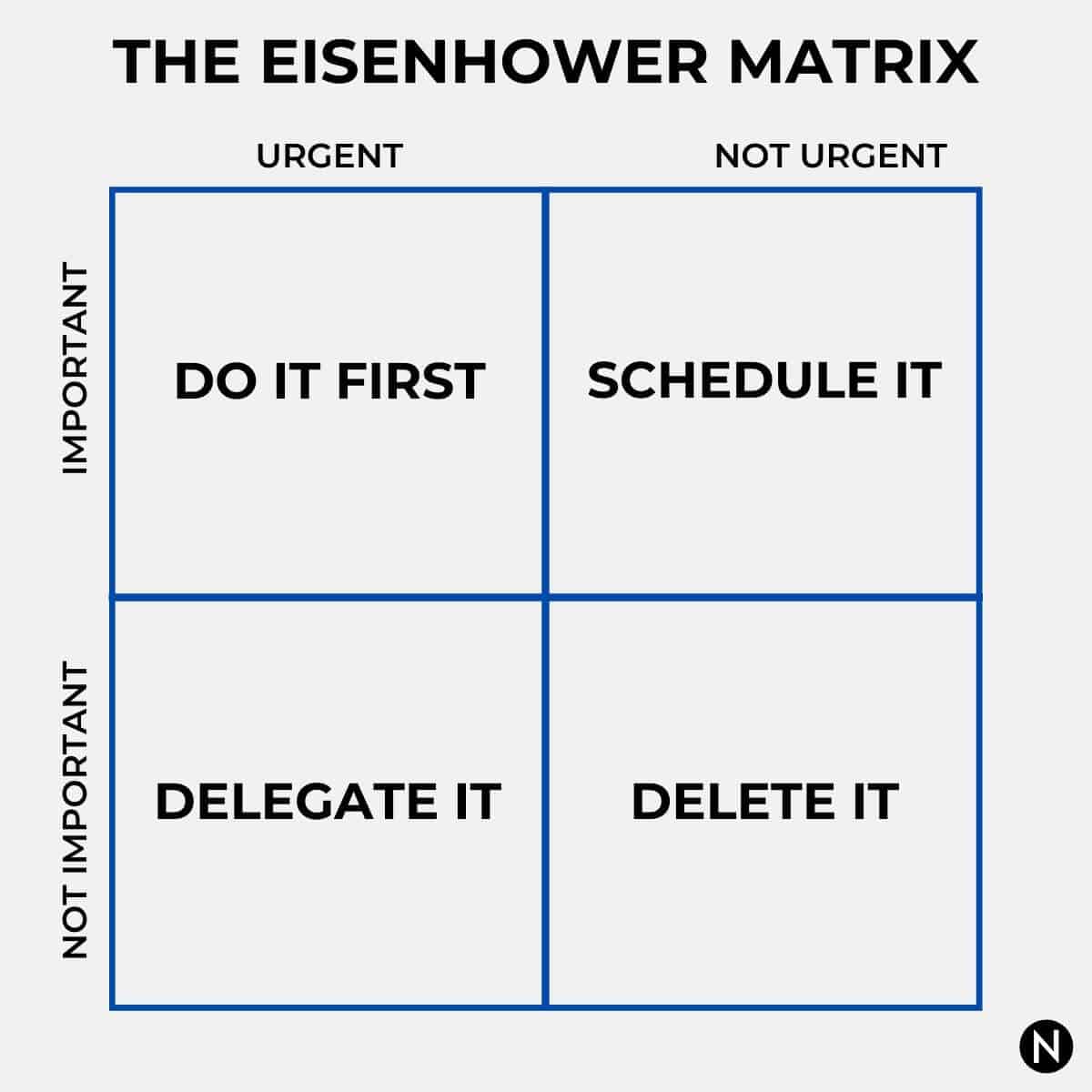 What is the Eisenhower Matrix?
"I have two kinds of problems, the urgent and the important. The urgent are not important, and the important are never urgent." -Dwight D. Eisenhower, 34th U.S. President
The Eisenhower Matrix is also referred to as the Urgent-Important Matrix.
It's an effective tool that helps you choose between tasks, and prioritize what deserves your complete attention.
The method also helps you deal with unexpected events, which will result in better outcomes and reactions.
By helping you decipher between urgent vs. important, you'll be more productive.
The decision-making tool was named after the 34th U.S. president and before that, a five-star general in the Army during World War II, Dwight D. Eisenhower.
If you find yourself constantly feeling busy and not effective, the Eisenhower Matrix will help you understand how to get more done.
It'll also help you achieve your long-term goals, learn how to delegate your work, and build boundaries by saying no.
Urgent vs. important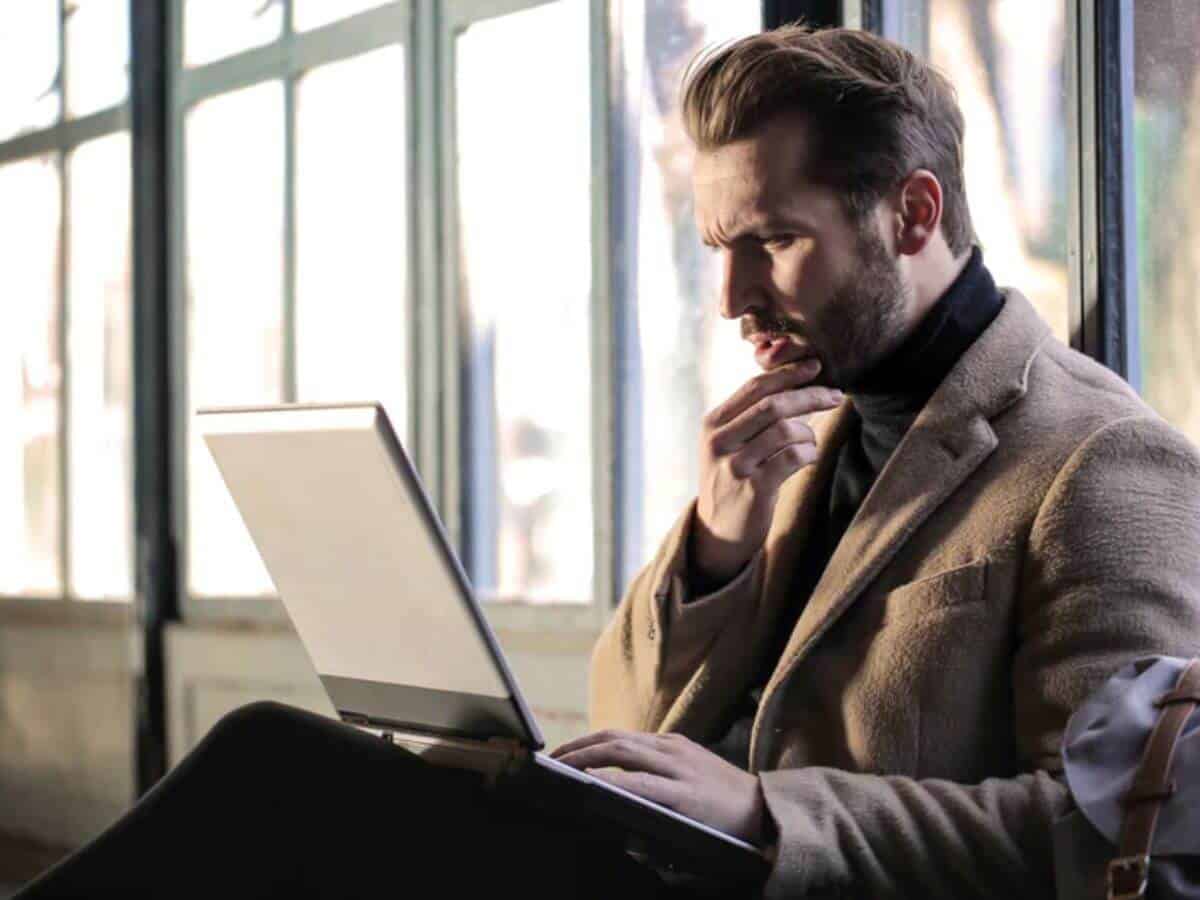 It's important to understand the difference between urgent and important.
Urgent refers to something that demands immediate attention, and are often unplanned. Urgency causes you to be reactive, rushed, and defensive.
On the other hand, something that's important aligns with long-term goals. There are instances where important things are urgent, but it's not too common.
By focusing on important tasks, you'll be able to remain calm and level-headed in tough situations.
Quadrant 1: Urgent and important
Urgent and important tasks need to be completed instantly. Otherwise, there'll be negative consequences.
The following are examples of urgent and important:
Unexpected car or home problems.
Last-minute deadline or project that's assigned to you.
Pressing problems or client complaints.
Any type of crisis.
A task that is considered urgent and important is often from an external source or a result of your procrastination.
Things in this quadrant are inevitable because it can involve something that's out of your control.
Learn to plan for and carve out time each day for unexpected events.
If you spend too much time with things that are urgent and important, you'll feel overwhelmed, stressed, and it can lead to feeling burnt out.
Quadrant 2: Not urgent and important
A task that's not urgent but important will help you achieve long-term goals. These tasks may not have a deadline, or at the least, not a pressing one.
The following are examples of important but not urgent tasks:
Learning new skills.
Personal care and health.
Long-term and short-term planning.
Building and maintaining relationships.
Education and training.
Reviewing and planning your finances.
Creating new strategies.
If something is important and not urgent, it should be scheduled. Scheduling the task will ensure you have a time and place to complete it.
Most of your time should be spent doing tasks that are important and not urgent.
It'll ensure you achieve your goals and objectives while preventing distractions, and proactively maintaining urgent and important tasks.
Quadrant 3: Urgent and not important
Urgent and not important tasks require your immediate attention. They also don't move you toward your long-term goals.
The problem with this quadrant is that you're lead to think that it's important, but it isn't.
The following are examples of urgent and not important tasks:
Most emails, messages, and phone calls.
Coupons and marketing tactics.
Unnecessary interruptions from friends, family, or coworkers.
Checking your phone every time you get a notification.
Some meetings.
If something is urgent and not that important, delegate it. If you take on every urgent task and it's not moving you towards your goals, you're wasting your time.
Urgent and unimportant tasks will sabotage your progress, success, and bandwidth.
It'll lead to stress and make you unhappy. You'll complete many urgent tasks that get you nowhere.
Delegate as many urgent but unimportant tasks as you can. If you can't delegate a task, make sure you don't spend the majority of your time doing them.
Quadrant 4: Not urgent and not important
Tasks that aren't urgent or important shouldn't be done.
They don't require your immediate attention, nor do they push you toward your goals. These things are time-wasters.
Things that are a waste of time to you can be necessary for someone else. Regardless, the following are examples of things that are commonly accepted as time-wasters:
Activities that you do when you're avoiding something.
Watching TV for hours out of boredom.
Mindlessly scrolling through social media.
Going somewhere to please other people.
Online shopping for hours.
Unimportant and unproductive communication.
Reducing or eliminating the time you spend on distractions will boost your productivity. It's important to learn how to develop boundaries and be firm with them.
When you do things that aren't important or urgent, you're wasting your time, and they're distracting you from doing things that truly matter.
If you schedule a time to decompress and relax, these things can be done intentionally.
The most important thing is to not let these tasks distract you when you should be doing focused work.
Self-evaluation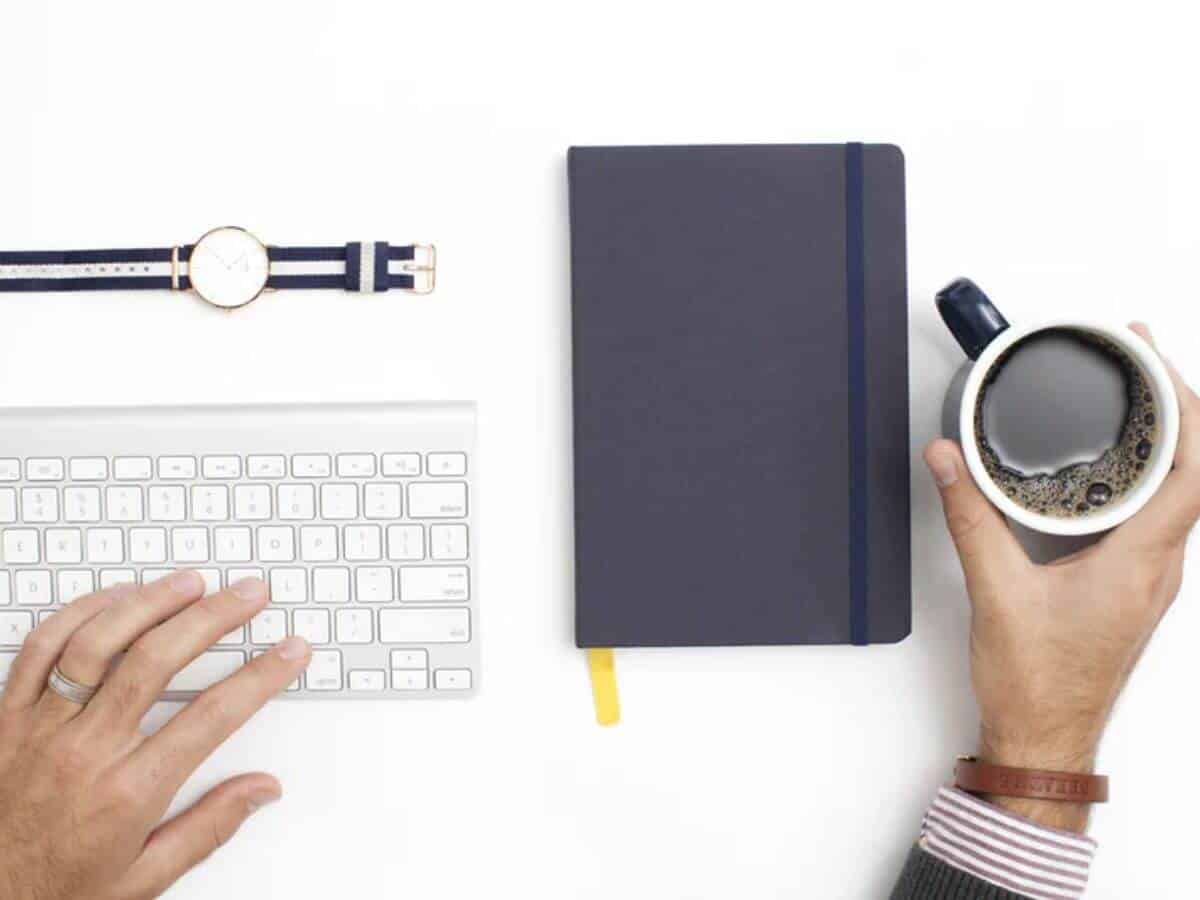 To understand where you're spending your time, you need to evaluate yourself. Figure out what's urgent vs. important, track your time, tasks, and when you completed them.
Once you have tracked a few days, you'll be able to see a pattern and have an honest assessment of where you're at.
If you're unhappy with your results, focus on balancing your time and tasks. Write down what's required of you, and brainstorm all of the different situations that can come up.
When you invest time in anticipating and preventing problems, you'll be better prepared for urgent and unimportant tasks.
To become more productive, spend your time on important but not urgent tasks, and limit your time on distractions.
Prioritization tips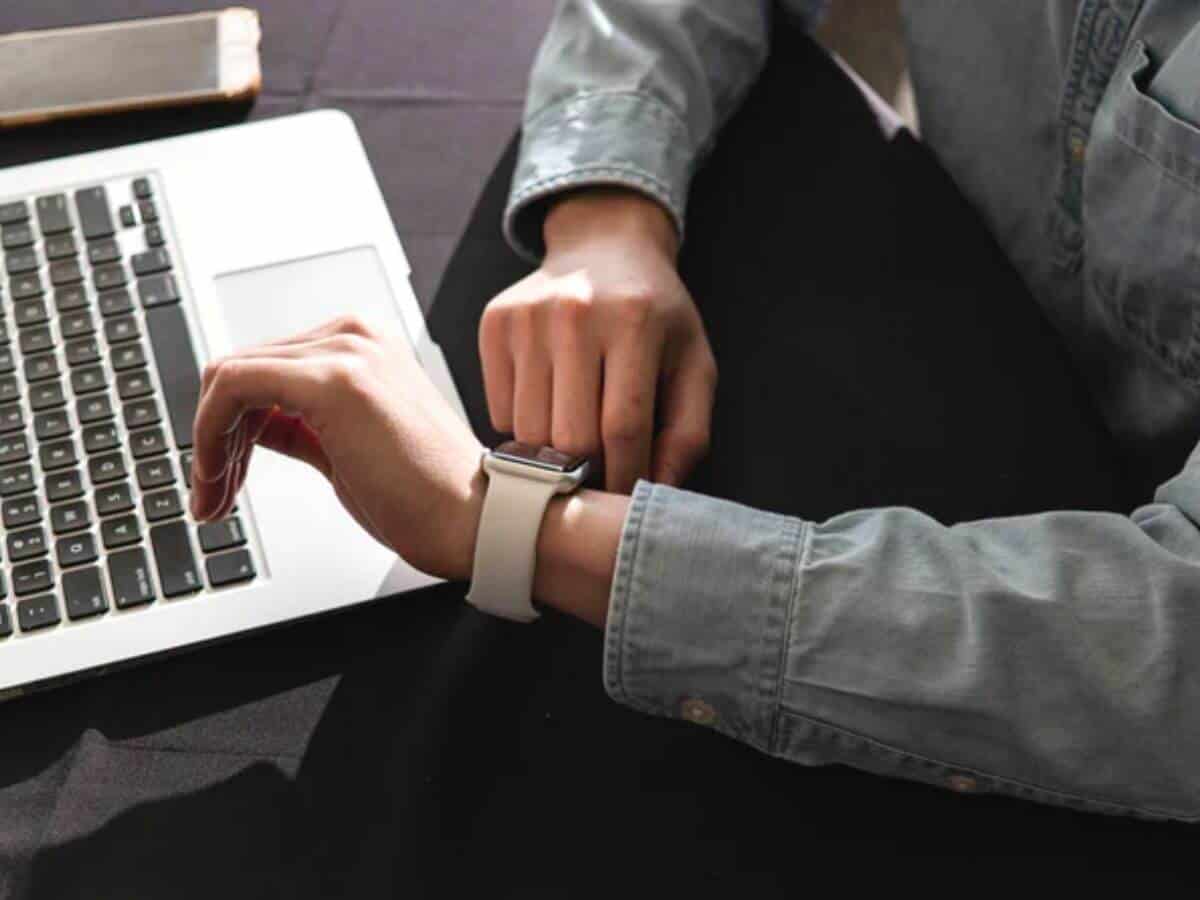 The Eisenhower Matrix is great for making decisions and becoming aware of where you're spending your time. In addition to this method, eliminate unnecessary distractions.
Learn to question your tasks and actions. Ask yourself whether or not you truly need to be doing something.
Remember, it's better to be efficient and productive than being busy with tasks that don't move you forward.
The following are tips to help you with productivity and time management:
Write it down. When you write things down, it'll free your mind of holding onto the thoughts or tasks. Whether it's a future task or small thought, question whether or not you need to do it, then write it down.
Combine professional and personal tasks. Maintaining one list is easier than managing multiple. This also ensures that you're doing things to advance your career and personal life. You'll become well-balanced, and life won't feel hectic.
Plan ahead. It might not be easy, but it's necessary. Take time to plan your tasks and figure out how to expand your capacity. Having a plan and scheduling tasks will make you more focused. If you find a better way to do something, don't be afraid to change your plans.
Delegate and outsource. Once you know where you spend your time, figure out how to delegate or outsource your tasks. Not only will this save you time, but you'll also feel less stressed. For instance, it may be worth it to pay someone to clean your house. Especially if you can spend that time doing efficient work that's worth more than what you'll spend on the service.
Say no. Setting boundaries and being firm with them will allow you to spend time on the things that'll push you towards your long-term goals and purpose. Learn how to say no and still preserve the relationship. Sometimes, it's more of a not now.
Helpful books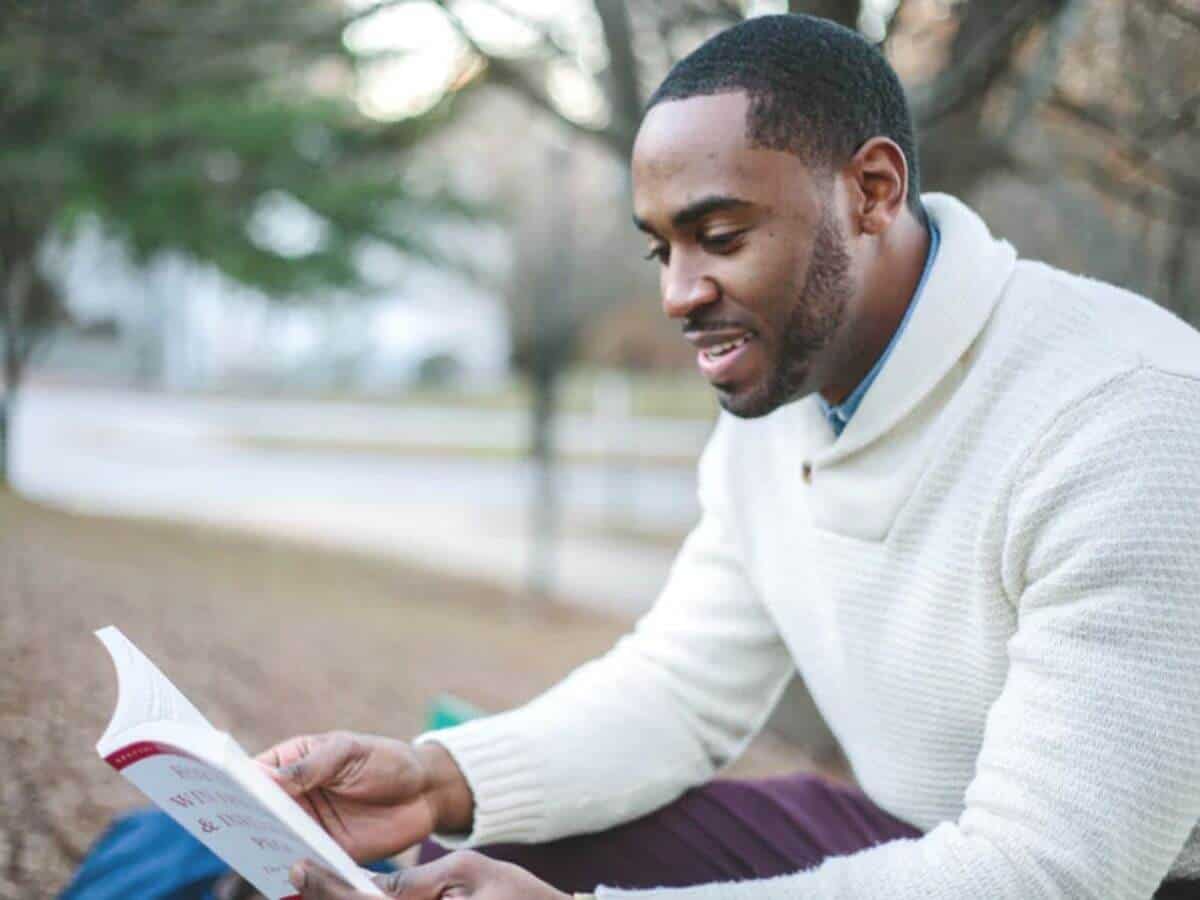 The following books will help boost your productivity, set boundaries, and get inspired to achieve more in life:
Frequently asked questions
Does the Eisenhower Matrix work?
Yes, the Eisenhower Matrix works because it helps decide on what tasks to do and what to delegate. It's a great way to help with prioritization, and being more productive.
What are the 4 D's of time management?
The 4 D's of time management are delete, delegate, defer, and do.
What's a common time management mistake?
A common time management mistake is underestimating the time and energy that a task will require. It's common among ambitious people.
Conclusion
When you're faced with unexpected tasks or planning out your week, the Eisenhower Matrix is a powerful productivity tool to help you decide between urgent vs. important. Use it to reduce your distractions and achieve your long-term goals.
Featured photo by David Em/Next Level Gents.
About David Em
Founder
David Em is the founder of Next Level Gents, the ultimate destination for tips and advice about style, grooming, fitness, and success.