The comb-over is a classic hairstyle where your hair is combed to one side with a side part. Over time, it's evolved, and there are now many variations.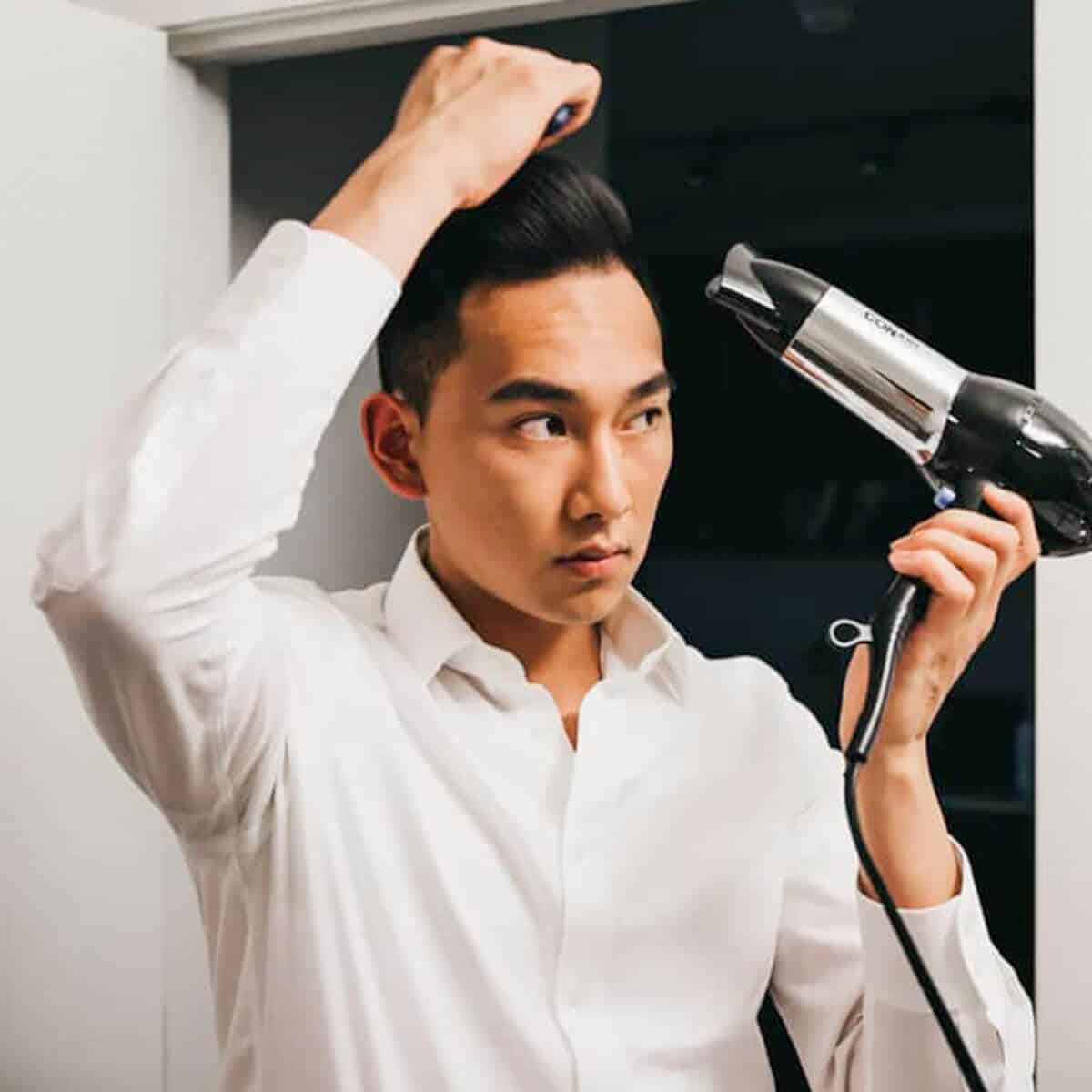 What's a comb over?
The comb-over is a classic hairstyle that's short on the sides and longer on top. The side fade has several variations, such as a skin fade, low fade, or high fade.
Related: 10 timeless grooming tips for men
Traditionally, the hairstyle was associated with balding men who wanted to conceal proof of hair loss. Now, it's a timeless haircut that suits most men.
Related: 11 ways to look better instantly
Whether you're an executive or a hipster, this haircut can be tailored to you. It can look great on anyone, regardless of hair length and thickness.
How to style the perfect comb over
Although the length of hair on the sides and type of fade can vary, most comb-overs have a length of 3 to 4 inches on top. To look sharp, learn how to style it the right way.
Required materials:
Roller brush or comb.
Blow dryer.
Your hair product of choice.
How to style:
Begin with towel-dried hair.
Brush or comb your hair forward and find your side part.
After finding your side part, brush your hair to the opposite side.
Starting in the back, blow-dry your hair and brush it towards the side. When you get to the front, brush upward to add volume. If you don't want volume in your hair, use a comb for a slick look.
Blow-dry your side part straight down to flatten the side.
Apply the product by starting at roots and the back of your head. In most cases, you only need a dime-sized amount of product.
Note: With hair products, start with small amounts and slowly add more, if needed.
What to tell your barber
If your hair isn't long enough to do a comb over, tell your barber that it's your desired haircut. They'll trim the sides of your head and allow the top to continue growing.
Related: Pomade vs. wax
If your hair is long enough to do a comb over, tell your barber how you want it to look and show example images.
Be specific with the length of the sides, top, and fade, if you choose to do so.
Different types
The comb over has many forms. Some are more classy, while others are trendy. The following are the different types of comb over hairstyles: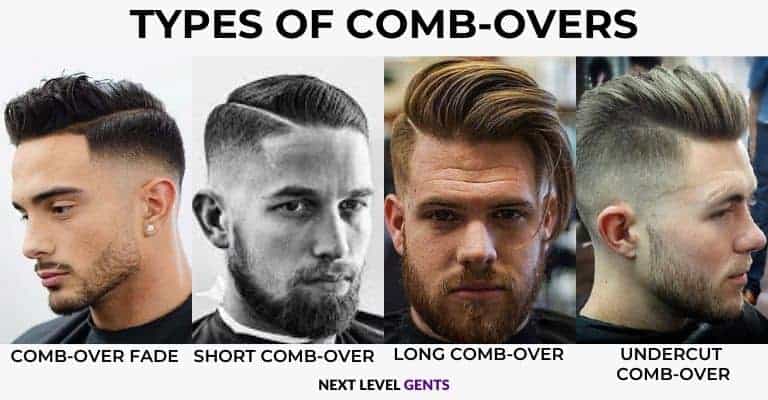 Comb over fade
The comb over fade combines the classic comb over with a high or low fade. Your fade should start below the bump on the back of your head, which is also called the occipital bone.
Short comb over
Closely cut on the sides with the top trimmed. It's an easy haircut that's quick to style, making it a popular haircut for men who want to save time and look great.
Related: Hair clipper vs. trimmer
Long comb over
Short on the sides and long on top. If you want volume in your hair, this is the perfect style for you.
Undercut comb over
The back and sides are closely cut, while the top is left alone. This type of comb over is often seen with a hard part. However, you can have a natural side part, if desired.
Frequently asked questions
Should I comb my hair to the left or right?
Follow the natural direction of your hair. Feel your cowlick, which is where your hair circles near the crown of your head. If it spirals clockwise, your hair should be combed to the left. If it spirals counter-clockwise, comb your hair to the right.
How do you fix a comb over?
Try not to touch your hair throughout the day because you'll be taking the product out, which causes your hair to fall. To fix your hair, run a small amount of water through your hair and restyle it.
Hairstyle inspiration
The following are examples of the comb over hairstyle to inspire you: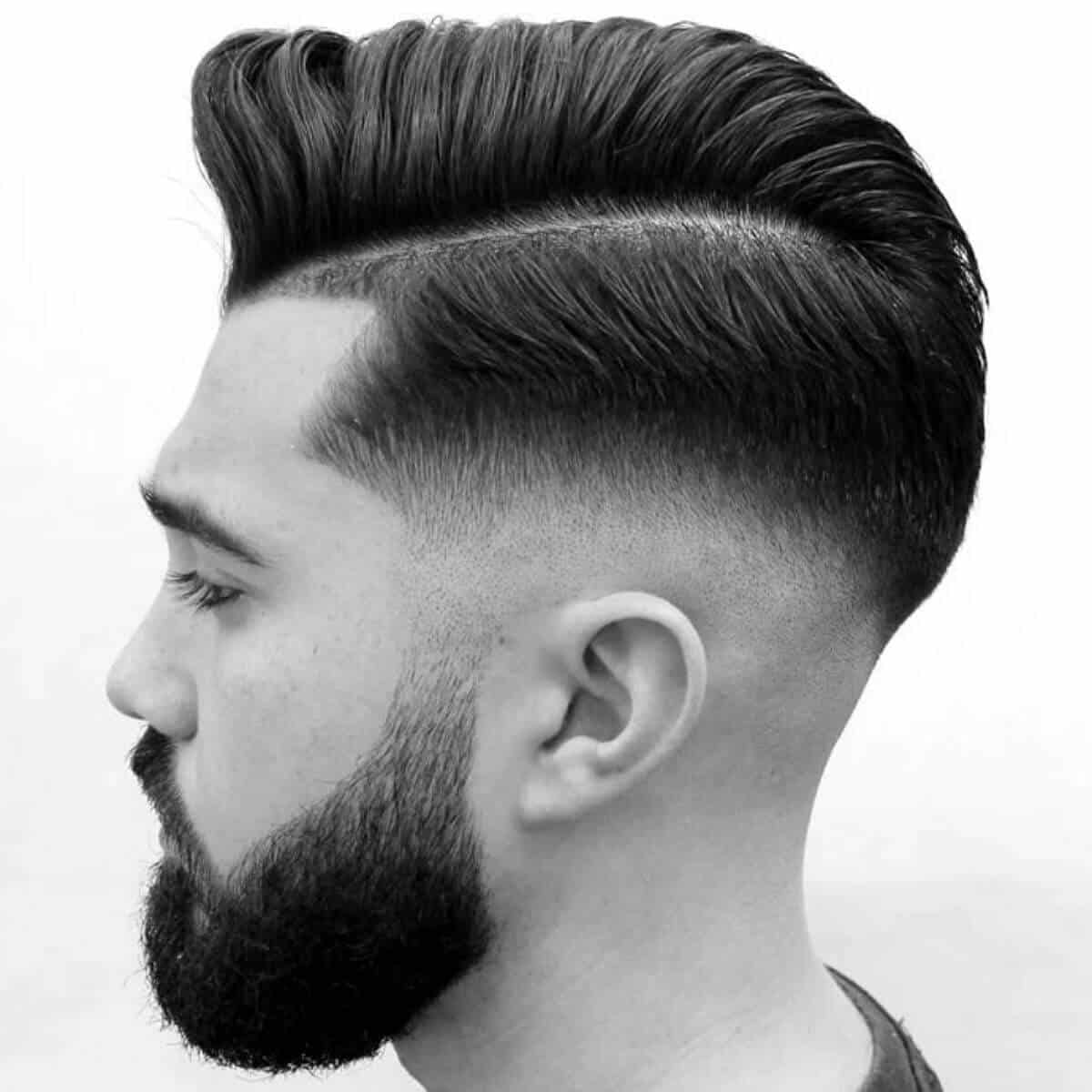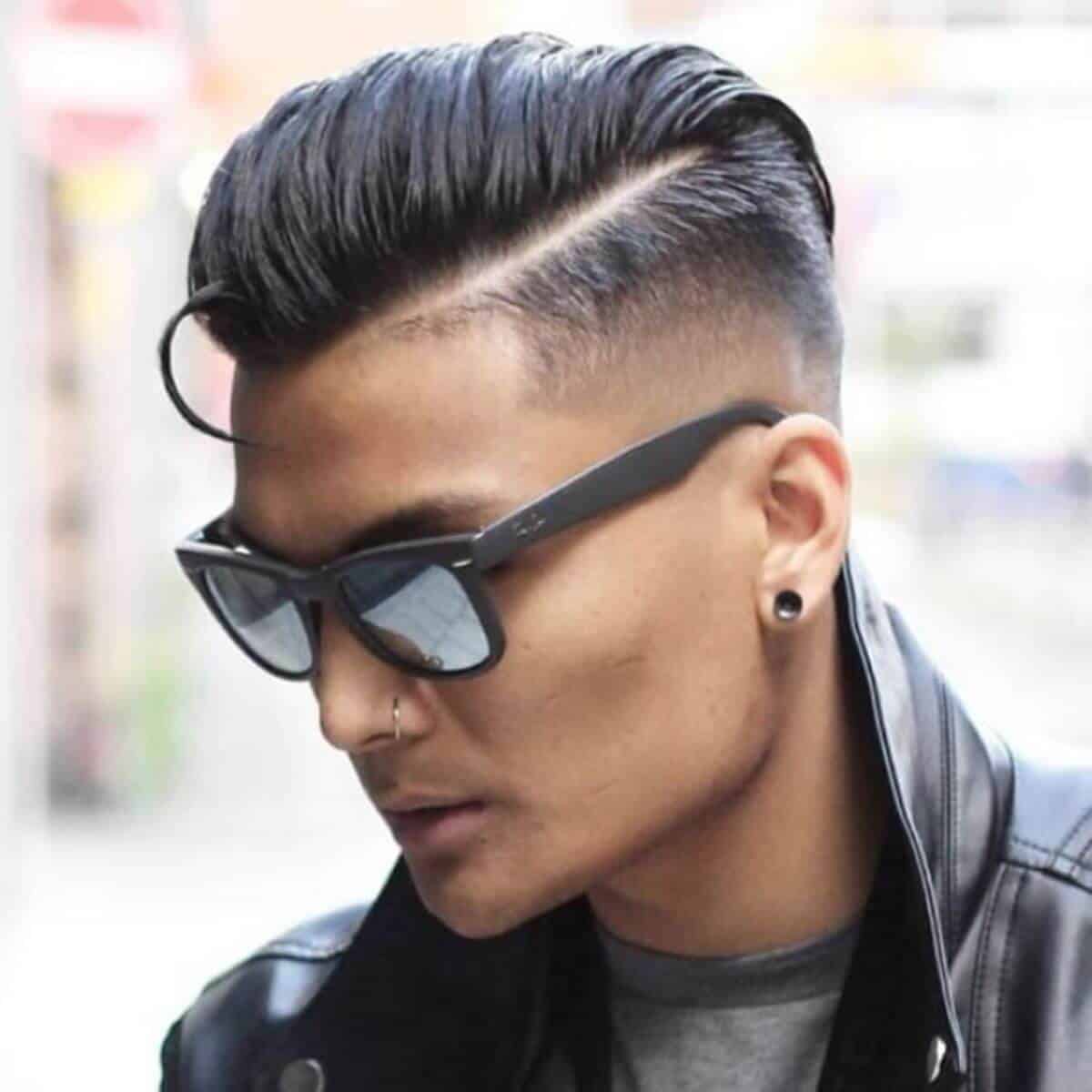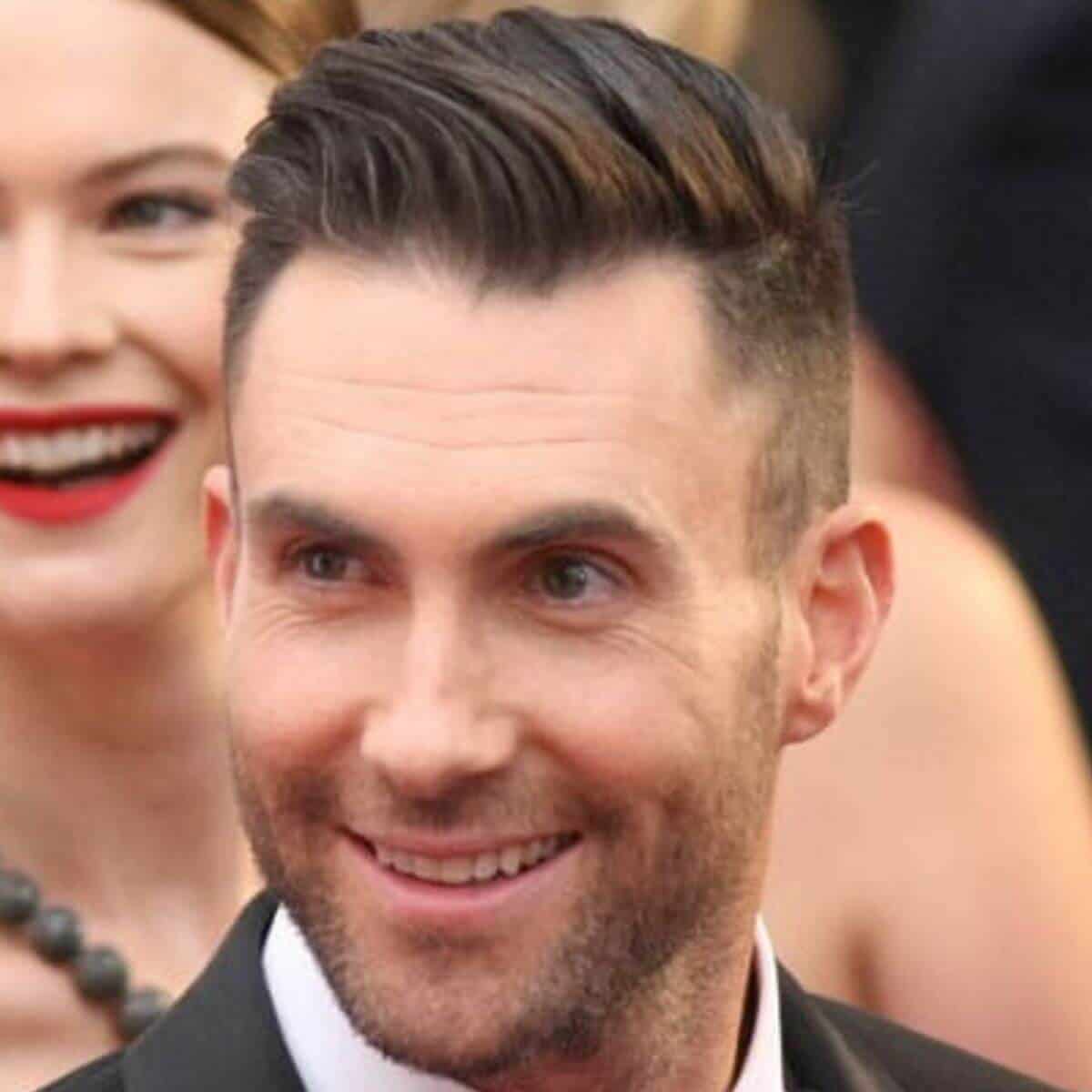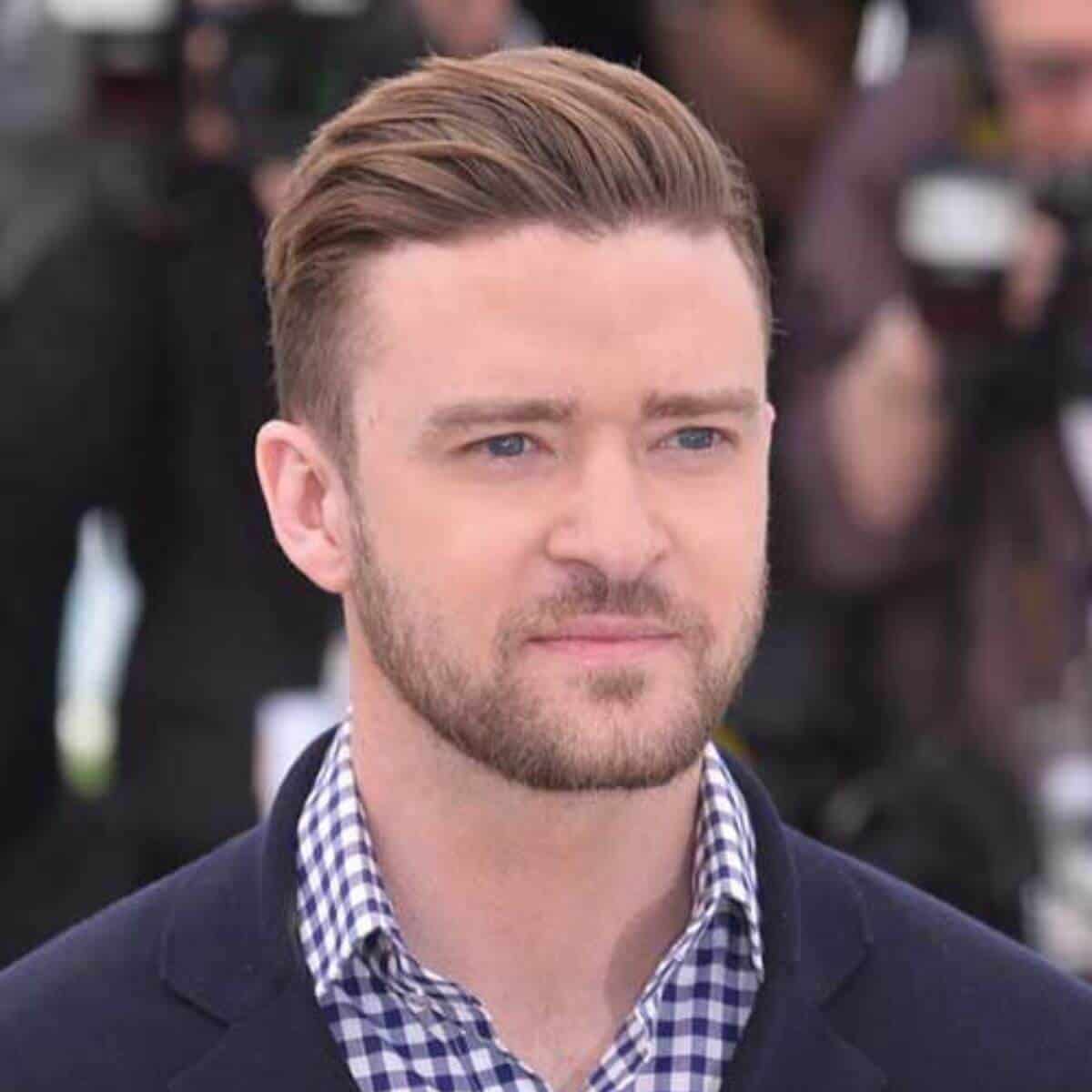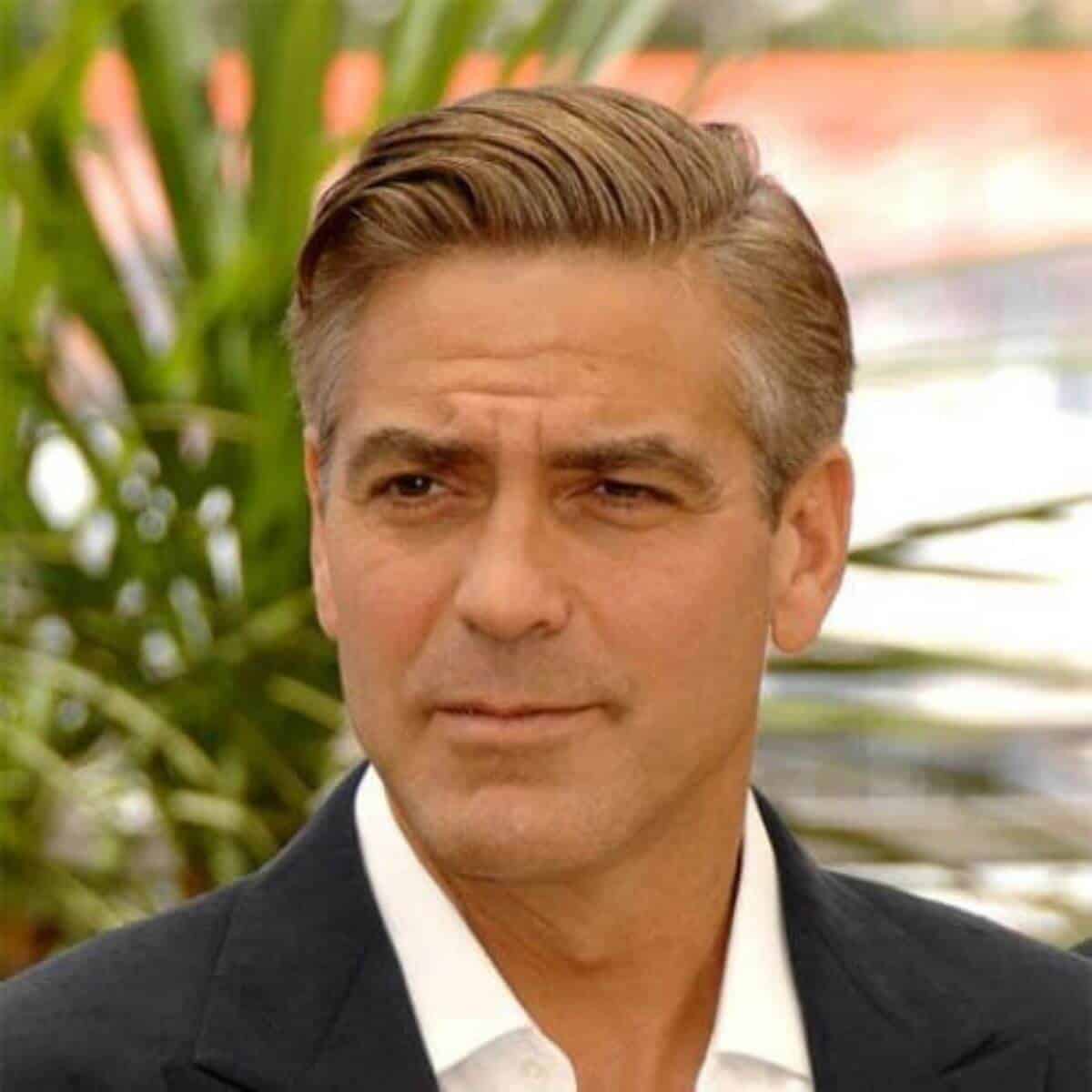 Conclusion
The comb over hairstyle is a classic which has many fade variations. This stylish haircut will immediately make you look more attractive and feel confident. You can alter the amount of volume based on your personal preference.
Featured photo by David Em/Next Level Gents.
About David Em
Founder
David Em is the founder of Next Level Gents, the ultimate destination for tips and advice about style, grooming, fitness, and success.