Your work-from-home (WFH) style doesn't need to be boring, and it also doesn't need to be uncomfortable. You can be comfortable while looking great.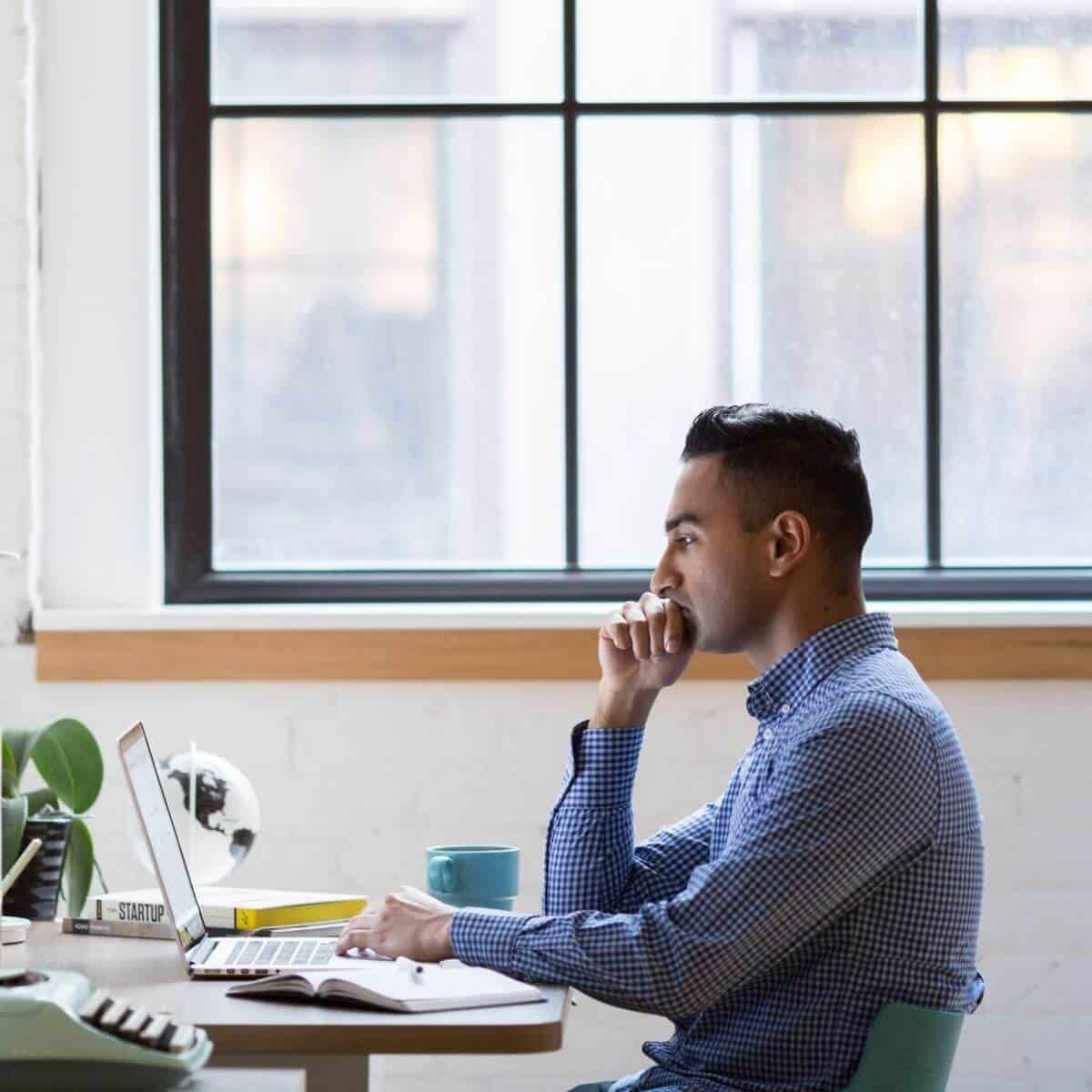 We receive a commission on purchases made through links on this page. For more information, read Affiliate Disclosure.
Contents:
Work-from-home style
Working from home has many benefits. You can have a better work-life balance, don't have to worry about a commute, and can dress comfortably. It's easy to wear the same sweatpants and t-shirt every day.
Related: What to wear with a t-shirt
Take your work-from-home style to the next level without losing comfort. When you look better, you'll feel better, which can also make you more productive.
Look professional by wearing solid colors
In general, solid colors look more professional than graphics or trendy designs. This is important for video calls and meetings because it'll give you a polished and put-together look.
Related: How to match clothes
Make sure you have a long and short-sleeved t-shirt in solid colors. To step up your outfit, get a henley shirt. The following are a few great options: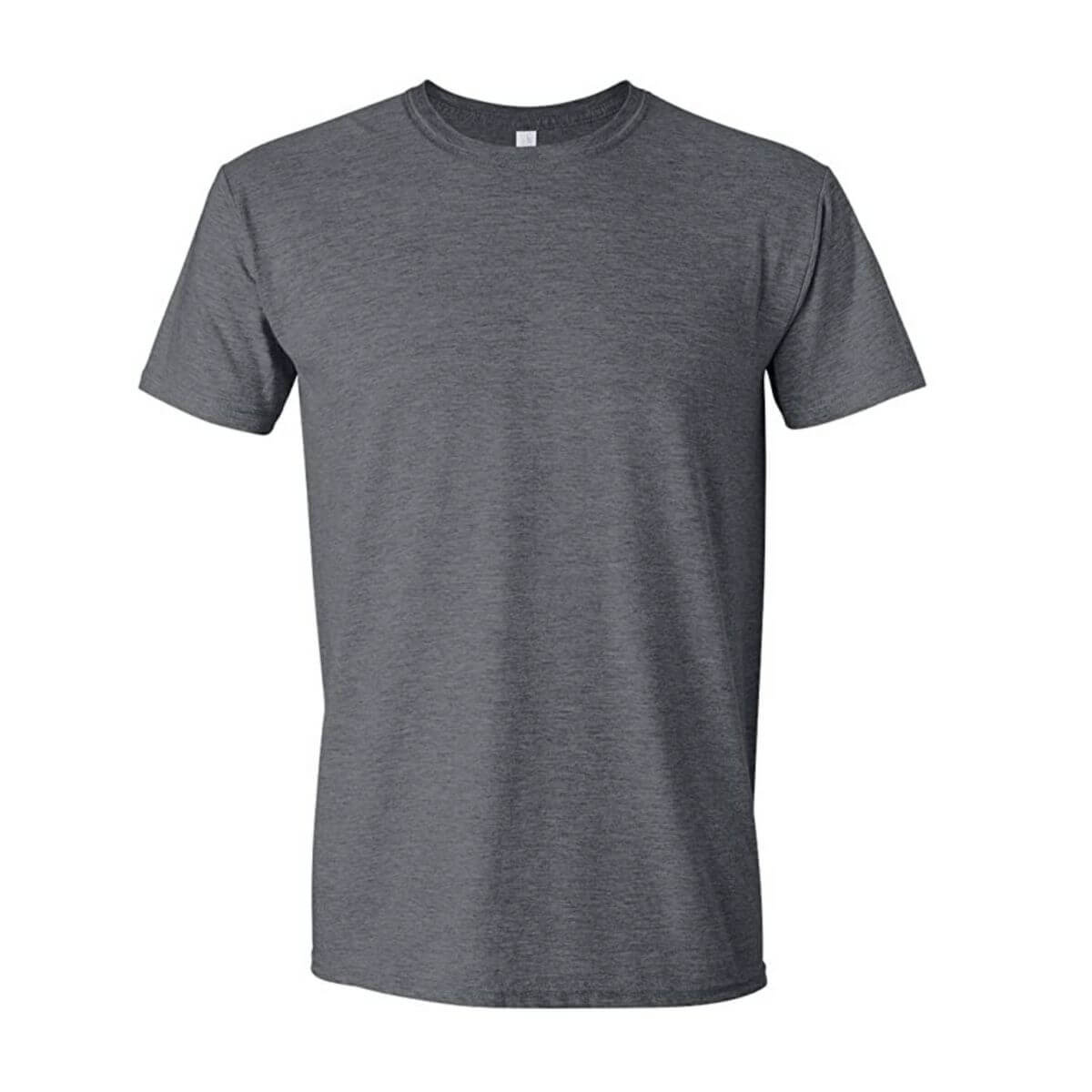 Rag & Bone Long-Sleeve T-Shirt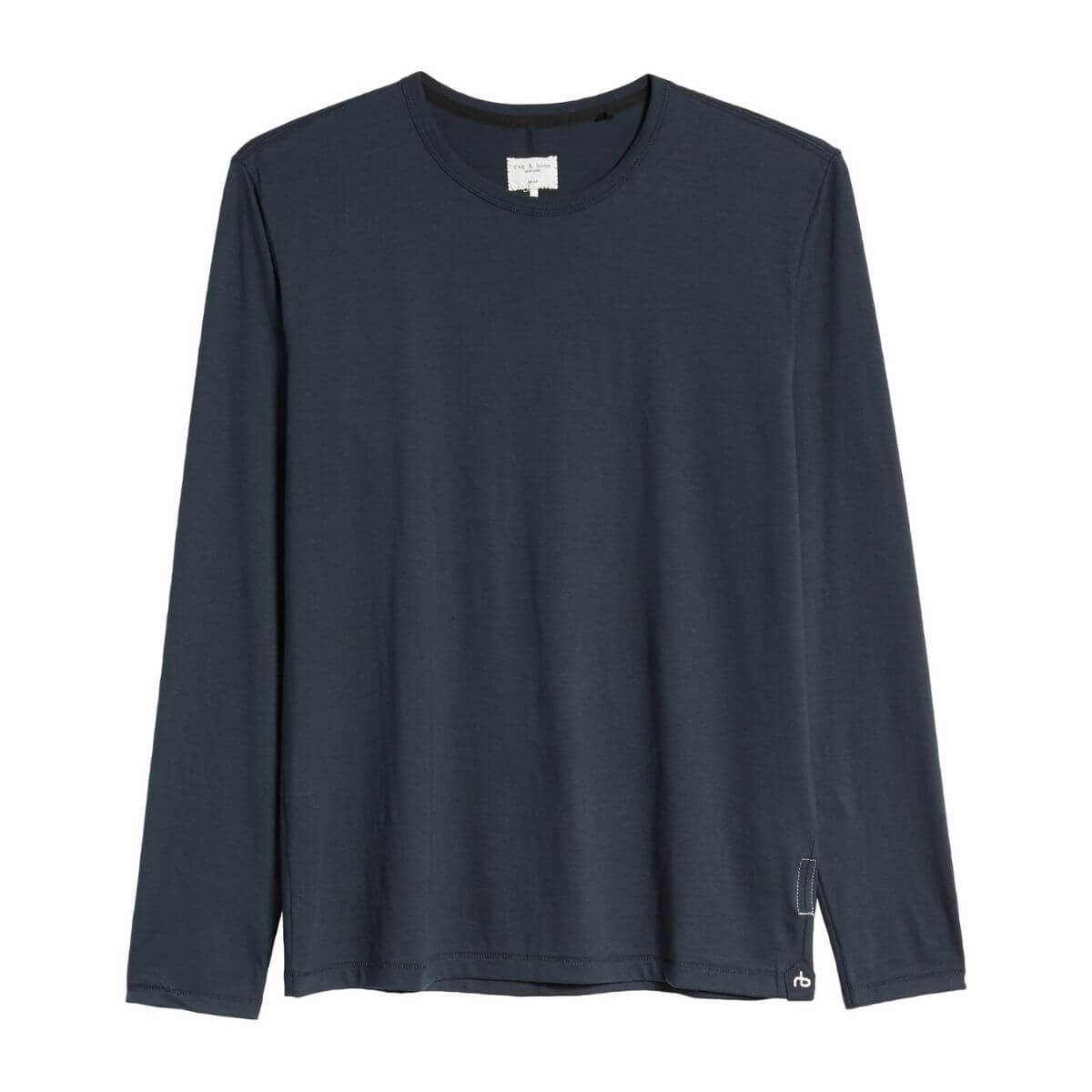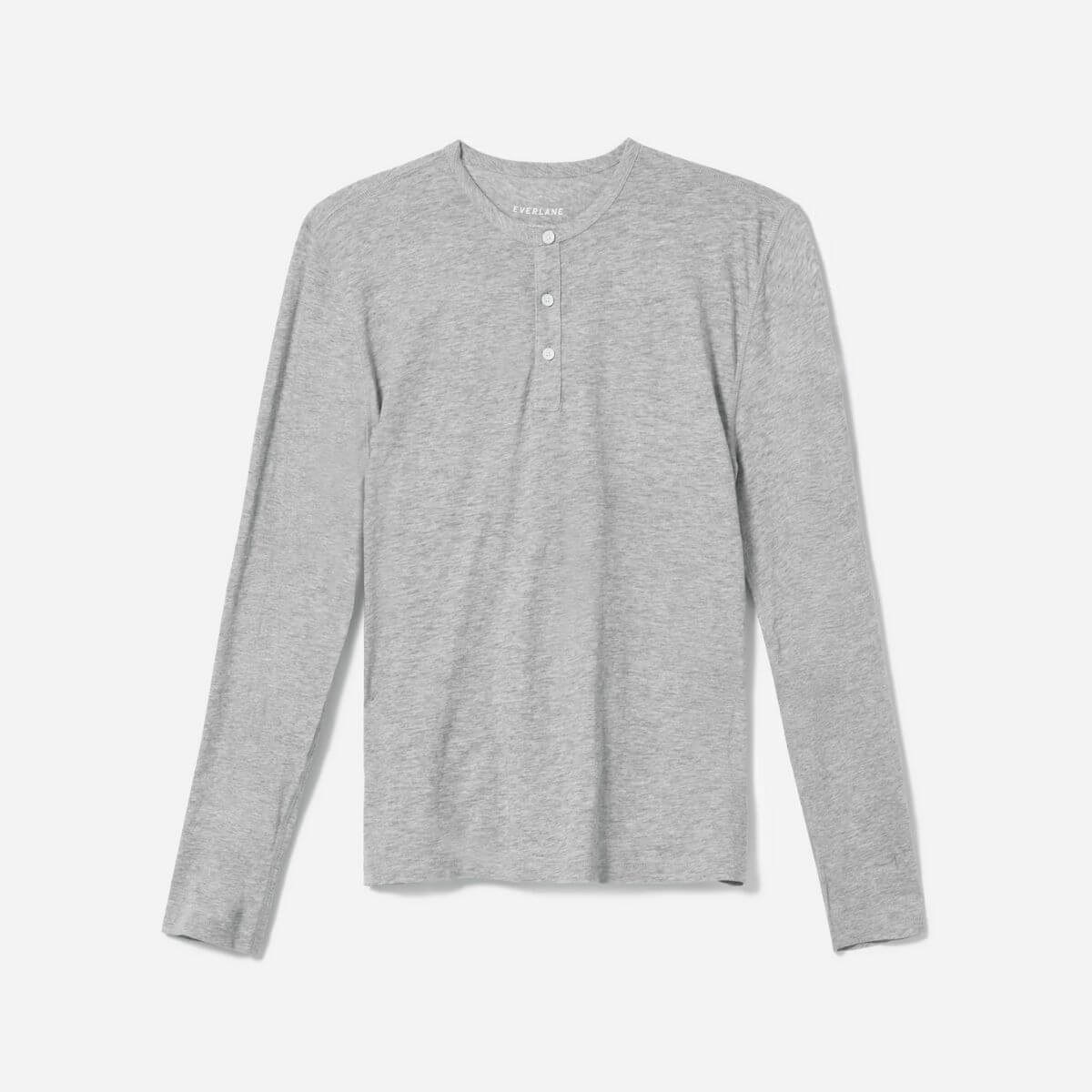 Skip the tie
One of the best parts about working from home is that you don't need to dress formally. Therefore, you can skip the tie and give your neck room to breathe.
If you need to be more formal for video meetings, you can wear a nice button-up shirt with a couple of buttons unbuttoned.
Choose a cardigan over a blazer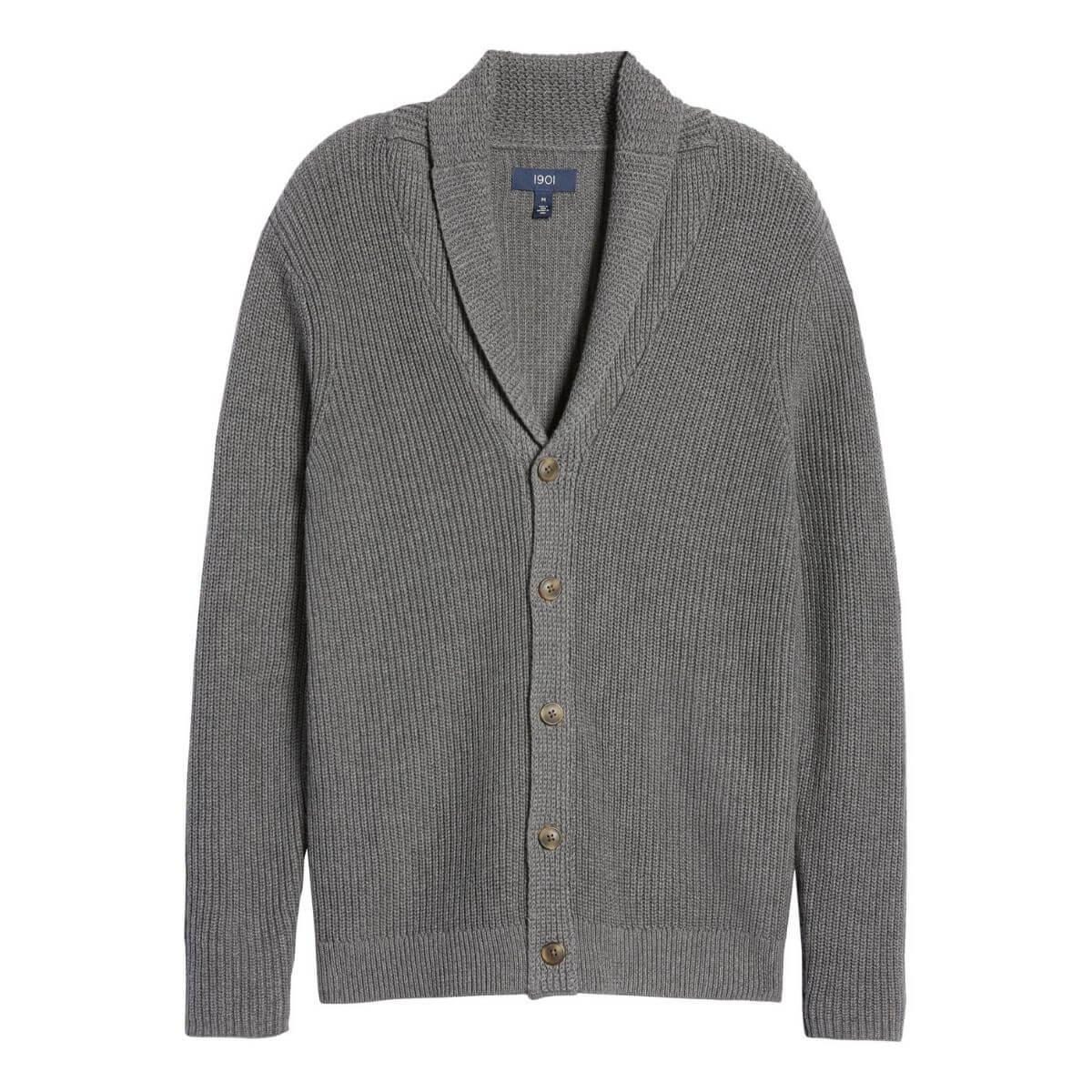 If you normally wear a blazer or sport coat to the office, you can swap it out for a cardigan. They're great for layering and comfortable enough to wear all day. Cardigans pair well with a t-shirt underneath and can be worn with jeans or chinos.
Wear jeans or chinos instead of sweatpants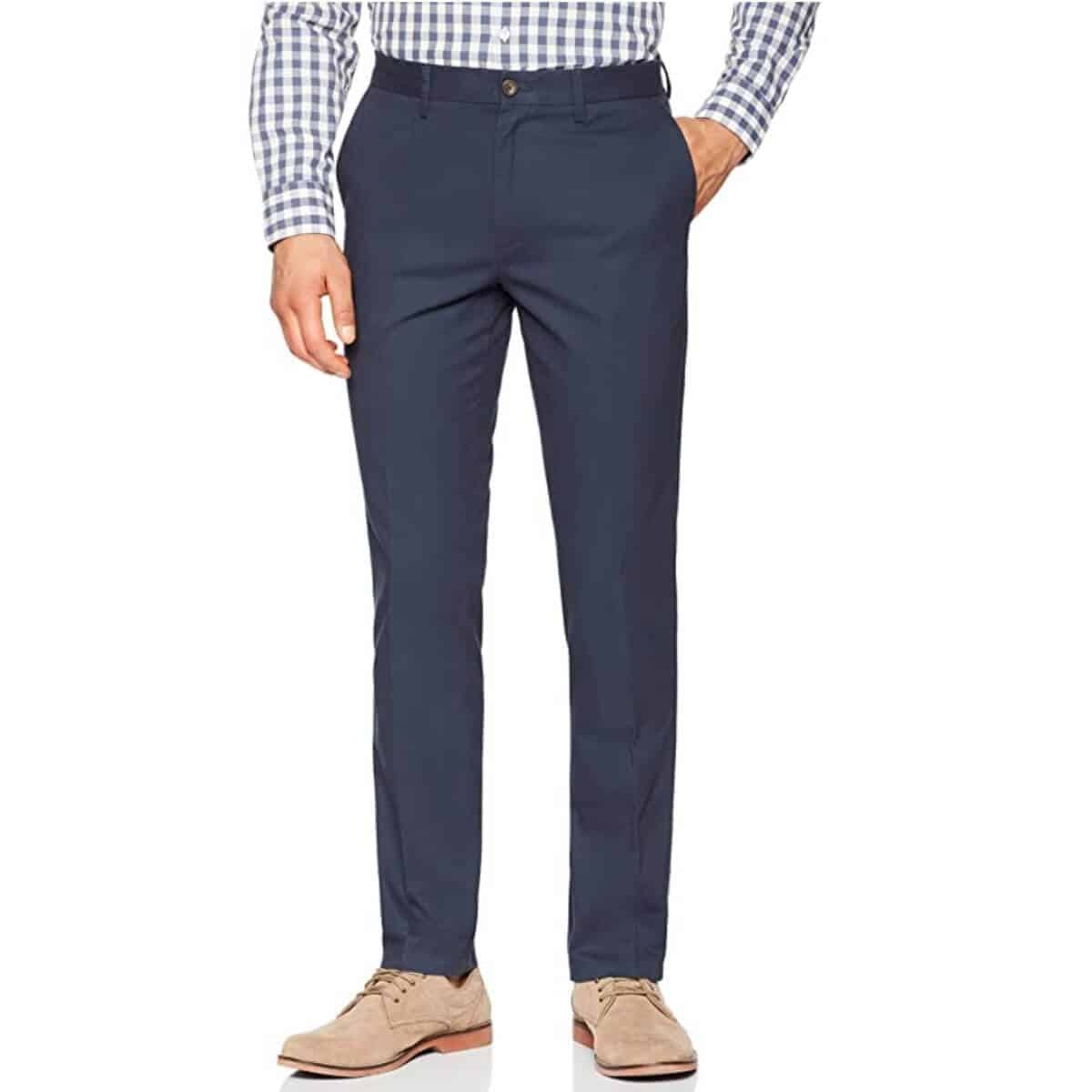 Sweatpants are comfortable and great for working from home. If you want to step-up your outfit, choose jeans or chinos. They're still casual and comfortable, which means you'll feel as good as you look.
If you need to dress up, wear a linen shirt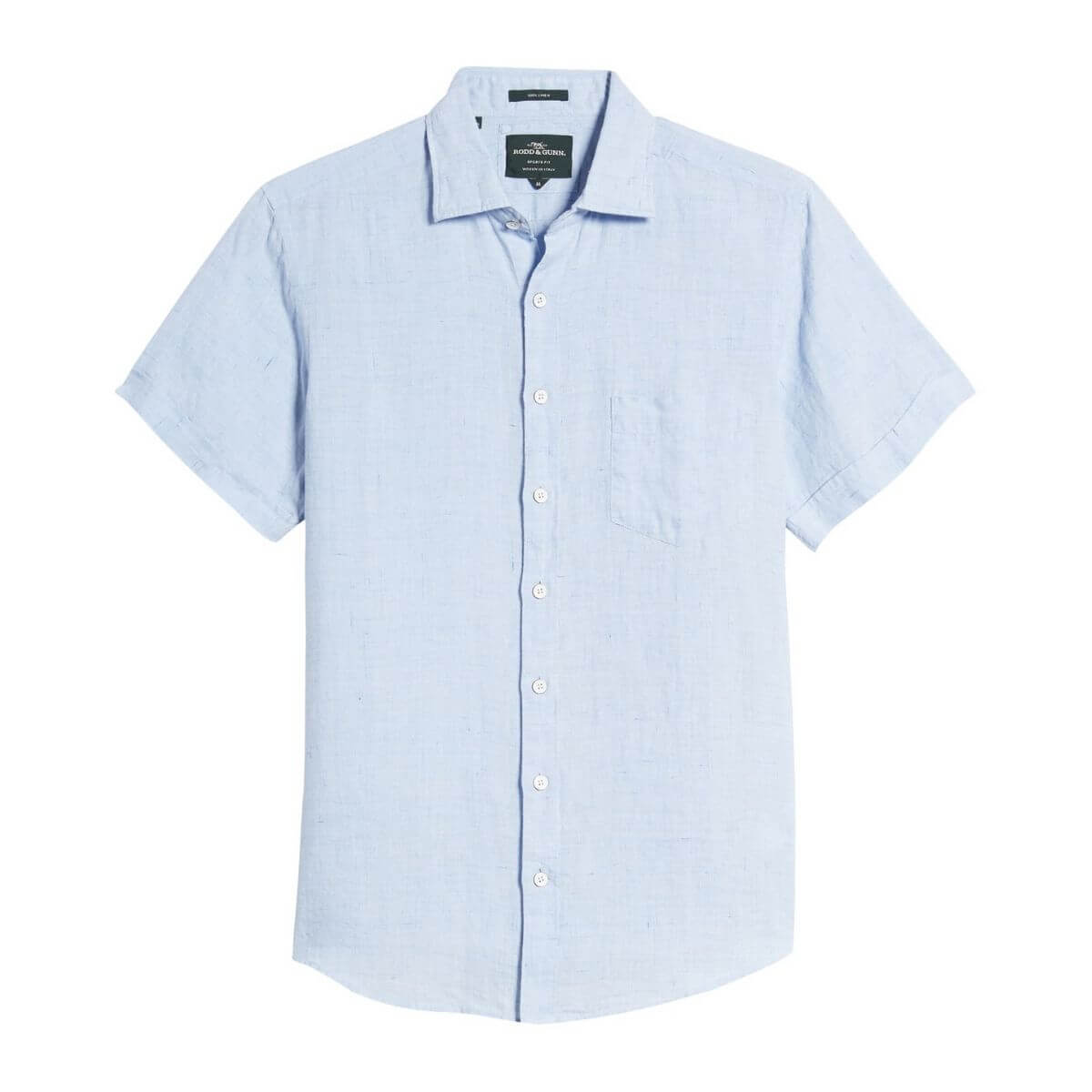 Linen is a strong, durable, breathable, and comfortable fabric. It provides coolness and absorption, which is great for warm temperatures. If you need to dress up for a video call, wear a linen button-down shirt.
Invest in comfortable socks or house shoes
A nice pair of socks or slides will elevate your work-from-home experience. Not only will they protect your feet, but they'll also feel great due to their softness.
Related: Everything you need to know about men's socks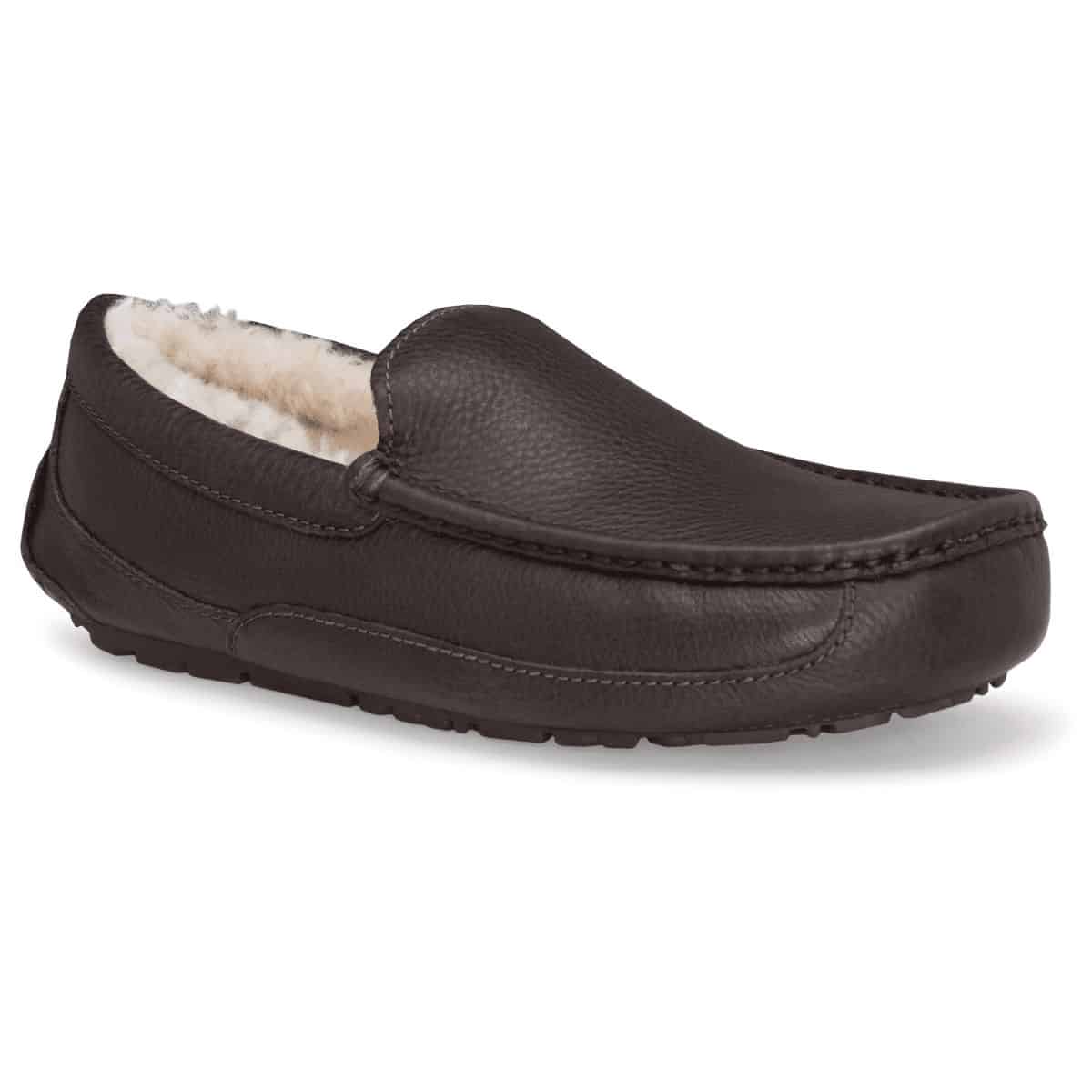 Athleisure for maximum comfort
Athleisure is the perfect choice for comfort. From a nice pair of joggers to a lightweight hoodie, athleisure guarantees a comfortable workday. If you don't have any formal video calls, then athleisure is the way to go.
Another benefit is that you can do a quick workout anytime. Since you're already dressed up, you can take a break to exercise, which leads to being more active and healthy.
The following are athleisure wear choices: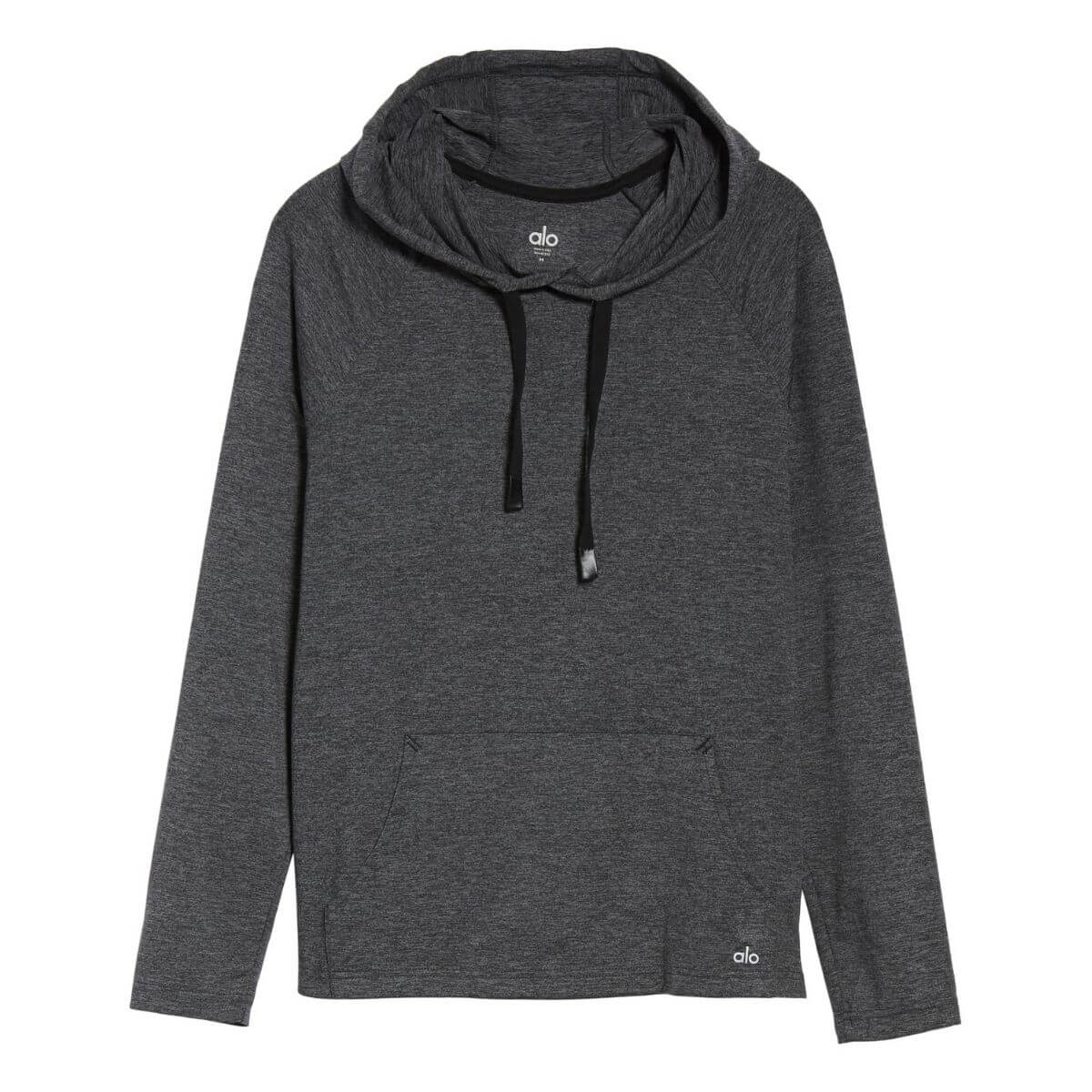 Nike Sportswear Tech Pack Pants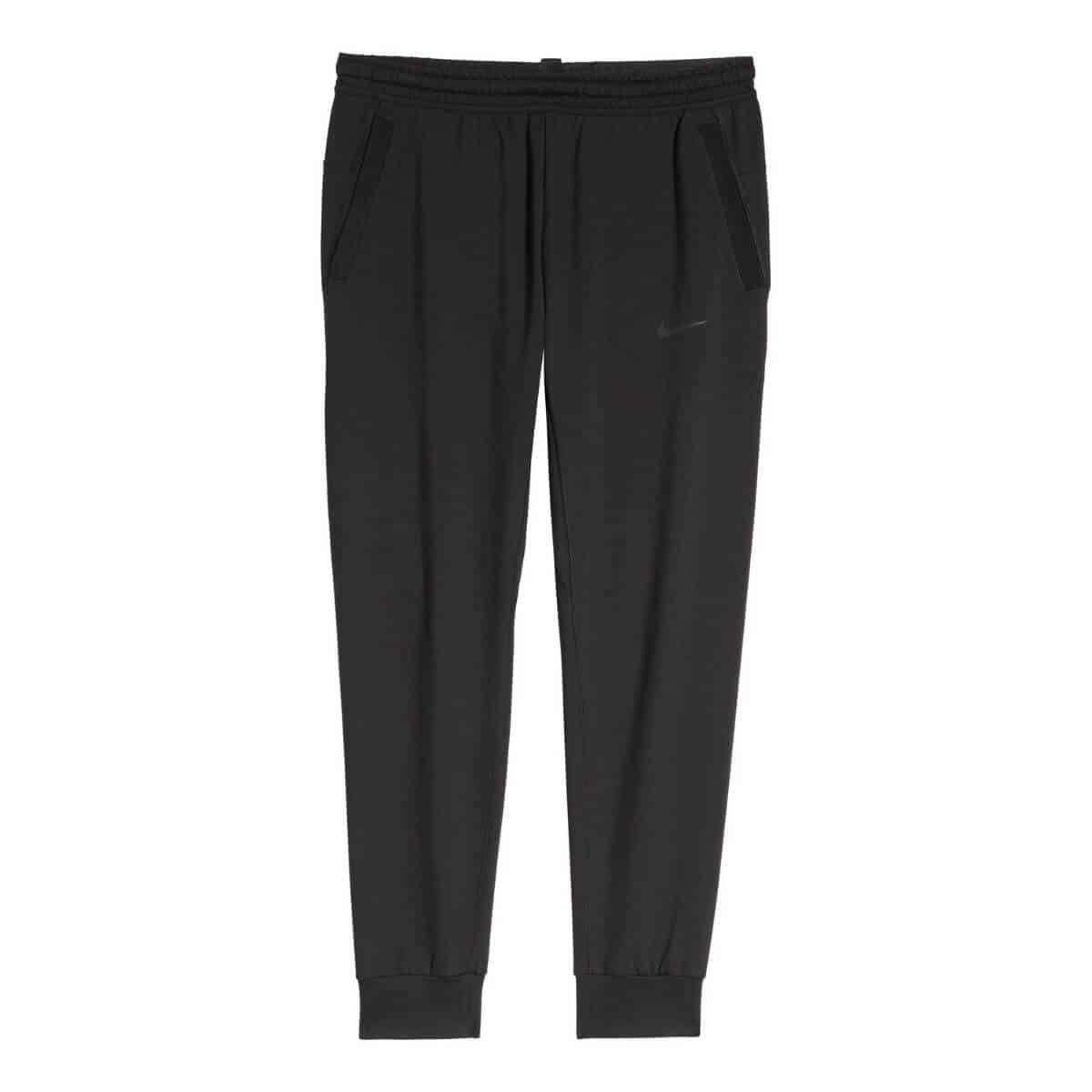 Conclusion
You don't have to sacrifice style when you're working remotely. All it takes are a few upgrades, and you'll feel as good as you look. By making an effort to dress well even when you're at home, you may also find yourself being more productive and confident.
More resources:
Featured image courtesy of Pexels.