Is it possible to look taller? Yes! From wearing certain clothes to getting the right fit, learn ten ways to make yourself look taller.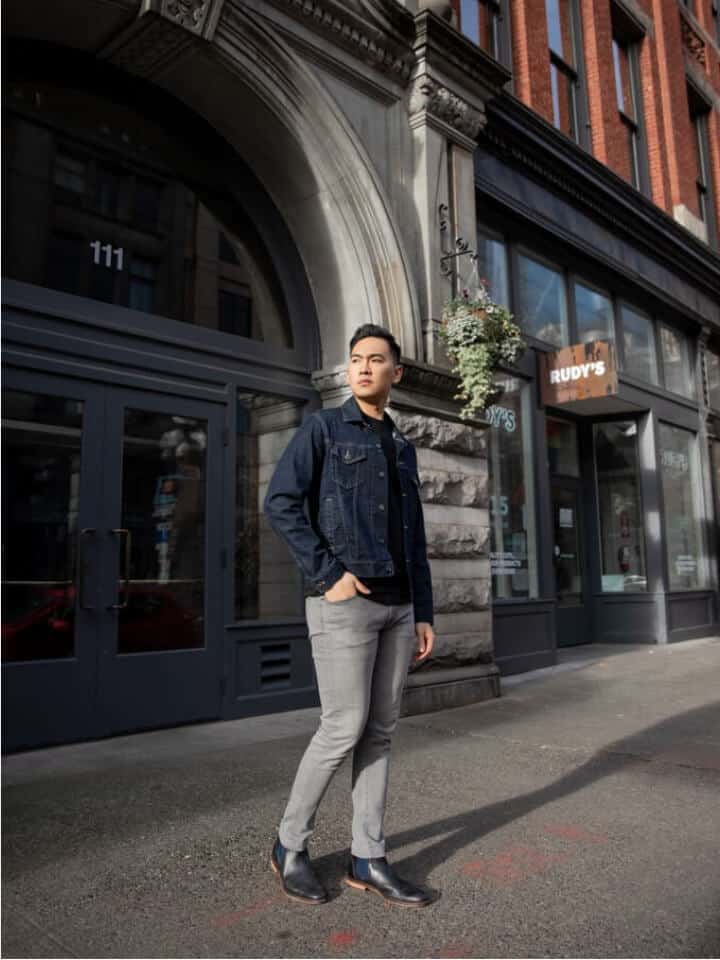 Estimated reading time: 7 minutes
We receive a commission on purchases made through links on this page. For more information, read Affiliate Disclosure.
1. Wear vertical stripes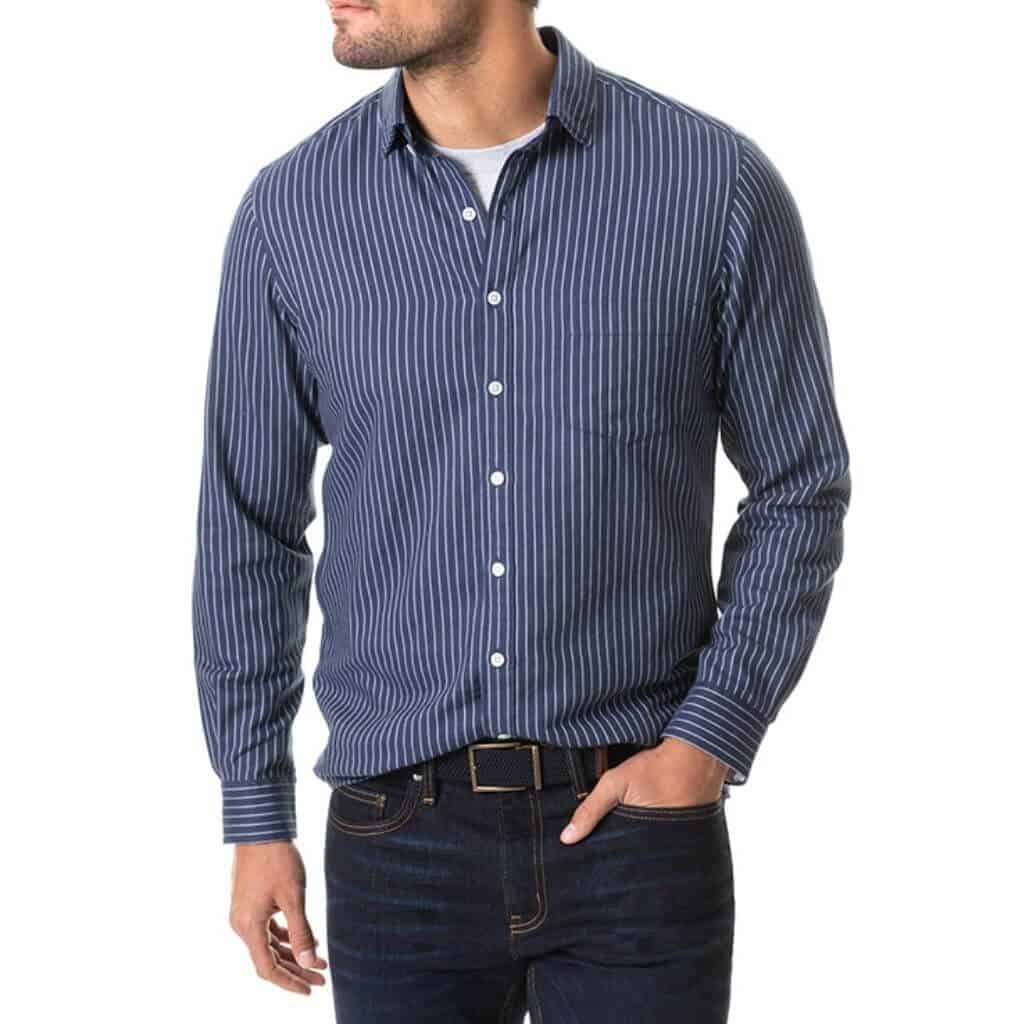 If you want to look taller and wear a striped shirt, wear vertical stripes. It'll add the illusion of height.
Now, you may have heard that you should never wear horizontal stripes because they make you look shorter. That's partially true.
If you want to wear horizontal stripes, make sure the lines are narrow, so it doesn't separate your figure.
The issues arise when you wear bold horizontal lines because it causes noticeable separation.
Buy the Rees Valley Shirt from Rodd & Gunn (opens in a new tab).
2. Wear long-sleeve shirts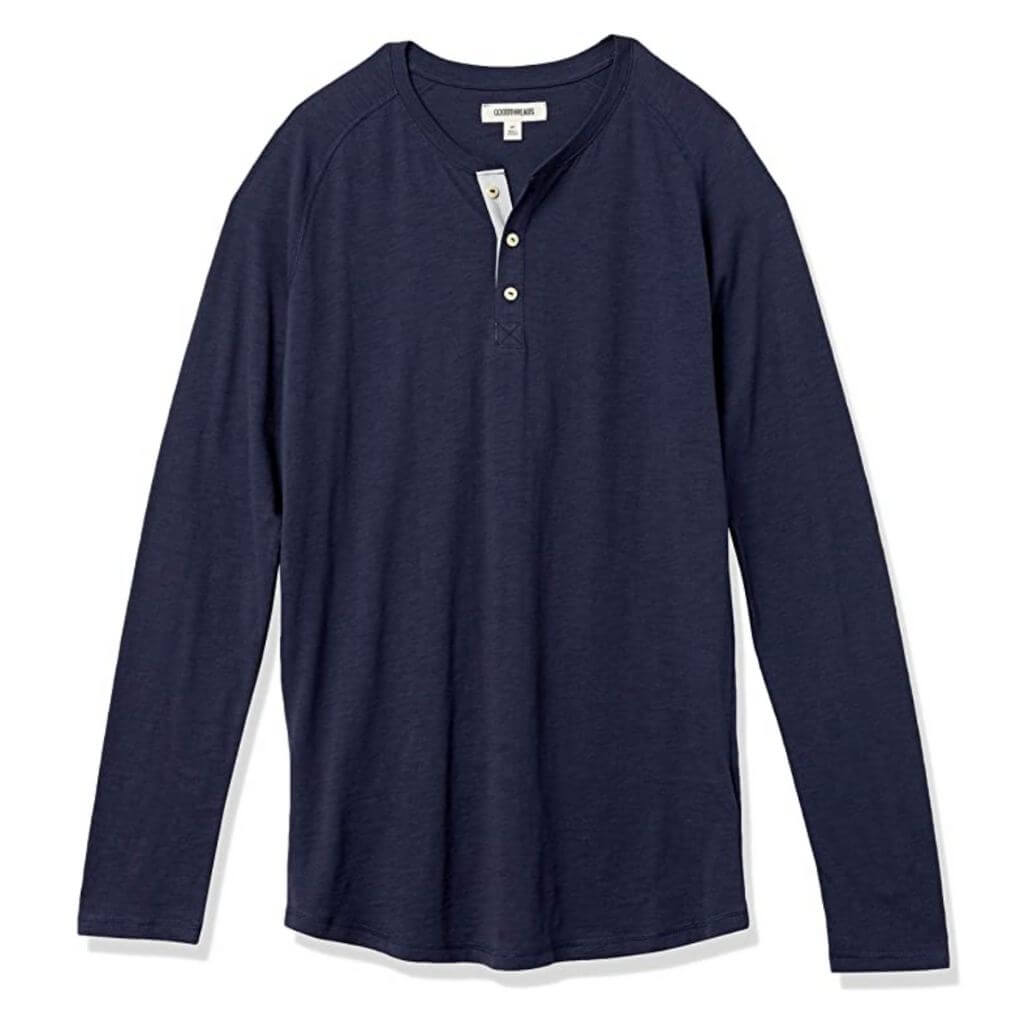 Long-sleeve shirts elongate your arms, which increases your perceived height. On the flip side, short-sleeve shirts make you look shorter because it cuts off your upper arm.
For example, you can switch out your short-sleeve t-shirt for a long-sleeve henley and a short-sleeve button-down shirt for a long-sleeve button-down.
Buy the Goodthreads Henley Shirt from Amazon (opens in a new tab).
3. Get your clothes tailored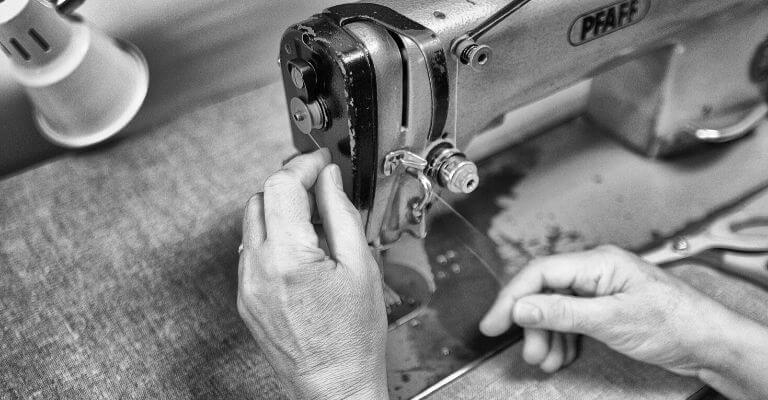 Make sure your clothes fit properly according to your body. If your clothes are baggy or too long, get them tailored or buy a different size.
When your clothes fit well, you'll look better and taller.
Bulky clothing will make you look short and wide. When clothes fit close to your body, you won't look stretched in width.
The goal is to increase the length or at least the illusion of length, instead of width.
The following are common alterations:
Bring up or shorten jacket sleeves.
Hem trousers that are too long.
Bring in the waist if your pants are too loose.
Let out the waist if your pants are too tight (only works if there's extra fabric in your pants).
Taper trousers that are too wide at the opening.
4. No belts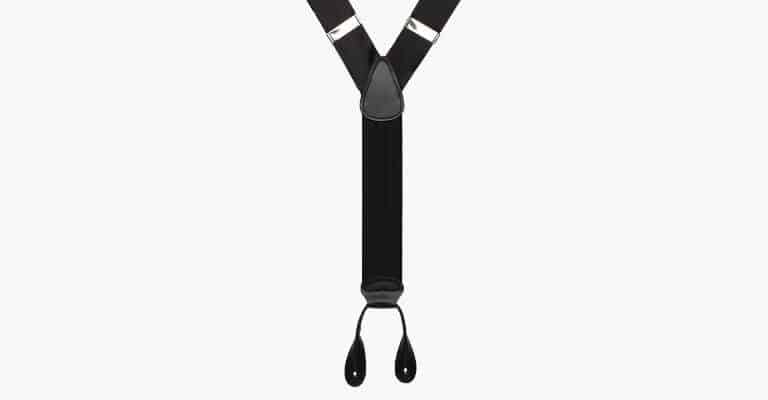 A belt runs around the waist, which creates a horizontal line right in the middle of your body.
If you need to wear a belt, make sure it's slim and doesn't contrast too much from the rest of your outfit.
Instead of a belt, opt for suspenders. Not only will these keep your pants where they need to be, but they also look classy and stylish.
The vertical lines also help make you look taller.
Buy the Formal Satin Suspenders from Nordstrom (opens in a new tab).
5. Wear pointed shoes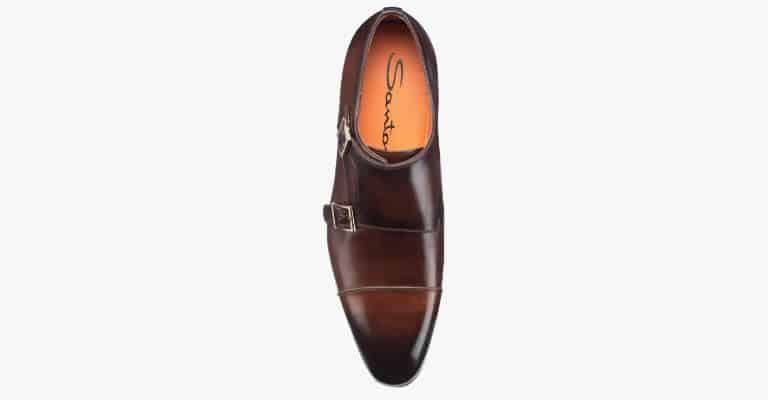 Instead of wearing square, wear pointed-toe shoes. These shoes make your feet look longer which elongates your legs and therefore, your height.
Aside from pointed-toe shoes, boots are also a great choice. Most boots have a taller heel than regular shoes, which will add an inch or two.
Buy the Santoni Inca Double Monk Strap Shoe from Nordstrom (opens in a new tab).
6. Maintain great posture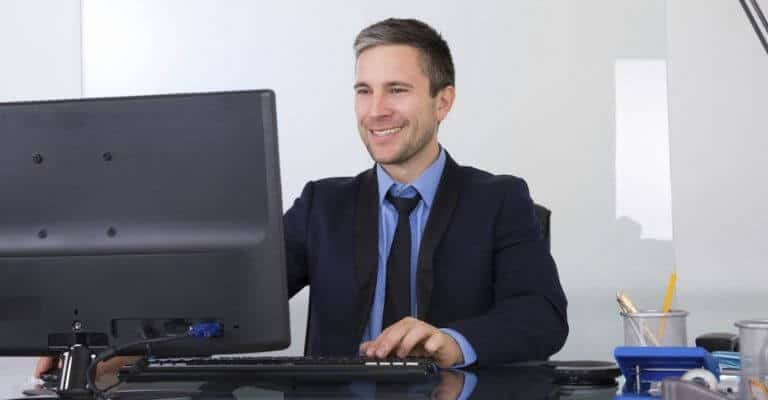 Having great posture is one of the best ways to look taller. If you're hunched over, you've immediately cut off an inch or two.
By keeping your chest up and head high, you'll have great posture. Not only will it help you look taller, maintaining good posture is good for your back.
According to Harvard Medical School, poor posture causes a loss in height. By maintaining good posture, you can look taller and ensure you don't shrink.
7. Wear low contrast or monochrome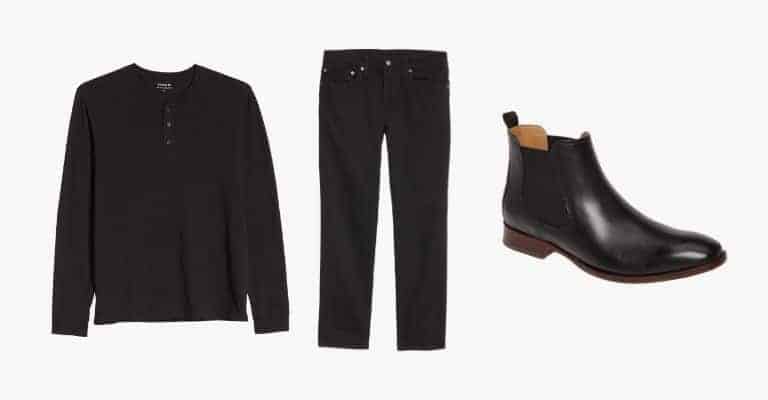 Contrasting colors break your figure in half by creating a pronounced line where your top and bottom meet.
If you want to look taller, wear monochrome or low contrast clothing because it lengthens your silhouette.
When you wear low contrast or monochrome colors, a person can look up and down your outfit smoothly.
This is possible because there won't be anything that separates your figure in two and no distracting prints or patterns.
The best way to ensure you keep the contrast low is to choose light or dark clothing and stick with it.
This means that if you're wearing a light top, wear light pants. If you're wearing dark pants, wear a dark top.
8. Wear accessories higher up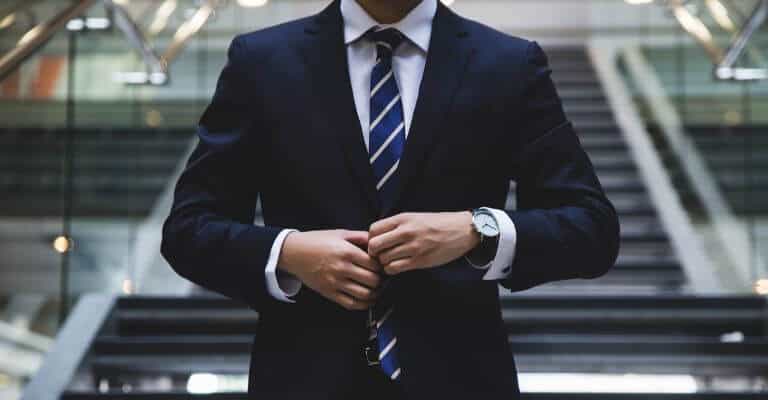 Accessories are great finishing pieces to any outfit and when you wear them, make sure they're higher up on your body.
The idea is to draw peoples eye's to your upper body and head instead of your feet because it adds the illusion of height.
These accessories can include hats, glasses, ties, pocket squares, and tie bars.
9. Choose a mock neck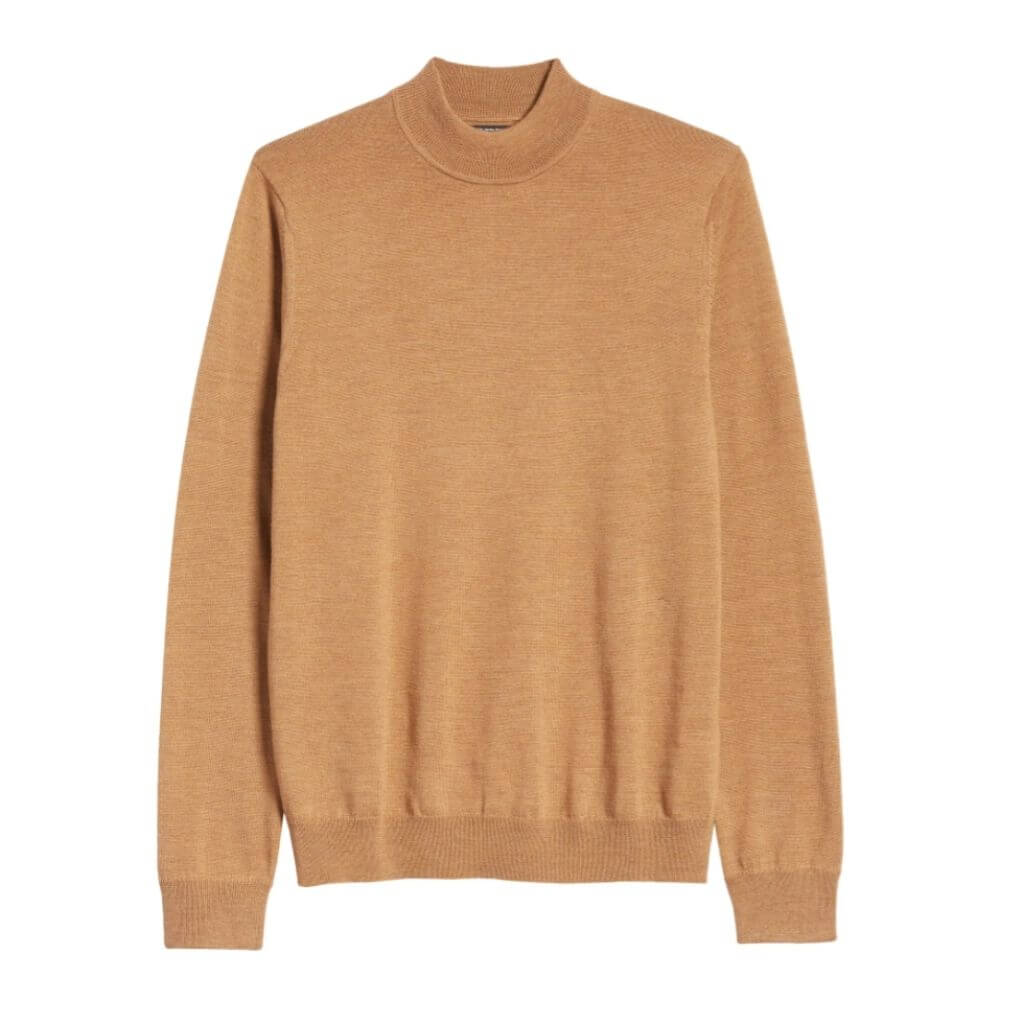 Mock neck shirts and sweaters are great for colder weather. They also make your neck look longer, which helps to make your entire body look taller.
When you wear a mock neck, and someone looks at you, their eyes will naturally lead up to your head.
The idea is the same as wearing accessories higher up. You want people to look up instead of down at your feet.
Buy the Merino Wool Mock Neck from Nordstrom (opens in a new tab).
10. Get a new hairstyle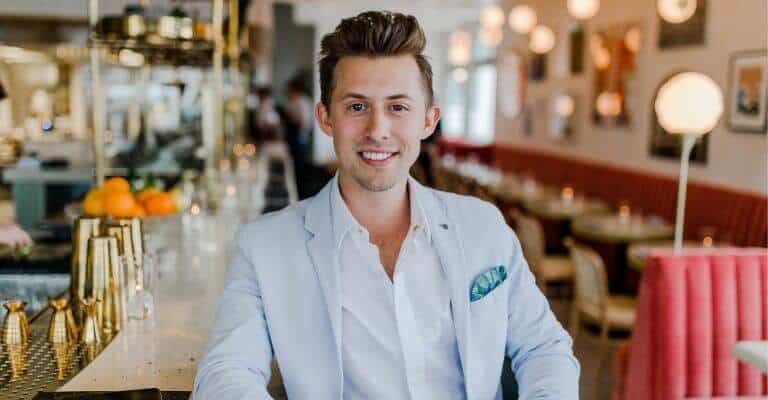 Your hairstyle plays a role in how tall you look. By styling your hair upward, you're elongating your face and it can add an inch or two in height.
The following hairstyles are great options:
Quiff
Pompadour
Undercut
Crew cut
Conclusion
If you have a desire to look taller, know that it's possible. By having good posture, the right look, and clothes, you can create an illusion of height. Although you can't physically make yourself taller, these tips will help increase your perceived height.
More resources:
Featured photo by David Em/Next Level Gents.